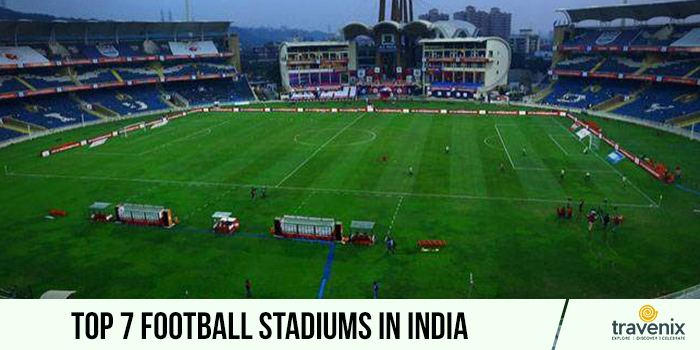 Top 7 Football Stadiums In India
In a country like India where cricket is a sport that is not only played everywhere but even worshipped, other sports often get overshadowed by it. However, in recent years, the football craze has started catching up in the country with even national level tournaments like Indian Soccer League being launched. To host such matches, many football stadiums have been made across the nation.
Football Fever Is On!
India has many football stadiums today, some of which have been around for quite sometime while many of them are even newly built. Let's start our tour of the country and discover the very best of them and enjoy the sport of football there!
1. Salt Lake Stadium
Salt Lake Stadium, also known as Yuva Bharti Krirangan is one of the largest football stadiums in the world with a capacity of 68,000 viewers. It used to be the second largest in the world with a capacity of 120,000 earlier. It is also the biggest stadium in India and has hosted the U-17 World Cup Finals in 2017 too. The turf here is natural grass and it is the host to Atletico de Kolkata from ISL.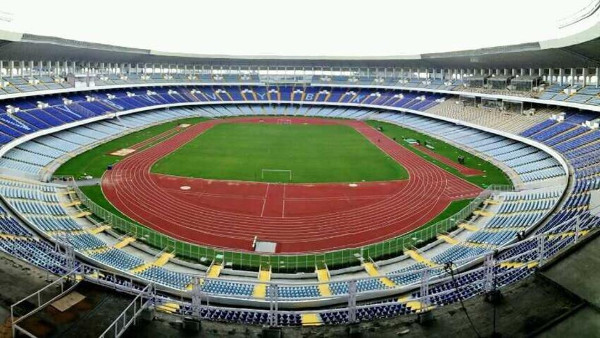 Where: JB Block, Sector III, Salt Lake City, Kolkata, West Bengal 700098
2. Jawaharlal Nehru Stadium Kochi

This stadium in Kochi was built in 1996 and it has some of the most modern facilties in any stadim of India. With a capacity of 65,000, this stadium has even hosted audiences upto 100,000 in the past. Home to the Kerala Blasters, this stadium also has hosted many international matches.  It is also known as the Kaloor International Stadium.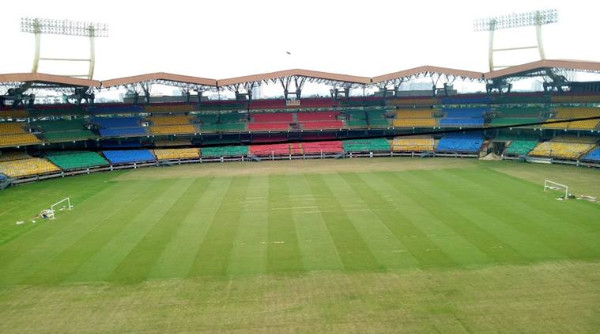 Where: Stadium Road, Kaloor, Kochi, Kerala 682020
3. Jawaharlal Nehru Stadium Delhi
The biggest stadium in Delhi, the Jawaharlal Nehru Stadium has a capacity of 60,000 spectators and has hosted some of the finest football games. It also hosted the final match of Baichung Bhutia's career against Bayern Munich. The unique design of this stadium makes it possible for the spectators to vacate the premises within just 6 minutes in case of emergencies. It also has a electo-voice audio system which takes the atmosphere to another level.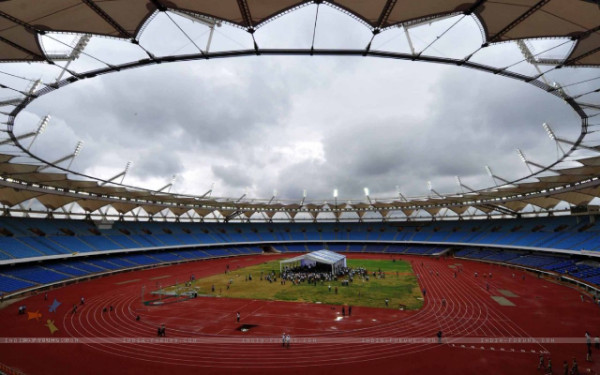 Where: Jawaharlal Nehru Stadium, Pragati Vihar, New Delhi, Delhi 110003
4. Dr. D Y Patil Stadium
One of the best cricket stadiums in Mumbai, This stadium in Mumbai is used both as a cricket stadium and a football stadium. One of the newest stadiums in the country, this one was built in 2008 and can host up to 55,000 spectators. It is home to the Mumbai City FC and has some of the finest facilities in the country like hot baths and locker rooms. It has also hosted the U-17 Football World Cup in 2017.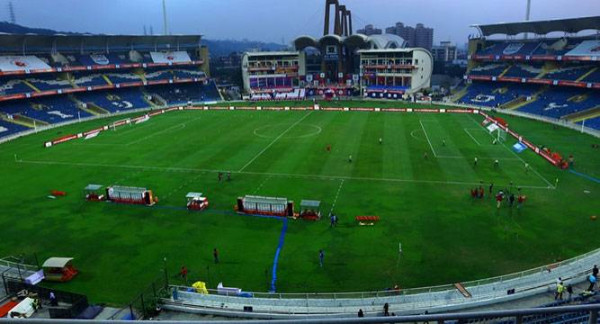 Where: Sector 7, Nerul, Navi Mumbai, Maharashtra 400706
5. Indira Gandhi Athletic Stadium
This stadium is located in the beautiful state of Assam and was opened in the year 2007. Modeled after Thessaloniki Stadium in Greece, this stadium features some state-of-the-art facilities and was also one of the host venues of the 2017 U-17 Football World Cup. It has a capacity of 35,000 and is the home ground of the North East United FC. It is also known as the Sarusajai Stadium.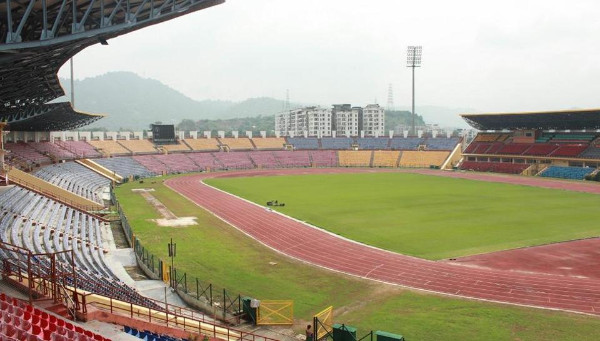 Where:NH, Nalapara Road, Nalapara, Sarusajai, Guwahati, Assam 781040
6. Jawaharlal Nehru Stadium Chennai
This stadium has played host to several football matches in the past and has even been a host for various cricket test matches. With an outdoor seating capacity of 40,000 and an indoor stadium seating capacity of 8000, it has hosted several sports events including athletics too. It is the home ground of Chennaiyin FC and along with football it hosts volleyball, table tennis and basketball too.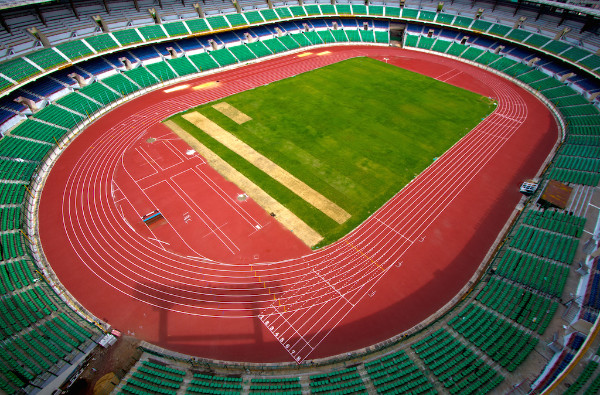 Where: Sydenhams Road, Kannappar Thidal, Periyamet, Chennai, Tamil Nadu 600003
7. Fatorda Stadium
Officially called the Jawaharlal Nehru Stadium, this stadium in Fatorda has a capacity of 25,000 and has hosted several prominent football and cricket matches in the past. It is the home ground of FC Goa and was built in 1989. It is also the only international stadium in Goa and this makes it an important venue in the state too.
Where: Don Bosco Road, Fatorda, Margao, Goa
Have you witnessed any thrilling matches at any of the above venues and had fun in the electrifying atmosphere there? Do let us know your experiences in the comments below. If you know of any other cool football stadiums in the country, do mention their names in the comments.
Image Credits: Wikimedia, Surfex International, Mouthshut, The Indian Express, Hindustan Times, News Nation
Latest posts by Vibha Sharma
(see all)