8 Best Events At The Gypsy Travel Festival 2018 This Weekend
Travel lovers unite; the Gypsy Travel Festival is back! You don't have to sit at home or splurge a lot to have fun this weekend, just head over to one of the best malls in the city, High Street Phoenix in Lower Parel, and enjoy a cultural extravaganza. We've got your plan sorted for 24th and 25th February! Also, read on, you'll find a few amazing offers, just for Travenix readers there!
Huddle Up Travellers!
Sit back and listen to some of the best travel photographers, writers and experts as they share their inspiring stories, or pick up some new skills at their amazing workshops. Delve into new cultures as you get to sample exotic dishes and watch traditional dances from across the world. Their virtual reality tours let you experience the best travel destinations that you've always wanted to go to, while just sitting in Mumbai. Expect some of the biggest names in the travel industry to be there at the event, so it's a great opportunity to network too! Before you head out, check out the best events at this year's Gypsy Travel Festival.
1) Pack Art On Your Travels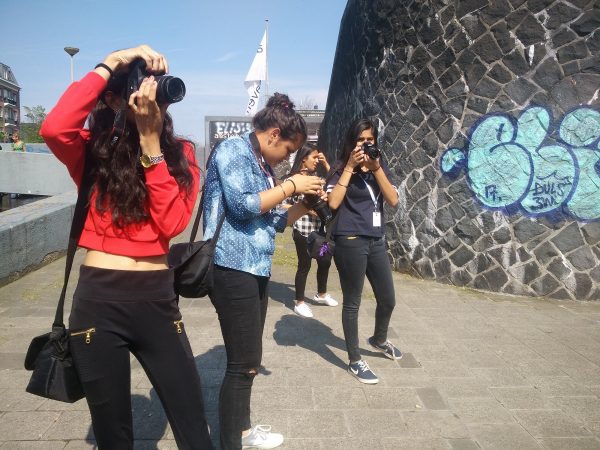 This enlightening talk will change your perspective on travel, and make sure that on your next trip you are paying more attention to the art around you. Organized by The Culture Fox — a community of art connoisseurs and travelers who believe that travelling is a lot more than just sight-seeing, it's a way of exploring your creativity — this event will take you on a journey to explore the visual art landscape of Europe.
When: 24th& 25th February; 12.30 pm
2) Travenix Travel Presentation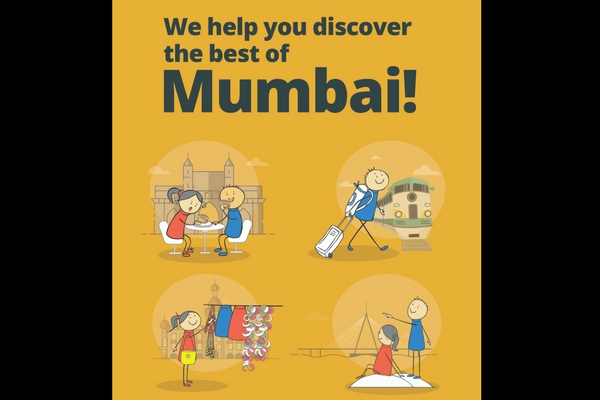 You've been reading our articles and watching our videos, but at the Gypsy Travel Festival, you can get in touch with us in person! We plan to take you on short tour of Mumbai to discover all its hidden gems — from the best local street food recommendations to the best unexplored tourist places in the city, we're going to bring it all to you. We'll also be discussing branding, promotion, website designing along with strategies to increase visibility across social media platforms for restaurants, travel agencies and all other businesses, so be there!
When: 24th February; 13:45pm
25th February; 16:45pm
3) Origami Workshop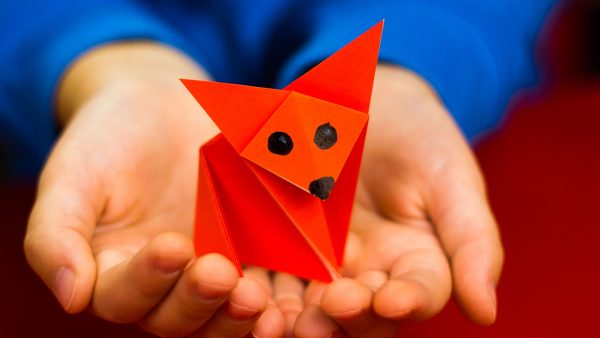 Watch ordinary pieces of paper transforming into a complex three dimensional forms and learn the art of paper folding at this Origami Workshop. It is conducted by the Indo-Japanese Association, so you can expect to learn directly from the experts in the art form.
When: 24th and 25th February; 16:00 pm
4) Experiential Travel — Bucketlist 2018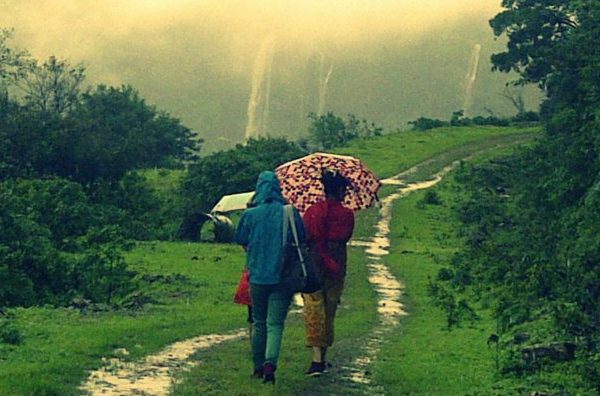 Vishal Hanmattekar and Sudeepta Sanyal of The Blueberry Trails will talk about how to get more out of your travels through experiences. The duo will share the lessons they've learnt on their travels across the world and give you ideas on offbeat experiences that you can explore on your trips. Wine-tasting, culinary tours, cultural experiences, or whatever it is that you're looking to get from your next trip, this trip will help you with all the planning.
When: 24th February; 13.15 pm
25th February; 15.00 pm
5) Food Tourism Panel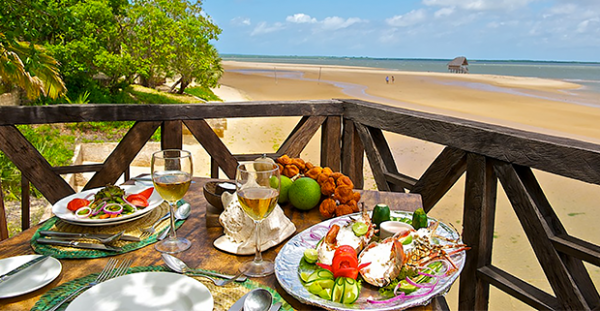 Savor Kitchen, Blue Tokai Coffee and Gypsy Travel Network are coming together to take your taste buds for a culinary delight. Their Food Workshop panel will talk about how travel affects your perception of food, and the wonders you can taste only if you go out with an open mind and palate.
When: 24th February; 20.30pm
6) Learn how to set up your own tent
For all the adventure junkies out there who want to go on a camping trip, this session will surely help. Johan Daniels of Jack and Hill Adventures has been on many such adventures, so take his word when he shows you how to battle it out in the wild. His session will cover everything from setting up your own tent to taking necessary precautions while camping.
When: 25th February; 17.45pm
7) Travel Photography Workshop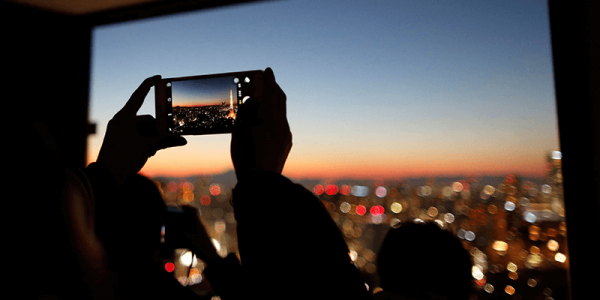 A few years down the line, you'll remember all your trips by the photos that you take. This photography workshop will help you polish your photography skills so that you can take professional photos yourself. You don't need fancy equipment here, just walk in with your phone. Jayanth Sharma, a wildlife photographer, will help you learn the nuances of photography and share with you a few secrets regarding his profession.
When: 25th February; 18:00pm
8) Japan Awaits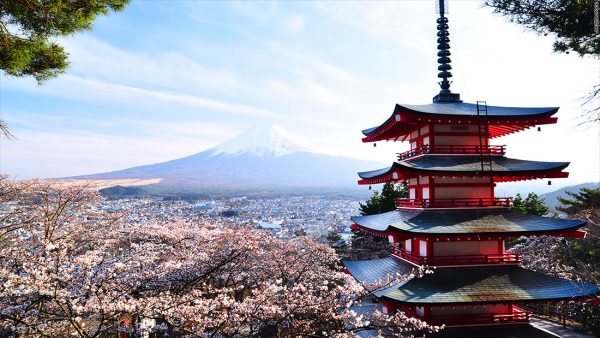 Konnichiwa from Japan! Discover two worlds at once, as you learn about Tokyo's modern day fast city life as well as the ancient traditions of Japanese culture. Learn about the magnificent temples and gardens in Kyoto and see the scenery come alive during the cherry blossom festival there, as the Indo-Japanese Association takes you on a virtual tour of the some of the best experiences you can have in Japan.
When: 24th and 25th February; 16.30pm
We've only described the fraction of the fun that the travel festival is bringing along. There will be short film screenings and a lot of live cultural performances to keep you entertained through the weekend. On the top of that, they will also be announcing prizes and giveaways for those who have registered before.
Also, our readers can avail 20% discount on Kipling merchandise, just by liking Facebook pages of Travenix and The Gypsy Travel Festival! Which events are you planning to head to? Do let us know in the comments section below.
Image Credits: CNN Money, Mumbai Mag, Tourism Tattler, REI, Rail Yatri, The Culture Fox, Art For Kids Hub
Latest posts by Vibha Sharma
(see all)