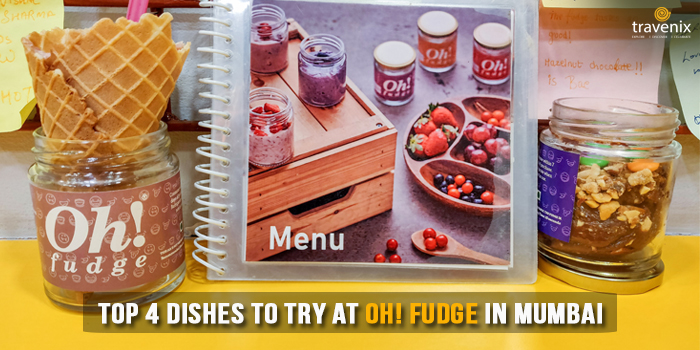 Top 4 Dishes To Try At Oh! Fudge In Mumbai
Cakes, cheesecakes, and brownies usually take the limelight when we're talking about desserts. Even though a fudge matches up to them with all its chocolatey goodness, it's rarely discussed. Oh! Fudge took it upon themselves to make fudge a more popular dessert in Mumbai.
Fudgin' Great Desserts!
Started by a bunch of chocolate lovers, the idea for Oh! Fudge was conceived when they stumbled upon a secret recipe. Taking it forward from there, they decided to ensure that all chocolate-lovers could enjoy gourmet chocolate fudge right from the comfort of their home. Along with it, they have some thick shakes and coffees as well. We tried some of their shakes and fudge varieties, and here is what we think about it:
1. Strawberry Fudge Cone
Ice-cream cones are too passe. The new hot thing in town is fudge cones. And why not? Fudges have a smooth and creamy consistency that can stay neatly tucked inside a cone. Oh! Fudge's Strawberry Fudge Cone is warm and slightly gooey, which makes it all the more tastier. It is topped with some nuts and strawberry jelly for extra flavor. This fruity fudge left us drooling over it.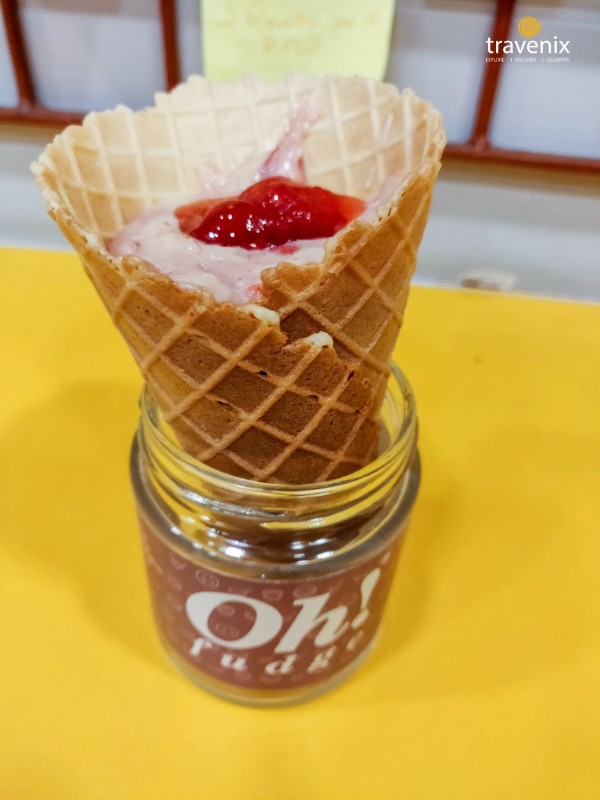 2. Chocolate Roasted Almond Fudge
Anything that has chocolate roasted almonds in it has to be good. That's a given. The nuttiness of almonds and the goodness of chocolate are just the right ingredients to make any dessert into a tastier treat. Just like all their fudge varieties, their Chocolate Roasted Almond comes in a cute little jar. It's just another incentive to buy some of their jar fudges!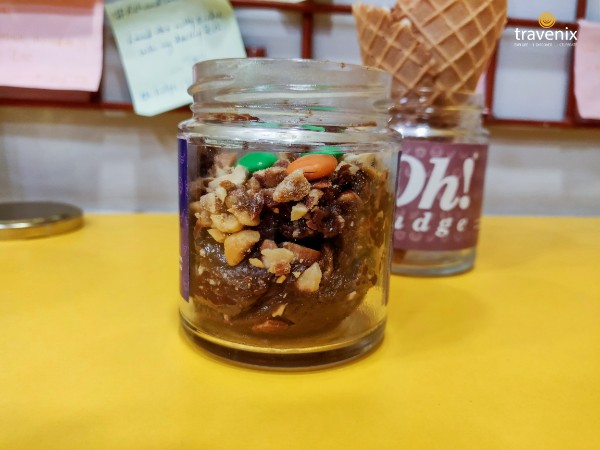 3. Blueberry Thick Shake
Oh! Fudge's Thick Shakes are made by mixing together fudge, crunchy nuts, ice-cream and cold milk. The addition of fudge gives it a thicker consistency and a richness that's missing from the other thick shakes you find across the city. It's topped off with a hint of blueberry jelly. It definitely makes the flavor of blueberry stronger.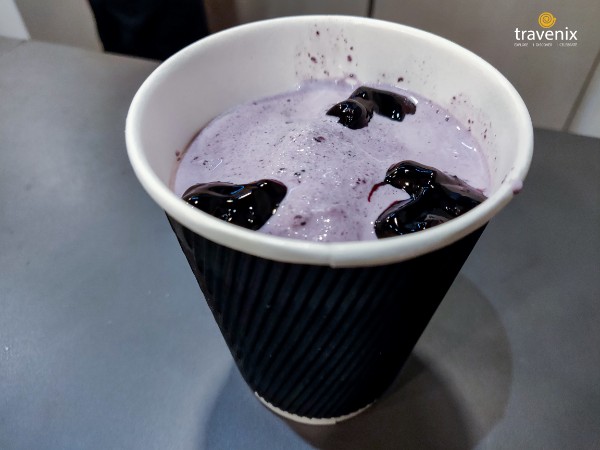 4. Hazelnut Thick Shake
You can't really see the milk in this thick shake. It comes topped with a thick layer of grated almonds and other nuts. So the first few sips that you take are going to be all nutty and the hazelnut flavor gets more powerful as you finish up the nuts. We love it for its super thick consistency and strong hazelnut flavor.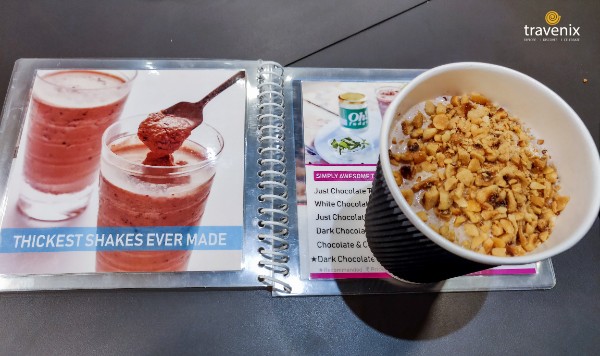 During most festivals, Oh! Fudge also has special gift boxes that you can send to your loved ones. With Rakshabandhan just around the corner, you may want to gift your brother a jar of some amazing fudge.
If you're planning to visit their store, here's some quick information. You can find their branches in Colaba, Bandra, Khar, Tardeo, Kandivali, and Goregaon.
Have you tried their thick shakes or jar fudges before? Tell us about your experience in the comments section below.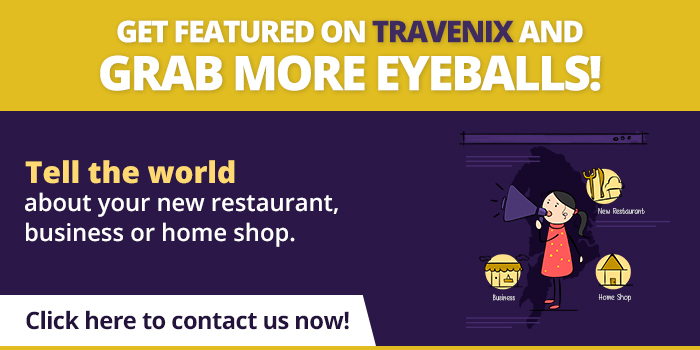 Latest posts by Vibha Sharma
(see all)