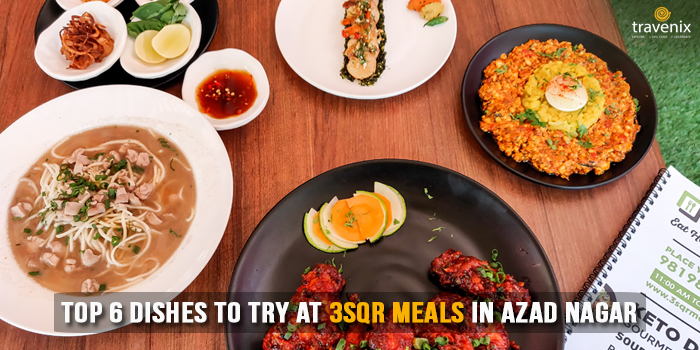 Top 6 Dishes To Try At 3Sqr Meals In Azad Nagar And Mahim
Mumbai's life is fast. So it's a battle against time to get your daily routine in order. And if you're trying to follow a healthy diet, it can throw your goals for a toss. Not everyone has the time to cook healthy meals for themselves, and outside junk food is no good. 3Sqr meals promise to fill in the gap and provide nutritious meal subscriptions to make sure you don't lose sight of your fitness goals.
Healthy Food For The Win
Whether you're following a vegan, gluten-free, high-protein or keto diet, they have customized subscription plans for everyone. The best part is that your lunch, and dinner will be served to you at your doorstep according to your daily schedule. They even have an a-la-carte menu for those who want to try it out before subscribing to their meal plans. We tried some of their dishes and here's our take on it:
1. Paneer Kheema With Cauliflower Rice
Think you'll be eating boring and bland food if you're on a keto diet? Wrong! 3sqr meals' Keto Meal varieties will give you an alternate perspective.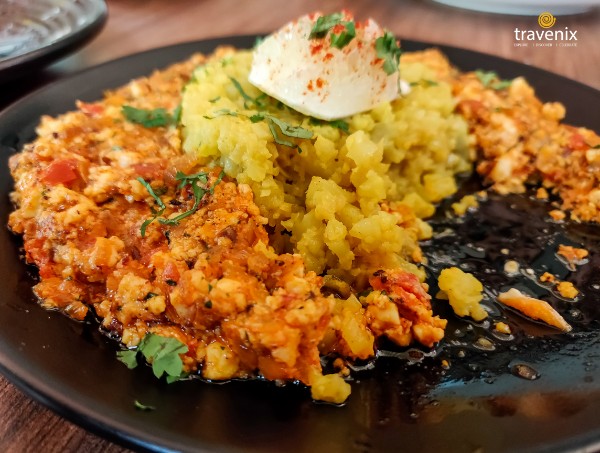 We decided to go ahead with the Chef's favorite Paneer Kheema With Cauliflower Rice, and we can safely say that we wouldn't mind shifting to a full keto diet if we could get such tasty food every day! It features spiced paneer mince served with shredded cauliflower. We loved how this dish brought out a whole new versatile side of cauliflower!
2. Pho Meal
Vietnamese Pho isn't a very fancy dish, but we love it for its simplicity. If you look at it, it's mainly soupy rice noodles. But it's a comforting meal that can just liven up a dull day. We are always slightly partial towards this dish, but at 3sqr, the Pho Meal deserves some special mention.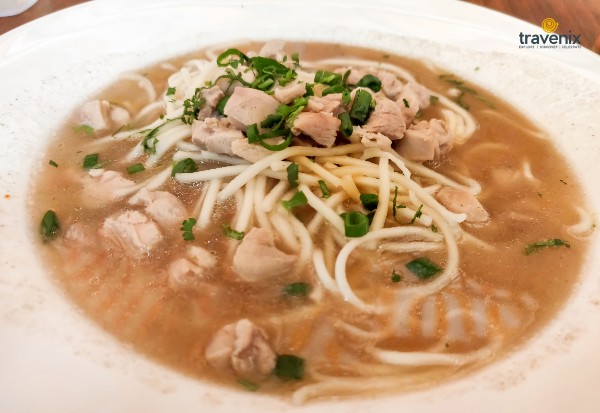 They have replaced the rice noodles with a healthier alternative, wheat noodles. We can hardly tell the difference, really! We hope other restaurants take note of this innovation and make 'wheat noodles in pho' a more popular concept.
3. Pistachio Crushed Basa
This meal is for those who want to opt for something that is high on proteins. It features Basa fish with a pistachio crust that is served with mustard mashed potato. With a strong flavor of mustard, it can get tricky. You'll either hate it or love it. Luckily, for this dish, it works really well. It adds a dollop of flavor to the fish and boiled veggies in it.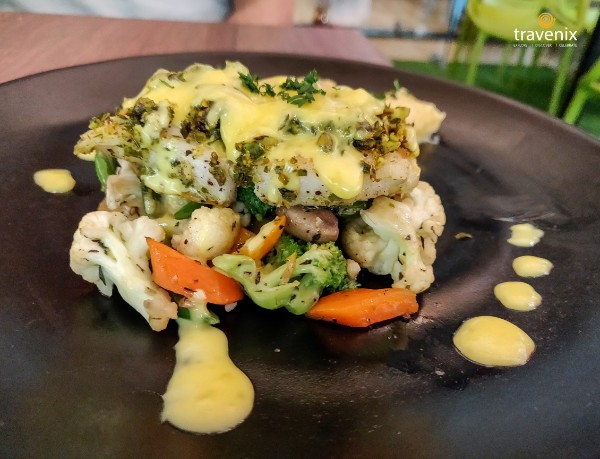 4. Greek Salad
Calling out all the salad lovers in town! This keto-friendly Greek Salad is one to watch out for. It features lettuce mixed with pepper, olive, cucumber, tomatoes, and feta crumbles. We love how spicy and cheesy it is and at the same time, quite healthy too. You can also add chicken to it if you're in the mood for some non-vegetarian food.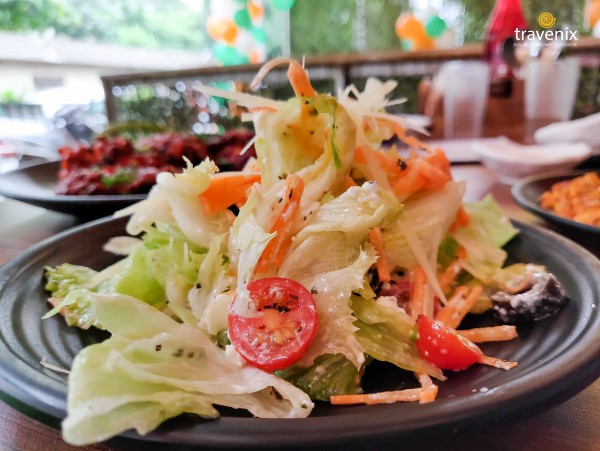 5. Butter Garlic Prawns With Herb Crust
The combination of garlic, butter, and herbs is an addictive one. Add all of that to prawns and you get a cracker of a dish. It's a dish that you simply can't have enough of. It comes with 6 pieces of prawns but it's so good that it leaves you craving for more. In case you are on a keto diet, you can let them know. They will customize the dish according to your requirements.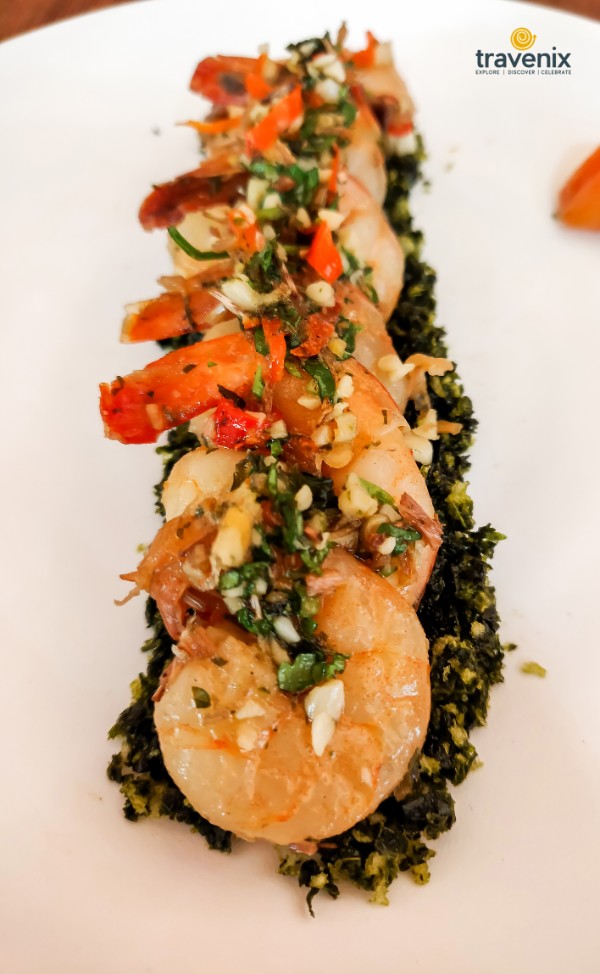 6. Devil's Wings
This one is a dish that chicken-lovers everywhere can't ever refuse. It features crispy chicken wings tossed in their homemade chili sauce, which can leave your tongue burned out if you are not careful with the quantity. A big thumbs up to this dish!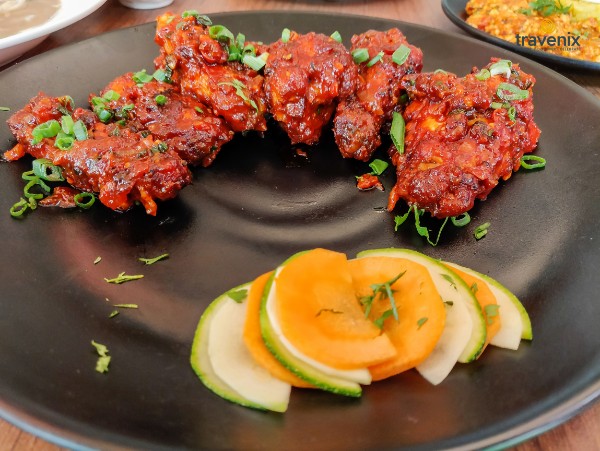 If you want to try out their dishes, you can head to Shop 4, Naman Building, 22, Dadabhai Road, Azad Nagar, Mumbai or 4, Mehta Mansion, Sitladevi Temple Road, Mahim, Mumbai. 
Have you tried out food from 3Sqr Meals already? Let us know about your experience in the comments section below.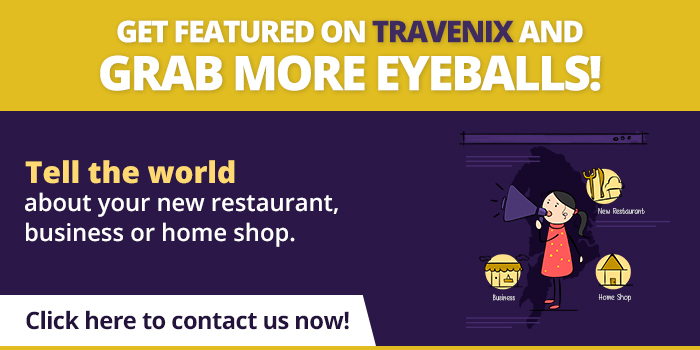 Latest posts by Vibha Sharma
(see all)