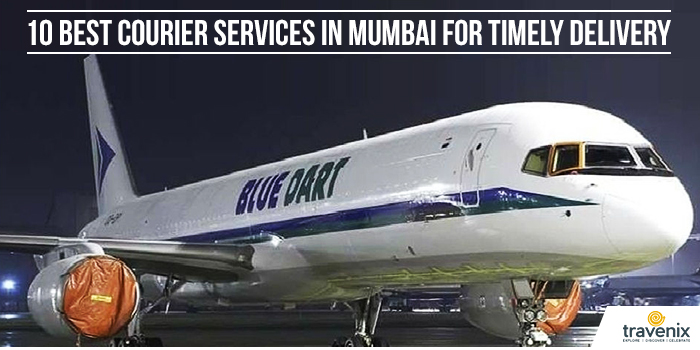 10 Best Courier Services In Mumbai For Timely Delivery
In today's fast-paced world, while most processes are online, the requirement for sending and receiving documents and other items is needed more than ever. With the world becoming increasingly globalized, near and dear ones are also moving away from home and if you wish to send something to your close ones, courier services are the answer to your miseries.
Who's The Fastest?
Across the years, hundreds of courier companies have opened up across the globe and Mumbai is no exception. Many local and international organizations have solidified their position in the courier industry and here, we have listed the best of them for you.
1. Blue Dart/DHL
With over 35000 locations across 220 countries, Blue Dart is one of the biggest courier companies in Asia. With state of the art technology and dedicated aircrafts for transporting freight across the country, Blue Dart has become the go to operator for many in the city. You are guaranteed the fastest delivery when sending your packages with them. It is a part of DHL Group, which too has branches across the city.

2. Shree Maruti Courier Service Pvt. Ltd.
This company started off in 1985 as a small scale firm and has today transformed itself into one of the biggest courier companies in the country with over 1650 outlets. They ensure that they deliver packages to even the remotest of places across the country where many other courier operators don't deliver. With multiple branches across the city, you will not find it hard to locate a store of Shree Maruti Courier Service.

3. FedEx
FedEx is one of the biggest players in the logistics market and has one of the widest network coverages across the world. Whether you need to export or import, have heavy or light packages, they have solutions for all your transportation worries. This company too has multiple branches spread out across the city.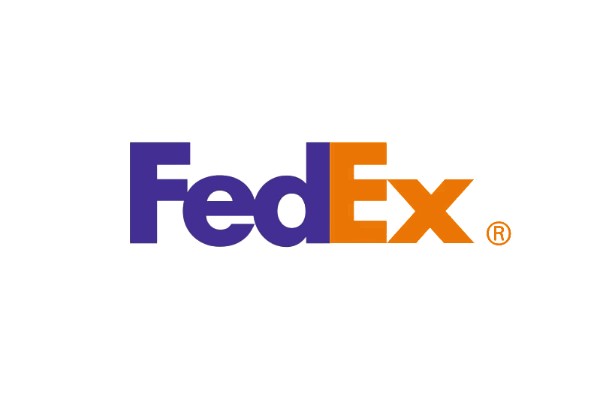 4. Professional Couriers
This company started off in 1987 as a domestic courier company and now has over 2485 offices across India with over 25000 destinations. Today, it has become an international courier company and has services in more than 230 countries. Nearly every area of Mumbai has at least one Professional Couriers outlet.

5. Shree Tirupati Courier Service Private Limited
With over 15 years of experience and a network of 1500 centers across 21 states of the country, Shree Tirupati Courier Service has established itself as a major courier company in India. Right from the moment you enter their outlets till the moment you receive your courier, every step of the process is followed with thorough professionalism and this is what helps them stand out from the others.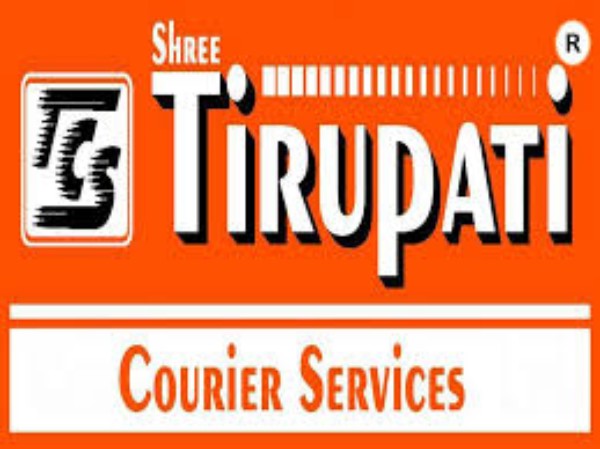 6. Shree Nandan Couriers Limited
A relatively new entrant in the industry, Shree Nandan Couriers is just 4 years old but has over 600 branches and 1200 service centers across 20 states of the country. The quick expansion shows the trust bestowed upon them by their customers and also the professionalism with which they operate.

7. TNT
This courier company has been here for over 70 years and connects most countries in the world across every single continent. Being a mega city, Mumbai too has branches of TNT and you can totally trust this company which is one of the oldest in the business. While the number of branches in the city may be less, you can definitely bank upon them.
8. Shree Mahavir Express Services
This company started off in 2011 with just 10 branches and today it has more than 500 branches across India and provides excellent logistical services across the world. With more than 1.5 million transactions every single day, you can definitely trust them with your couriers. They also provide doorstep pick up services in over 100 cities in India.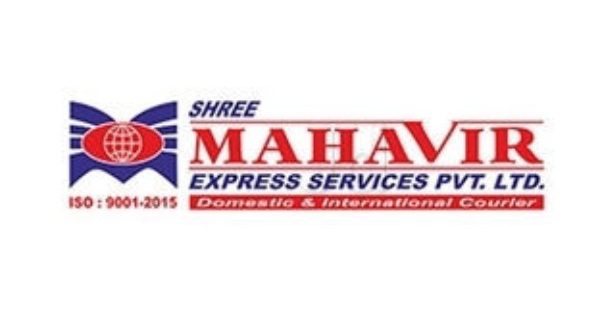 9. ICC Worldwide
This company started off in 1977 and since then it has become a leader in the logistical business to business Indian market. Not only do they have a solid national network but also offer extensive services across the globe. While they only have one branch in the city, their services are definitely above par.

10. Airborne International
Airborne International offers quick and timely courier and logistical services across the globe and has been doing it well since the past 17 years. They ensure that every single package is handled with utmost care and this is what has made them a favorite for many in the city and across the world.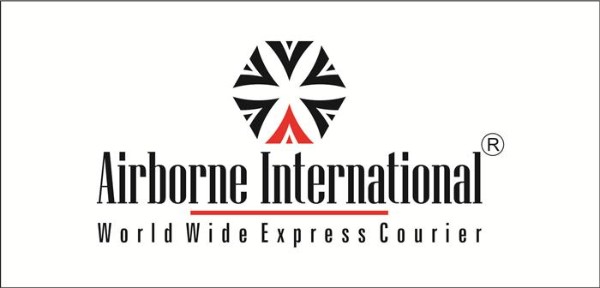 Every single courier company strives to ensure that all our materials reach safely and on time to their destinations but there are only a few which get it right, every single time. And if you're just moving to Mumbai, check out the best home essentials stores in Mumbai for quick set up of your home! If you have used the courier services of any of the above mentioned companies before, do let us know your reviews in the comments below.
Image Credits: Blue Dart Tracking, Post and Parcel, Just Dial, Shree Tirupati Courier, Shree Nandan Courier, TPC India, Wikipedia, Yelp, Cargo and Shipping
Latest posts by Vibha Sharma
(see all)