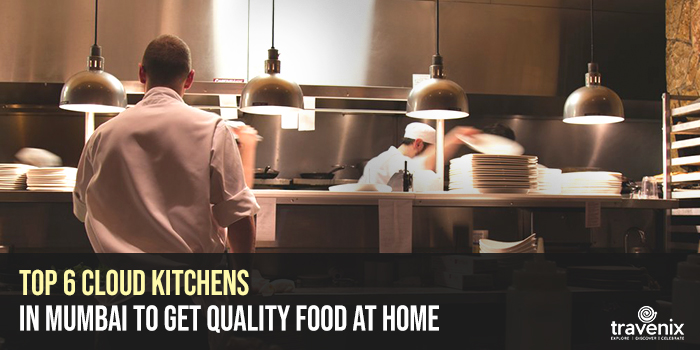 Top 6 Cloud Kitchens In Mumbai To Get Quality Food At Home
As property rentals in Mumbai skyrocket with each passing month, restaurant owners are facing the heat. But that's not all, even people's choices are changing. People are increasingly choosing home-deliveries and takeaways from restaurants instead of dining in. That's why Cloud Kitchens are becoming more popular.
Cloud Kitchens In Mumbai
For the uninitiated, Cloud Kitchens are nothing but food outlets that only deliver food. They do not offer any seating arrangements, but you can order food online or in some cases, opt for a takeaway. (Tramadol) Cloud Kitchens help restaurants bring their operational costs down, and help the customers get food on the go. It's a concept that's really tailor-made for the fast life in Mumbai. Mumbai hosts some of the best cloud kitchens in India. Here are some of them:
1. Box8
Box8 is known for its all-in-one meal boxes and fusion food boxes. From Wraps, Salads, and Sandwiches, everything has a fusion of different flavors. If you're craving for home-style meals, opt for their Dal Makhani or Rajma Chawal boxes; they come for only Rs 99. Along with this, they also have Biryani Boxes and 100% natural ice-creams.

2. Faasos
Faasos is popular not just in Mumbai but in 15 other cities across India. Initially, it was just a traditional restaurant, but owing to rising costs, they turned into a cloud kitchen. Even today, some of their outlets do have seating arrangements. It offers delicious wraps, rolls, biryani and rice feasts, all-day breakfast options, snacks and more. Currently, they even have some Navratri special dishes. You can order food from their app or from their website or even from your Twitter account. They have even partnered with Behrouz Biryani, Oven Story, Olive Trails and other restaurants, so you'll be able to order food from these restaurants as well on their app.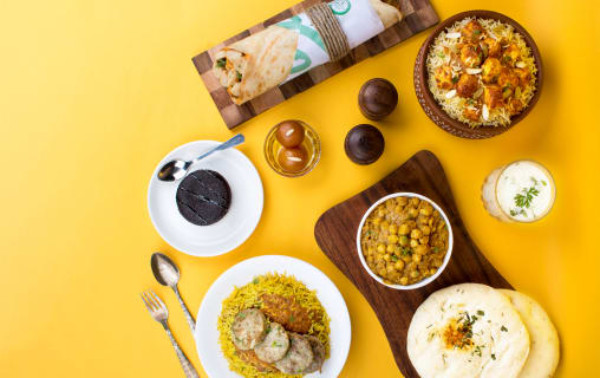 3. HolaChef
HolaChef promises food made from the freshest of ingredients without any artificial flavors or synthetic essence. Their offerings range from quick snacks to International cuisine. The best part is that they even serve tea and coffee right at your doorstep. Our Favorites on the menu include Cheesy Chicken Focaccia Sandwich and Ganache cake.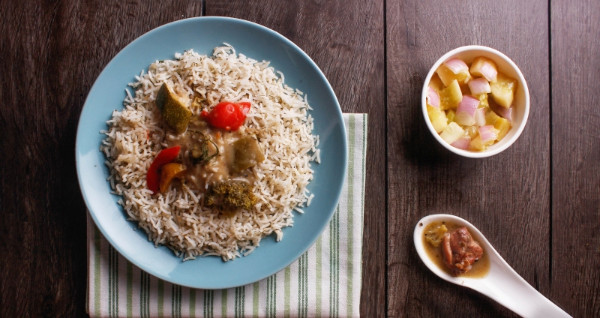 4. FreshMenu
Among all the cloud kitchens in Mumbai, FreshMenu is unique because their menu changes daily. They promise to deliver freshly cooked gourmet meals featuring Chinese, Mexican and Continental cuisine right at your doorstep. Their Chicken Barbecue Drumstick and Mexican Burrito Bowl are highly recommended.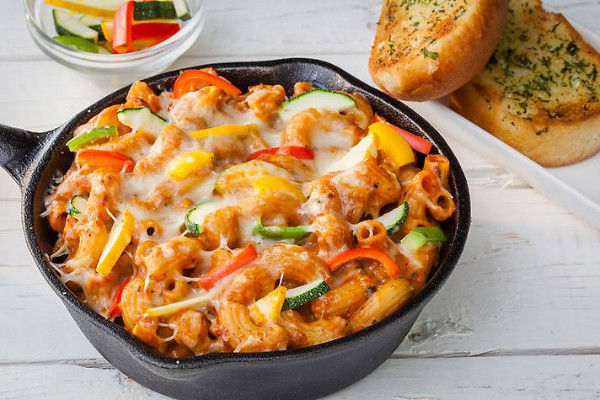 5. Behrouz Biryani
Wanted some delicious biryani options for lunch and dinner? Behrouz Biryani promises to thrill you with its wide range of biryanis. They claim to know a secret recipe that was used almost 2000 years ago by Kings.  We were particularly impressed with their Veg Subz-E-Falafel Biryani which was unlike any biryani we've tasted before.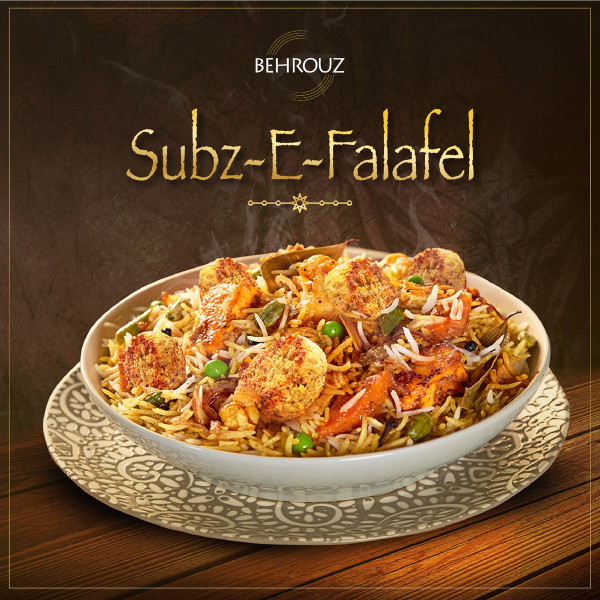 6. InnerChef
This cloud kitchen offers Asian, Mediterranean, and Indian cuisine. If you are fond of cooking, you could also try their InnerChef DIY Gourmet recipe kits. Their Gourmet recipe box comes with the recipes as well as freshly chopped ingredients that you'll require while cooking. For those on a healthy eating spree, they offer InnerChef+. Their detox recipes include Yogurt Parfait, Mulligatawny Soup, Pineapple Mint Smoothie and other options.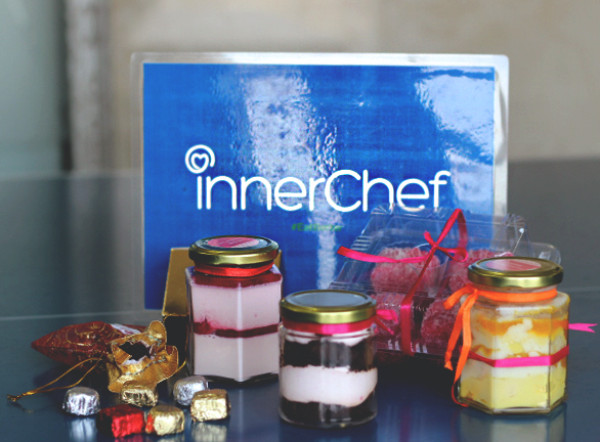 Did we miss out on any other cloud kitchens in Mumbai? Please share with us your suggestions in the comments section below.
Image Credits: Zomato, Swiggy, YourStory, FreshMenu, Behrouz Biryani, Startup Hyderabad
Latest posts by Vibha Sharma
(see all)