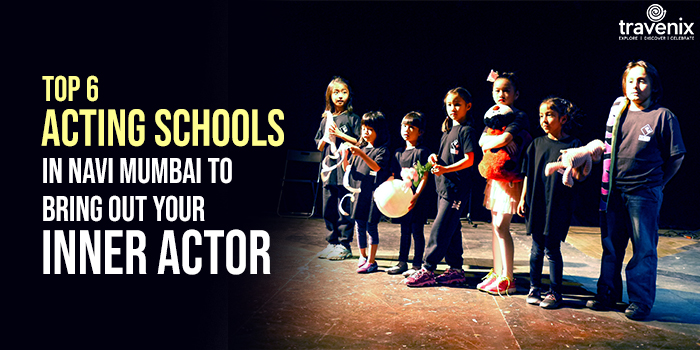 Top 6 Acting Schools In Navi Mumbai To Bring Out Your Inner Actor
Mumbai is home to one of the biggest movie producing bodies in the world, Bollywood. It is then only natural that Mumbai has some of the finest acting schools. You can come here as an amateur actor and become a pro and may even be able to get a chance at movies too.
While Mumbai leads the baton, Navi Mumbai isn't far behind.
The Fine Art Of Acting

Navi Mumbai has loads of new and old acting schools where you can learn the fine art form of acting from some of the best in the business and can become a budding actor yourself! Let us look at some of the best so that you can enroll there today!
1. Abhikant Tiwari Acting Institute (ATAI)
Located in Kharghar, this acting institute gives you a chance to learn acting from the maestro himself, Abhikant Tiwari! Whether you're a young kid trying to learn acting or are an adult who wishes to enter this field in your later years, they will teach this art form to everyone with finesse.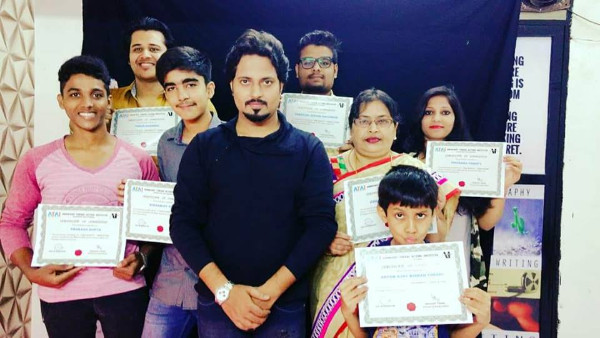 Where: Sai Siddhi CHS, Plot No. C-04 Shop No-33, Sector 12, Kharghar, Navi Mumbai, Maharashtra 410210
2. Rajat Roy Online Acting School
One of the biggest online acting schools in India is located in Navi Mumbai itself! However, after years of online success, they've decided to open up offline classes as well. You can register for these classes and undergo thorough acting training for a period of three months to become a pro!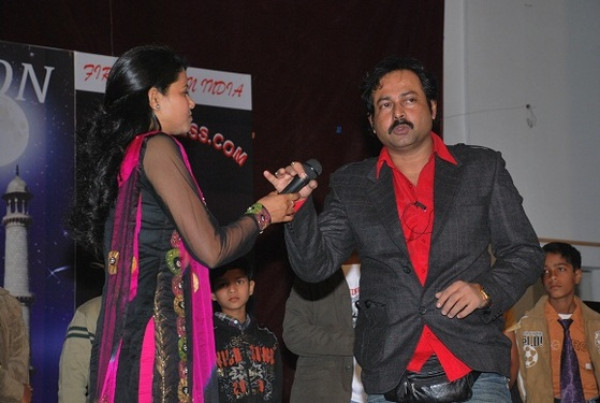 Where: Haware Fantacia, Navi Mumbai, Maharashtra 400705
3. Cinebuzz Academy-The Film School
Situated in Vashi, Cinebuzz is among the biggest acting schools in Navi Mumbai. They've proven success in the field and have even won some prestigious awards for the services offered. You could not only learn acting here but could even learn how to get the cameras rolling behind the scenes and shoot a fantastic film!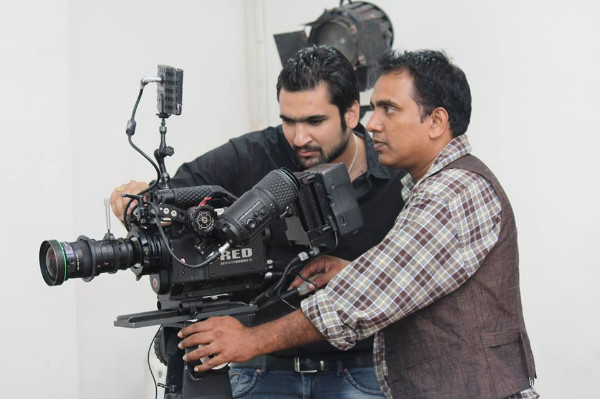 Where: Yoga Vidya Niketan Bldg, 2nd Floor, Plot No. 14, Behind Bus Depot, Sector 9A, Juhunagar, Vashi, Navi Mumbai, Maharashtra 400703
4. Zeal Epic Acting Classes
Don't go by the small size of these classes, you can learn acting right from the scratch here and can even get a certificate for it! Whether you're a kid aspiring to be an actor or are an adult who wishes to pursue a career in acting, their certificate and training will be very beneficial to you.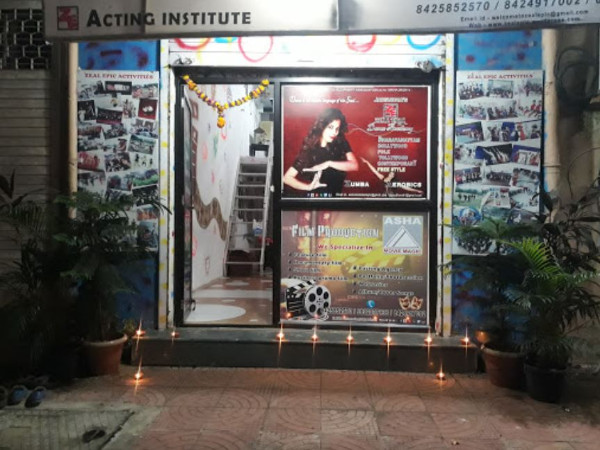 Where: Block G, Sector 11, Kharghar, Navi Mumbai, Maharashtra 410210
5. Navi Mumbai Music & Drama Circle

This place serves multiple purposes and is the boiling pot of talent in Navi Mumbai. Not only can you learn the fine art of drama and acting here but you can even delve into the depths of music and become a maestro yourself! They have loads of talented people joining the classes on a daily basis and you can make a mark for yourself right here!
Where: 1st floor, Nagari Arogya Kendra, 400703, Sector 1, Vashi, Navi Mumbai, Maharashtra 400703
6. Kalamanch Acting Academy
If you're looking to learn acting from the most experienced in the business, you can head over to Kalamanch Acting Academy in Navi Mumbai. This place is the perfect place where you can join hundreds of other aspiring talents to get a great acting learning experience.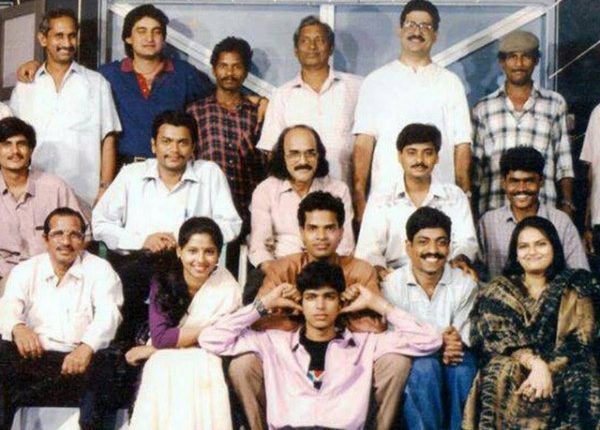 Where: Shop number 2, Sector 20, Nerul, Navi Mumbai, Maharashtra 400706
Have you enrolled in any of the above-mentioned acting schools in Navi Mumbai to learn the art of acting? If so, do let us know your experiences in the comments section below. If you do know any other cool acting schools in Navi Mumbai, do share with us their names in the comments!
Image Credits: Abhikant Tiwari Acting Institute, Click, Cinebuzz Academy, Rohit Ashawan, Navi Mumbai Music & Drama Circle, Kalamanch Acting Academy

Latest posts by Vibha Sharma
(see all)