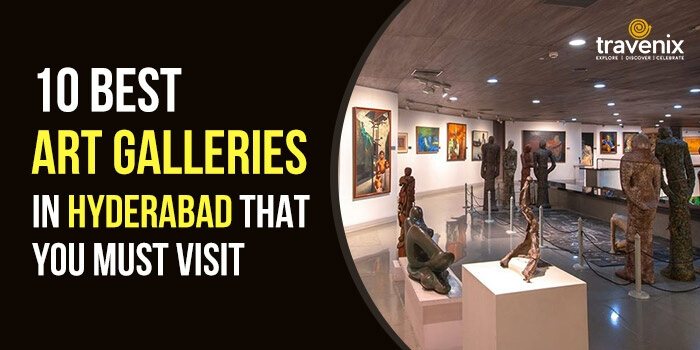 Top 10 Incredible Art Galleries To Visit In Hyderabad
Hyderabad is one of the few cities of the country that has been a patron of art for many centuries. Although one can witness the treasure of paintings, sculptors and other precious pieces of art in the numerous museums of the city, one cannot ignore the artistic skills of contemporary artists. The art galleries in the city are some of the best places to visit for any art enthusiast.
Be Mesmerized By The Art At The Art Galleries
Several art galleries in Hyderabad have emerged over the past few years to encourage and recognise the artistic skills of both the budding as well as renowned artists from across the globe. Most of these art galleries not only exhibit the artworks but also conduct workshops, discussions and art consultation sessions to guide the artists.
If you also believe in the famous saying that "art enables us to find ourselves and lose ourselves at the same time", then here is our pick of the best art galleries in Hyderabad:
1. Nirmala Birla Gallery of Modern Art
The well-curated art collection at Nirmala Birla Gallery of Modern Art in Hyderabad will surely amaze you with its extensive collection. Modern paintings and sculptures by eminent artists of the country adorn every corner of this art gallery. The masterpieces of artists like Jamini Roy, Amitabh Banerjee, Krishan Khanna, Meera Mukherjee, Chintamani Kar and Niranjan Pradhan amongst many others are displayed here.
Artworks belonging to different eras and styles are displayed here. Nirmala Birla Gallery of Modern Art attracts the attention of not only art enthusiasts but also of students and researchers related to this field.
Location: Ambedkar Colony, Khairatabad, Hyderabad, Telangana 500457
Timings: 10:30 AM to 8 PM
2. Kalakriti Art Gallery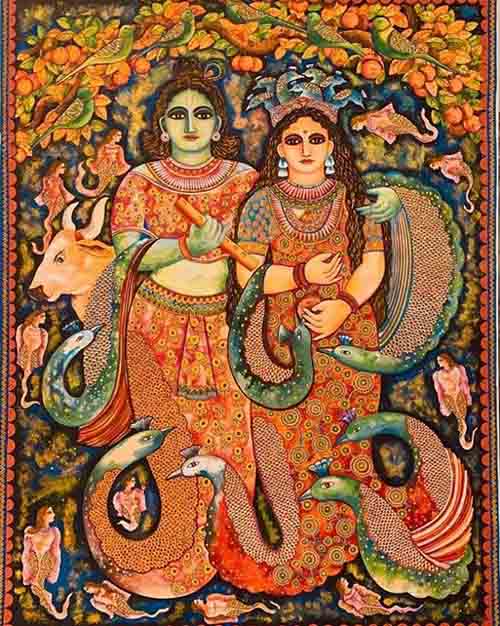 Kalakriti India is one of the most prominent art galleries in India. This contemporary art gallery at Banjara Hills displays an interesting collection of visual artworks. There is also an archive within the premises that displays some rare photographs and antique maps.
Kalakriti aims to promote the works of budding artists and established artists from India or whose work closely depicts a theme from India. The annual exhibition at Kalakriti Art Gallery will leave you spellbound with its interesting display of paintings.
Location: Plot No 468, Road No. 10, Gaffar Khan Colony, Banjara Hills, Hyderabad, Telangana 500034
Timings: 11 AM to 7 PM
3. State Gallery of Fine Art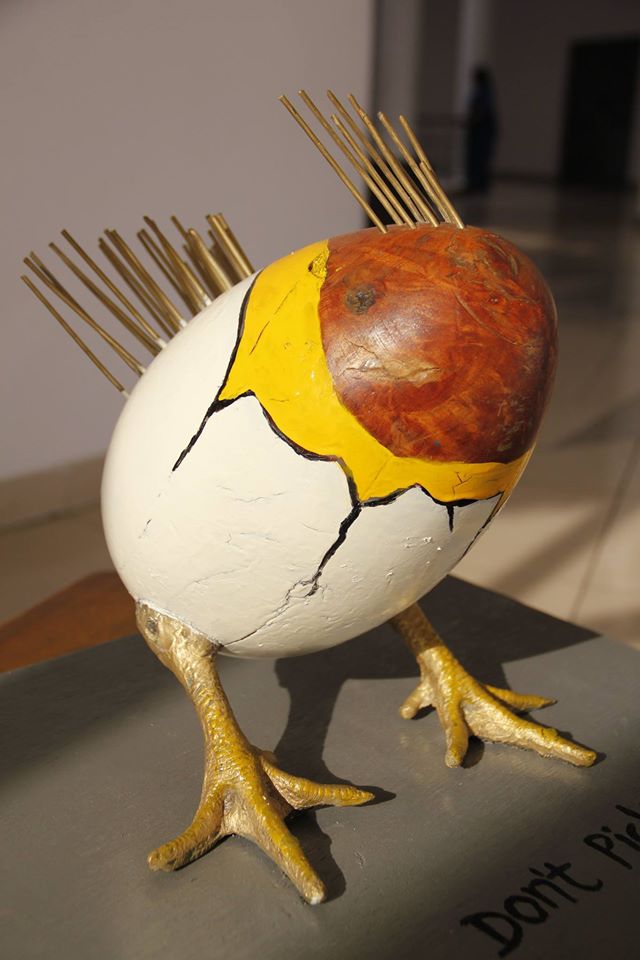 This extensive art gallery at Jubilee Hills is one of the most popular art galleries in Hyderabad. State Gallery of Fine Art showcases the best works of artists and photographers from the region. Since there are nine art galleries and an auditorium, one can always find a place to display their artwork.
Throughout the year several exhibitions, workshops and other related activities are held to encourage and support the upcoming artists.
Location: Road No.1, Kavuri Hills, Jubilee Hills, Near D Mart, Telangana 500033
Timings: 11 AM to 7 PM
4. ICONART Gallery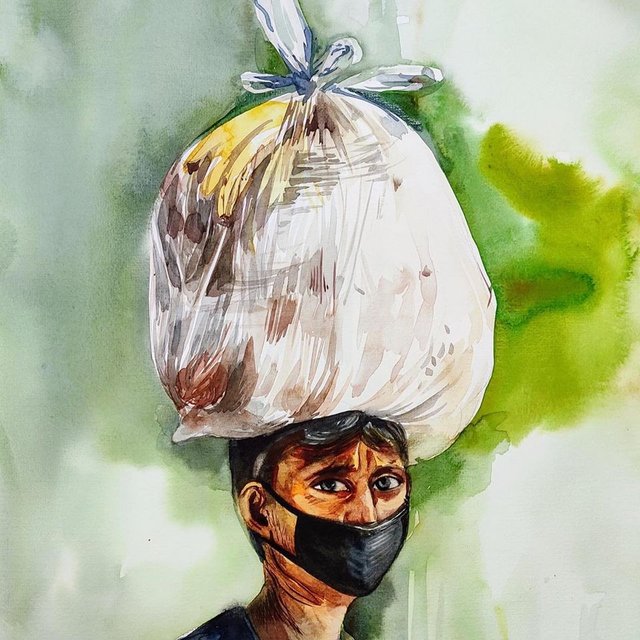 This 11-year-old art gallery at Banjara Hills is popular for promoting the budding artists of the city and spreading awareness about Indian Contemporary Art. ICONART Gallery is not just an art gallery which organises exhibitions, it also has facilities for workshops and art consultation to support young talented artists.
ICONART Artist in Residency is an initiative of this reputed art gallery which is aimed at providing studio space for artists to work and also participate in the workshops.
Location: 1672 Vijaya Bank building Rd No 12 Banjara Hills, Hyderabad, Telangana 500034
Timings: 11 AM to 6 PM
5. Alankritha Art Gallery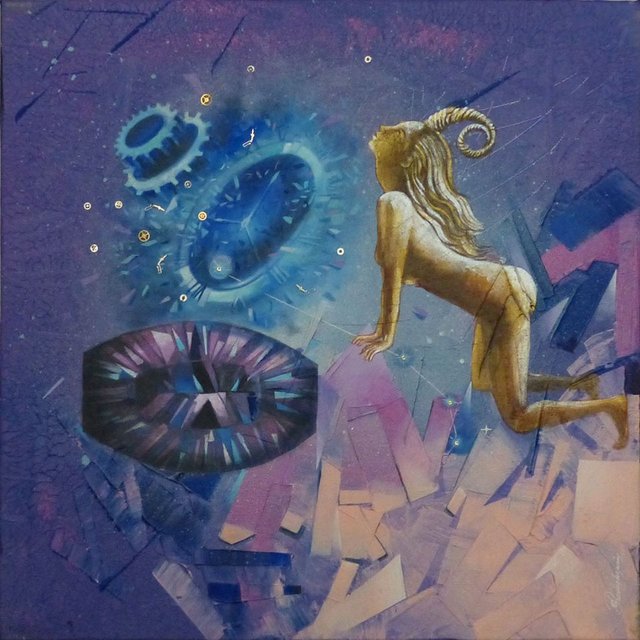 Alankritha Art Gallery located at Madhapur is one of the few art galleries in Hyderabad which displays awe-inspiring artworks of both young and experienced artists from across the country. Over the years, the works of M. F. Hussain, Jogen Choudhary, P. Gopinath, Jayashree Chakraborthy, and many other Indian Contemporary Artists from the country have been displayed in this art gallery.
Alankritha Art Gallery displays not only contemporary but also traditional Indian art, which is sourced from all over the country.
Location: 41 A, Kakateeya Hills Ext. of Jubilee Hills, Road Number 36, Kavuri Hills, Madhapur, Hyderabad, Telangana 500081
Timings:11 AM to 6 PM
6. Shrishti Art Gallery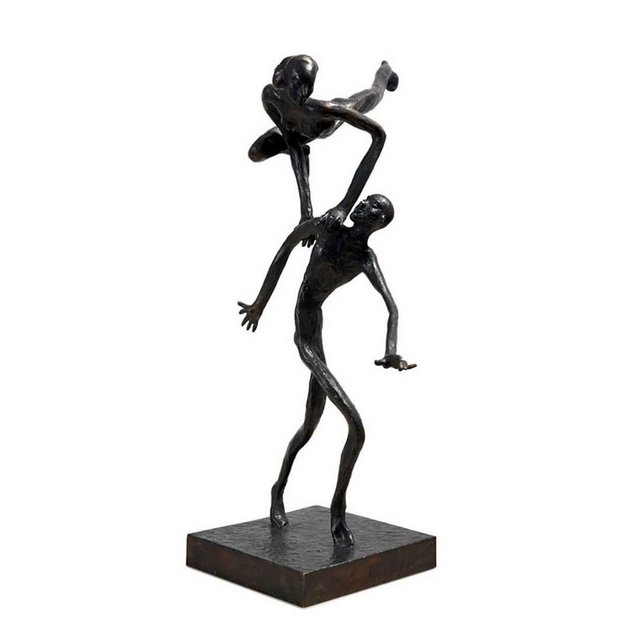 Shrishti Art Gallery is one of the oldest art galleries in Hyderabad that every art enthusiast in the city should visit at least once. This art gallery showcases the work of many prominent and budding artists from the region. At times, the visual art is presented along with other forms of art like music, poetry and ikebana, to give a whole new perspective to it.
In addition to exhibitions, art camps, lectures and workshops are organised regularly at Shrishti Art Gallery.
Location: No: 267, Road no: 15 Jubilee Hills, Near Road No:10, Hyderabad, Telangana 500033
Timings: 11 AM to 7 PM
7. Gallery Space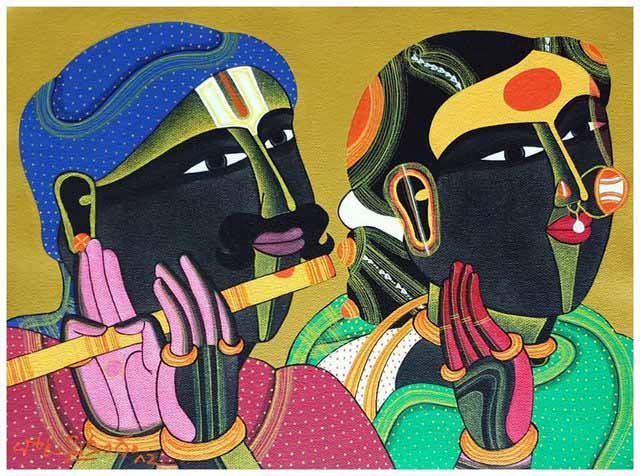 This is another popular art gallery at Banjara Hills which organises art exhibitions. In addition to mesmerising paintings, exhibits of graphic prints, and drawings and sculptures can also be seen at Gallery Space.
The stunning exhibits of emerging artists and sculptors at Gallery Space will surely impress any visitor. Modern art and contemporary art are the most common themes evident in most of the exhibits.
Location: Plot no 259/c, Rd Number 12, Near Lotus Pond, MLA Colony, Banjara Hills, Hyderabad, Telangana 500034
Timings: 11 AM to 7 PM
8. Colors Art Gallery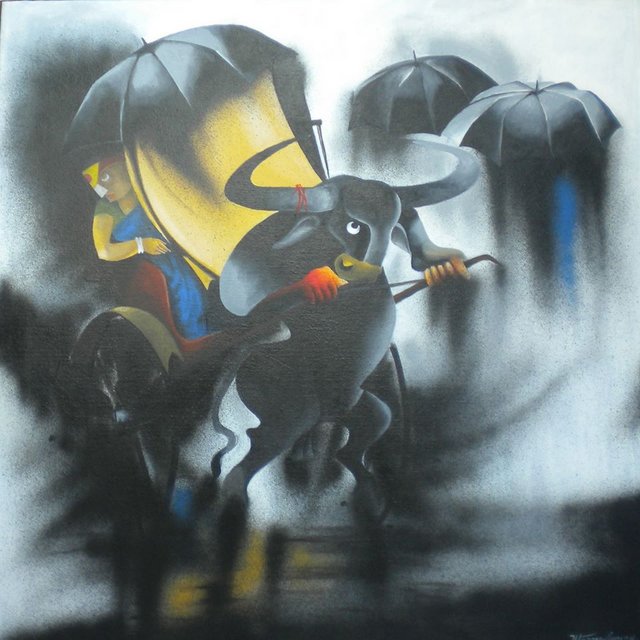 Colors Art Gallery at Begumpet is one of the popular art galleries in the area. This art gallery aims to bring together artists from across the country to showcase their best pieces of work. It has opened its door for both experienced and budding talented artists of the nation.
The beautiful paintings and the peaceful ambience of the place will surely delight you.
Location: 1-10-72/5/1A, Chikoti Gardens, Old Patigadda, Chikoti Gardens, Begumpet, Hyderabad, Telangana 500016
Timings: 11 AM to 6 PM
9. Inspire Art Gallery
This 9-year-old art gallery in Hyderabad was founded with the aim of promoting and supporting Indian art. While it encourages budding artists from the city to exhibit their creative works frequently, experienced artists can also display their masterpieces here.
Oil Paintings, Acrylic Paintings, Digital Paintings and Photographs are some of the most popular exhibits of Inspire Art Gallery.
Location: 3-6-210/10, Opp. Hotel Central Park, Near Hyderguda Axis Bank ATM, Hyderguda, Hyderabad, Telangana 500029
Timings: 11 AM to 7 PM
10. Pegasus Art Gallery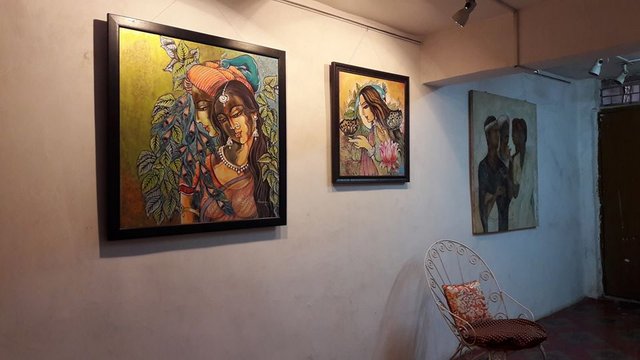 This quaint art gallery located within the premises of a residential complex has emerged as one of the most popular art galleries in Hyderabad. Pegasus Art Gallery organises exhibitions with a contemporary theme, which portrays a new meaning.
This art gallery also organises workshops and discussions on topics related to art. If you are a professional artist who seeks to enlighten yourself with new forms of artistic expression, then Pegasus Art Gallery is one of the best art galleries in Hyderabad for you.
Location: Plot No. 101, Road No. 72, Prashasan Nagar, Jubilee Hills, Hyderabad, 500033
Timings: 4 PM to 8 PM
Conclusion
If you visit these art galleries, you will be amazed to see the skills of each of the artists whose works are displayed. From contemporary themed paintings to sculptures, you can find different art masterpieces.
If you have visited any of the above-mentioned galleries or know any other famous art gallery in Hyderabad, then do let us know in the comment section below.
Image Sources: Facebook, Instagram and website of art galleries.
Latest posts by Fateha Firdaus Barbhuiya
(see all)