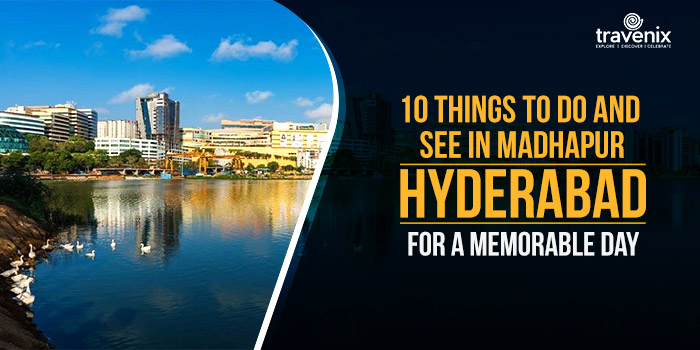 Top 10 Things To Do In Madhapur, Hyderabad
Madhapur is one of the most posh areas of Hyderabad, and has emerged as the hub for corporate activities, especially software companies, in the city. This upscale neighbourhood is known for its commercial as well as residential complexes.
Explore Madhapur
Several business hotels, elegant restaurants suitable for corporate get-togethers and renowned institutions have emerged in and around Madhapur. Also, the proximity to other prominent neighbourhoods such as Gachibowli, Jubilee Hills and Hitech City, one of the most promising IT parks of the country, has influenced the developments in Madhapur.
Here are some of the best places to explore in and around Madhapur. From shopping to eating and spending time with nature, here is a list of things to do in Madhapur for a memorable visit:
1. Discover the rich tradition at Shilparamam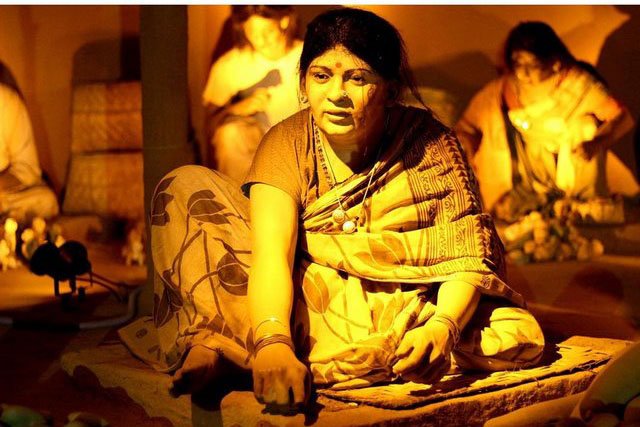 Shilparamam is an arts and craft village located at the heart of the city. It has also emerged as one of the most popular tourist attractions in Hyderabad since its inception. This one-of-a-kind cultural society aims to promote and preserve traditional crafts from across the country. Several events are organised throughout the year to promote the rich cultural heritage of India.
Shilparamam crafts village is a unique spot within the city that gives you the opportunity to get a glimpse into the lives of artisans as well rural life. Village Museum, Amphitheatre, Shilpakala Vedika and Art Galleries and shops are some of the major attractions of Shilparamam.
Location: Hi Tech City Main Road, Madhapur Road, HITEC City, Hyderabad, Telangana 500081
Timings: 10:30 AM to 8 PM
Entry fees: ₹60 for adults and ₹20 for children
2. Enjoy the calm waters at Durgam Cheruvu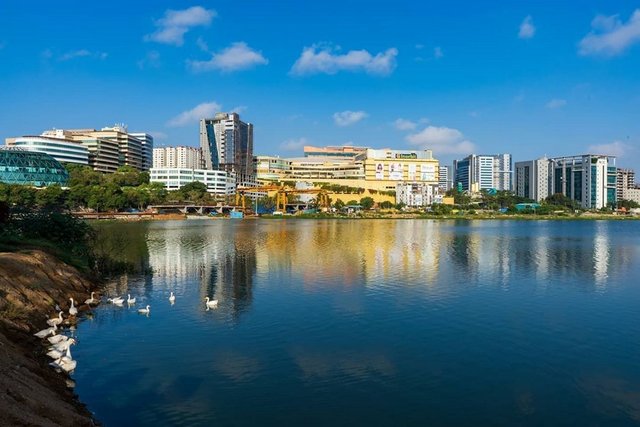 Durgam Cheruvu is a freshwater lake perched between Jubilee Hills and Madhapur. The scenic lake is one of the most popular recreational places near Madhapur in Hyderabad.
Durgam Cheruvu, also known as Raidurgam Cheruvu, is popular not just among the tourists but among the residents as well. The residents of the city can be seen visiting the park, located beside the lake, to spend some time relaxing in this picturesque location or trying their luck in fishing. Boating activities also attract a huge crowd during the weekends. An amphitheatre, an artificial waterfall and a fountain can be seen in the park near the lake.
Location: Hyderabad, Telangana 500081
Timings: 10 AM to 6:30 PM
Entry fees: Free of cost. Additional charges for boating on the lake.
3. Entertain yourself at Inorbit Cyberabad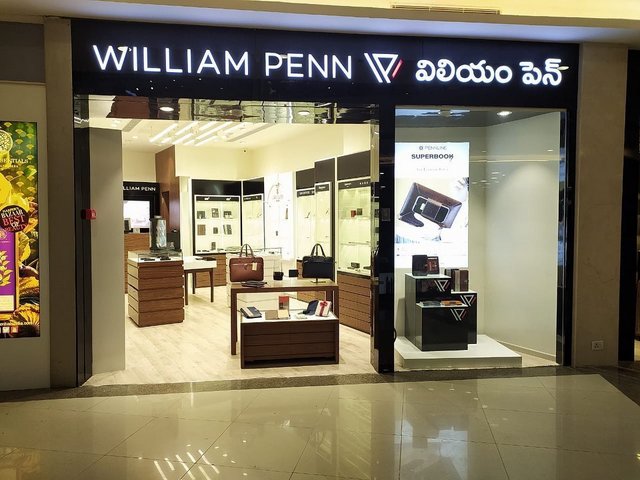 Inorbit Cyberabad is one of the largest shopping malls in Hyderabad, spread over a sprawling area of 800,000 square feet. Any shopaholic will easily spot their favourite lifestyle store in this shopping mall. You can entertain yourself with delicious food from the food court or with an exciting movie at the theaters.
In the past decade, Inorbit Cyberabad has been home to some of the most renowned international and home-grown brands. The people of Hyderabad can be spotted visiting this luxurious mall for their shopping, dining and entertainment requirements.
Location: S No. 64, Inorbit Mall Road, APIIC Software Layout, Mindspace, Madhapur, Hyderabad, Telangana 500081
Timings: 11 AM to 9:30 PM
4. Be inspired by the art at State Gallery of Arts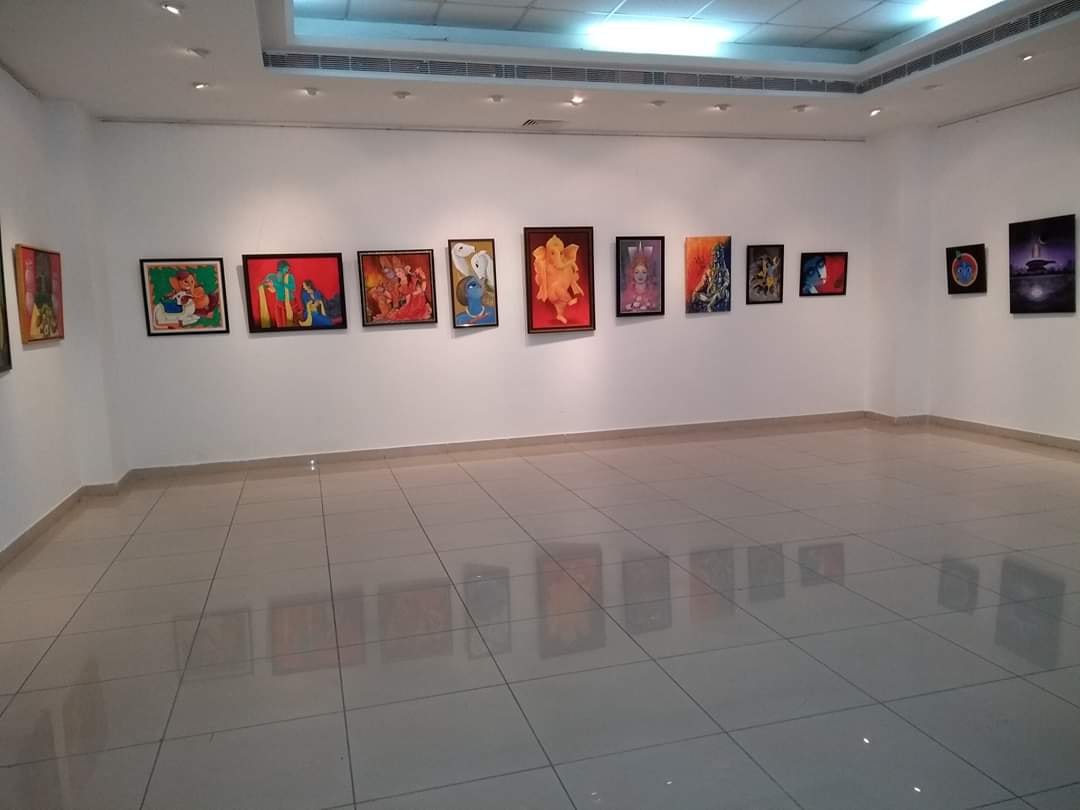 State Gallery of Arts is one of the finest art galleries in Hyderabad, located at Jubilee Hills. This art gallery is always bustling with exhibitions and workshops by both local as well as established artists.
Art lovers and artists can be seen frequenting this art gallery often to seek inspiration and appreciate the work of contemporary artists. Deja Brew, the in-house cafe at State Gallery of Arts, hosts some of the most amazing activities in the city such as movie screenings, musical evenings and workshops.
Location: Road No.1, Kavuri Hills, Jubilee Hills, Near D Mart, Telangana 500033
Timings: 10 AM to 8 PM
Entry fees: Free of cost
5. Know more about plants at Shri Kotla Vijayabhaskara Reddy Botanical Garden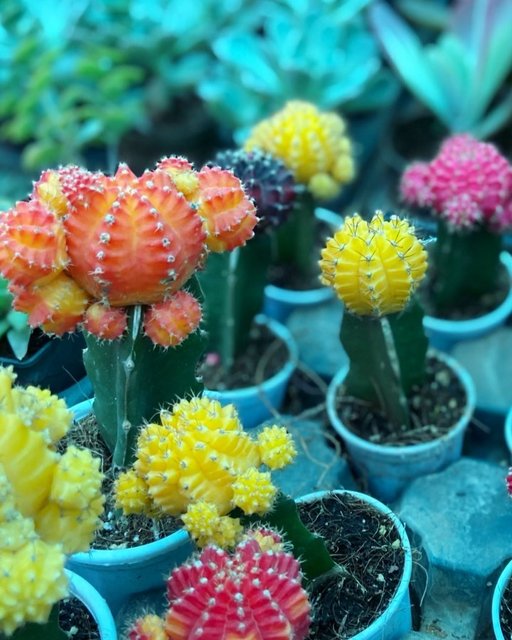 Shri Kotla Vijayabhaskara Reddy Botanical Garden is one of the most serene picnic spots in Hyderabad. If you want to spend some time amidst the lush greenery and vibrant flowers, then this botanical garden is one of the best places to visit near Hitech city.
Shri Kotla Vijayabhaskara Reddy Botanical Garden is spread over a sprawling area of 274 acres of land. The botanical garden is divided into different sections with each section dedicated to specific varieties of plants. The areas housing different varieties of bamboo, palm, succulents and cactus are the major attractions of the garden.
Location: Kothaguda Reserve Forest, Gachibowli Road, Near Hi-tech City, Kondapur, Hyderabad, Telangana 500032
Timings: 6 AM to 10 AM and 4 PM to 6 PM from Monday to Friday and 6 AM to 12 PM and 3 PM to 6 PM on Saturday and Sunday.
Entry fees: ₹25 for adults and ₹10 for children
6. Pamper your furry friends at GHMC Dog Park
Hyderabad boasts of having several parks across the city where the residents can go for jogging or spend some time leisurely appreciating the greenery of the surroundings. However, this park is specially designed for your furry friends. GHMC Dog Park is one of the most frequently visited places near Hitech city in Hyderabad.
Don't have a dog? Well, you can visit this park to spend some cheerful time with the doggies that visit here. GHMC Dog Park is one it's kind parks in the country and every dog lover in the city must visit this place once to experience the jovial ambience of the park. There is also a children's park and a small cafe within the premises of the park.
Location: HIG-A-85, Jayabheri Enclave, Gachibowli, Hyderabad, Telangana 500032
Timings: 10 AM to 10 PM
Entry fees: ₹20 for adults and ₹2 for children
7. Next destination for the Plant lovers
Plants not only add an element of nature into the space but also add some colour to it. As indoor plants and terrariums become the new trend of modern homes, you can also bring them into your homes for some visual appeal and greenery.
Whether you are planning to bring home a new plant or are buying some garden accessories, there are several stores and nurseries in and around Madhapur to meet your demands. Peacelily is your one-stop destination to find some amazing terrariums and succulents. Just Plants Nursery, Shamsu Khan Nursery and Nagababu Nursery are some of the popular nurseries near Madhapur.
8. Gourmet popcorns at Palomitas Popcorn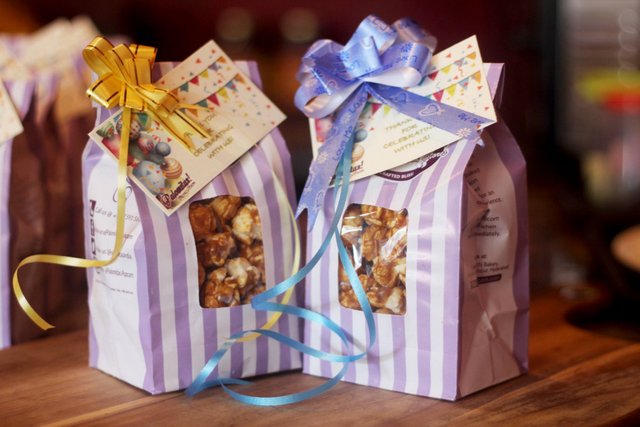 If popcorn is your weakness, then Palomitas Popcorn is just the right place for you. This gourmet popcorn store has been delighting its customers with some irresistible flavours that will suit the palate of both sweet and savoury popcorn lovers.
Cookie and Creme, Confetti Cannons, Peanut Butter Cocoa and White Chocolate are some of the popular flavours that will delight the sweet-tooth. If you are fond of spicy flavours then you must try out Asian Spicy Cheese and Smokey Cheese Cravings. If you love your regular flavours of popcorn, then you can also find Cheese Cravings, Butter Blast and Caramel Crunches at this store. The packaging is in purple and white striped bags, which is the icing on the cake, and is sure to catch the attention of everyone at the first sight!
Location: Plot No. 44, Near Indian Bank, Lane adjacent to Karachi Bakery, Hitech City, Hyderabad, Telangana 500081
Timings: 12 PM to 11 PM
9. Cafes
The cafes in Madhapur are some of the best in the city! From the quaint cosy cafes in a garden setting to the rooftop cafes and lively cafes with ambient lighting, there is a cafe to suit your mood and taste of food in this part of the city.
Hummingbird Cafe, Here's What's Cookin', Blue Bottle Cafe, Portafilter Coffee House, Waffle House and The Big Cup Theory are some of the most popular cafes in Madhapur that are worth visiting. Also, you will easily find cafes of popular chains like Cafe Coffee Day and Starbucks at different locations of Madhapur.
10. Food Trucks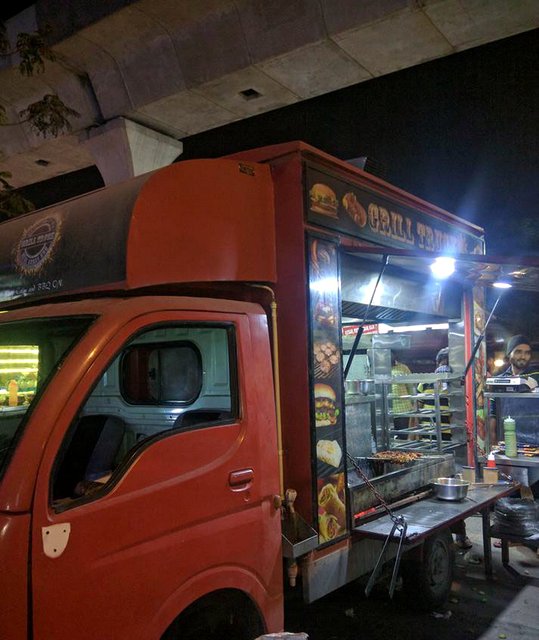 Biryani, momo, chaat, hotdog and dosa; these are a few of the most hot-selling street foods in Madhapur. If you are bored of your regular dinner menu but you cannot afford to go to a restaurant because you are almost broke, then the food trucks in Madhapur will surely come to your rescue. The Food trucks can be seen on the road leading to Pace Hospitals from Karachi Bakery.
Relish the taste of idlis, Karam Dosa, Chicken Pizza Dosa, Chicken Tikka, Fish Fingers and many lip-smacking snack items between 80 and 200 Rupees. Also, avoid going during the peak traffic hours because finding a parking place near the food trucks can become a little difficult at times.
Conclusion
Madhapur presents a mixed bag of upscale restaurants, cosy cafes, modest street food, renowned lifestyle brands and lush green gardens. If you are planning to explore Madhapur; the above-mentioned places will surely help you to get an insight into this part of the city.
If you have been to any of the above-mentioned places in Madhapur or you know of any other place that is worth visiting in this part of the city, then let us know your views in the comment section below.
Image Sources: Facebook and Instagram
Latest posts by Fateha Firdaus Barbhuiya
(see all)