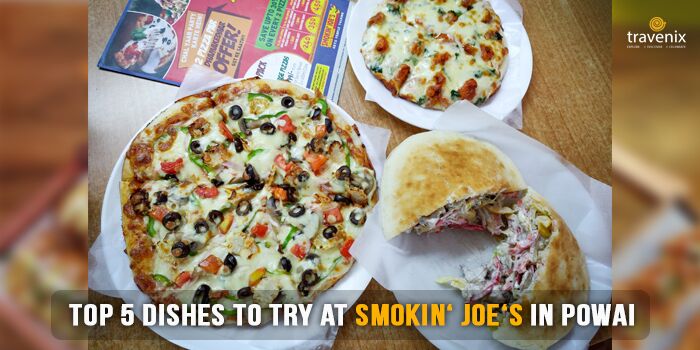 Top 5 Dishes To Try At Smokin' Joe's In Powai
We all love pizzas, don't we? The soft or crunchy base that is topped with your favorite veggies or meat…and the heavenly layer of melted cheese that tops it all; pizza is truly a delicacy, to say the least, and we cannot help but drool over it even on just hearing its name! Smokin' Joe's brings the finest of pizzas to your table so that you can have a fun time gorging on them.
Pizzas, Pizzas Everywhere
Smokin' Joe's is a fairly popular name across the country when it comes to Pizzas. They serve some of the fanciest pizzas out there for your indulgence. We had a chance to visit their Powai branch recently. Here's our take on their pizzas.
1. Cheese Garlic Bread
This garlic bread is made to perfection and has a very strong flavor of garlic in it. The bread itself is soft and is loaded with a lot of melted cheese that makes it an absolute delight to start off the meal. You can even have this dish as a side dish along with the pizzas.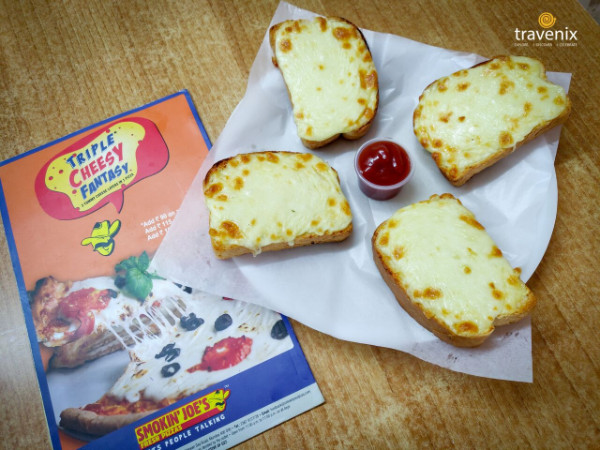 2. Supreme Veg 
This pizza is a hit among all those who visit Smokin' Joe's. It has the perfect mix of veggies and spices and is definitely one dish that no vegetarian should miss when visiting this place. But that's not it, it's even their most popular dish and even non-vegetarians fall for this pizza which comes loaded with mushrooms, olives, onions, capsicums and more!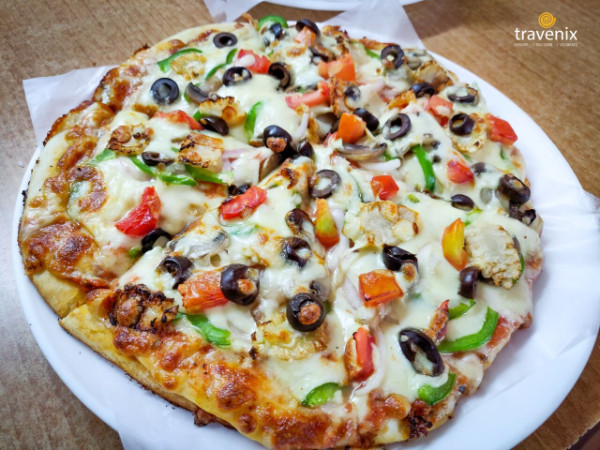 3. Butter Chicken
If you're a chicken lover, this dish is for you. The pizza is baked to perfection and is topped with marinated butter tandoori chicken pieces which are then further topped up with loads of melted cheese that makes it a delightful affair. The soft and warm chicken causes bursts of flavor on biting into it.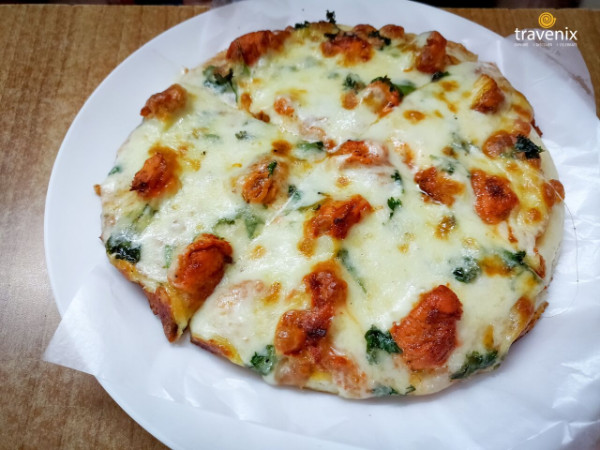 4. Bacon and Cheese Sandwich 
Not the best of Smokin' Joe's dishes, this sandwich is stuffed with lots of veggies and a thin layer of bacon. The sandwich is further loaded with cheese, which gives it that added cheesy flavor. If you're a bacon lover who likes it being served cold, you simply should not miss out on this dish.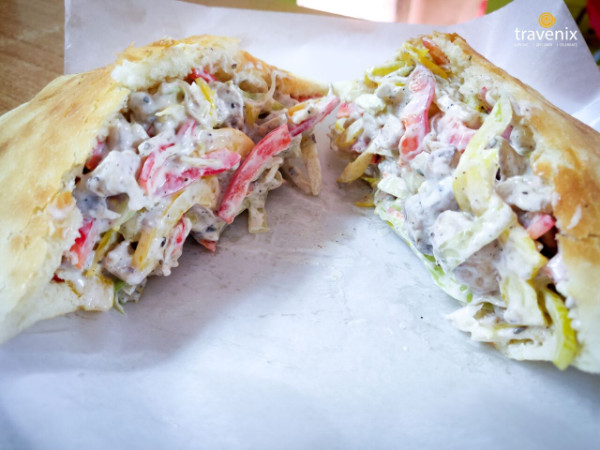 5. Smokin Joe's Special 
This particular dish is for those who love meat. The pizza is topped with lots of bacon, chicken and then finally topped off with cheese. This is the ultimate dish to satiate all your pizza cravings and we're sure that you'll love it! Just devour this dish one slice at a time and you'll be on cloud nine in no time.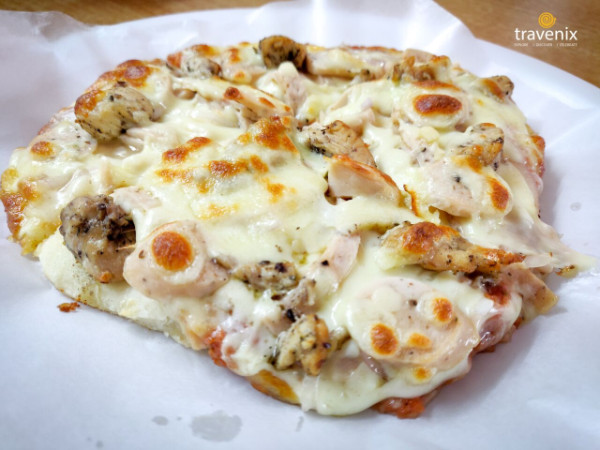 Have you tried any of the above-mentioned dishes at Smokin' Joe's before? If so, which ones are your favorites? Let us know in the comments section below. If you haven't visited Smokin' Joe's yet, do check out their Powai branch, they excel at their hospitality and their food as well. It's located at Shop no GL-128, 1st Floor, Galleria Mall, Main St, Hiranandani Gardens, Powai, Mumbai, Maharashtra 400076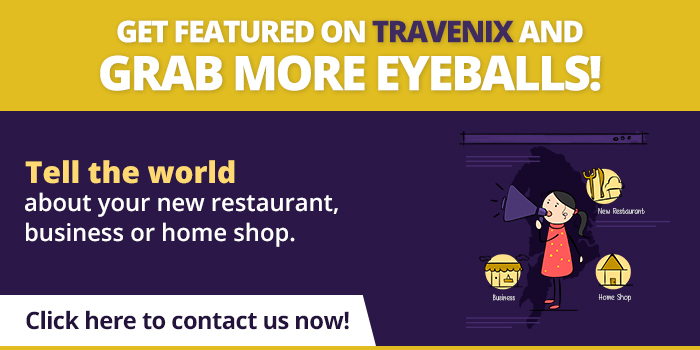 Latest posts by Vibha Sharma
(see all)