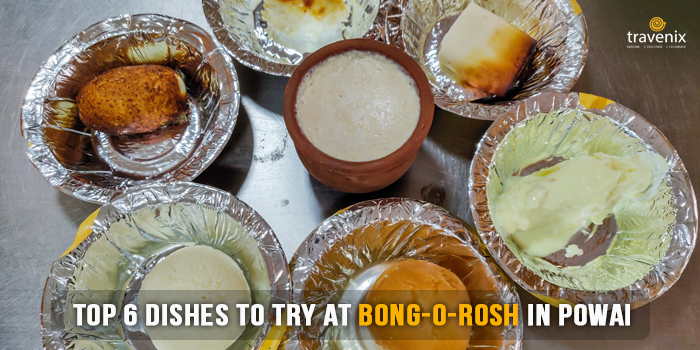 Top 6 Dishes To Try At Bong-O-Rosh In Powai
Bengal is known for its bustling cities and vast lush landscapes such as the Sundarbans. While Bengali cuisine is popular for its many seafood varieties, what really stands out are their sweets. Bengal's sweets are known all across the nation and every sweet lover out there loves them. Bong-O-Rosh in Powai brings these sweets to Mumbai!
Limitless Indulgence!
If you're ever in the mood for sweets, do not think one bit before heading to Bong-O-Rosh. A visit to this place is sure to satiate the hunger monster inside you. Let's check out the best sweet dishes that this place serves.
1. Mishti Doi 
We love Mishti Doi for its thick consistency and the right amount of sweetness. At Bong-O-Rosh, they get it right, every time! The Doi is fresh and served in earthen pots that make keep it cool. It has the perfect amount of sweetness that makes it a favorite for all those visiting this place.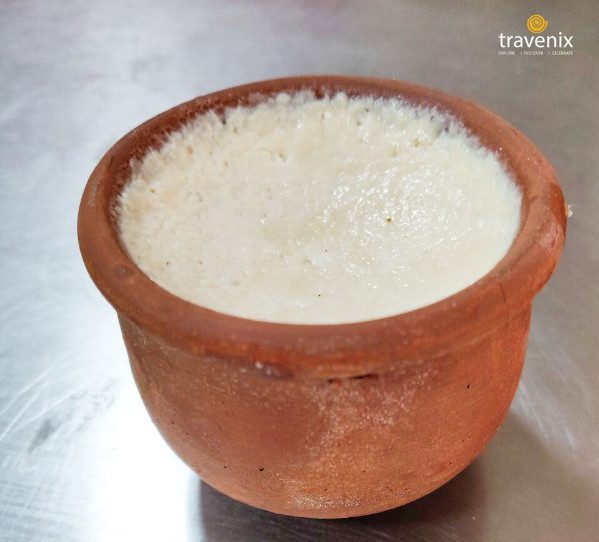 2. Raj Bhog 
Rightly named Raj Bhog, this is a different version of Roshogollas which is even larger than them! This dish is the stuff of legends and definitely not for the ones who cannot stand sweet dishes. One Raj Bhog and your hunger will be satiated for a few good hours. It is absolutely soft and spongy and this makes it a dish that's definitely not worth missing.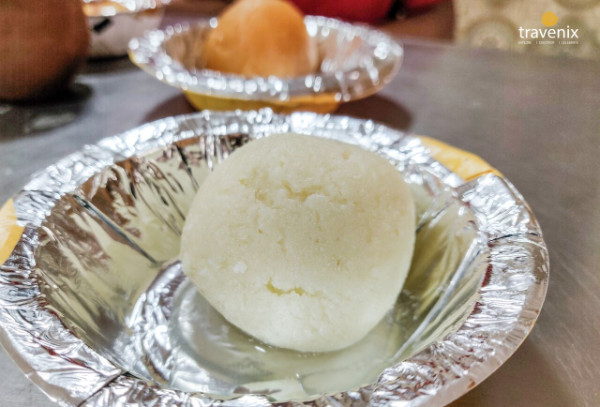 3. Baked Roshogolla
We love Roshogolla but when it is baked, it's outer layer thickens and brings out the baked flavor in it as well. This tingles your taste buds, unlike any other dish. It's very differently cooked as compared to the others and is slightly lighter on the sweetness quotient as well so everyone can enjoy this dish.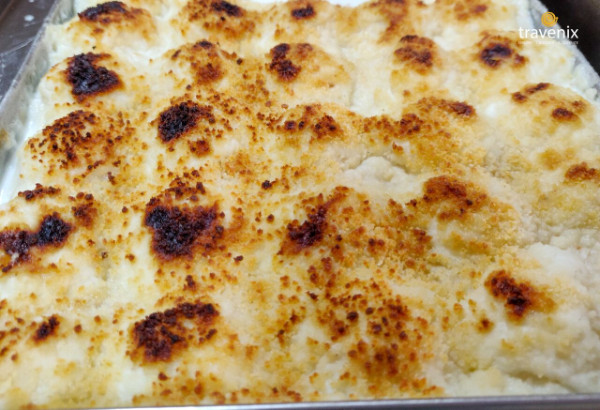 4. Baked Kheer Kadam
This is unlike any other sweet dish that you can find in Mumbai. The baked sweet may seem like an ordinary sweet dish from the outside. However, as soon as you bite into it, you'll find that it's a completely unique dish that has liquid kheer on the inside! On biting, this kheer flows into your mouth, which gives a heavenly feel!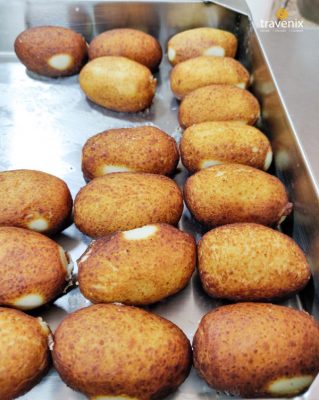 5. Dudh Puli
This is a sweet dish that is made during the festival of Makar Sankranti. It is one of the most popular sweet dishes in Bengali households during the winter months. It is made from milk that is boiled and then the pulis are dipped into this hot milk. The pulis are made from Chenna and Maida and are cone-shaped.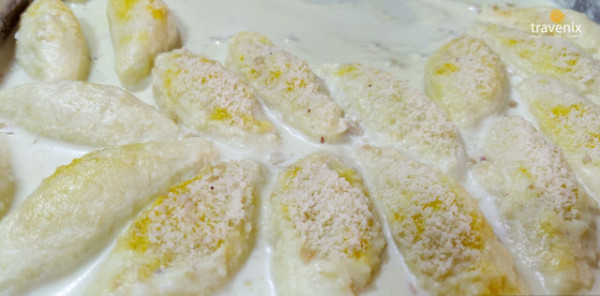 6. Pati Shapta
This baked sweet dish is yet another favorite for those visiting this place. It looks very similar to a roll but it is flattened and is tiny enough to have in a single bite. The baking makes its outside layer hard and the inner layers still remain soft. This makes it a juicy affair on biting! Be prepared for an exciting outing for your taste buds with this dish.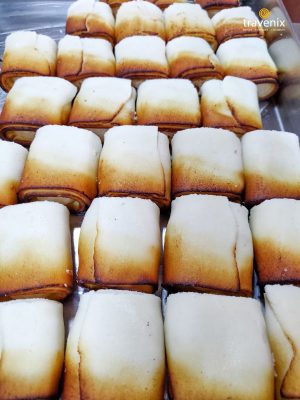 Have you tried out any of the above-mentioned Bengali sweets before? If so, do let us know which ones are your favorites! If you haven't head over now to Bong-O-Rosh in Powai and try them out! You can find them at Shop No. 125, Hiranandani Road, Hiranandani-Powai, Mumbai – 400076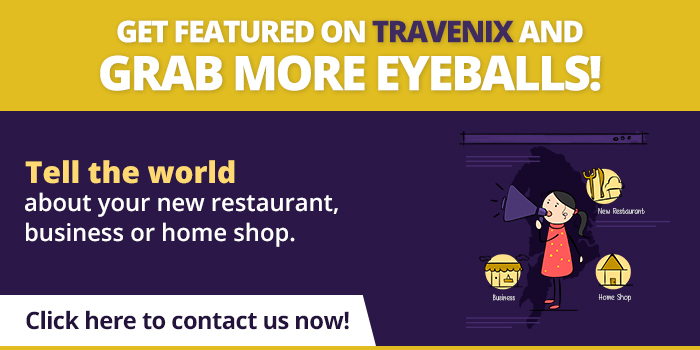 Latest posts by Vibha Sharma
(see all)