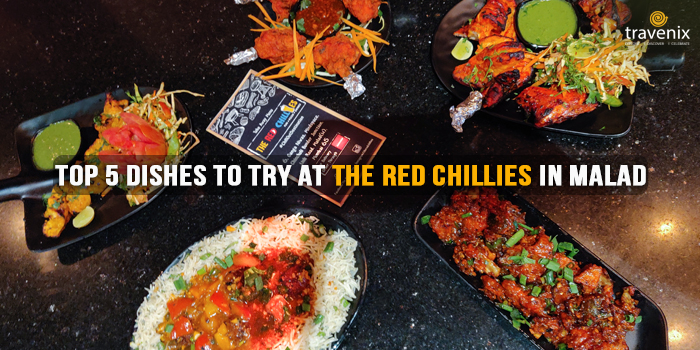 Top 5 Dishes To Try At The Red Chillies In Malad
If you are obsessed with authentic North Indian and Chinese food, The Red Chillies in Malad is the place to be. Apart from great food, the place also has a modern rustic décor that creates a warm atmosphere.
The Best Of Both Worlds
North Indian cuisine is famous for thick and spicy curries, while Chinese dishes are distinguished by their colors, aroma and sweet and sour taste. We got a chance to try some dishes at The Red Chillies and here is what we think about them:
1. Chicken Lollipop
The Chicken Lollipop at The Red Chillies is crunchy, juicy and great in taste. It comes with schezwan sauce which is on the spicier side and equally delicious.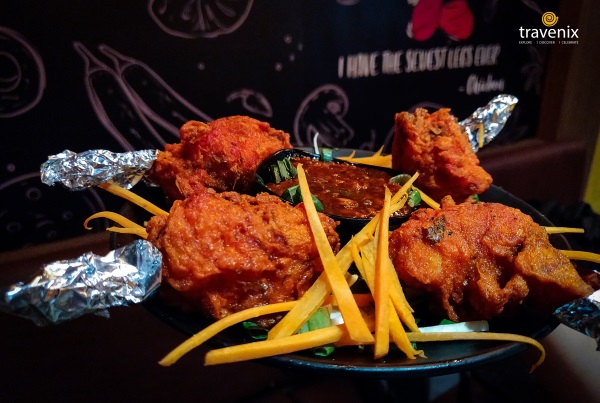 2. Achari Murgh Tikka
The Achari Murgh Tikka has a tangy and appetizing taste with a typical pickled flavor. The lip-smacking dish comes with salad and green chutney.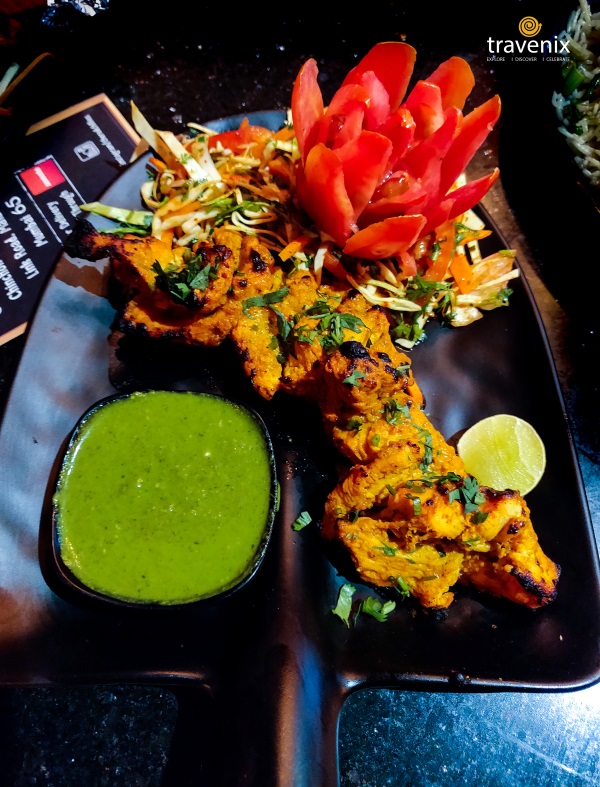 3. Tandoori Chicken
The Tandoori Chicken at this place is tender and has an authentic taste. The well-infused spices enhance the overall flavor.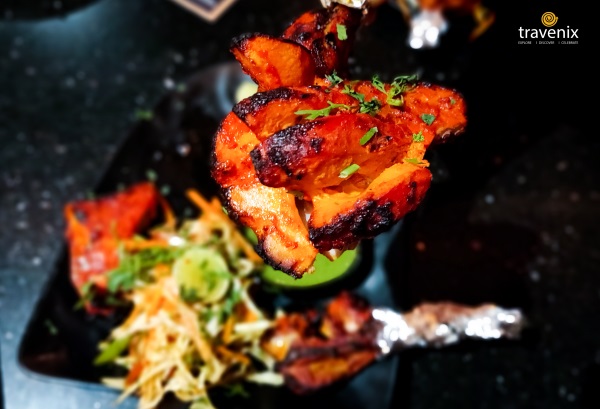 4. Vegetarian Pot Rice
Thanks to the savory garlic sauce, the Veg Pot Rice at The Red Chillies has a very satisfying taste. It is served with veggie balls that complement the taste of the sauce.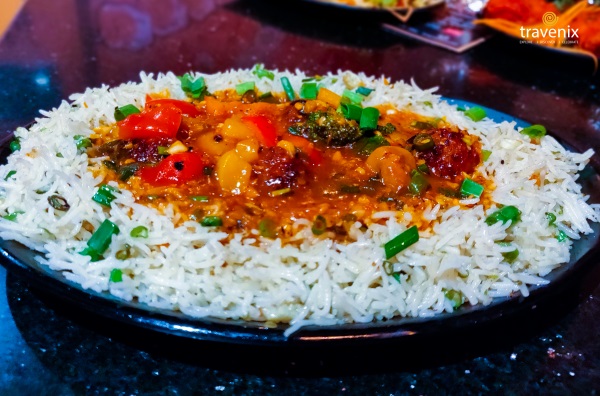 5. Crispy Vegetables
The Crispy Vegetables at this place are crunchy and truly crave-worthy. The vegetables are accompanied by schezwan sauce.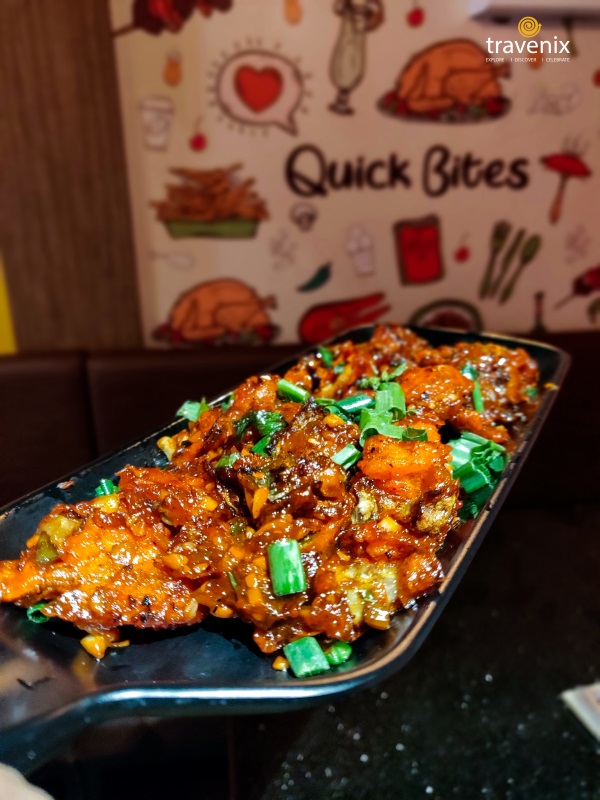 Tag someone with whom you want to enjoy mouth-watering North Indian and Chinese food! And if you have been to The Red Chillies, tell us about your experience in the comments below.
Latest posts by Vibha Sharma
(see all)