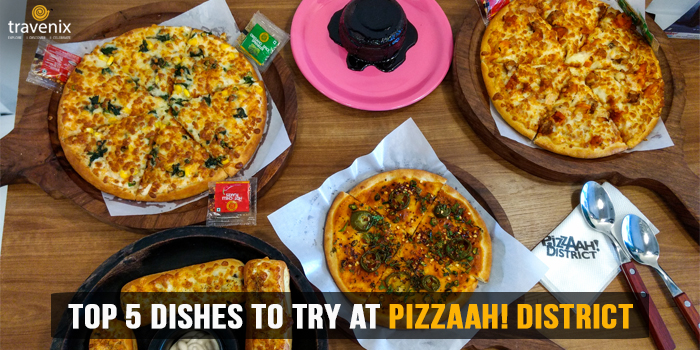 Top 5 Dishes To Try At PizzAah! District
Mumbai has some amazing places to try out new pizzas. While pizzas are favorites of many people out there, PizzAah! District makes them so perfectly that every single person who tries the pizzas there falls for them. Every single pizza is crafted with sheer brilliance
Pizza Lovers Unite
Cozy interiors welcome you into this district of pizzas. The walls of the cafe are adorned with various quirky murals that perfectly complement the furnishings of the place. Let's check out some of the best pizzas that they've got.
1. Forest Green
If you're a veg pizza lover, you'll absolutely fall for this pizza. The uniqueness of this pizza lies in its base. The soft base melts in your mouth with each bite while the creamy texture gives it a smooth feel. The addition of nutmeg to the pizza is a welcome move and it gives a hint of sweet taste to it.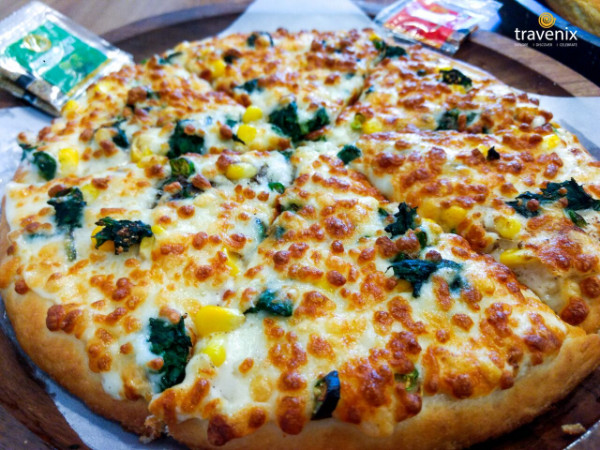 2. Breadsticks
The breadsticks that you get here are absolutely perfect. They are crisp on the outside and creamy on the inner side. They are stuffed with olives and jalapenos which give it a perfect combination of tangy flavors that are absolutely delightful.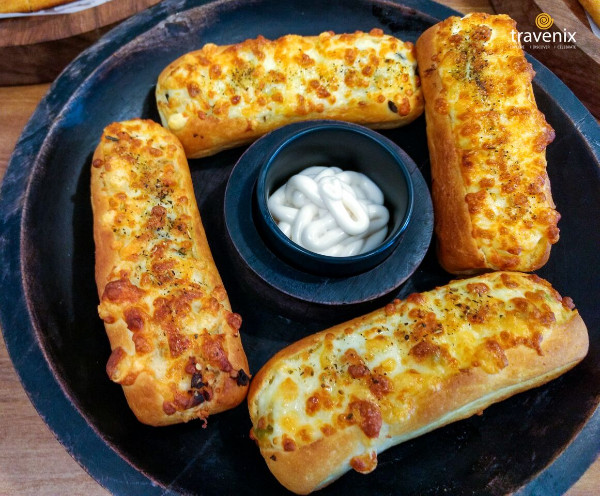 3. Choco Lava Cake
A perfect way to end the meal; this choco lava cake is extremely soft and it is overloaded with chocolate inside. Moreover, the cake is topped with loads of chocolate sauce too so you can get the perfect chocolatey experience. As soon as you break it, the molten chocolate flows out and you can devour it all! This dish is one that you simply cannot miss when visiting PizzAah! District.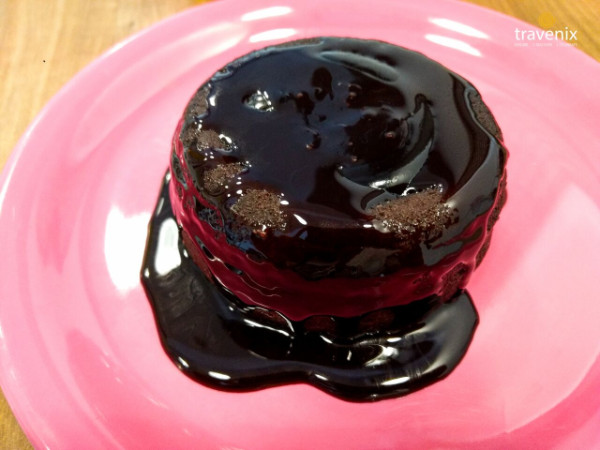 4. Mumbai Hot
If you love spicy food, then you'll absolutely love this dish. They really know how to make it to perfection here. This starter is super spicy and is crisp and gives a delightful crunch with every single bite. Even if you don't love spicy food much, you will definitely like this dish as a starter.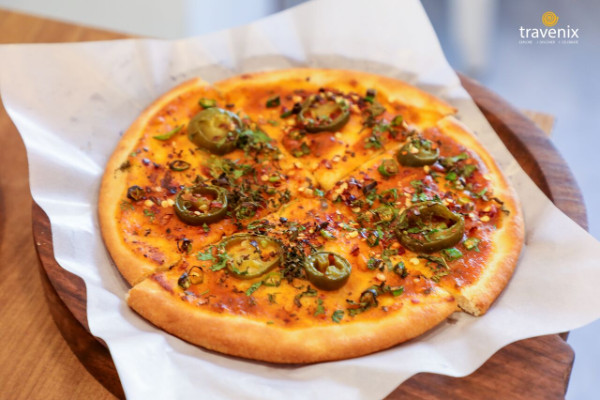 5. Carnivore
This pizza is every chicken lover's dream. The chicken is cooked to perfection and is extremely soft and juicy. The base too is extremely soft and well-cooked which makes eating it a great experience in itself. The dish is extremely flavorful and is loaded with loads of toppings that makes it an absolute delight to eat.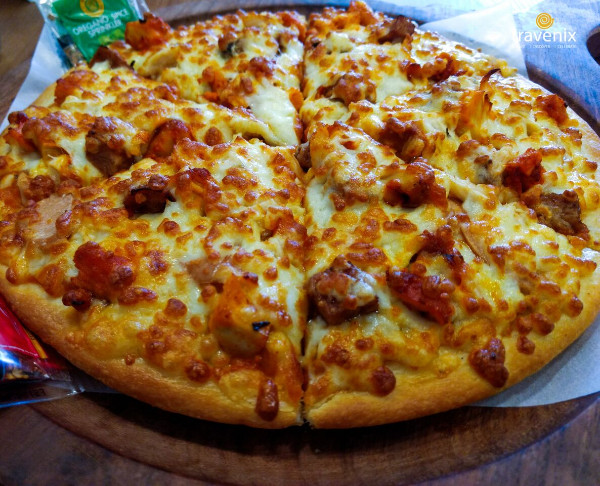 Have you tried out any of the above-mentioned dishes at PizzAah! District? If so, do let us know your experiences in the comments section below. If not, head out there and try their pizzas now!
You can find them at Chetna Building, Bon Bon Lane, Near Versova Metro Stn., Andheri West. Mumbai 400 053
Other branches are located at :
Sanghvi premises society Ltd. Opposite Paras Building, near Hindustan Naka, Maharashtra Nagar, MG Road, Kandivali West Mumbai 400067.
Opp Toyota Showroom, Link road, Malad West, Mumbai 400064
Latest posts by Vibha Sharma
(see all)