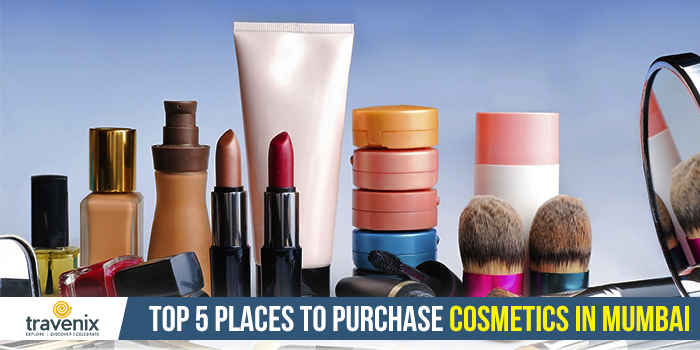 Top 5 Places To Purchase Cosmetics In Mumbai
Cosmetics are an integral part of dressing up today and are a must for people who wish to get all decked up before going out. You can find hundreds of cosmetics in the market today but finding the good quality ones takes quite some effort, doesn't it? Thankfully, Mumbai has some great places to purchase them.
Uplift Your Look
There are many amazing shops that sell some great quality cosmetics. But finding these can be difficult in a city the size of Mumbai. But we've got you sorted. Here are the best places to purchase cosmetics in Mumbai; some even have wholesale facility!
1. Beautiful
This shop's name is Beautiful itself and the products that you get here can enhance your beauty manifold. You will be able to find both prominent local and international brands here and if you want some product which is not available there, they will specially put an order for you.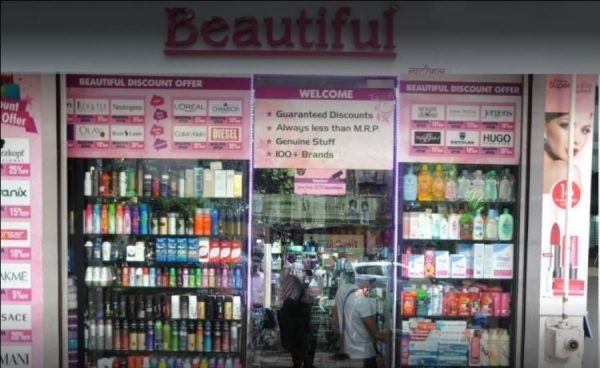 Where: 1, Pooja Apartment, Plot No: 613, 17th Road, Khar (West)
2. Sephora
One of the world's largest retailers for cosmetics, Sephora has its branches in Mumbai too. You can practically find every single major cosmetics brand's products in their shops and you will absolutely get baffled by the sheer variety of cosmetics available here. The prices are slightly on the higher end so be prepared for that.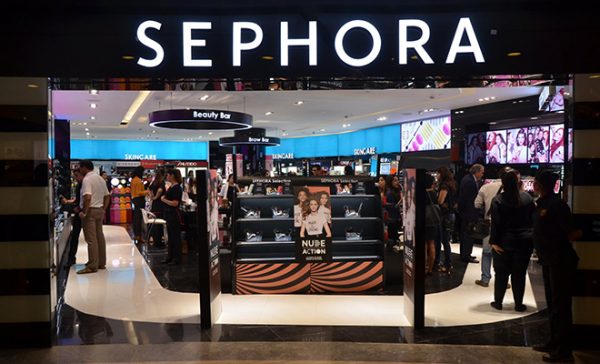 Where: Palladium, 2nd Floor, Senapati Bapat Marg, Lower Parel
3. Beauty Centre
This place in Khar has the perfect collection of affordable cosmetics. They claim that every single product there costs lesser than the MRP and they'll always have some or the other offer going on, no matter when you visit. The store in itself is huge and you will easily get lost in their vast collections of beauty products. The cheaper cost is a huge driving force for many here.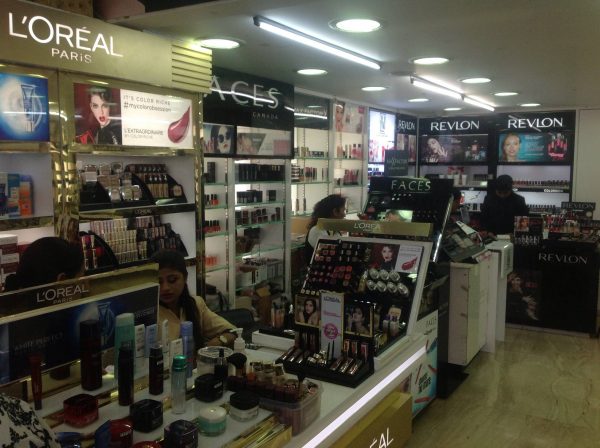 Where: 751, S.V. Road, Next to Rajasthan Hotel, Khar (West)
4. Beauty Zone
This wholesale cosmetics shop in Mulund has such a huge variety of brands that you'll want to purchase them all! They have cosmetics for both men and women and have both local and international brands. Their range of products goes from perfumes to hair-care products. You'll get products at highly discounted rates so they are never heavy on your pocket.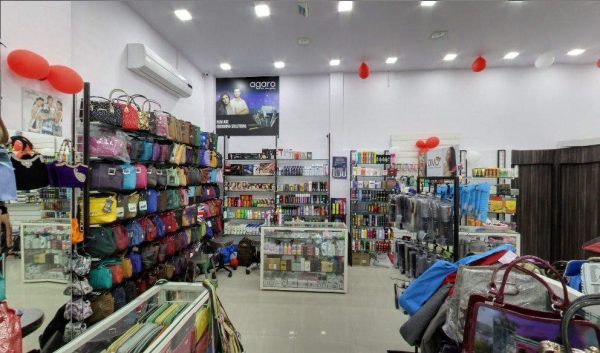 Where: Shop No.7, Zaver Arcade, Opp. Chheda Dry Fruit, Zaver Road, Mulund West, Mumbai, Maharashtra 400080
5. Blue Tack Beauty
This shop in Bandra in Pali Naka has some of the best options for wholesale cosmetics. They have everything ranging from perfumes to shower gels and face washes. You will get spoilt for choice when it comes to their range of brands and types of products themselves. Not only do they sell make-up items but also have make-up tools on the offer. The assistants here help you choose your product as well based on your type of skin and hair.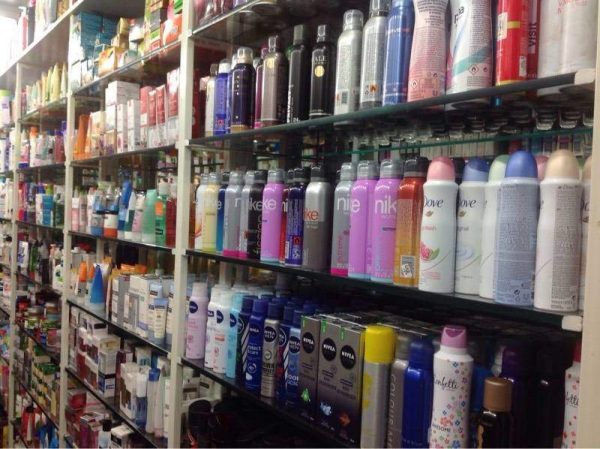 Where: Dheeraj Arcade, Shop No.12, Bandra West, Mumbai – 400050
Have you visited any of the above-mentioned stores in Mumbai? If so, do let us know your experiences in the comments section below. Know of any other such store that has some great collections of cosmetics and deserves to be on this list? Let us know in the comments below and we'll be glad to cover them!
Image Credits: Beautiful, Just Dial, Hauterfly|Viral Bhayani
Latest posts by Vibha Sharma
(see all)