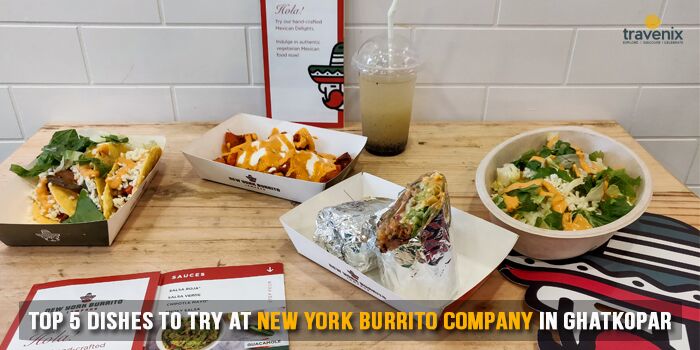 Top 5 Dishes To Try At New York Burrito Company In Ghatkopar
If you're in the mood for Mexican food, you must head over to New York Burrito Company In Ghatkopar. They specialize in vegetarian-only Mexican food and have brought authentic Mexican recipes to Mumbai! Be it burritos or tacos, you can count on them to give you the most authentic Mexican food experience possible.
From Mexico, With Love
One feature that truly stands out at New York Burrito Company is that you can make your very own burritos and burrito bowls here by choosing your ingredients from the wide variety of ingredients available here. Let's look at some of their best dishes!
1. Tacos
Tacos are loaded with cheese, cheese sauce, loads of veggies and even have beans in them. They are then topped off with lettuce for the extra crunchy feel. On biting into the tacos, you get the crunch and inside the soft fillings make the experience even better.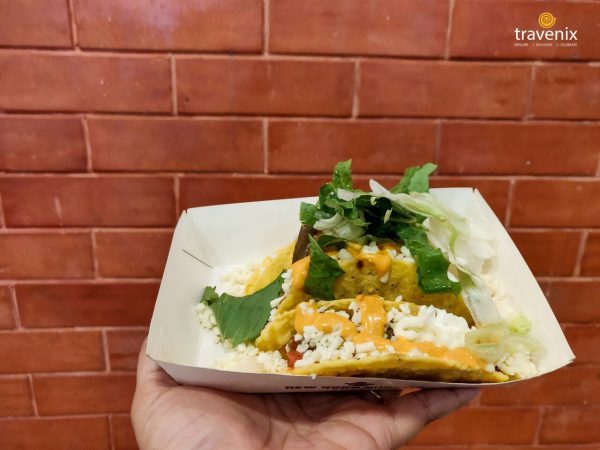 2. Mexican Creamy Potato 
Potatoes are fried and are topped off with loads of cheese and cream to give you a mix of soft and crunchy feel. The potatoes and crunchy on the outside and soft on the inside while the cheese makes the texture smooth and gives you a great feel on eating.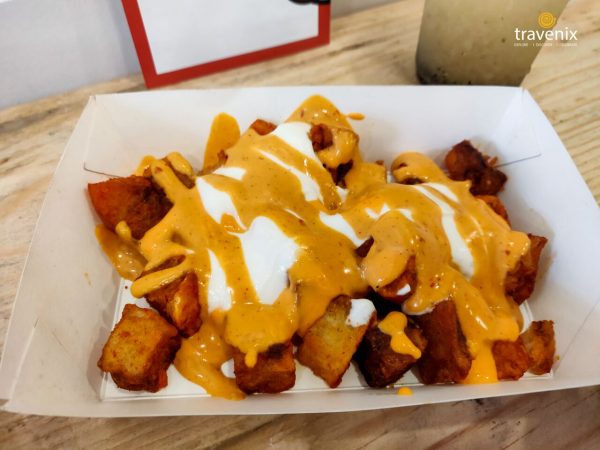 3. Dragonfruit Lemonade
This lemonade is made from a mix of Dragonfruit and Lemon. A perfect refresher with your meals; it has a strong flavor of Dragonfruit and mild flavor of Lemon. Keep mixing the drink to get the Dragonfruit seeds in each sip. They are absolutely delightful to have and give it a crunch element.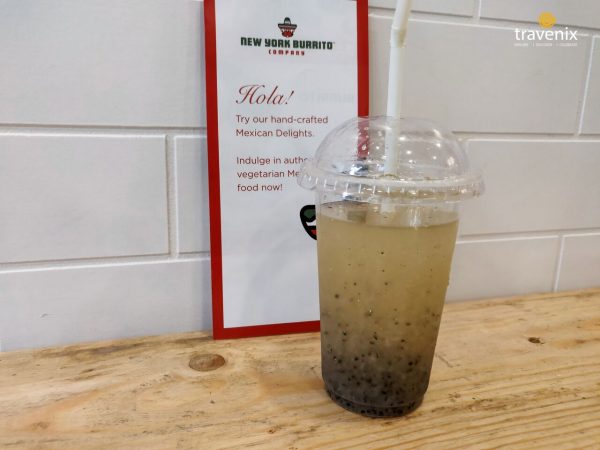 4. Burrito
The feature of New York Burrito Company that stands out is the fact that you can make your very own burrito from the ingredients that they have put up. You can choose from a wide variety of ingredients such as paneer, mushrooms, cheese, onions, beans and more! The burrito in itself is pretty huge and can be filling for one person. Here's your chance to make your burrito on your own!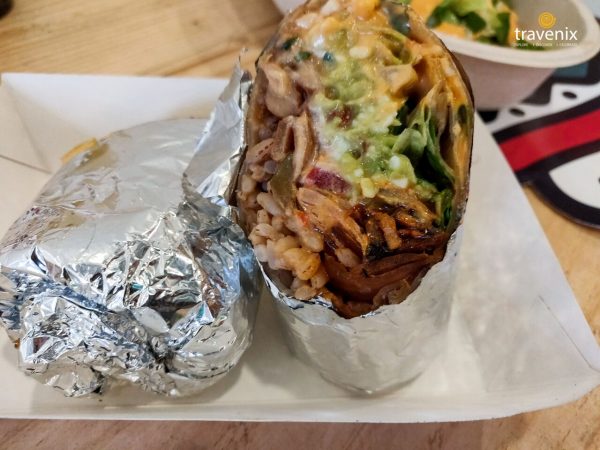 5. Burrito Bowl
Burrito bowls at New York Burrito Company work the same way as the burritos. You can choose fromthe same variety of ingredients that are available for the burritos as well. The base of the burrito bowl is made with rice and you can even choose the type of rice you wish to have! The quantity of burrito bowls is enough to fill your stomach.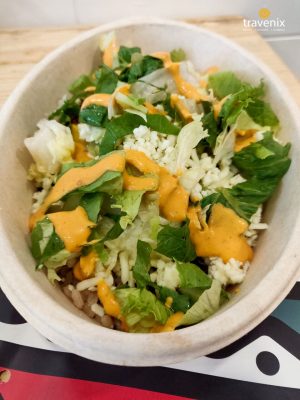 Have you been to New York Burrito Company before? If so, do let us know your reviews and experiences in the comments section below. If you haven't, you can head over to their Ghatkopar branch at Shop 16, Vikrant Building 6, Vikrant Circle, Tilak Rd, Ghatkopar East, Mumbai, Maharashtra 400077
The other branches are located at Shop no. 35, Swastik Industrial estate, Kalina, Santacruz East, Mumbai, Maharashtra 400098
Shop no.1, Fulchand Niwas, Opposite Sukh Sagar Restaurant, Chowpatty, Girgaon, Mumbai, Maharashtra 400007
Latest posts by Vibha Sharma
(see all)