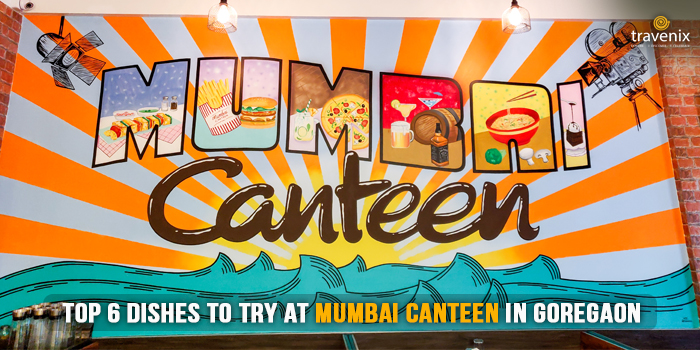 Top 6 Dishes To Try At Mumbai Canteen In Goregaon
Want a cool place to hang out with your friends in Goregaon where you can gobble down some amazing food and enjoy some good shakes and desserts? Mumbai Canteen is the answer to your requirements. This beautiful restaurant brings to you the very best of cuisines from all across the world.
Flavors Ahoy!
We had the chance to visit Mumbai Canteen and try out some of their best dishes. Here's what we think of them:
1. Oreo Shake
If you're a chocolate lover, and moreover, an Oreo lover, this milkshake is for you. The thick and creamy milkshake is made from milk and Oreo. To add to the visual appeal and the flavor of the shake, you can find bits of the biscuit in the shake and this is all that any Oreo lover can desire. This is the one drink that'll make you drool over!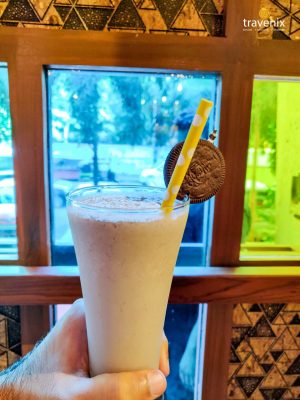 2. Sizzling Brownie
In the mood for a dessert? There's none better than a sizzling brownie! The hot and freshly cooked brownie is both soft and crunchy in some regions. It's put up on a sizzling hot plate and served with chocolate sauce that's drizzled on it. Whether you love sweets or you don't, this dish will definitely please your taste buds.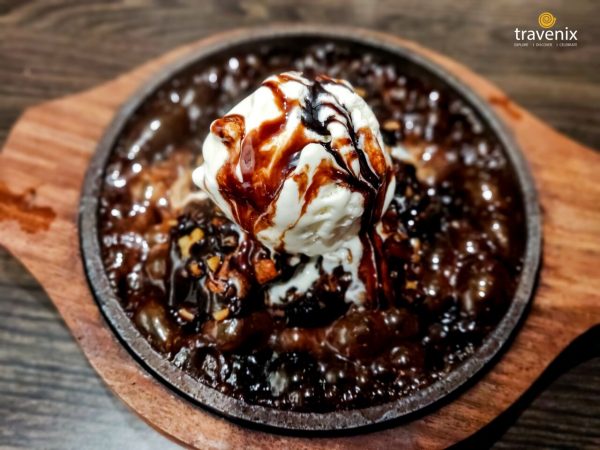 3. Con Le Verdure
This pizza is a veggie pizza lover's dream come true. It has a well-cooked soft crust that is generously topped with tomatoes, olives, broccoli, corn, and oodles of cheese that will give you a run for your money! The combination is a hit formula and they get it right every single time.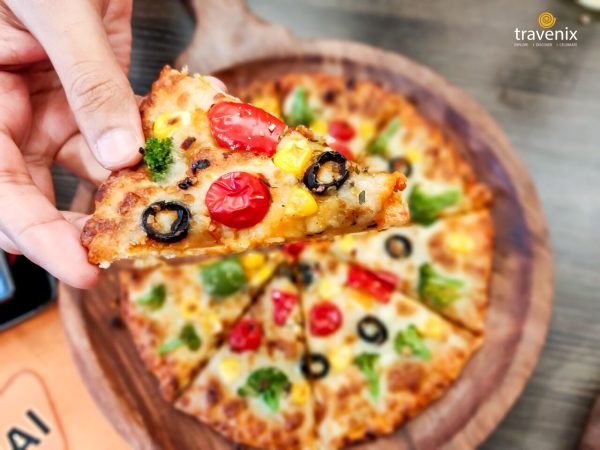 4. Paneer Banjara
Paneer lovers behold! This dish brings to you the soft and flavorful paneer that is well-marinated and cooked in a tandoor to give you the flavor of earth. It is served with a fresh salad and mint chutney that serves as a great dip for the paneer.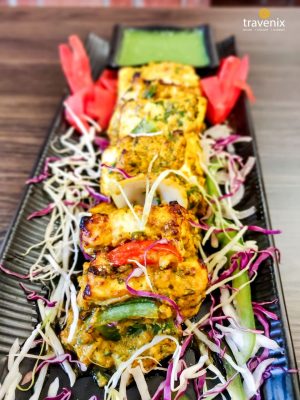 5. Spaghetti Pasta
Spaghetti pasta is cooked with loads of veggies to perfection. While the pasta is slightly dry, the veggies like bell peppers, olives, and chili peppers really work their magic on this dish and bring out some amazing flavors. It is served with garlic bread and tomatoes.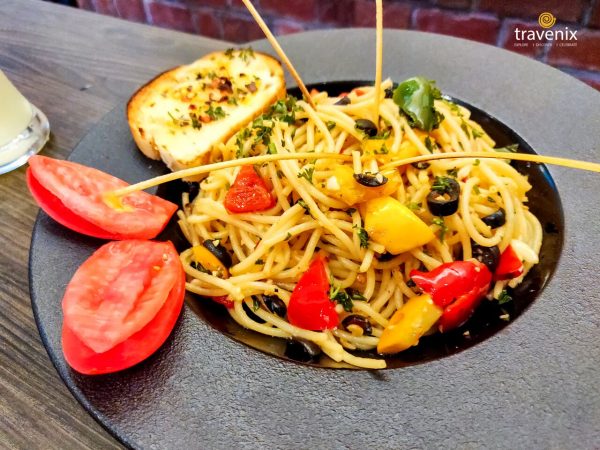 6. Schezwan Noodles
If you're a spice lover, these noodles will satiate your cravings for spicy food. The noodles are cooked in schezwan sauce that is both hot and spicy. To the mix, bell peppers, zucchini, and onions are added for extra flavor and heat! These noodles are every Chinese food lover's dream!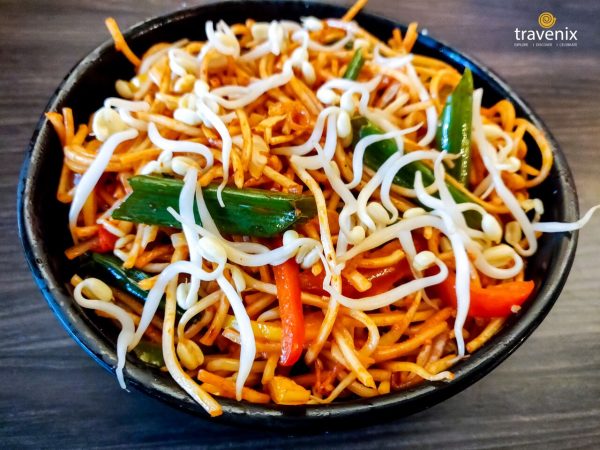 Have you been to Mumbai Canteen in Goregaon before? If so, do let us know how your experience was, in the comments section below. If you haven't, do visit them soon and try out their amazing food. They are located at Shop Number 13/14 /15, Aspen Garden, Shiv Shankar Nagar, Goregaon East, Mumbai, Maharashtra 400063
Latest posts by Vibha Sharma
(see all)