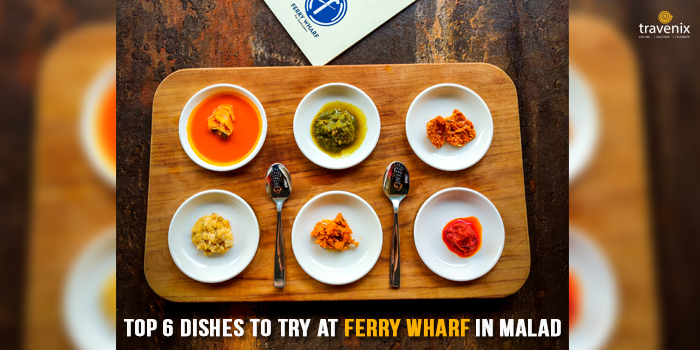 Top 6 Dishes To Try At Ferry Wharf In Malad
Love seafood? We've got the perfect restaurant for you to indulge in the finest of seafood dishes! Ferry Wharf in Malad gives you every seafood dish you ever wanted to try out. From fish to chicken, and squids, they have it all on the offer! Even for the vegetarians, they have quite a few options.
From The Marine World
Ferry Wharf brings to you the most authentic flavors of the dishes and prepares them such that you drool over them instantly. We had a chance to try out some of their most popular dishes. Here's what we think about them:
1. Surmai Tawa Fry
All the fish lovers will absolutely fall for this dish. The soft and fresh machchi is served on a banana leaf and is cooked with loads of Mangalorean spices that give it the authentic Konkani flavors. The dish is slightly on the spicier side and will be adored by all those who love spicy food.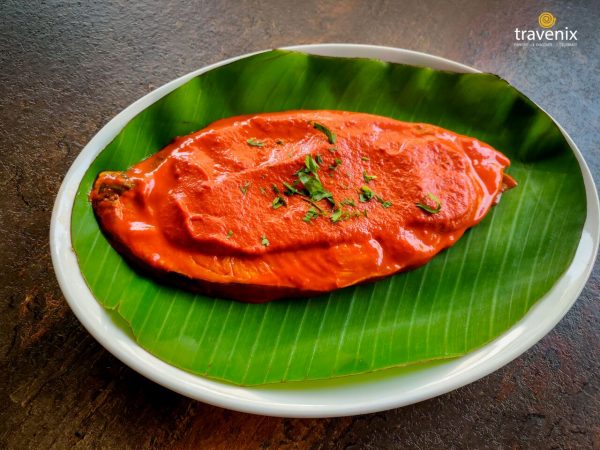 2. Squid Fry
The juicy squids are fried to perfection to make this dish. The crunchy pieces of squid are served with a mayo dip which goes perfectly well with it and enhances the overall flavors. The simple flavors of the squid last for long in your mouth and make the experience of eating it even better!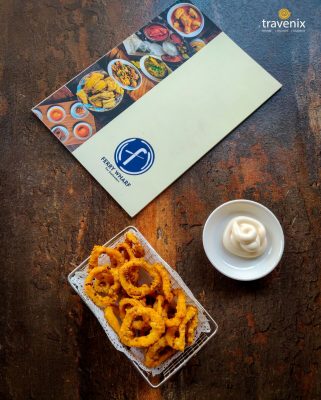 3. Prawns Gassi
This dish is made with a tomato based gravy that has a tinge of coconut flavor added to it. The prawns used to cook this are fresh and full of flavors. With each bite, you will have a burst of flavors in your mouth. The dish is slightly on the spicier side and has a tangy flavor too.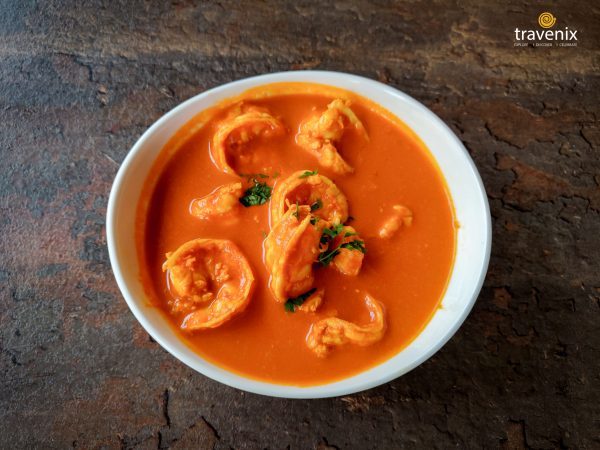 4. Lady's Finger Sukka
This one's for all the vegetarians. The lady's finger sabji is made to perfection with the addition of tomatoes and onions. The sabji is dry and is slightly on the spicier side and will be adored by everyone who loves lady's finger. Pair it up with roti and you'll have a complete meal ready!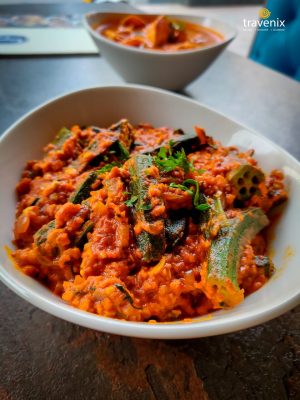 5. Chicken Ghee Roast Biryani
This biryani is the stuff of legends. Right from the moment it arrives at your table, you can smell the ghee. The chicken used is well-marinated and tender, which makes eating it a completely delightful affair. It'd be a good idea to keep a glass of water around as the dish is extremely spicy! It's served with raita on the side.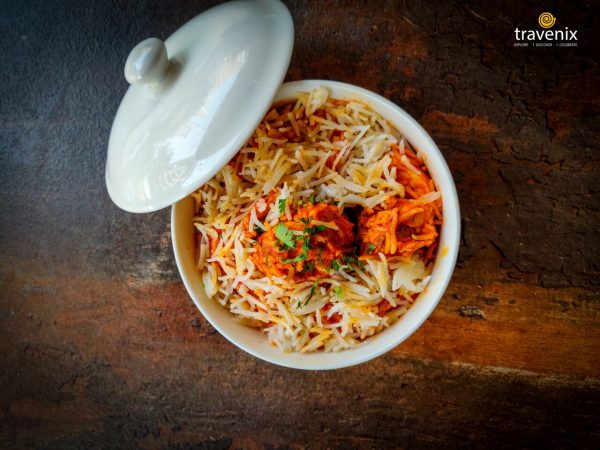 6. Bombil Fry
Yet another dish for fish lovers, this dish is made from the Bombil fish and is served with a side of ginger and tamarind chutney. The fish is cooked such that it is soft and crisp at the same time. The combination of the fish and the chutneys is too good and it'll definitely win your hearts!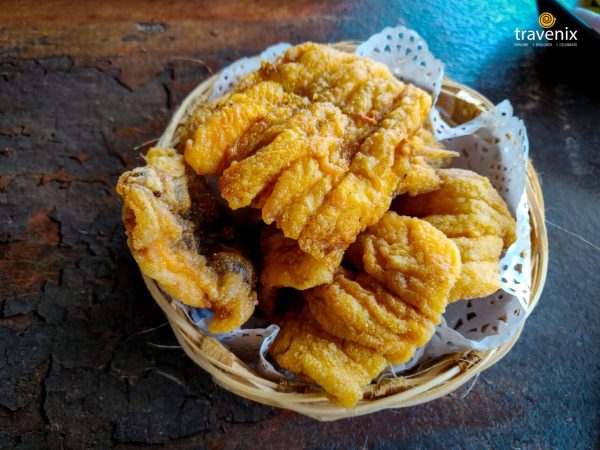 They also serve a sampler platter that consists of Prawns Ghee Roast, Mutton Special Curry, Clam Sukka, Chicken Sukka, Crab Butter Garlic, and Surmai Curry.
Have you been to Ferry Wharf before? If so, do let us know your reviews in the comments section below. If you haven't been there, head there now and try out their best seafood dishes! They are located at Shop 6&7, Raj Infinia, Evershine Nagar, Malad West, Mumbai
Latest posts by Vibha Sharma
(see all)