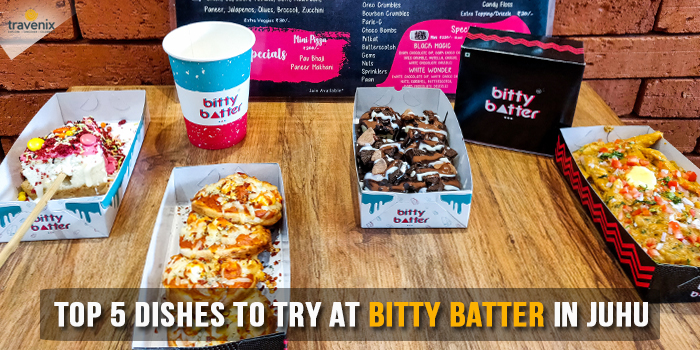 Top 5 Dishes To Try At Bitty Batter In Juhu
You may have tried out a hundred places for pancakes and mini-pancakes. However, this is one place in Mumbai that has started out to serve dedicatedly to cheesecake enthusiasts. Yes, Bitty Batter in Juhu has taken it upon themselves to show Mumbai how to make their own cheesecake!
Cheesecake Haven
Bitty Batter gives you the opportunity to build your very own cheesecake from the scratch. They even offer some really good combinations of their own which you can simply order and relish, one bite at a time. Apart from the cheesecakes, they even serve some quirky pizzas and pasta. Let us look at some of their best dishes!
1. Mini Cheesecake Black Magic
This is one of their special cheesecakes and you get served 6 mini cheesecakes in this dish. The cheesecake is topped with dark chocolate dip, dark chocolate chips, oreo crumble, Nutella, chocos and is finally topped off with white chocolate drizzle. This is the dish that all chocolate lovers will absolutely adore.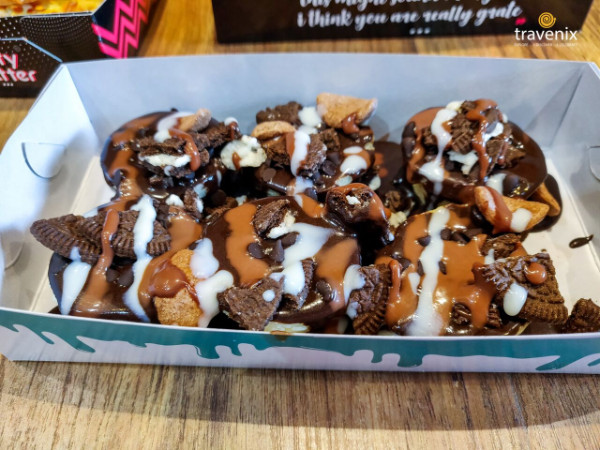 2. Paneer Makhani Pizza
Paneer Makhani may belong with a Naan or a Tandoori Roti. However, Bitty Batter thinks otherwise. This pizza brings to you your typical Indian dish with an Italian twist. The pizza is made in a very unique way. Paneer Makhani is used as the topping of the pizza. The pizza pieces are mini-sized and can be eaten in just a bite or two! If you're in the mood for some fusion food, this is the dish for you!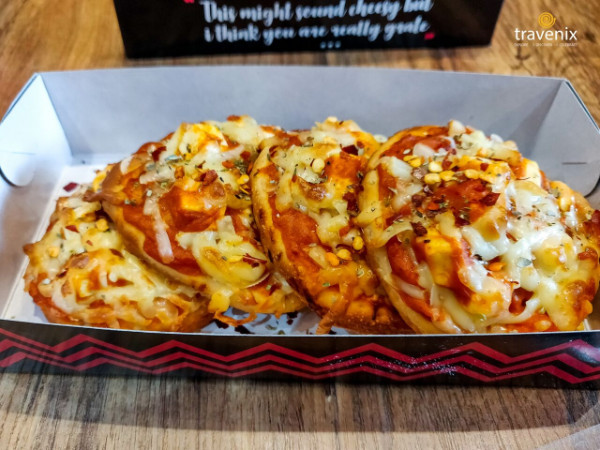 3.Pink Panther Cheesecake
This baked cheesecake is a favorite here and it has red velvet and white chocolate as toppings along with sprinkles and gems. This gem of a dish has vanilla sauce and candyfloss sauce as a topping too. Your can relish this dessert all by yourself or with your friends. It is just perfectly sweet.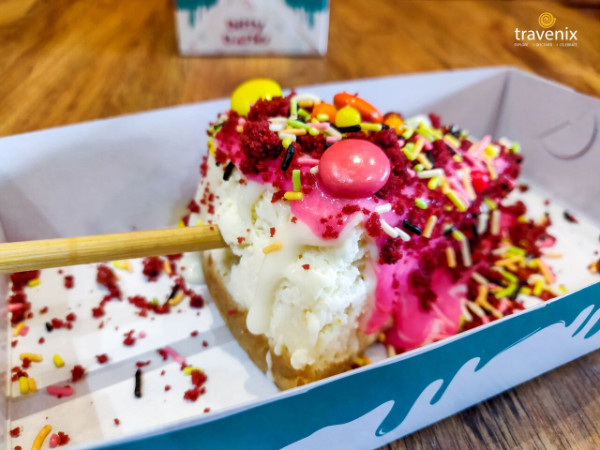 4. Pav Bhaji Pasta
You may have seen the typical Mumbaiya Pav Bhaji or the unique Pav Bhaji Fondue. However, this dish gives Pav Bhaji a completely new twist. These are the typical pasta but they come with a twist. The sauce used is nothing but your Bhaji and it is topped with chopped tomatoes and onions and finally butter! You can have this pasta and feel that you're still eating the typical Mumbaiya pav bhaji but it indeed is the pasta!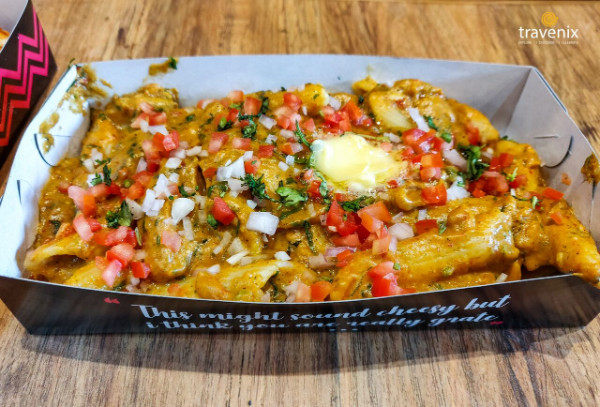 5. Mini Cheesecake on Stick
To step up your cheesecake cravings, Bitty Batter has the Mini Cheesecake on Stick. Here, 4 mini cheesecakes are put up on a stick for you to have them with ease just like barbecue! You could choose to have just one flavor or multiple flavors too! Do try out their Strawberry Sprinklers, White Chocolate KitKat, Blueberry and White Chocolate Chips, Milk Chocolate Plus Nuts and Maple Syrup.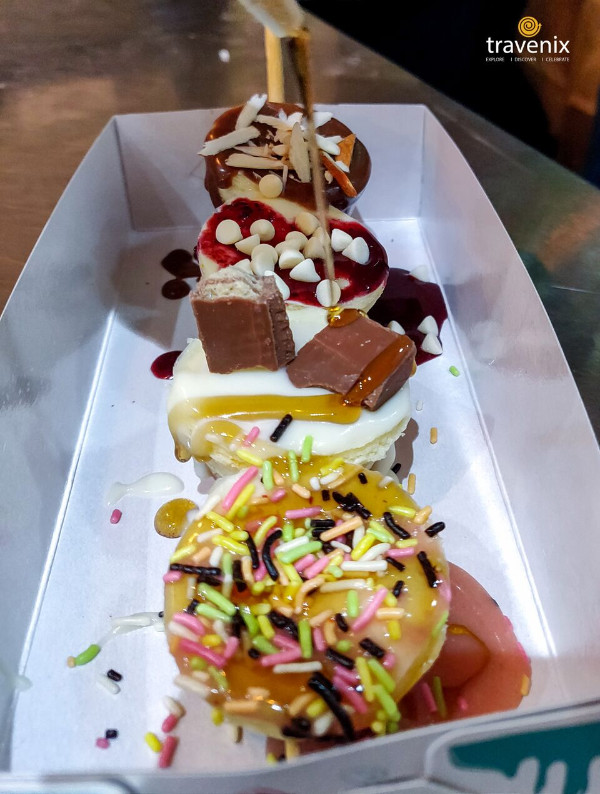 Have you been to Bitty Batter in Juhu before? If so, do let us know your experience and reviews in the comments section below. If you haven't, then do visit this place that gives cheesecakes an all-new look in Mumbai! They are located at : Shop No. 5, Juhu Vaishali Shopping Centre, VM Road, JVPD Scheme, Opp. Juhu Joggers Park, Near Juhu Police Station, Juhu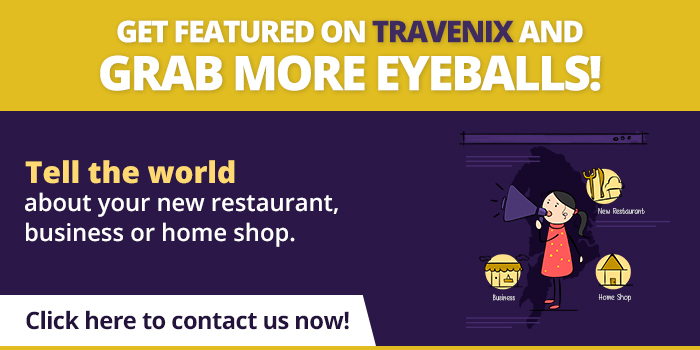 Latest posts by Vibha Sharma
(see all)