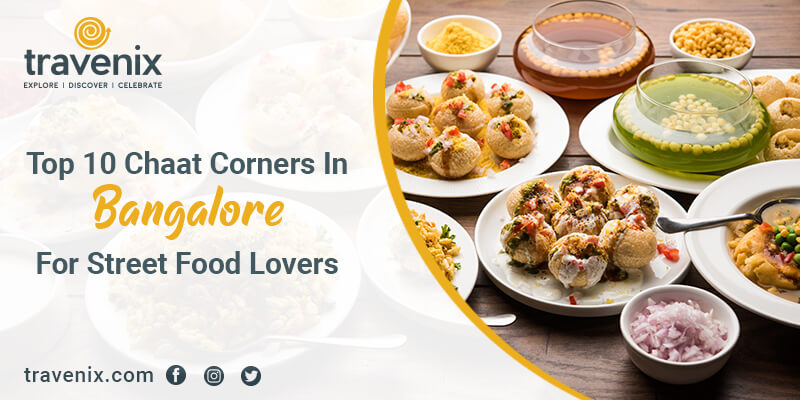 Top 10 Chaat Corners in Bangalore for Street Food Lovers
It is often said that Bangalore is a city of dreams. With its name rightfully earned as "Silicon Valley of India" with new corporate offices and multinational companies popping up every other day, this city also offers a wide range of culinary divinity scattered throughout the place, which can be explored. Moreover, with many youths migrating to Bangalore to try their luck in the IT sector, this place has become one of India's most bustling metropolitan cities.
First, the weather of the city is considered unbeatable. Windy evenings with beautiful sunsets are something that Bangalore boasts of. Various delicious chaat outlets add to the vibe to compliment the same. There is no better combination than mouthwatering, sizzling hot chaat and windy evenings. That's what every youth yearns for after a long day at work, right? When we crave chat, we often tend to search for chaat corner near me to find the closet vendor to us. However, we have curated 10 places to eat in chaat in Bangalore, from Sri Sairam's Chats and Juice to VV Puram Food Street to make your work easier, and we have covered it all.
Top 10 Chaat Corners in Bangalore That Shouldn't Be Missed
Bangalore's street cuisine offers a delightful culinary experience that excites the taste buds and highlights the city's thriving culinary scene. The city provides a variety of delicious selections that appeal to all customers, from bustling marketplaces to busy street corners. The chaat houses in Bangalore offer more than just food; they represent the city's character by fostering community via shared meals and fostering a distinctive culinary experience that truly represents a Bangalorean.
1. VV Puram food street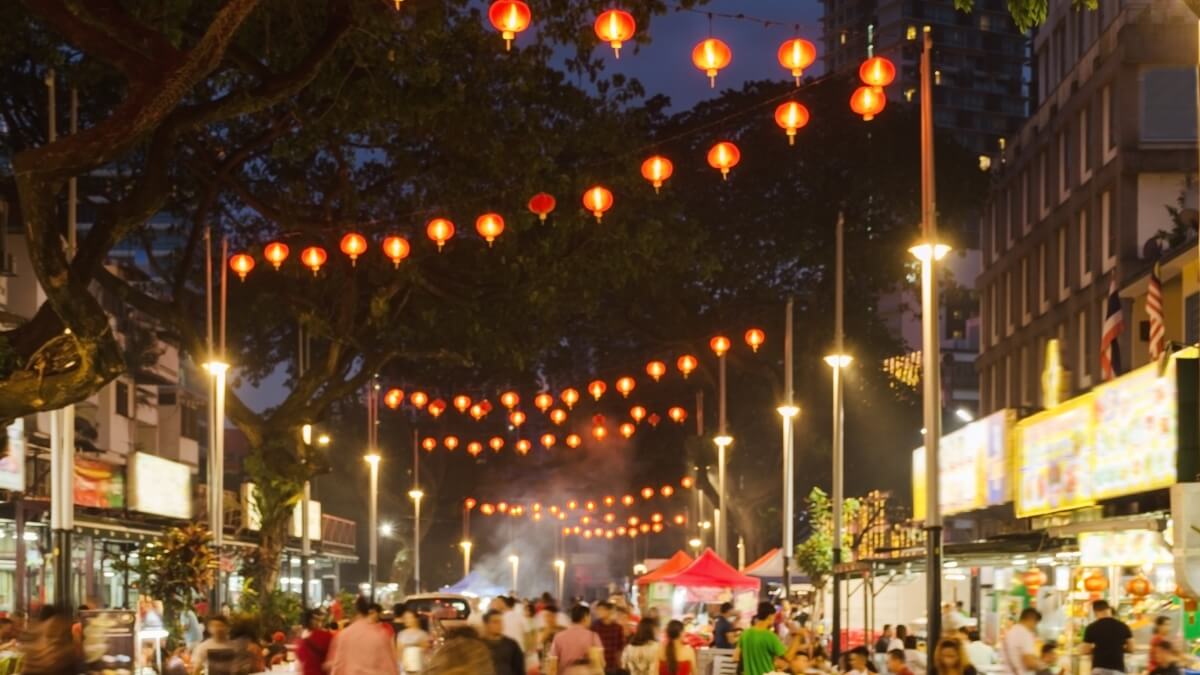 If you consider yourself a true foodie, you must visit V V Puram Food Street. Located in Basavana Gudi neighborhood, this food street is close to Old Market Street in Bangalore. Numerous restaurants serving food from North and South India are accessible in this area. This street witnesses many foodies hopping from chat shops to Chinese food stands. The inexpensive chaat, dosa, and more will surely take you aback. The highly coveted desserts offered here, which include Rabdi, Jalebi, and Kulfi, will satisfy your sweet craving. Additionally, several upscale foods that are popular with travelers include Potato Twisters and others. This place is bound to show up every time you search for the best chaat corner near me.
2. Rakesh Kumar Pani Puri Stall – Jayanagar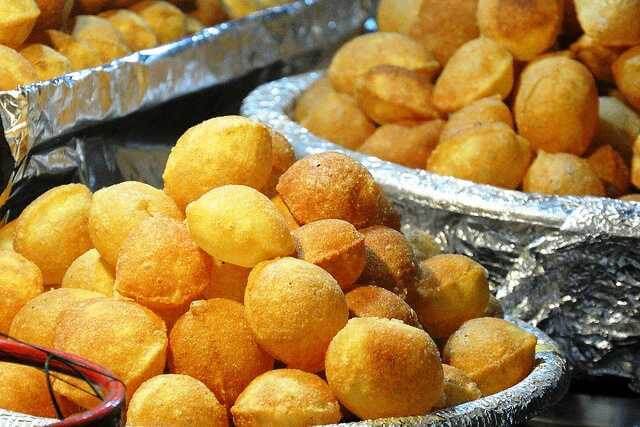 Whatever you name it—Pani Puri, Gol Gappa, or Puchka—this chaat corner in Bangalore gives you every reason to adore this street food classic. Rakesh Kumar Pani Puri is a tiny stall in Bangalore's Jayanagar Third Block specializing in Pani Puri and Chats. They must try including Churmur chaat and Papdi chaat. The unbeatable flavors served here make their food a must-try. You can enjoy typical Bangalore chaat here at a relatively minimal cost, making it popular among students. You can visit the stall at 69, 8th Main Road, 3rd Block, Opposite Radel Music System, Jayanagar, Bangalore.
3. Sri Sairam's Chats and Juice – Malleshwaram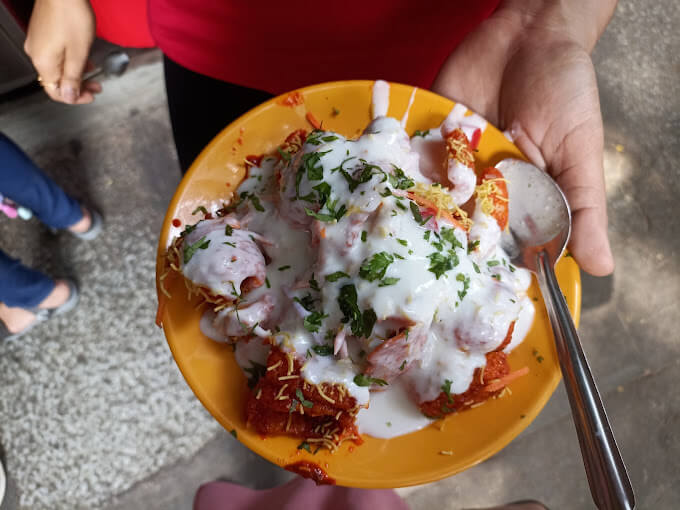 The most famous street snacks in the North Indian states of New Delhi, Uttar Pradesh, and West Bengal are chats and Dahi Bhalla. If you're one among them and you miss having access to street food as you're used to back home, Sri Sairam's Chats and Juice ought to be your first choice in Bangalore. This location, close to Kadu Malleswaram Temple, is well-known for its Dahi Puris and various other dishes. The site is worth checking out, especially given the friendly welcome from the staff. Even though Chats and Dahi Papdi are the most popular dishes here, this well-known place also offers Ooty-made chocolates.
4. Karnataka Bhel House – Chamarajpet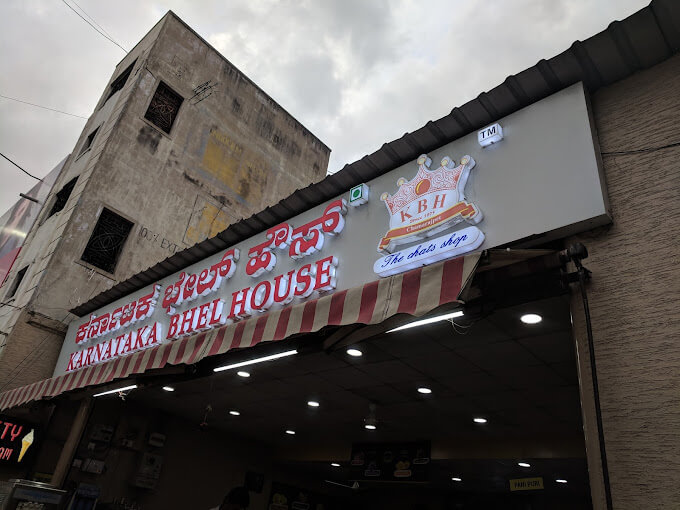 Being a vegetarian imposes several restrictions on what you can eat, especially if you prefer to eat at a place that only serves vegetarian food. Karnataka Bhel House may be the best choice in Bangalore to enjoy authentic vegetarian street cuisine. The restaurant offers the highest quality Sev Puri and Masala Puri in a clean environment for a budget of 150/-. These well-known chat stall's specialties include Aloo Dahi Puri, Sev Puri, and Masala Puri, among many others. In the evenings, street food lovers across Basavanagudi flock to the Karnataka Bhel House on Uma Theatre Road in Chamarajapet.
5. Shiv Shankar Chaat – Jayanagar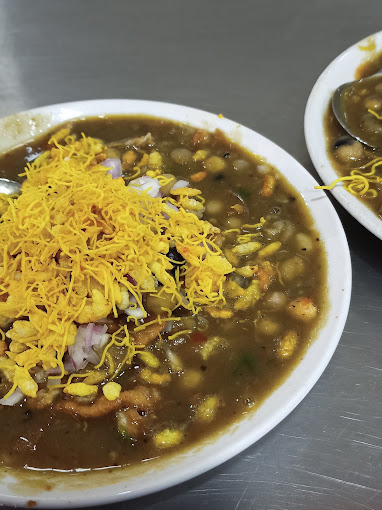 In Bangalore, rainy days can be the perfect time of the year to sate your appetite for street food, particularly chats. If you have such a passion for food, visit Shiv Shankar Chats in Jayanagar. This outlet offers many chaat, such as Masala Puri, Dahi Puri, and Bhel Puri. Foodies most commonly associate this location with Manchurians and Vada Pav. Shiv Shankar Chats in Jayanagar is the place to go if you want to eat the best street cuisine in Bangalore. The location is close to Cunningham Road. Search for "famous chaat near me" and you'll surely find this place!
6. Chatar Patar – Banashankari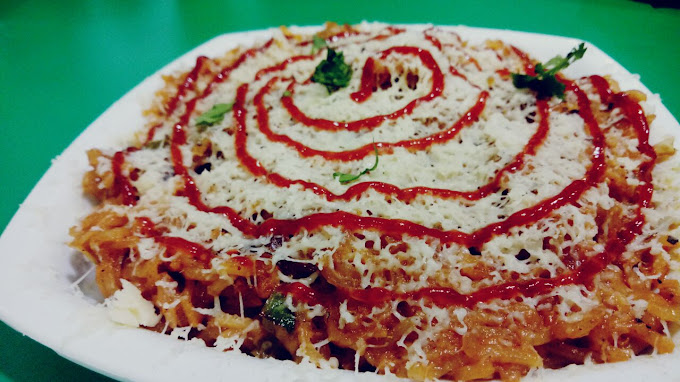 Choosing what you want from the enormous range of delicious dishes served here at Chatar Patar can be challenging. Every word served here, from the bhel puri to the blackcurrant gapagap, is beyond excellent. Most of the food stall serves North Indian cuisines. Dabeli and flavored pani-puri are popular among its customers. This stall is located at 24/1, 23rd Cross, 6th Main Road, Opposite Kaveri Grameena Bank, 2nd Stage, Banashankari.
7. Dadar Pav – Indiranagar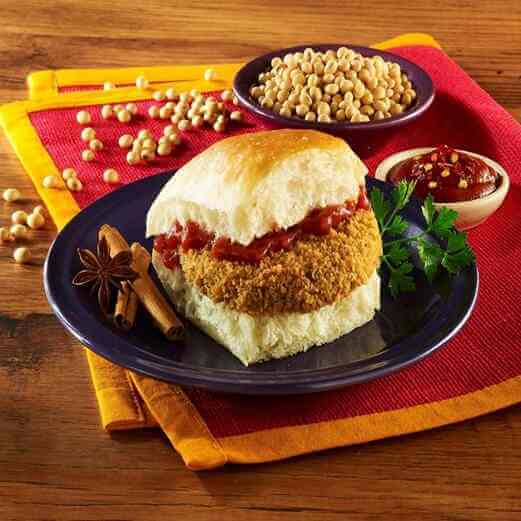 One of the best vada pavs in Bangalore are served at this Indiranagar stand, as the name alone makes it quite evident. The vada pav has various options, including paneer, Szechuan, and aloo. This place holds pride in serving the most delicious Chatpata Vada Pav and Chutney Grilled Sandwich, making it a must-try. Located at 3037, 8th Main, HAL 2nd Stage, off 80 Feet Road, Indiranagar, Bengaluru, this stall is a go-to if you crave something simple yet delicious.
8. Spicy Corner – Jeevana Bheema Nagar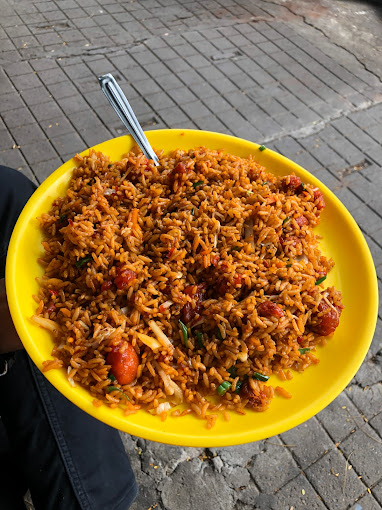 One of the best spicy street foods in Bangalore is served at this restaurant in Jeevanabheema Nagar. This shop offers a variety of tasty foods that are reasonably priced and equally good, from the scorching hot Tava paratha to the delectable Dahi puri. Paneer fried rice, sav Dahi puri, Szechwan noodles, baby corn Manchurian, aloo paratha, and gobi chili are some of the best dishes. Find the stall at 1650, 10th Main Road, Jeevan Bhima Nagar and try their famous noodles and paratha.
9. Puchkas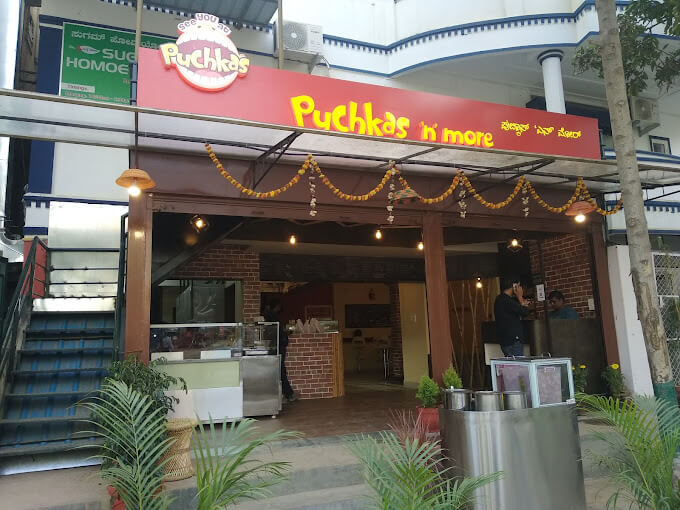 These sphere-shaped crusts, packed with potatoes, spices, and tamarind water, have a distinct following among foodies. If you fall into this category, Puchkas is the perfect place to look for street cuisine in Bangalore. People who visit this stall for the first time become frequent patrons since it offers a wide selection of street dishes like Pani Puris, Chats, and Jalebis. Puchkas is situated in Marathahalli, an area of Bangalore that is well-liked by employees due to inexpensive housing and convenient access to IT areas like Whitefield and Koramangala. This restaurant is the ideal choice if you want to experience Indori food!
10. Eat Street – Koramangala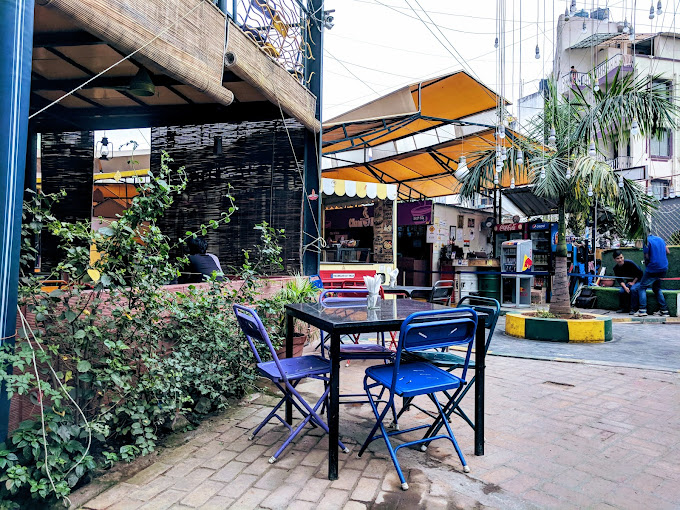 Bangalore's Koramangala neighborhood has numerous corporate headquarters, startups, and shopping centers. On weekends, many visitors flock here for the pricy bars, pubs, and spectacular performances. But did you know that you may travel here to try Bangalore's street food? If not, you should visit Koramangala's Eat Street. You should indeed check out this outdoor street food market with your buddies. Burgers, Pav Bhaji, Waffles, and Pani-Puris are the most popular dishes of this place.
Final Words
Most people travel to Bangalore, India's IT hub, to pursue their aspirations and build careers. However, the city is not only comprised of skyscrapers and IT parks; it is also a well-liked vacation spot for those who enjoy learning about its culture and traveling to adjacent locations. The area is particularly well-known for its street cuisine, frequently attracting many food enthusiasts nationwide. These are our top ten options for street cuisine in Bangalore, from Sri Sairam's Chats and Juice to V V Puram Cuisine Street.