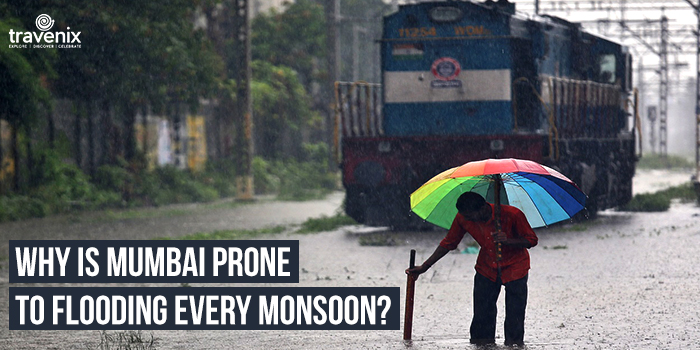 Why Is Mumbai Prone To Flooding Every Monsoon?
Mumbai's monsoon has been romanticized for long. But if you were to throw those rose-colored glasses away, you'd be able to see a harsher reality. Mumbai's monsoons bring the city's infrastructure to its knees every year. Roads look more like lakes and trains remind you of your favorite water rides from childhood.
Mumbai's Got Monsoon Blues
Mumbai's monsoons are chaotic, but everyone in the city is too used to it now. Mumbaikars continue to carry on with their lives. It is because of this resilience that Mumbai's spirit is lauded by others. All that is great, but why does Mumbai sink every year during monsoons?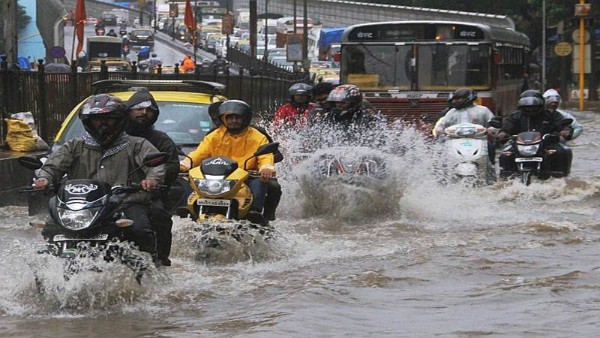 Mumbai faced a gruesome deluge in 2005, but since then every year at least for 2-3 days the city's roads are flooded with water. We got curious about the real reason for the frequent flooding in the city and did some research. Here are some reasons that make Mumbai a soft target for waterlogging during heavy rainfall:
1. Extensive Reclamation 
If you look at the map of Mumbai from over 60 years ago, you'll won't be able to find areas like Bandra. Previously, Mumbai was only a cluster of seven major islands namely the Isle of Bombay, Colaba, Old Woman's Island, Mahim, Mazagaon, Parel, and Worli.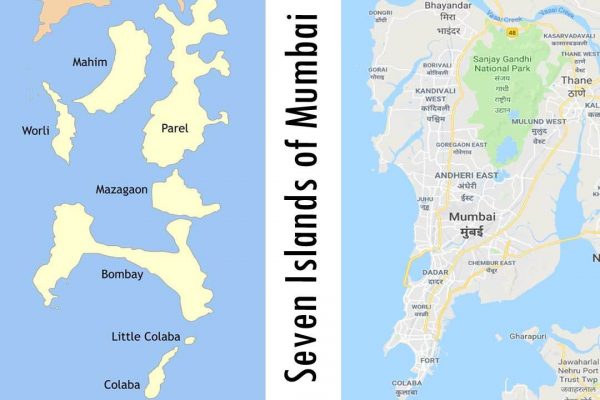 When the British came to power in the city, they decided to link the islands of the city and also uncover some more low lying areas. Eventually, construction of slum colonies and other housing projects began on a large scale there.  However, some of these projects encroach upon the stormwater drains in the city.  This makes it difficult for water to flow into the sea easily.
2. Outdated Drainage Systems
To understand the problem of flooding, it is important to look at how the drainage system in Mumbai functions. Mumbai's drainage system is over 100 years old and was established during the British era. Over the years, only some of its sections have been replaced, former World Bank Transportation Planner Arun Mokashi said in an interview.
Many reports state that the city's drainage system is extremely complex and includes a web of roadside surface drains, underground drains, major and minor canals and other outlets.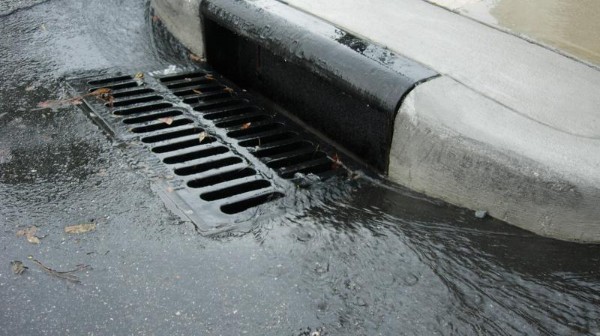 Some of these outlets lead the water directly into the sea, which the others take it to Mahim creek, Thane creek, and Mahul creek. Some of the water also directly flows into the Mithi river, which also happens to a natural storm water drain for Mumbai.
The drainage system for Mumbai's suburbs is mostly supported only by open drains and the nullah system. For these to function smoothly, tonnes of garbage needs to be cleared well in advance before the monsoon season arrives. It should also be noted that the network of nullah runs for several kilometers before it gets discharged into the sea.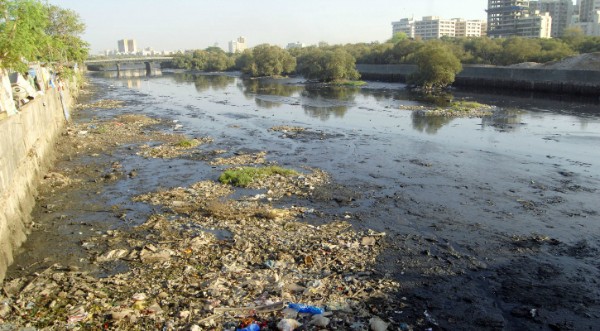 Some of these outfalls are located below the mean sea level. So, when there is a high tide, the water from the sea rushes into the city. So, this drainage system does not really help in controlling the floods. The only solution to this problem is to update the city's drainage system and to also clean up the Mithi river.
3. Dangerously rising sea levels
Mumbai constantly faces the threat of inundation due to global warming. With rising temperatures, glaciers are melting. Many reports have quoted experts saying that over the next 100 years, the sea level will rise by 1m due to it.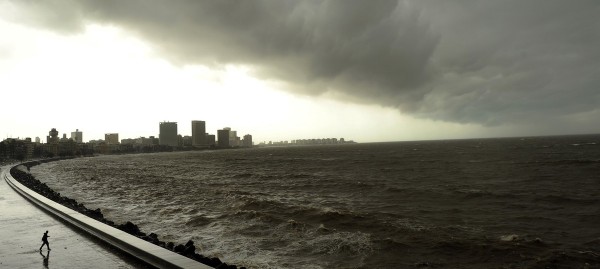 This means that Mumbai's low-lying areas will be under threat of being submerged. Haji Ali, Worli, Marine Drive and some areas around Nariman Point have been identified as the most vulnerable areas. Due to the presence of the Arabian Sea and Vasai creek, areas from Gorai t Mira Bhayandar will also be affected.
Some studies have also stated that rising sea levels would also reduce the drainage gradients. This means that the city will be more prone to flooding.
What do you think about the waterlogging problem in Mumbai? Please share with us your opinions as well as experiences in the comments section below.
Credits: Prof. P. T. Kadave, A. D. Kale, Shubham Narwade, International Journal of Scientific and Research Publications, PTI, Indiatimes.com, Free Press Journal, Deccan Chronicle, scroll
Latest posts by Vibha Sharma
(see all)