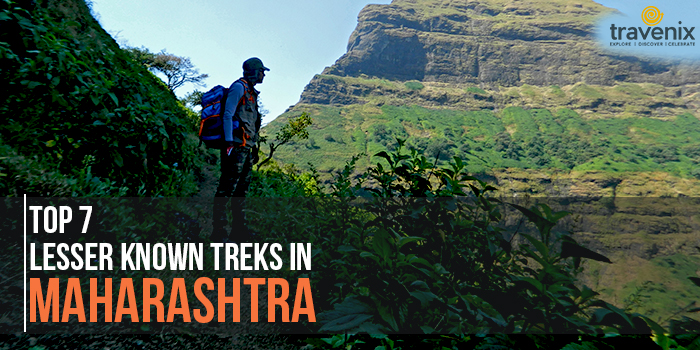 Top 7 Lesser Known Treks In Maharashtra
Maharashtra is filled with thousands of hills along the Western Ghats and this is the reason why you can find some amazing trekking destinations near Mumbai. While there are many famous treks like the Lohagad Trek and Karnala Fort Trek, there are so many treks that are known to just a few. 
Discover A New Trekking Spot
Seasoned trekkers would have trekked hundreds of places around Mumbai but those who haven't had a lot of trekking experience or those who do it as an activity will absolutely love to discover these new treks with us! Let's start our tour across Maharashtra and trek to these wonderful spots!
1. Anjaneri Fort Trek
This trek leads you to the Anjaneri Fort that is famous as it is the spot where Lord Hanuman was born. It is also the only place in the world that has the 'Anjani Mata' temple dedicated to his mother. The Anjaneri Fort is located near Nashik in the Tiambakeshwar range.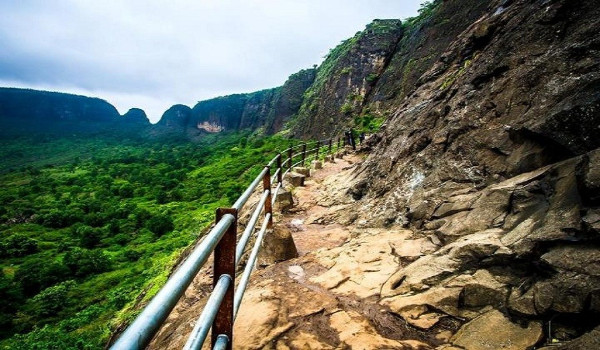 Distance from Mumbai: 165 km
2. Patta Trek
This trek takes you to the Vishramgad Fort where Shivaji had rested for a month after the war at Jalna in 1679. It was earlier known as the Patta Quilla and it is located in the vicinity of other famous forts like Alang, Madan, and Kulang. This fort will give you some splendid views of the region around it as it was used as a vantage point during those days.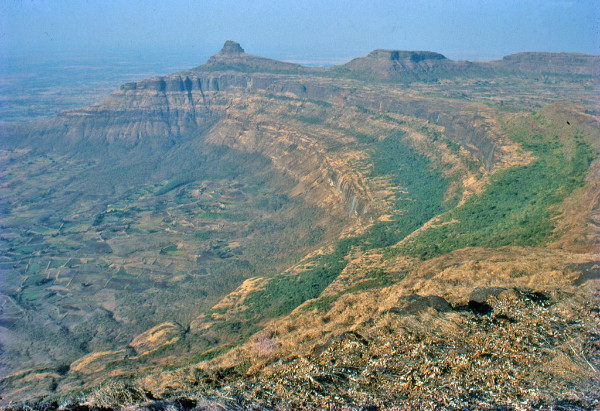 Distance from Mumbai: 163 km
3. Asherigad Trek
This trek is located fairly close to Mumbai but still remains a hidden wonder. It takes you to the Asherigad Fort that was built in the 13th century by Raja Bhoj. This ages-old fort still retains a bit of its charm and you can see rock sculptures of crown and shield at its entrance. Moreover, you can find a lotus pond and a few caves above the fort.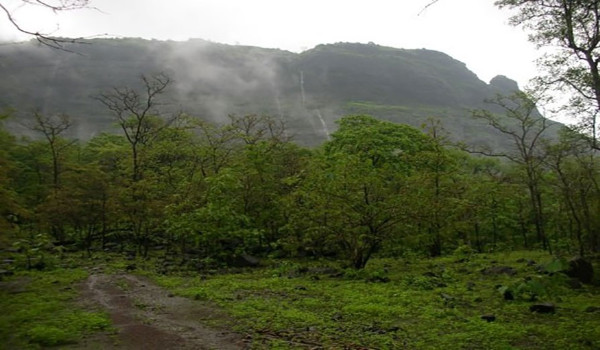 Distance from Mumbai: 104 km
4. Raireshwar Trek
Raireshwar may not be a very popular trekking destination but it sure holds an important place in the Maratha history. It has an ages-old temple at the top and this is the very place where Chhatrapati Shivaji Maharaj took the oath of establishing Hindavi Swarajya in 1645. The temple is located on a plateau and you can see lush hills all around it, especially during monsoon season.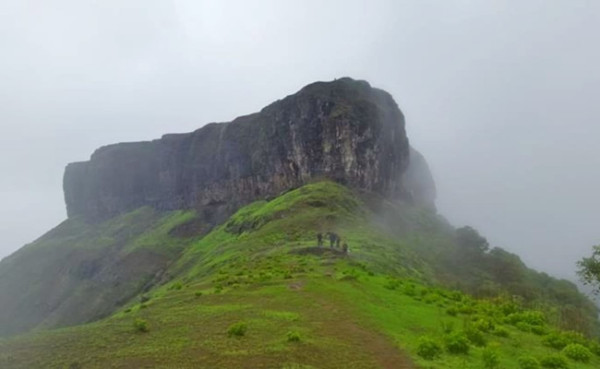 Distance from Mumbai: 228 km
5. Avchitgadh Trek
This trek is located in the Sahyadris of Maharashtra. It takes you to the Avchitgadh Fort from the base camp at the village of Medha. Built centuries back by the Shilahar Kings, this fort was then rebuilt by Chhatrapati Shivaji Maharaj. From the top, you can see the entire landscape spread out in front of you. During the monsoon, the entire environment is lush green and this is the best time to do the trek.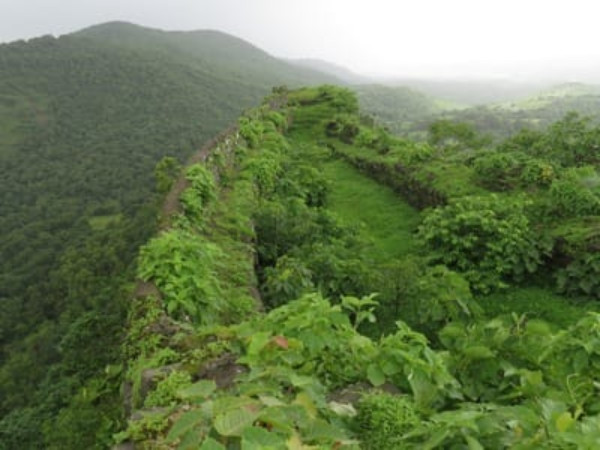 Distance from Mumbai: 118 km
6. Dhak Bahiri Trek
The trek to this fort is extremely challenging and requires quite some guts to be undertaken. While it is located very close to Mumbai, there are a few parts of this trek that require you to hang by a rope and walk on the edges of the cliff. The trek is not very common due to its difficulty level but its starting points, Sandashi, Rajmachi, and Jambhiwali, are fairly famous. However, if you're a thrill-seeker, this is definitely the trek for you!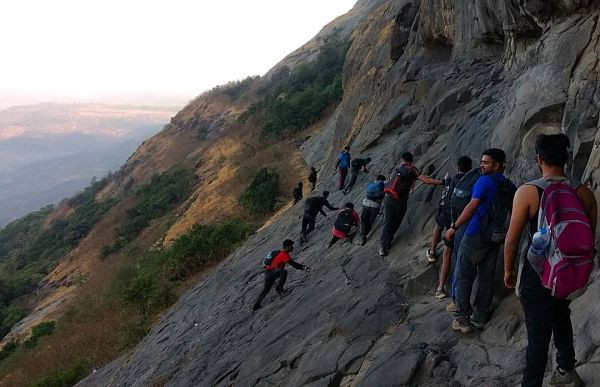 Distance from Mumbai: 75 km
7. Andharban Trek
One of the most beautiful treks in the Sahyadris, Andharban Trek takes you through a dark forest. The 4-5 hour long trek includes a descent through the forest and along the way, you'll get to see some spectacular views of waterfalls and Kundalika Valley. If you love clicking photos of butterflies or flowers, you're in for a treat in this trek. Do go here during the monsoons as it really lifts the beauty of the location up a notch.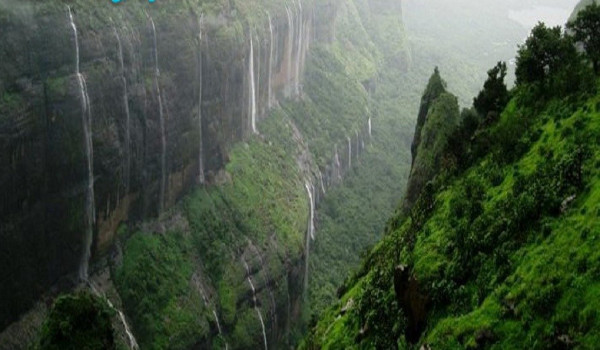 Distance from Mumbai: 128 km
Have you gone on any of the above-mentioned treks before? If so, do let us know your experiences in the comments section below. In case you haven't start preparing for them now as the monsoon season is not too far away! Do step out this monsoon and discover these treks!
Image Credits: Adventures365, HuntForSpot, Thrillophilia, Mumbai Travellers, Goeventz

Latest posts by Vibha Sharma
(see all)