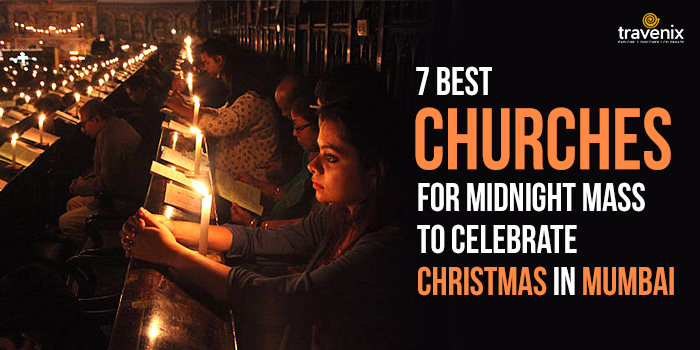 7 Best Churches For Midnight Mass To Celebrate Christmas In Mumbai
Christmas adds a touch of vibrancy to Mumbai. With brightly lit streets and well-decorated Christmas trees, it's a time to make merry. If you are in Mumbai and want to experience Christmas in its true-blue traditional form, attend a midnight mass on Christmas Eve in Mumbai.
It's Christmas Time!
As churches in Mumbai open their door to masses, the evening turns into celebration of togetherness. Light a candle and join these churches for a serene celebration this Christmas Eve in Mumbai:
1) Cathedral of the Holy Name
This 20th century church is known for its unique geometrical design that covers its ceiling. It's interiors are a fine example of Neo-Gothic architecture.  For the mass, the church still uses the traditional pipe organ. It's Christmas mass, which is attended by hundreds of Mumbaikars, is quite ceremonial. The Cathedral Choir's performance on Christmas Eve is one to watch out for.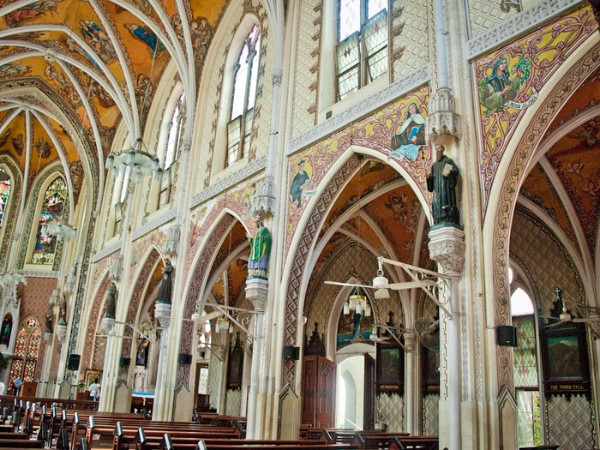 Where: 19, Nathalal Parikh Marg, Mumbai, Maharashtra 400001

2) St. Michael's Church
Built in a minimalist style, St. Michael's Church is said to have been constructed by the Portuguese in the 16th century. In 1973, the church was refurbished to keep its beauty intact. If you want to sing carols on Christmas Eve, make sure you reach this church by 11 pm.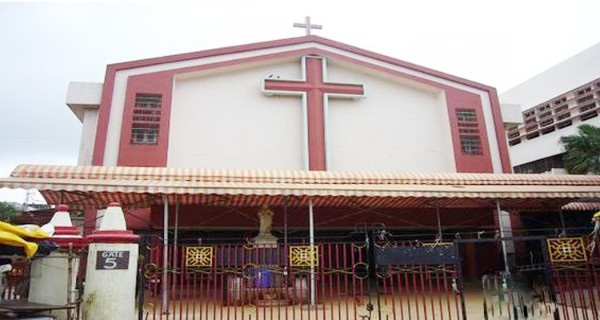 Where: Lady Jamshedji Rd, Mahim West, Mahim, Mumbai, Maharashtra 400016
3) Mount Mary's Basilica
Mount Mary's Basilica in Bandra attracts tourists from all over the country during the annual week-long Bandra fair. This church is approximately 300 years old and believers say that if you make a wish sincerely at this church, it does come true. On Christmas Eve,you can expect a surreal experience there.
Where: Mount Mary, Bandra West, Mumbai, Maharashtra 400005
4) St. Thomas Cathedral
St. Thomas Cathedral is more than 300 years old, which makes it one of the oldest churches in Mumbai. The neighborhood of Churchgate gets its name because of this church. St. Thomas Cathedral was situated at the gateway of the British East India Company. So, they started calling it Churchgate. After its restoration in 2004, this church was selected for a heritage conservation award by UNESCO.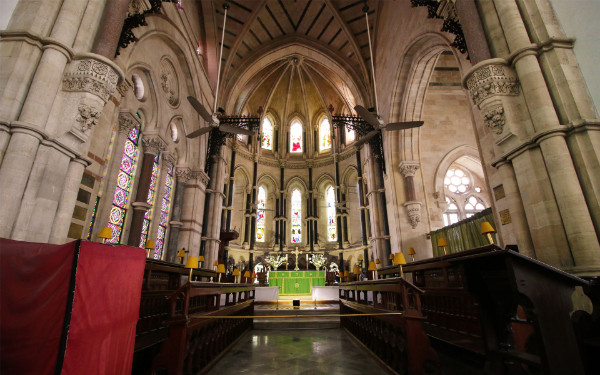 Where: 3 Veer Nariman Road, Fort, Mumbai, Maharashtra 400023
5) Gloria Church
Originally built by the Portuguese in 1632, the Gloria Church built at the foot of the Mazgaon Hill, and was demolished in 1911. Two years later, it was rebuilt in Byculla in the English Gothic style. The church's magnificent beauty has inspired many filmmakers, and it has been featured in popular movies like Amar Akbar Anthony and Rockstar.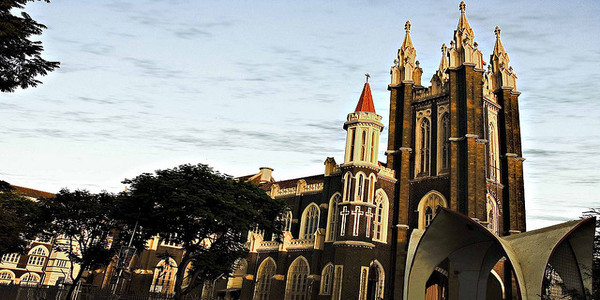 Where: Byculla
6) Our Lady of Immaculate Conception
Our Lady of Immaculate Conception is one of the oldest Roman catholic Churches in Mumbai. It's Christmas mass is quite popular, so you may have to jostle among the crowd. It'll be worth it, we promise!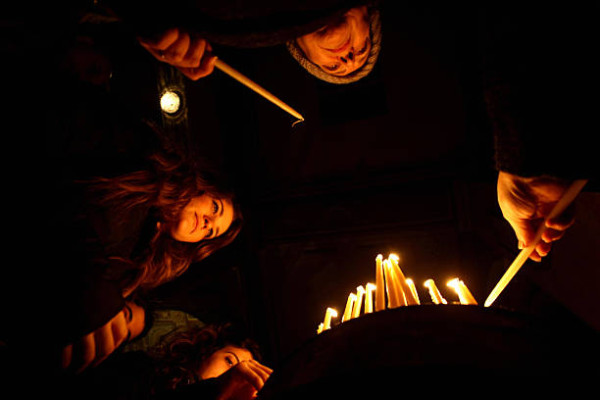 Where: Our Lady of Immaculate Conception, IC Colony (off Laxman Mhatre Rd), Borivali West
7) St. Andrews Church
St. Andrews Church is credited with standing strong despite being faced with a strong cyclone and a Maratha invasion in the 17th and 18th century respectively. This church was built during the reign of the Portuguese in the Island of Salsette. This church is known to host lavish midnight masses, so you can expect to be bowled over there.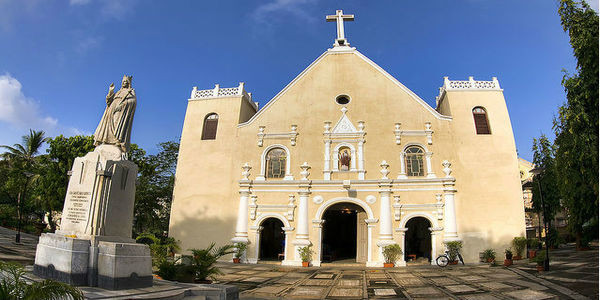 Where: 115, Hill Road, Near Holy Family Hospital, Bandra West, Mumbai, Maharashtra 400050

Which other churches in Mumbai do you go to for midnight mass? Please share your views in the comments section below.
Image Credits: cathedraloftheholyname.org, Mumbai Tourism, Travel and Living, www.snkindia.com, Church Timings, Getty Images 
Latest posts by Vibha Sharma
(see all)