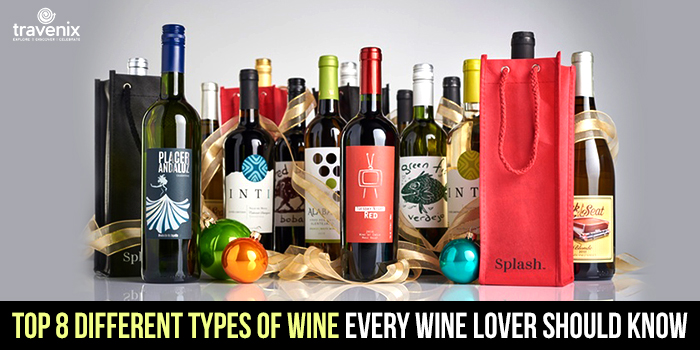 Top 8 Different Types of Wine Every Wine Lover Should Know
For anyone who is new to drinking wine, it is easy to get overwhelmed by the sheer number of different varieties of wine available out there. If you've ever been around wine aficionados, you probably have heard them mentioning "Merlot", "Chardonnay" or "Riesling". Sounds Greek to you? Here is a quick guide for you to understand different wine varieties.
Time To Wine Down
Fizz, color, taste, and smell — these are all the things you must need when you are looking for a specific wine. They say that if you want to enjoy wine to its fullest, you need to fine-tune your sensory abilities. The world of wine is really nuanced and diverse. Let's take a look at some of the most common wine varieties that you'll find in a wine store near you.
Common Types Of White Wine
1. Chardonnay
This white wine variety has wine-lovers all over the world divided. Fans can't get enough of its buttery, vanilla-laden flavor while naysayers dismiss it as just another generic white wine.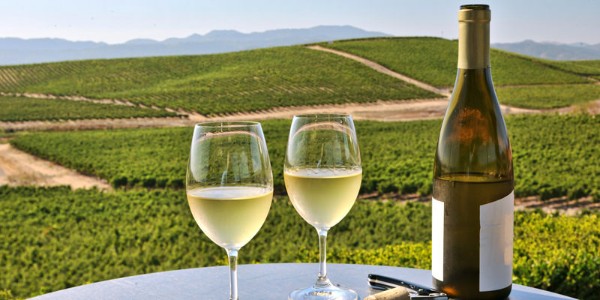 Chardonnay's characteristic smell of vanilla, butter, coconut, and dill can be attributed to the aging of oak barrels that the wine is filled in. It has a smooth and creamy texture because it is made with a special fermentation method called Malolactic Fermentation (MLF).
2. Riesling
Riesling's fruity aroma almost makes it seem as if it's a perfumed drink.  It offers aromas of orchard fruits like nectarine, apricot, honey-crisp apple, and pea. It's highly acidic, but it is on the sweeter end of the taste spectrum, so there is a good balance. It is usually paired with foods that are high in salt, particularly fish and other seafood delicacies.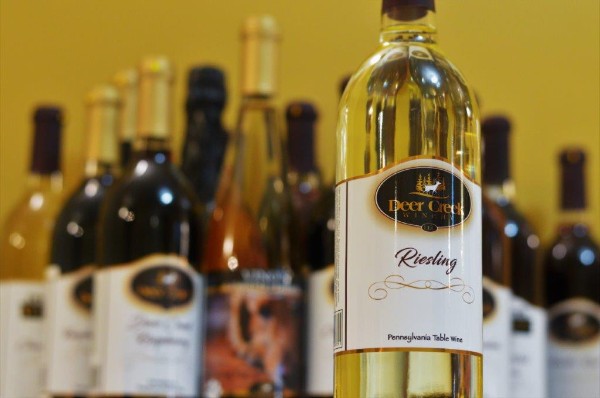 3. Moscato
Made from one of the oldest grape varieties in the world, Muscat Blanc, this white wine is known for the sweet flavors of peaches and orange blossom. It has a sweet scent because of the presence of linalool, an aromatic compound which is also present in mint, citrus flowers, and cinnamon. Typically, this wine variety is sweet, has tropical flavors, and has a low alcohol content.

4. Sauvignon Blanc
Sauvignon Blanc is different from all the other white wine varieties as it is available in herbaceous flavors as well. Bell pepper, jalapeño, gooseberry, and grass are some of its unique flavors.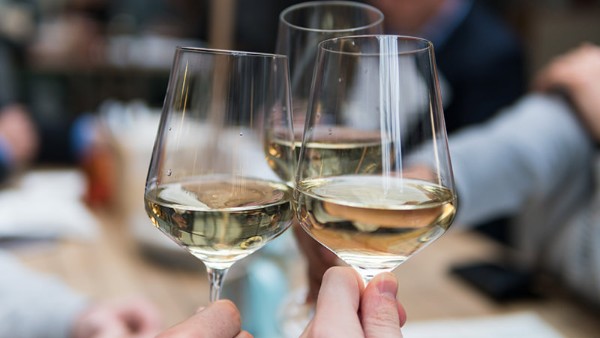 The fruit flavors are lime, green apple, passion fruit and white peach. The taste of Sauvignon Blanc depends on how ripe the grapes used in its making were. It can be grassy, zesty or even sweet tropical. It's a dry wine, but a few countries across the world also have its variant with some residual sugar in it.
Common Types of Red Wine
1. Cabernet Sauvignon
One of the most popular red wine varieties, Cabernet Sauvignon covers a range of aromas and flavors. The red grape variety used in it has a thick, durable skin and has a healthy level of tannins. Storing it in oak brings out a hint of vanilla, cherries and sometimes even green pepper in it. It's highly acidic, so it is usually paired with food.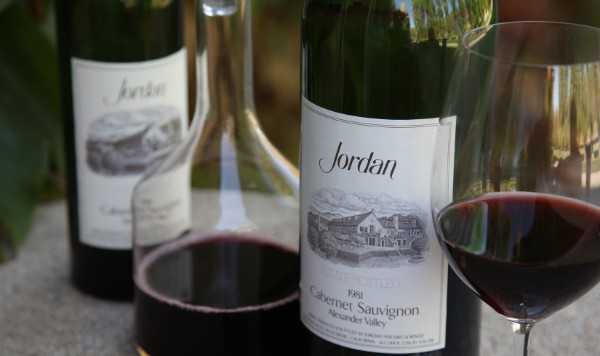 2. Merlot
For any first-time wine-drinker, Merlot is a good choice. It is known for being soft and ripe and can go well with food or on its own. It is available in two main types — International style and Bordeaux style. The first type has velvety tannins and is full-bodied. The Bordeaux variety is medium-bodied and has red fruit flavors.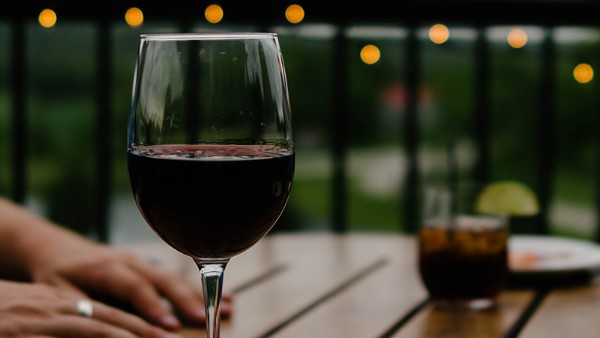 3. Pinot Noir
Juicy and delicious, Pinot Noir is a total hit with wine snobs across the world. It is made from Pinot Grapes, which are quite hard to grow. That's one of the reasons finding a bottle of good Pinot Noir wine requires some devotion. Wines made from pinot noir have a distinct aroma of cherries, raspberries, and strawberries when it is young. On aging, it develops more vegetal aromas.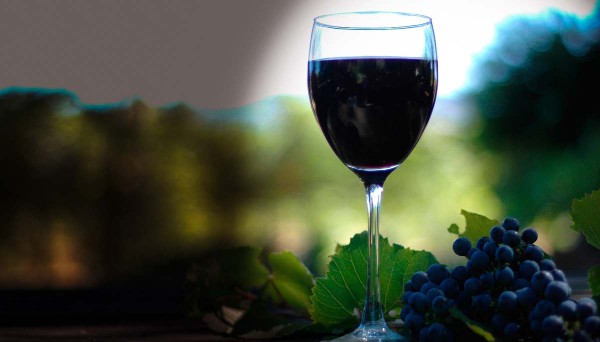 4. Zinfandel
Zinfandel has a rich, dark color and is featured in flavors of raspberry, blackberry, cherry, plums, raisins, spice, and black pepper. They're all wrapped around different intensities of oak. Compared to Merlot and Cabernet Sauvignon, it is lighter, but it is high in tannins. Zinfandel also has a white wine variety which is made by a slightly different process. It is sweeter and has a pinkish hue to it.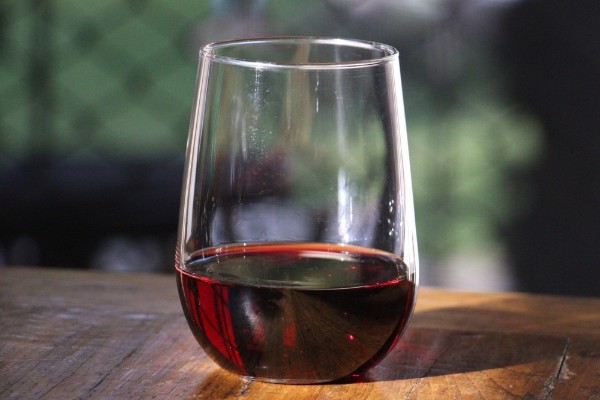 Which are your favorite wine varieties? Tell us about them in the comments section below. We'd love to hear from you!
Image Credits: VinePair, Deer Creek Winery, Gentleman's Gazette, Jordan Winery Blog, Total Wine, The Wine Idiot
Latest posts by Vibha Sharma
(see all)