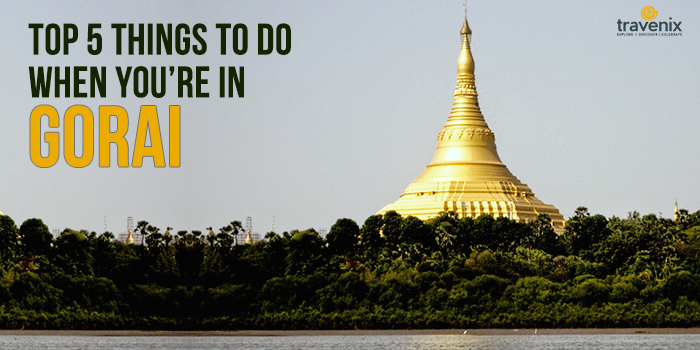 Top 5 Things To Do When You're In Gorai
Mumbai's fast-paced life can get maddening, especially if you aren't getting your dose of nature therapy. Just a few kilometers from the main city area, on the north-western end, is Gorai, an area that remains unaffected by the chaos that Mumbai brings with it. Its laid-back charm makes it a magnet for those looking for a quick weekend getaway.
Get Away From The City Life
Reaching Gorai is a little adventure in itself. You can either take a long, green route that goes all the way to Bhayander, or take a ferry ride from either Malad or Borivali. Gorai is a reflection of Mumbai years ago when it was greener, cleaner and less crowded. A vacation at Gorai isn't just about long nature-walks, there is a lot more to it. Let's see what you can do while you're in Gorai:
1) Get An Adrenaline Rush At Essel World
Bring out the daredevil in you and enjoy the mighty roller coasters, swings and other rides at Essel World, one of the biggest amusement parks in India. Sprawling across an area of 64 acres, it has a bowling alley, an ice skating rink, dance floor, and numerous adventurous rides.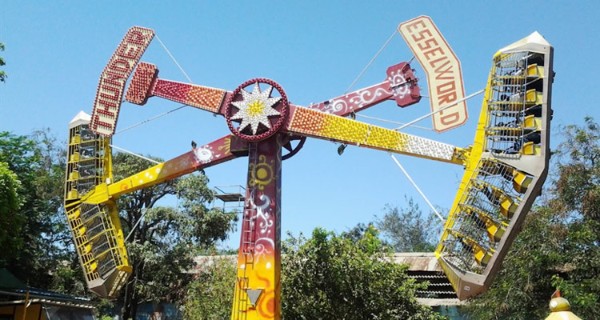 Shot 'N' Drop' at Essel World is India's tallest tower ride, so don't miss out on that one. They have a lot of rides for kids as well which makes it an ideal destination for family picnics and weekend getaways.
2) Enjoy Water Rides At Water Kingdom
Water Kingdom is like Essel World's cousin who gets all the attention of people mostly during the summer months. It's located right next to Essel World, and is owned by the same group too.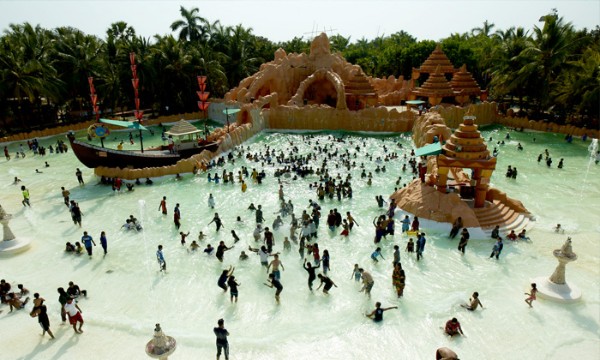 It is one of the oldest water parks in India, and among the biggest in Asia. From water slides to wave pools and rain dance arenas, they have a lot to keep you entertained for a full day.
Where: Global Pagoda Road, Gorai, Borivali West
3) Meditate At Global Vipassana Pagoda
Right from the time you're in the jetty, you'll be able to spot a shiny, pointed structure peeping out from the canopy of trees surrounding it. That is the Global Vipassana Pagoda. Built to resemble the stunning Shwedagon Pagoda in Myanmar, Global Vipassana Pagoda is a beautiful sight early in the morning, just when the sun rays touch its golden surface.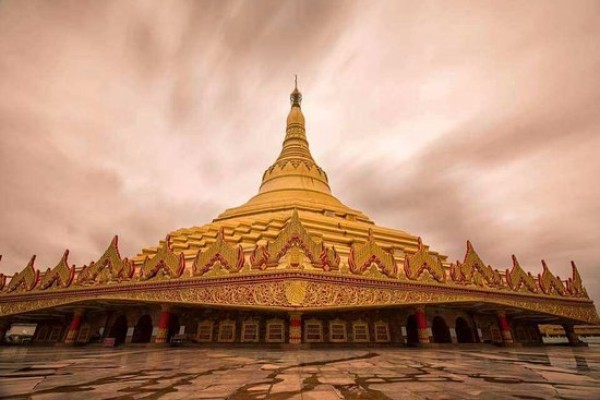 The center is dedicated to peace and holds workshops and meditation camps all around the year. Its meditation hall can host up to 80,000 people at once.
Where: Global Pagoda Road, Next to Esselworld, Borivali West, Gorai Village
4) Take A Stroll At Gorai Beach
Unlike the popular Juhu and Chowpatty beaches in Mumbai, Gorai Beach doesn't have food stalls lining up its beachfront. It used to be among the cleanest beaches in Mumbai, but in the recent times, with the increase in the number of tourists, it's been littered a bit.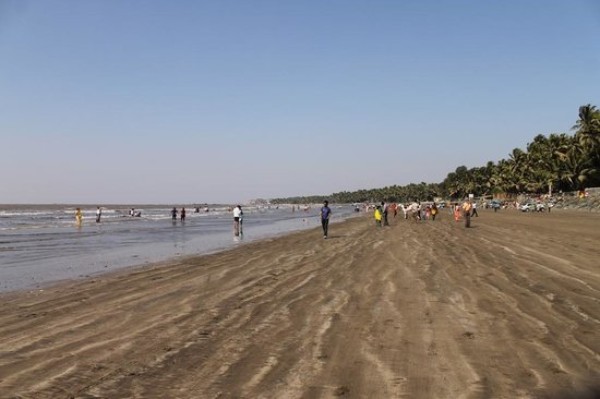 Most of Mumbaikars visit Gorai during the weekends, that's when you'll find some crowd at the Gorai beach. Otherwise, there is hardly any activity going on there. It's got a unique laid-back charm of its own.
Where: Gorai
5) Take A Bicycle Ride
Mumbai's midnight bicycle tours cover the beautiful art-deco buildings of South Mumbai, but what does Gorai have to offer? The experience of a bicycle ride at Gorai is completely different.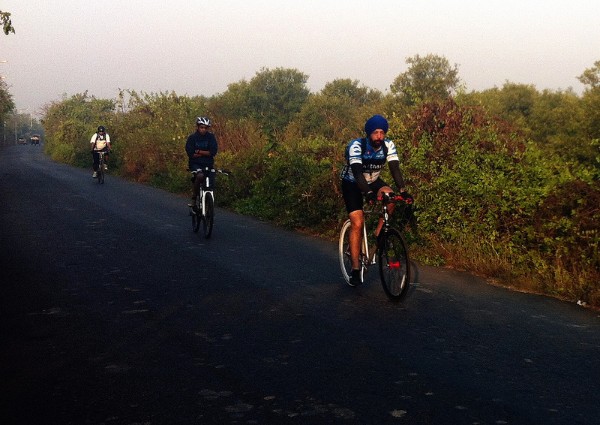 With mangrove-lined roads that do not have many vehicles passing by, Gorai is an ideal bicycling spot for those who love nature. Some local tour companies arrange for weekend bicycles rides that cover the regions of Gorai, Uttan, and Manori. It's really a unique way of exploring the beautiful beaches.
Where: Gorai
Have you been to Gorai before? Do tell us about your experience at Gorai in the comments section below. (canada drugs reviews) Also, give us some suggestions for food places or things to do in Gorai. It'll help our readers and fellow travelers plan their trips in a better way.
Image Credits: Trip Advisor, Apna Coupon, Mumbai Tourism, Bijoor.me
Latest posts by Vibha Sharma
(see all)