Top 10 Winter Destinations To See Snow In India
As the wintery nights set in, a wonderland of snow colors much of North and North-East India in white. It's one way to experience holidays in the pleasant weather in winter, but snow is the missing fun element in the usual holidays. Imagine making your own funny snowman, playfully throwing snowballs at your friends, or even trying your hand at skiing. Isn't it worth braving the cold for a magical holiday?
Go with the snow!
Luckily you don't have to go afar to exotic European destinations to have all the fun. We've made a list of places where you can see snow right here in India! So, don your thickest jackets and get ready to be amazed by these picturesque locations.
1) Gulmarg, Jammu and Kashmir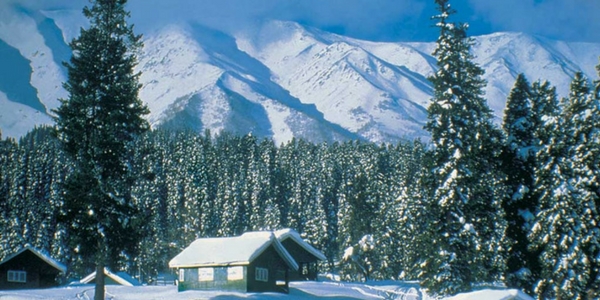 The dreamy landscapes in Gulmarg attract tourists all around the year, but the winter months especially draw in all the adventure freaks. From sledging, skiing, ice skating to snowboarding – there are a lot of options for everyone, whether they are looking for beginner courses or want to try something more advanced. Gulmarg's famous Gondola, which is the world's largest cable car, gives an incredible aerial view of the scenery around.
2) Shimla, Himachal Pradesh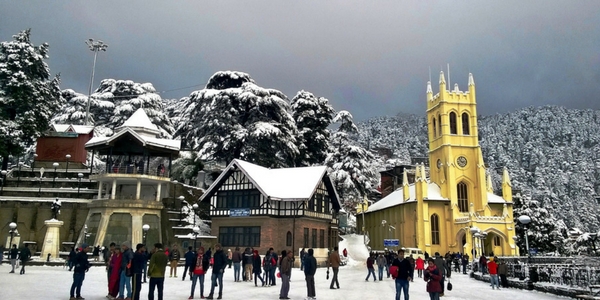 Known as the Queen of hills, Shimla is a popular winter getaway in India. Along with skiing and ice skating, the Kalka-Shimla toy train makes it to the top of the to-do list in Shimla. You can also enjoy a short trek to the famous Jakhoo temple. The magnificent 108-feet tall Hanuman statue is definitely worth the trek. Also, hundreds of playful monkeys throng the way to the temple, so keep your cameras handy!
3) Nainital, Uttarakhand
Situated at an altitude of 2000 metres, Nainital is a quaint hill station known for its scenic views. With more than 60 lakes near the city, it was once referred to as the 'city of lakes.' During the winter months, though the serene Nainitallake gets frozen, it makes for a beautiful sight. If you take the ropeway up to the Snow Point in Nainital, you can get beautiful panoramic views from up there.
4) Ladakh, Jammu and Kashmir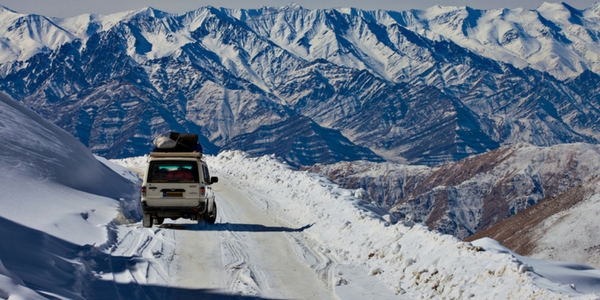 Right from October, Ladakh stays covered in a blanket of snow till the end of March. Particularly a favourite destination for advanced trekkers, Ladakh's freezing Zanskar river meanders through the gorges on its way, creating beautiful landscapes. From waterfalls, to rivers, everything seems frozen. You can also get a feel of the culture of Ladakh if you visit it during their winter festivals-Ladakhi Losar, Spituk Gustor or Thiksay Gustor.
5) Tawang, Arunachal Pradesh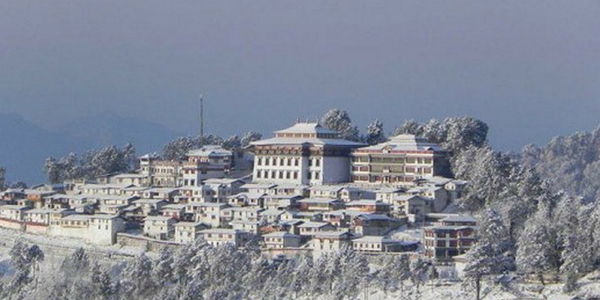 Located at a height of 8,000 feet, Tawang in Arunachal Pradesh is one of the few lesser explored paradises in India. Winters in Tawang can be particularly harsh, so it is advisable to travel only after the end of January. The main tourist attraction is a 400-year-old monastery, while other popular destinations include the Indo-China Border and the War Memorial.
6) Manali, Himachal Pradesh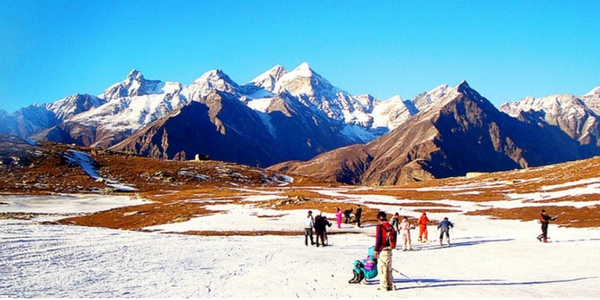 A favorite amongst tourists, Manali's scenic mountain slopes turn into perfect skiing spots after it receives snowfall. Not only that, but you can also go for paragliding, trekking, snow camping or go photography hiking. There is also a sulphur water bath about 50 kms from Manali – so get ready to fight the cold in a unique way!
7) Auli, Uttarakhand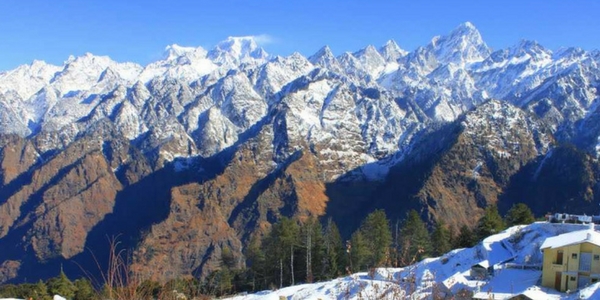 An exquisite hill state tucked away in Uttarakhand, Auli is considered as the best skiing destination in India. This is because its slopes are ideal for a beginner as well as experts. The hill station is covered with meadows, making the landscapes surreal.
8) Pahalgam, Jammu and Kashmir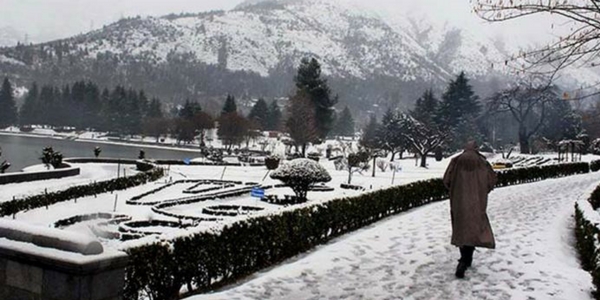 Take a long quiet trek away from the main city, or gaze at the serene snow-capped peaks surrounding Pahalgam – either way, the experience will be tranquil. Situated at the confluence of two rivers, it is surrounded by pine forests and beautiful views of the meadows. The town hosts a two-day long snow festival every year which includes a host of activities including sledging, skiing and others.
9) Kufri, Himachal Pradesh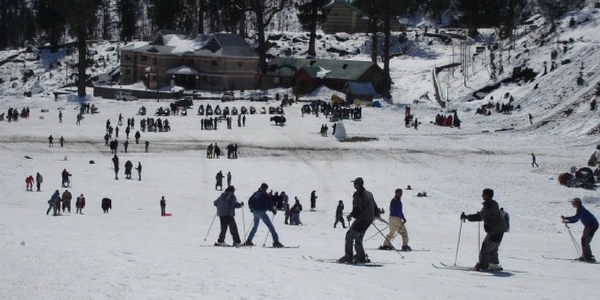 For a truly adventurous experience, head to Kufri. Every year, in February, it hosts a winter sports festival which brings in exciting activities like skiing, tobogganing, go-karting, yak riding, horseback riding etc. Nature-lovers too, are in for a treat there. The Himalayan Zoo at Kufri houses white leopards, bears, antelopes and other exotic birds.
10) Gangtok, Sikkim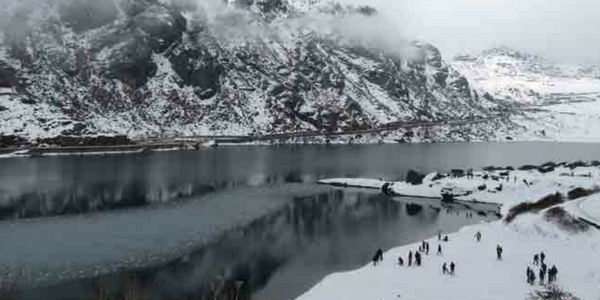 Nathu La Pass' milky white views are well worth the long travel from Gangtok. While you can enjoy in the snow there, Gangtok's main city too has lots to offer. From yak rides, to colorful monasteries, there is a lot to explore. Winters in Sikkim also have festivals where you can get witness their colorful traditional mask dances.
All these destinations undergo a complete makeover during winters. While they're equally inviting in all seasons, experiencing the tranquility of the snowy atmosphere has a charm of its own. Share this article with your friends and take them along to these snowy places for some wintery fun.
Image Credits: Outlook, Holidify, Darter Photography, HelloHolidays, Tourism of India, Zee News, Budget Trips, Travel Triangle
Latest posts by Vibha Sharma
(see all)