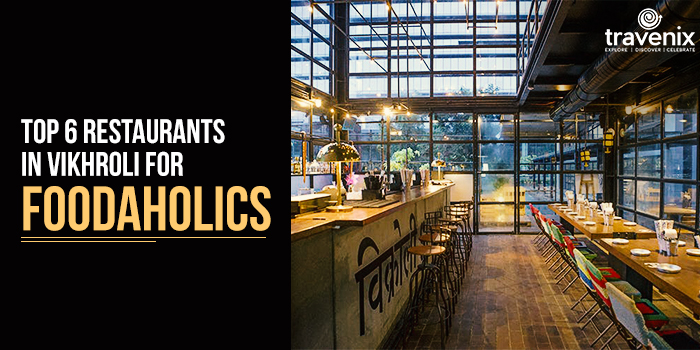 Top 6 Restaurants In Vikhroli For Foodaholics
Vikhroli has long been an area that has been filled with mangroves and is thus rich in biodiversity. While it was home to a huge colony of Godrej employees in the past, it has loads of high-rise residential towers today. With the rise in population, the demand for restaurants has gone up in the area.
Vikhroli's Gastronomic Delights
While most of the restaurants in Vikhroli are concentrated in Vikhroli West, a few new ones have popped open in the Eastern part of the area as well. Let us look at some of the best restaurants that Vikhroli has to offer.
1. Vikhroli Social
Undoubtedly one of the best places to hangout and work while munching on delicious food, Vikhroli Social is a clear winner. Situated right next to Godrej One, this restaurant has a huge bar along with a large space for those who wish to have their meetings as well! Do try their cocktails and Chicken Biryani!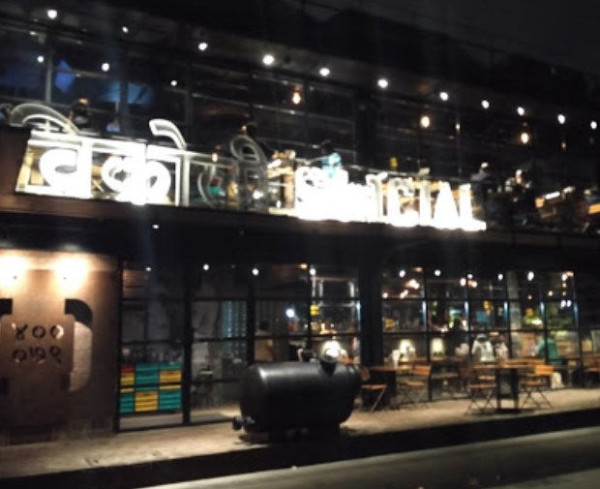 Where: CST 51/8, Imagine Studio, Near Godrej One, Vikhroli, Mumbai

2. Pop Tate's
Yet another popular food chain has found home in Vikhroli. The Vikhroli outlet of Pop Tate's is always packed with people, be it day or night. They serve some of the finest European and Mexican cuisines that you can couple with their wide variety of drinks. Do try their Potato Wedges and Buffalo Wings.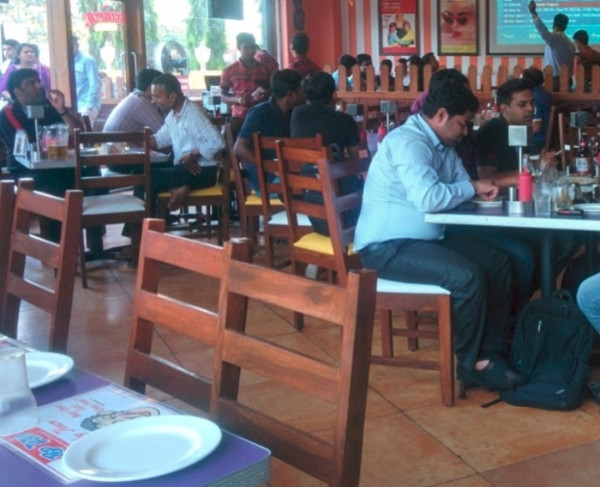 Where: C/13, Mayfair Greens CHS, Godrej Hiranadani Link Road, Vikhroli West, Vikhroli, Mumbai
3. Timbuctoo
You may have heard this name very often in Bollywood movies but this will probably be the first time you'll visit this place. This restaurant serves North Indian and Continental cuisines and a wide variety of drinks. They even stay open late into the night and have a dance floor so you can dance your hearts out here!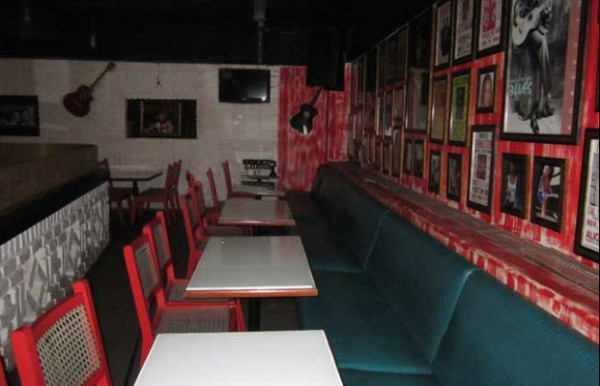 Where: C 13, Mayfair Sonata, Vikhroli Powai Link Road, Vikhroli West, Vikhroli, Mumbai
4. The Hill Green
The Hill Green has multiple branches in this part of the city, with its other branch being in Bhandup. They have a relaxed and sophisticated ambience with minimalistic decor and serve a wide variety of cuisines for you to choose from. While this is a vegetarian-only restaurant, you'll not be disappointed with their Paneer Shikanji and Mushroom Soup. They make it really well!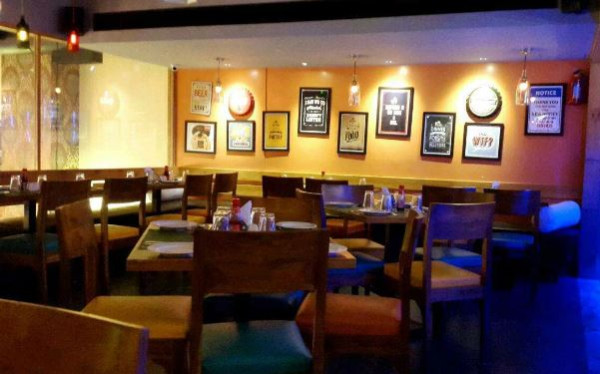 Where: Unit 2, Kailash Business Park, Powai-Vikhroli Link Road, Vikhroli, Mumbai
5. Shanghai Xpress
If you're in the mood for some oriental cuisine, Shanghai Xpress is the best option for you in Vikhroli. They serve not only Chinese food but even are specialists in Thai and seafood options. Their Crispy Chicken and Roasted Lamb are loved by all non-vegetarians.

Where: 12C, Samrat Mill Compound, LBS Marg, Vikhroli West, Vikhroli, Mumbai
6. Bhojohori Manna
Bengali food lovers can be seen uniting at Bhojohori Manna every other day. This is one of the only few places in Mumbai that serves authentic Bengali food. While their outlet may not be fancy, their food definitely ends up pleasing every single person who tries it. Do give their Dum Aloo and Daab Chingri a shot.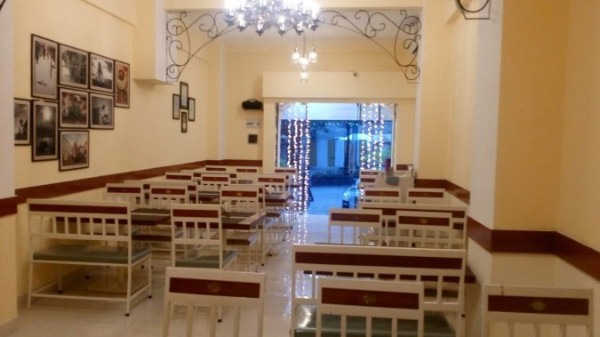 Where: G-59, Kailash Complex, Hiranandani Link Road, Behind Hiranandani Garden, Vikhroli, Mumbai
Have you been to any of the above-mentioned restaurants in Vikhroli before? If so, do let us know your experiences and reviews in the comments. If you do come across any other restaurants that deserve to be on this list, do mention their names in the comments.
Image Credits: Just Dial, Zomato, Sloshout, MouthShut

Latest posts by Vibha Sharma
(see all)