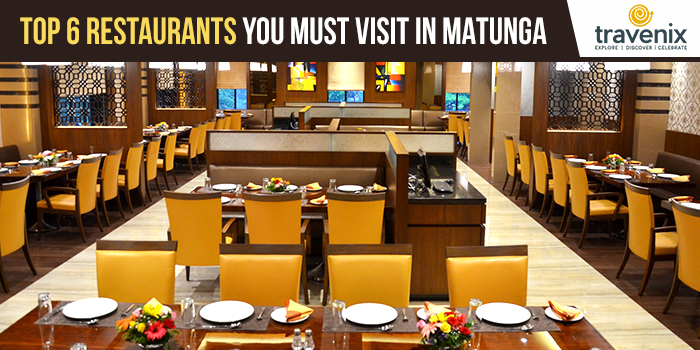 Top 6 Restaurants You Must Visit In Matunga
Matunga has long been known as the hub of South Indian restaurants. You can find some of the finest South Indian restaurants in the city in this area where you can relish the finest of dishes from the south. But apart from these, there are loads of other restaurants that have opened up in the area too.
The Gastronomic Scene Of Matunga
Matunga may be a completely residential suburb but it doesn't have a dearth of restaurants. In fact, you can find some of the oldest restaurants in the city here where you can still find crowds throughout the day. Let's look at them.
1. Hotel Ram Ashraya
Hotel Ram Ashraya has been a favorite among thousands since decades and even today, you can find it jam-packed even as early as 6 AM! It opens extremely early at 5 AM and since then, it starts serving some of the finest South Indian food for extremely affordable places. Try visiting it as early as possible to avoid the rush!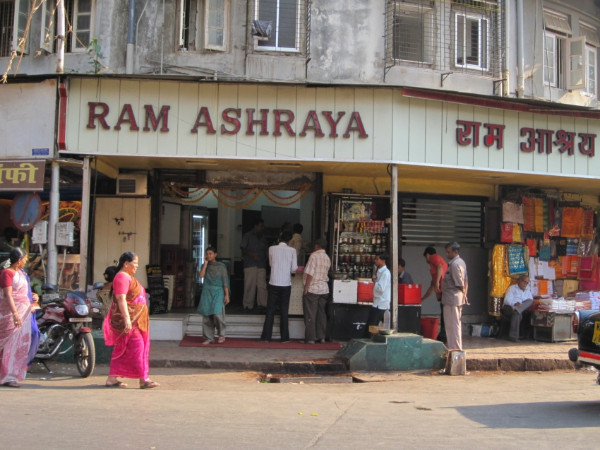 Where: Bhandarkar Road, Matunga East, Mumbai
2. Cafe Madras
Yet another favorite for many, Cafe Madras too is known for its breakfast and you can find lines there as early as 7 AM when it opens and you may even have to share your table with others. The experience of eating here is parallel to none other. Do pair up their Filter Coffee or Chai with Upma.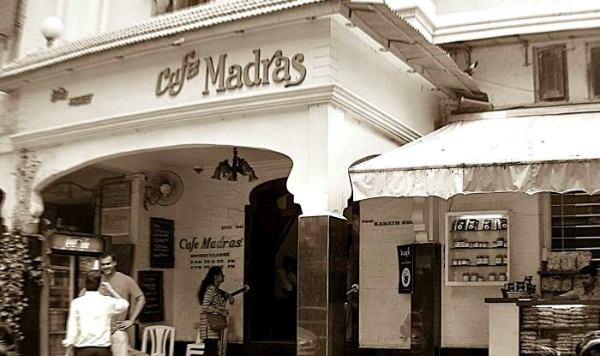 Where: 38 B, Circle House, King's Circle Near Maheshwari Udyan, Matunga East, Mumbai
3. Arya Bhavan
Situated close to the Matunga station, this restaurant specializes in South Indian food and is a popular spot for many in the area. It has built a loyal audience for itself in the past decades and you can find huge crowds here for breakfast daily. Do try their Pineapple Sheera and Rasam Vada.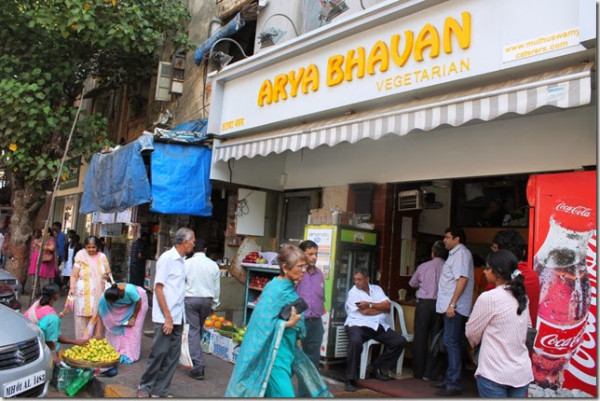 Where: Opposite Matunga Railway Station, Matunga East, Mumbai
4. Grub Shub
In the mood for some quick bites? Grub Shub should be your go-to place. This restaurant remains open till 1 AM so your midnight hunger cravings can be satiated too. From burgers to pasta and shakes, you can find everything here. Do give their Tex Mex and Thandai a shot.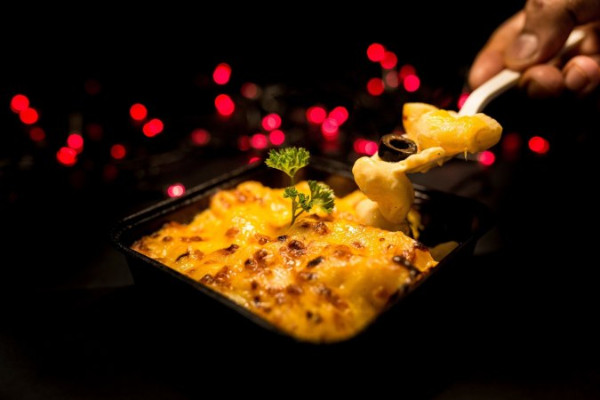 Where: Shop 5, Mohanlal Mansion Near Maheshwari Udyan, Kings Circle, Matunga East, Mumbai
5. A. Rama Nayak's Udipi Shri Krishna Boarding
This is yet another popular place for South Indian food in the area. They serve up some of the finest dosas and idlis in town and are affordable too. Its location too makes it a favorite for those who are traveling; its right next to the station. Do try their Avial, Tomato Rasam and Filter Coffee.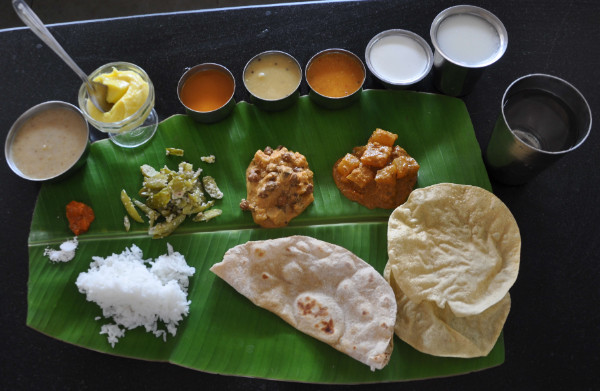 Where: 1st Floor, LBS Market Building, Near Matunga Central Railway Station, Matunga East, Mumbai
6. Cafe Mysore
This cafe was established nearly a century back in the 1930s and since then has become a brand that is trusted by thousands for its mouthwatering South Indian food. They start serving as early as 7 AM and are pretty pocket-friendly too. The Masala Dosa, Rasam Vada and Filter Kaapi here are worth a try!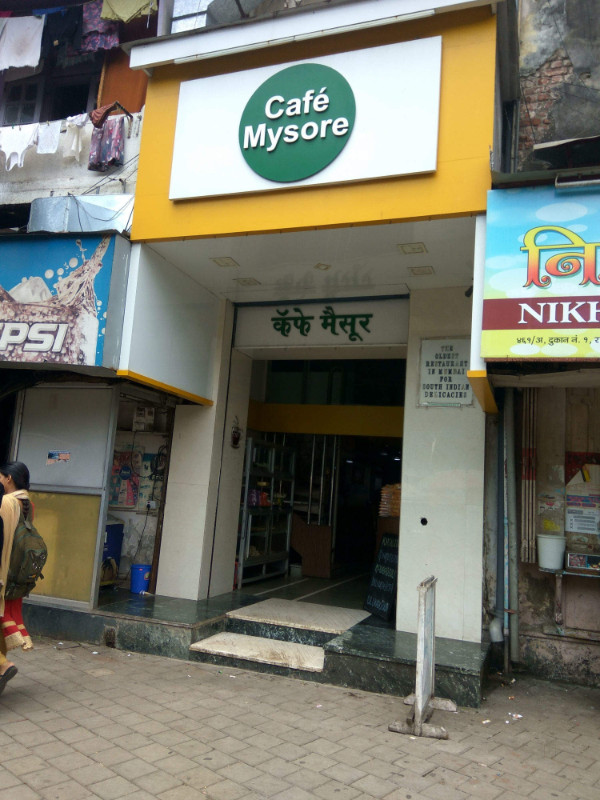 Where: 461, Nishant Building (Formerly Durlabh Nivas), Bhaudaji Road, Opposite King's Circle Garden, Matunga East, Mumbai
Have you been to any of the above-mentioned restaurants in Matunga? If so, do write your reviews and experiences in the comments below. Do you have any other recommendations in Matunga? Do write them in the comments.
Image Credits: India.com, Just Dial, Swiggy, CitySeeker, Goan Observer, Zomato

Latest posts by Vibha Sharma
(see all)