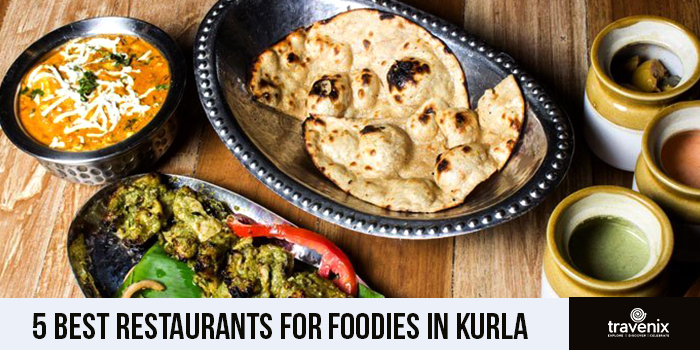 Top 5 Restaurants In Mahim For A Delicious Meal
For any religious tourist, Mahim is a great neighborhood to visit. Siltadevi temple, Makhdoom Ali Mahimi shrine, and St. Michael's Church are all places of religious significance that have been there in Mahim for since centuries. But that's all for relgious tourists, what about foodies?
Best Restaurants In Mahim
We've done the homework for you. We've already written about the best street food eateries in Mahim beofre, so in this article, we're focusing only on restaurants. From Goan food to Mangalorean seafood varieties and Mughlai curries, there is  lot you can try out in Mahim.
1.Goa Portuguesa
With colorful lanterns, vintage furniture, and lively music playing the background, this restobar gives you the complete laidback Goan experience right here in the middle of Mumbai. It's ambience is what draws people in, but the food is what keeps them coming back. Their Prawn Biryani, Prawn Gassi, Fish, Stuffed Papad, Crab Meat, and Andhra Chicken are highly recommended.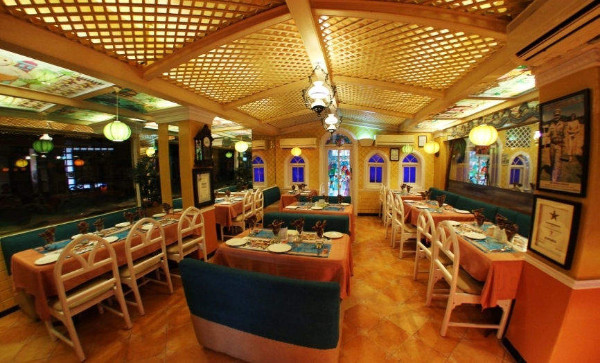 Where: Goa Portuguesa Restobar, Nr. Hinduja Hospital, Matunga (W), Mahim, Mumbai
2.Deewan-E-Khas
This tiny restaurant in Mahim is perfect for those looking for delicious Mughlai and North Indian food. It is one of the best places for trying out different kebab varieties in Mumbai. It's open till 1am, so you can drop in for a late dinner as well. Other recommended dishes include Chicken Tikka Biryani, Butter Chicken, Seekh Kebab, Chicken Tikka Masala, Rabri, Shahi Tukda, Tandoori Chicken.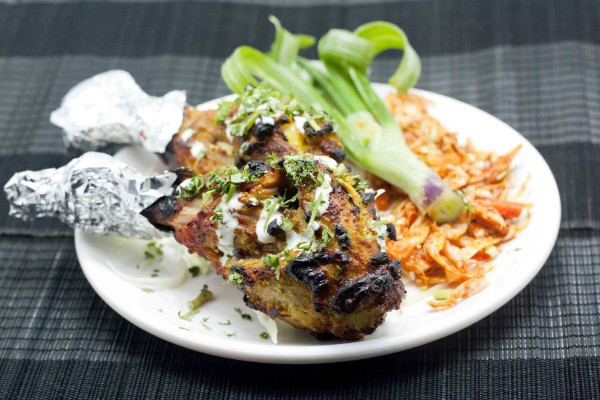 Where: 72/74, Pathan Cottage, Cadell Road, Near Mahim Dargah, Mahim, Mumbai
3.Cafe Irani Chaii
Cafe Irani Chaii's black and white checkered tiles, glass-top tables and vintage furniture are all obvious clues that give away its identity as an Irani cafe. When you compare to Kyani & Co or Merwans. , the ambience is a lot more modern, but the food quality is still the same i.e. top-notch. Try out their Irani Chai, Bun Maskas, Tea, Mutton Keema Pav, Chicken Irani, Chicken Dum Biryani, and Haleem; they are highly recommended.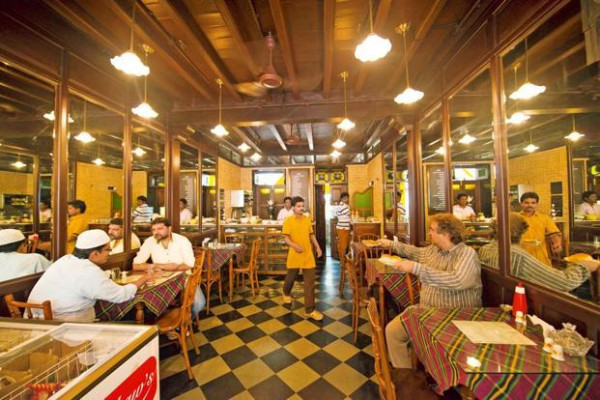 Where: 9, Rosary Chawl, Mangireesh CHS Ltd., MMC Road, Mahim, Mumbai
4. Thangabali
Thangabali should be your first destination whenever you're craving for authentic South Indian food. From Mangalorean seafood varieties to spicy Andhra curries, they have it all. However, if you are a vegetarian, you'll have very limited food options. Their Neer Dosa, Appam, Fish, Prawn Curry, Chicken Chettinad, and Malabari Paratha are worth a try.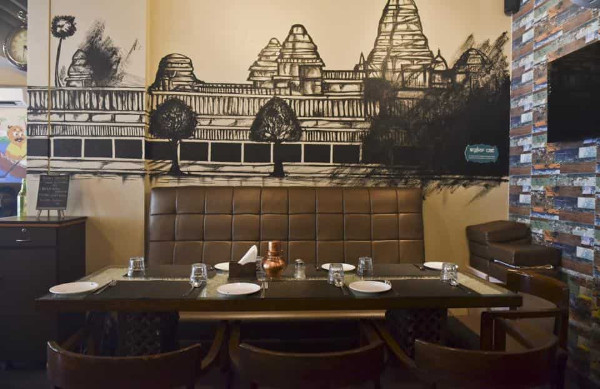 Where: Shop 3/4/5, Ground Floor, Manmohan Bhavan, Takandas Kataria Marg, Mahim, Mumbai
5. Jaffer Bhai's Delhi Darbar
Jaffer Bhai's Delhi Darbar has been ruling the culinary landscape in Mumbai with its legendary biryanis since 1973. In total, tey have six branches in Mumbai and Navi Mumbai. Though Mughlai cuisine dominates their menu, they have some seafood dishes as well. But their biryanis take all the limelight. Their Chicken Tikka Biryani, Egg Biryani and Prawns Biryani are highly recommended.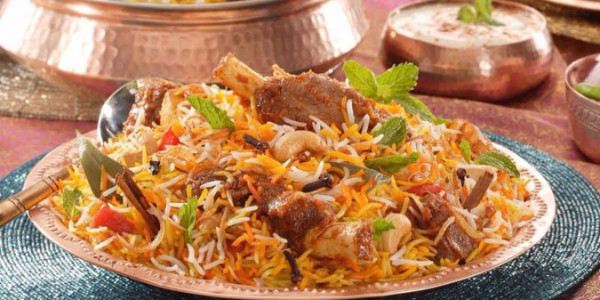 Where: 18, Lady Jamshedji Road, St Michael Church, Mahim West, Mahim, Mumbai
Which other restaurants do you like in Mahim? Please share your views in the comments section below.
Image Credits: Zomato, Live Mint, Hindustan Times, Just Dial
Latest posts by Vibha Sharma
(see all)