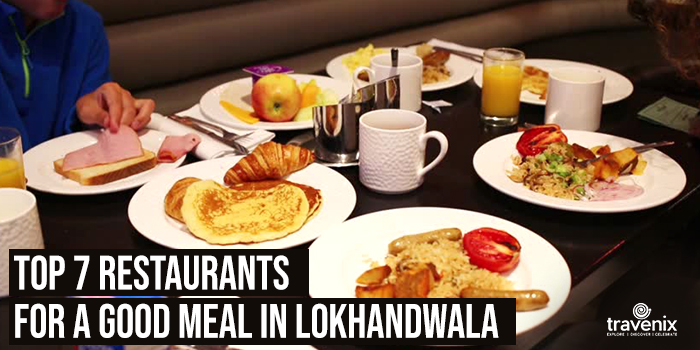 Top 7 Restaurants For A Good Meal In Lokhandwala
Lokhandwala is one of the poshest neighborhoods in Mumbai. It's home to many Bollywood celebrities and is known for its bustling street market as well as its upmarket restaurants and cafes. If you're a foodie, we got some restaurants in Lokhandwala that you should visit when you're in the vicinity.
Lokhandwala's Best Restaurants
Whether you are looking to dine in at a fancy restaurant or to dance the night away at a hep restrobar, there are a lot of options for you. It can be really frustrating to end up in a dull place when you are expecting a fun night. Or maybe you're looking for a place to enjoy a quiet dinner and could end up at a party place. We don't want you to end up in the wrong place, so we have done some research for you. Take a look at our picks for the best restaurants in Lokhandwala and then make your plans.
1. Barrel & Co
If you're a party animal who is waiting to experience Mumbai's happening nightlife, Barrel & Co is the place to be. As soon as you enter this restaurant, the sparkly lights lined up on its ceiling and walls bedazzle you.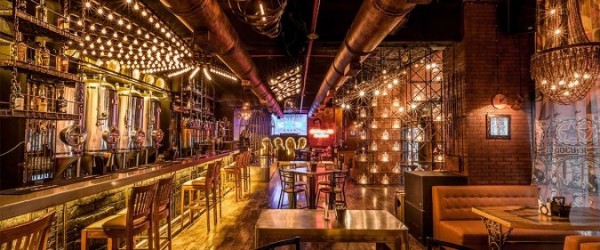 It's all glitz and glamour in there. But before you go there, make sure you have a table reserved. The restaurant tends to stay really crowded. (viagrageneric.org) For food and drinks, we would give a big thumbs up to their Sangria and Onion Rings.
Where: 2, Link Road, Industrial Area, Andheri Lokhandwala, Andheri West
2. Bombay Cocktail Bar
Bombay Cocktail Bar's uses a color palette of black, copper and olive green to create a space that is theatrical and luxe at the same time. The interiors are well designed — there is a central podium for the DJ, which is surrounded by VIP booths.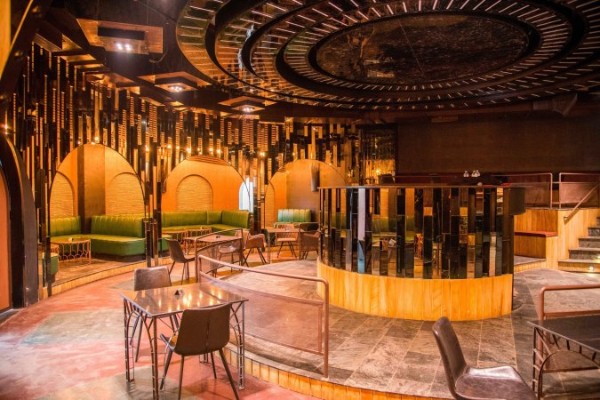 These booths are pimped with white leather upholstered sofas and are adorned by stony arches that give it a rustic look. Their bar is one of the longest bars you'll find in the city: it is almost 28ft long! (loovfood.com) We love the ambience as well as their cocktails. Their Tipsy Kala Khatta and Sharabi Aam Panna are the best desi cocktails we've seen!
Where: Deluxe House, Ground Floor, Plot B-50, Opposite New Link Road, Andheri Lokhandwala, Andheri West
3. Blanco
Blanco's blue and white interiors exude a sophisticated vibe that'll remind you of those scenic pictures from Santorini. The outdoor seating and rooftop seating area gives a laidback, casual approach, while the inside is a little fancier.
The ambience is also quite lively, especially on days when they have live music. We love their Jalapeno poppers, Peri Peri Fries, and Bubbly Jag Bath Cocktail.
Where: 201/202, Samarth Vaibhav Cooperating Housing Society, Opposite link Road, Andheri Lokhandwala, Andheri West
4. Jimi's Burger
Huddle up all your foodie friends together when you're headed to Jimi's Burger. It's full of great options, but the burgers are monstrous and can challenge even the best of appetites.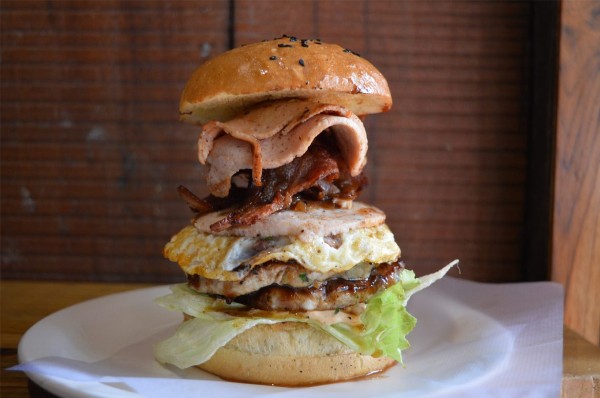 Their 7-incher burger and Jawbreaker Meat Cake look really imposing because of their towering appearance. Eating this burger can get really messy, but trust us, it's worth the mess. We love the heavenly sauces in it.
Where: Shop B2, Shree Siddhivinayak Plaza, Off Link Road, Opposite Citi Mall, Andheri Lokhandwala, Andheri West
5. Kube
Whether you want a quieter ambience or are looking for a place to dance the night away, Kube has something for you. They have an outdoor seating area, a rooftop seating area, and a glamorous dance floor.

It's a win-win situation for all really. The best part is Kube remains open till 3 am, so you can keep the party going till late.
Where: Floor 5, Crystal Point Mall, Azad Nagar, Link Road, Andheri Lokhandwala, Andheri West
6. We VIP
We VIP club and lounge will make you way to the beats of the best Hip-Hop, RnB, and Techno music. They have a spellbinding DM lighting structure which makes all of their 8000 square feet area look luxe.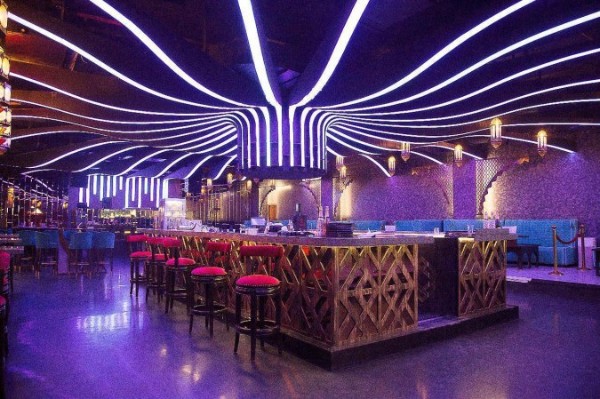 If you're going with some close friends and would like some privacy, opt for their private dining spaces. But before you go, make sure you've got a table booked in advance.
Where: Deluxe House, 7th Floor, Plot B-50, Opposite New Link Road, Andheri Lokhandwala, Andheri West, Mumbai
7. Yasin's Food Inn
Want no fuss, just great food? We recommend Yasin's Food Inn for its lip-smacking Chicken Tandoori Roll and Reshmi Tikka.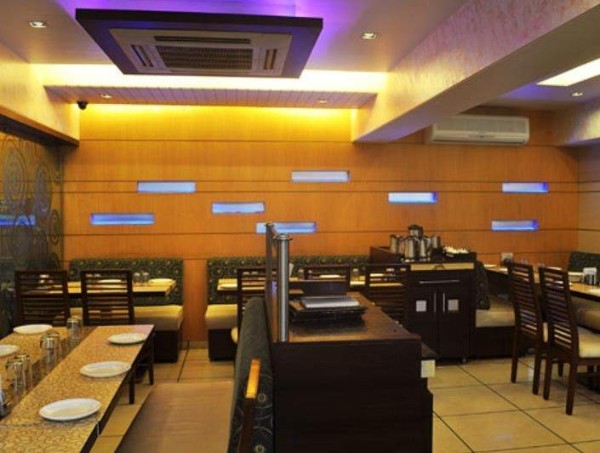 They also have Chinese, Italian and other fast food items, but in our opinion, Mughlai and North Indian food are what they do the best. Compared to the other places on this list, this one is an affordable option.
Where: Shop 4 – 5, Shiv Sadan Building, 1st Cross Lane, Lokhandwala Complex, Andheri Lokhandwala, Andheri West
Did we miss out on your favorite restaurants in Lokhandwala? Tell us about it in the comments section below.
Image Credits: Zomato, Just Dial, The Bombay Report, Dino Meals
Latest posts by Vibha Sharma
(see all)