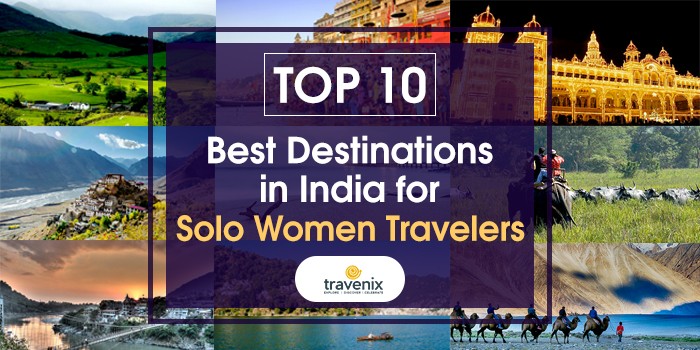 10 Best Places for Solo Women Travelers in India
Traveling solo helps you discover yourself, and it is a healthy practice to spend time with the most important person in your life – you. This little adventure can go way beyond a conventional trip and can give you truckloads of experiences that you'll cherish lifelong.
Rediscover Yourself
Safety is an issue that must be taken seriously by all, especially by females who are traveling to India. For long, the tag of unsafe travel destination has loomed over India, but this notion is changing slowly. So, here are ten places that you can visit all by yourself without any worries whatsoever.
1. Nainital
This serene destination in the valleys of Uttarakhand is a dreamland, to say the least. You will be welcomed by the locals with smiles and this small town is incredibly homely and safe. Touring this fun place all by yourself is an experience in itself.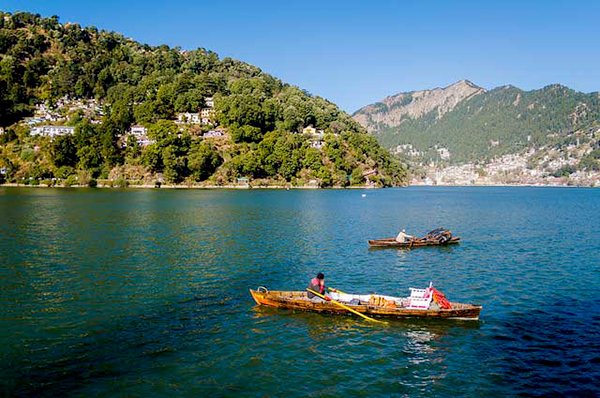 2. Mysore
Known for its grand palace and culture, this city in Karnataka is one of the safest places in the state. Being a popular tourist destination, it is common to find people travelling even post sundown. For everyone who has a taste in Indian culture, this is the perfect place to visit.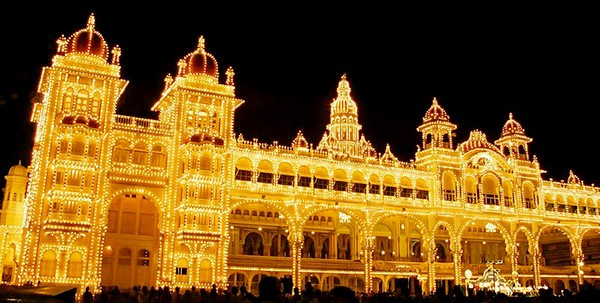 3. Kaziranga
This national park is popular for the one horned rhino and is one of the best places in the country to go and see wildlife up-close. From private jeep safari to elephant tours, you can experience the wild like never before without any worries about safety.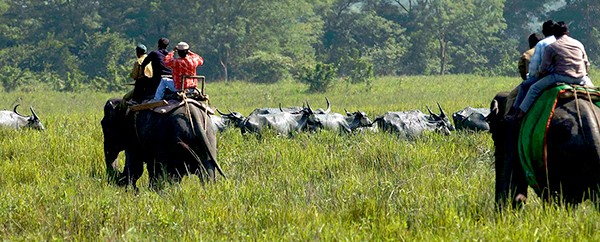 4. Varanasi
The religious hub of northern India and the city of temples is one of the safest cities in the country. The friendly and welcoming people of the city are not new to tourists and will go out of their way to help people. It is also a top Diwali vacation destination in India.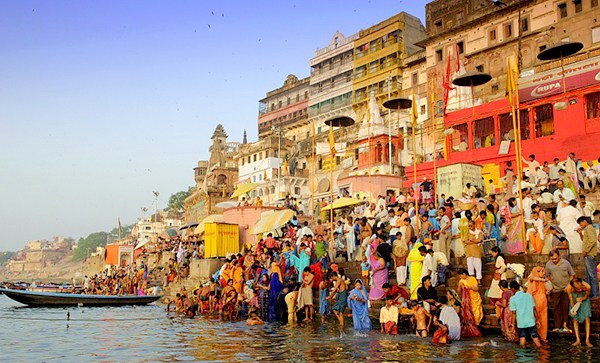 5. Pondicherry
This union territory near Chennai was once a French colony and still has elements that remind you of its past. The beautiful beaches and architecture of this city are the attractions that drive thousands here every year. This tourist friendly spot also houses Auroville, which is one of the most peaceful places in the country and houses the famous Matri Mandir.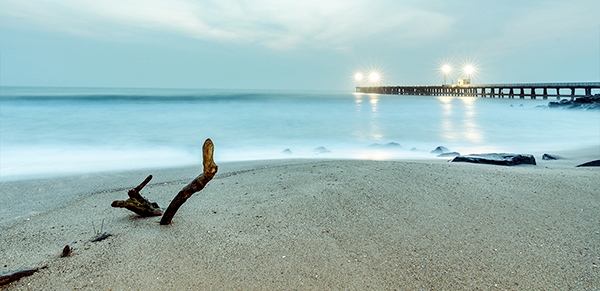 6. Ladakh
One of the coldest places in India is also a desert! This scenic paradise is the perfect place to experience the silence of valleys, and the vast grasslands with mountains in the backdrop are sure to transport you into a world of your own.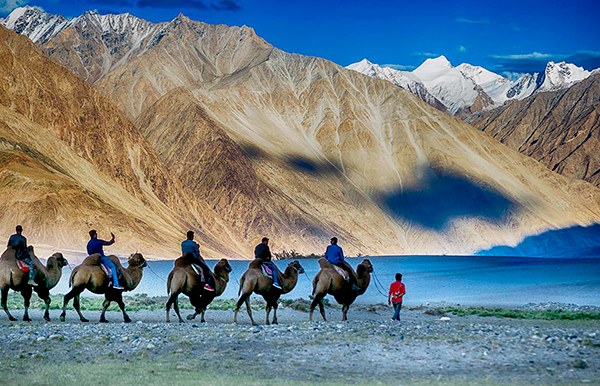 7. Munnar
Lush tea plantations and hills beckon you to this paradise on earth. The cool winds are sure to please you and the honest and hardworking people will definitely help you with everything that you need. The vast variety of resorts here will give you an opportunity to relax and rejuvenate from the moribund city life.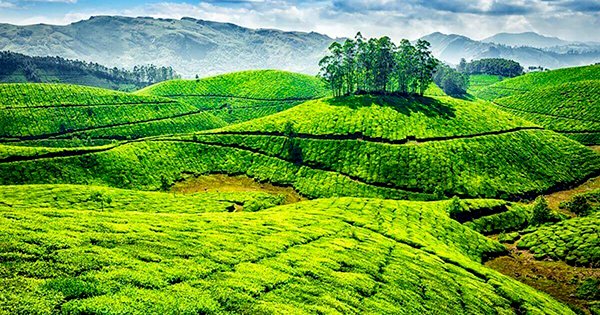 8. Rishikesh
This religious destination for Hindus is a fun filled travel hub as well. With many adventure activities like white water river rafting and bungee jumping coming up, tourism has seen a steep hike here. You can lie back in the hotels here or explore this beautiful town on foot with the Ganges flowing by it.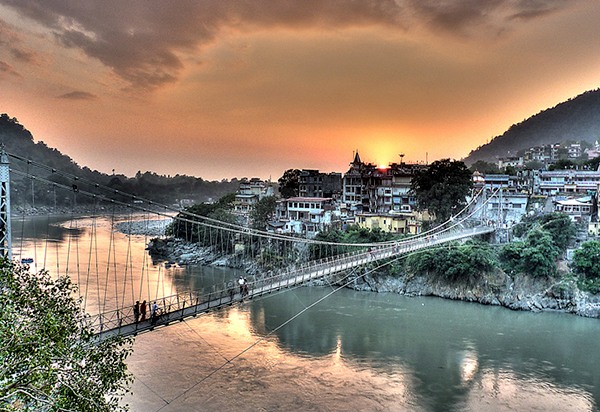 9. Ziro Valley
This valley located in Arunachal Pradesh is the venue of the Ziro Festival, which is India's greatest outdoor music festival. This scenic location has a river flowing through the lush landscape and is heaven for photographers.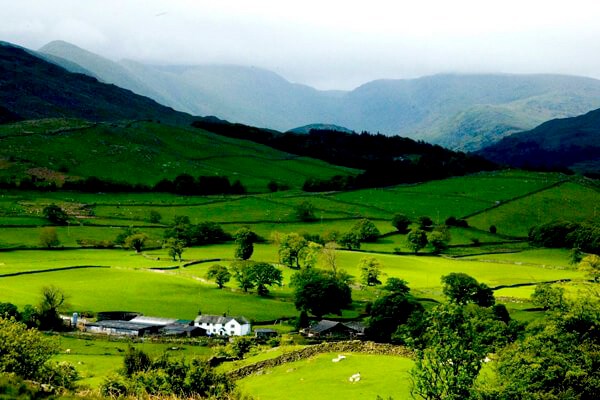 10. Lahaul Spiti
This valley in Himachal Pradesh is visited by stargazers every year to photograph the heavenly Milky Way. With some of the warmest people in the country to welcome you into this tiny place, you can be assured that your safety is their concern too!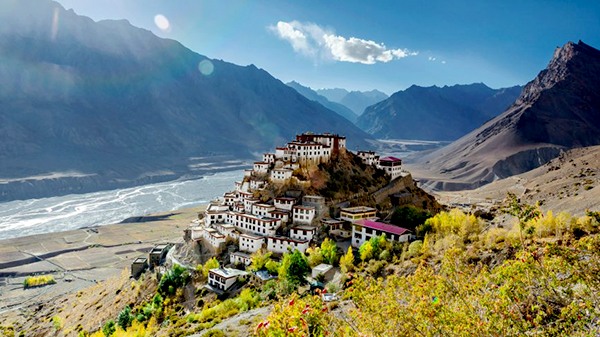 If you've visited any of the above places in the past, do let us know your experiences in the comments below. These are only a few among the hundreds of places in India that are safe for solo travel. Do let us know about your trip if you do end up visiting some of these places after reading this article!
Image Credits: Trans India Travels, Wikimedia, Kaziranga National Park, Varanasi City, Govt of Puducherry, Fotofoyer, Tripoto, Discovery Village, Tour My India, Conde Nast Traveler India
Latest posts by Vibha Sharma
(see all)