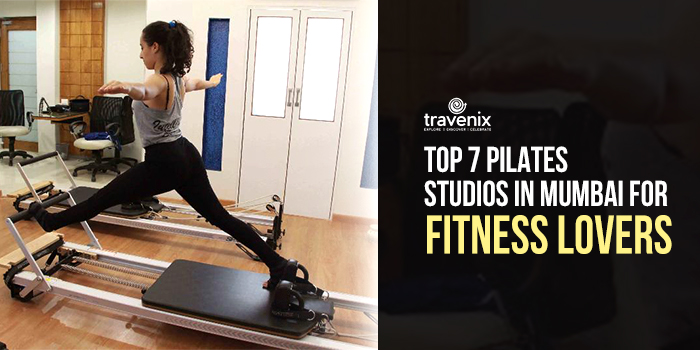 Top 7 Pilates Studios in Mumbai For Fitness Lovers
Pilates is named after its inventor, Joseph Pilates. It is a method of fitness that strongly focuses on the development of core strength, muscle balance and improves your postural alignment. This method was initially called Contrology but was later named after the founder.
Get Fit With Pilates
To help you get fitter and healthy, loads of Pilates studios have opened up in Mumbai which offer complete training and a healthy environment to do this form of exercise. Let us go around the city to find out some of the best Pilates studios in Mumbai.
1. The Pilates and Altitude Training Studio
This studio has multiple branches in Mumbai in Andheri and Santacruz where you can exercise with the state-of-the-art infrastructure of the studios. They conduct Pilates sessions in rooms which simulate High Altitude, which means you'll end up burning even more calories.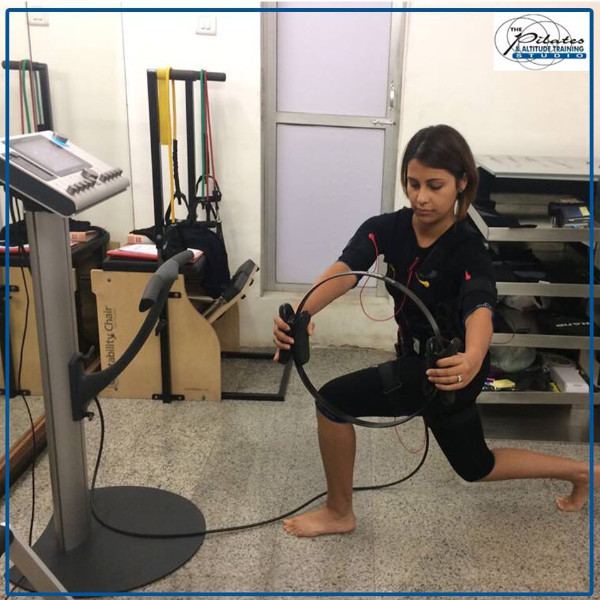 Where: Andheri, Santacruz
2. Activ8 Studio
Activ8 Studio activates all your senses by teaching you Pilates to perfection. This studio has highly-qualified trainers who teach not only commonfolk but even sportspersons across the city. Their exercises mainly concentrate on increasing your strength, your stamina and improve your overall health.
Where: 801, Casablanca, Plot No. 130, 10th Cross Road, JVPD, Juhu, Mumbai, India
3. Yasmin Karachiwala's Body Image
If you want to learn Pilates from the one person who all the popular celebrities of Bollywood trust, you should head over to Yasmin Karachiwala's Body Image. She has trained the likes of Kareena Kapoor, Konkona Sen Sharma, and Katrina Kaif. She helps you get that celebrity body that you always wished for with some Pilates exercises.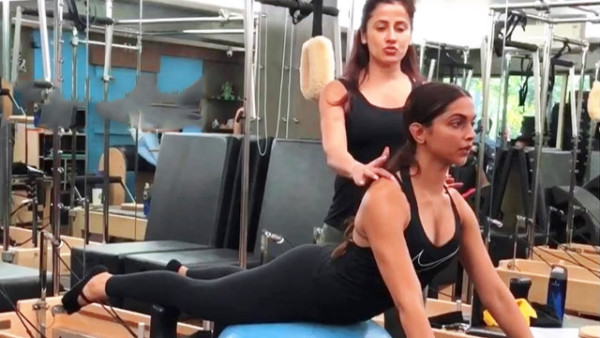 Where: The Point, 30th Rd, Khar West, Mumbai, Maharashtra 400050
4. The Body Craft House
If you're looking for a great Pilates studio in Khar, there is no better place than The Body Craft House. The trainers here really know their way around fitness and can train even those who have had no previous fitness training. They not only have Pilates classes but even have Zumba classes for those who wish to learn it and become slim and trim!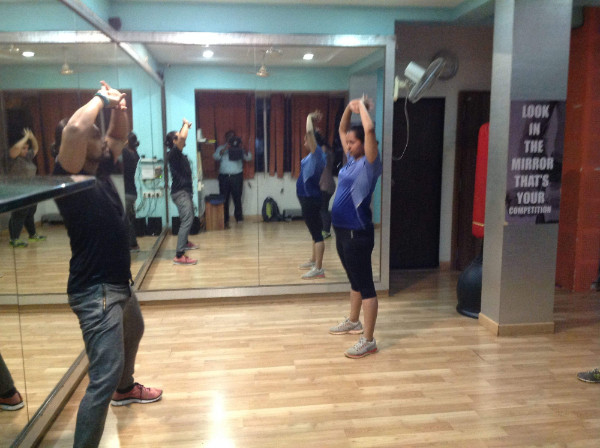 Where: Khar West, Mumbai, Maharashtra 400052
5. Core Pilates by Sheetal Shah
Led by the popular trainer Sheetal Shah, this studio in Worli is a great place for those who want to learn from the best of the best. Sheetal specializes in customized fitness plans and tailors the training routines based on everyone's own needs and fitness level to ensure a completely tailor-made fitness experience.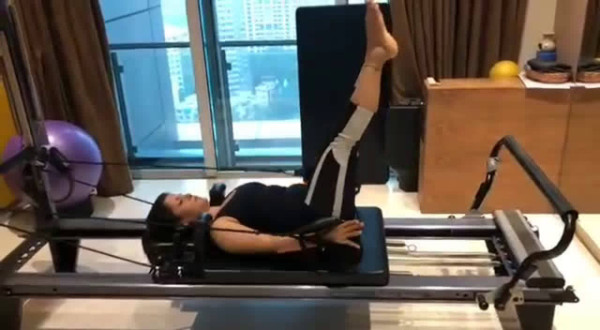 Where: C-2101 Raheja Atlantis, Ganpatrao Kadam Marg, Off Worli Naka, Worli, Mumbai, 400018
6. Radhika's Balanced Body
There's a reason why celebrities like Sonam Kapoor head over to Radhika's Balanced Body fitness studio. It is simply because she specializes in one-on-one fitness training and has special options like Mat, Reformer and even Chair Pilates. You can even go for her TRX and Yoga training along with Pilates.
Where: 313 'Tanaya' Ground Floor, Sant Muktabai Rd, Vile Parle East, Mumbai, Maharashtra 400057
7. CORE: Nutrition and Pilates Training Centre
Led by the well-experienced Krushmi Chheda, this studio has become extremely popular among the people of Santacruz. She specializes in sports science and nutrition and is an ASCM-certified personal trainer. If you're looking to learn Menezes Pilates Method, you have to visit her because she was the very first person in India to teach this!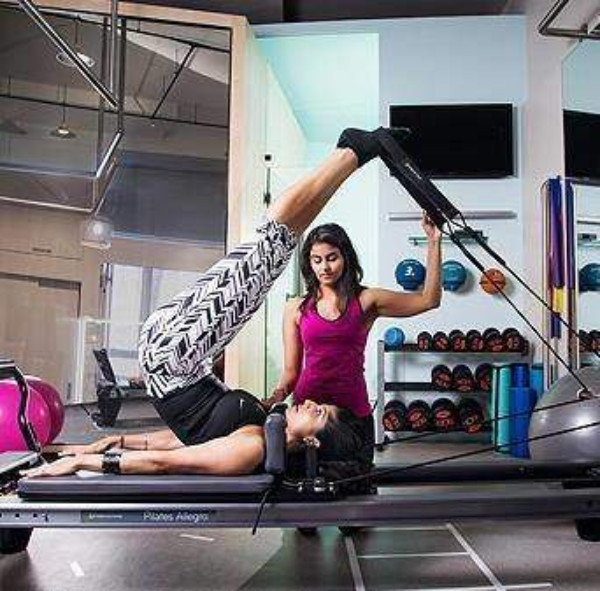 Where: A/403,sangam Building, 4th Floor, Corner Of S V Road And Saibaba Lane, opposite to Vijay Sales, Santacruz West, Mumbai, 400054
Have you visited any of the above-mentioned Pilates studios in Mumbai? If so, do let us know how your experience was in the comments. If you do know any other Pilates studio that deserves to be on this list, do give us your recommendations in the comments.
Image Credits: Just Dial, Radhika's Balanced Body India, Times of India, YouTube, LBB

Latest posts by Vibha Sharma
(see all)