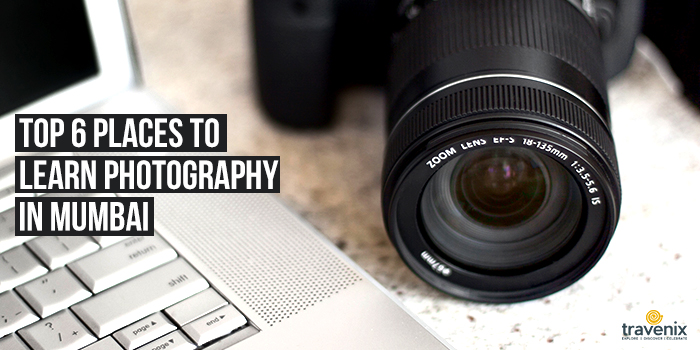 Top 6 Places To Learn Photography in Mumbai
Just like all other art forms, photography is an art that takes a lot of time and effort to be mastered. While it was a lot more difficult to click photos like a professional in the past, with the introduction of the latest camera technologies, photography has become comparatively simple. However, to really master it, you need to learn it from the best.
Become A Shutterbug
While it is possible to learn photography all by yourself, to polish your skills, it is better to learn from experts. Thankfully, Mumbai has some great places where you can learn photography. Let us take a round of the city to find out the best photography schools in Mumbai.
1. National Institute of Photography
This ISO 9001 certified institute has taught some of the most prominent Indian photographers out there and has an extremely dedicated staff that ensures that you can learn photography to perfection. From tabletop photography to fashion photography, they teach it all. You could even take a basic course, crash course or an advanced course here.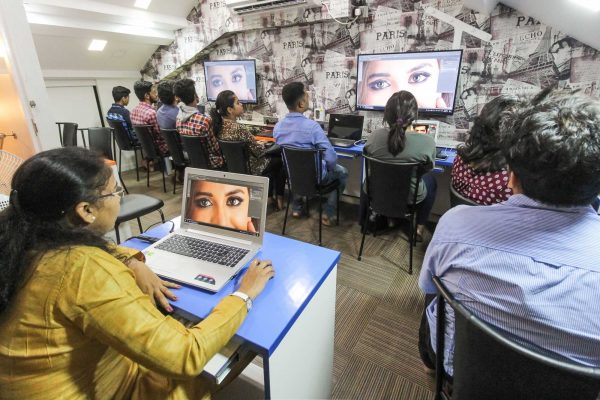 Where: Room no 1, Ghamat Terrace, 2nd Floor, Above Shagun Hotel,
Opp. Dadar(WR) Station Middle Bridge, Senapati Bapat Road, Dadar(West), Mumbai-400028.
2. Shari Academy
With over 25 years of experience in the field of teaching photography, Shari Academy is a great place to learn all forms of photography. Their dedicated staff is not just well-experienced but also knows how to impart their knowledge practically to the students. They even have a wide variety of books to read up on photography and have a state-of-the-art digital lab for learning.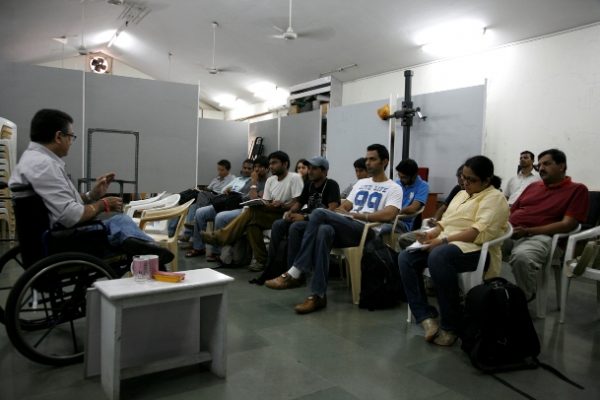 Where: 495, 20-21, 2nd Pasta Lane, Opp. Colaba Market, Colaba, Mumbai 400005
3. Nikon Photography School
As the name itself suggests, this school was launched in India by Nikon in 2010. When you are taught by people selected from the very company which manufactures cameras, you can be assured that you will get the very best of knowledge and training for photography. Their team makes sure that you can learn photography to perfection. However, they only teach through workshops and not regular classes. The best part is that you can learn a lot from their website as well.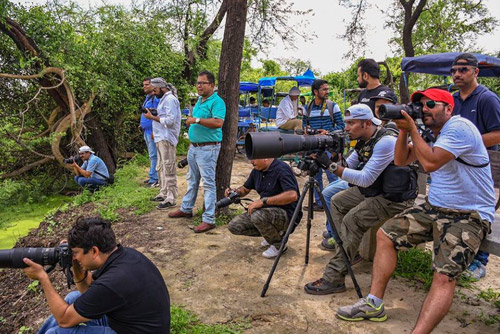 Where: Mumbai
4. St. Paul's Institute of Communication Education
This institute in Mumbai teaches digital photography to perfection. They have special weekend batches for those who are busy during the weekdays but want to pursue photography course. Not only do they do teach the photography techniques but also teach you the nitty-gritties involved in the technical aspects as well. They even have degree programs.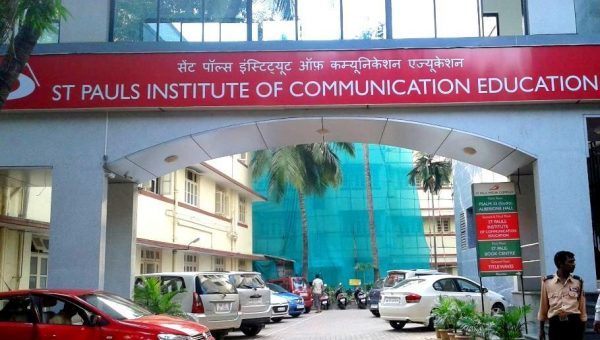 Where: St Pauls Media Complex, 24th Road, TPS III, Bandra (West), Mumbai 400 050 
5. Udaan School of Photography
Udaan School of Photography is completely dedicated to photography and has a huge campus right in the heart of Mumbai. With an award-winning faculty that will teach you the art of photography, be it for your interest or for pursuing photojournalism or even commercial photography.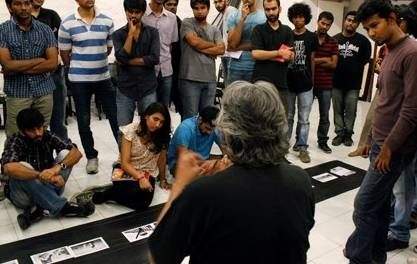 Where: Ajay Business Centre, T.H. Kataria Marg, Matunga (West)
Mumbai 400016 India

6. Master's Digital Photography School
If you wish to master the art of photography, you should definitely check out Master's Digital Photography School. They offer a wide range of courses including fashion and wedding photography diploma. You could choose to go for a basic course, intermediate one or even an advanced one. If you want to take a crash course, they have an option for that as well.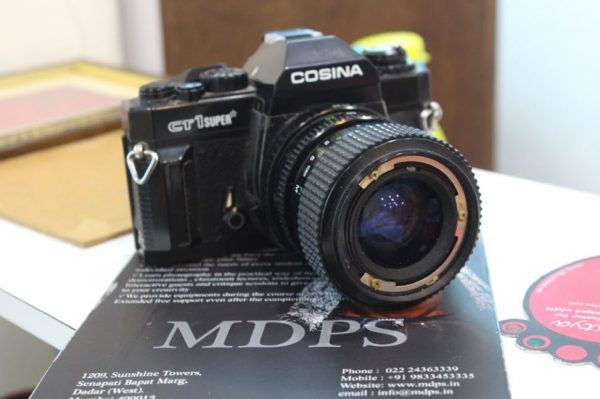 Where:1209, Sunshine Towers, Senapati Bapat Marg, Dadar (West), Mumbai – 400013
Have you enrolled at any of the above-mentioned photography schools in the past? If so, do let us know how your experience was. If you know of any other photography school in Mumbai that deserves to be on this list, do mention their names in the comments.
Image Credits: Just Dial, Shari Academy Blog, College Dunia, Nikon School
Latest posts by Vibha Sharma
(see all)