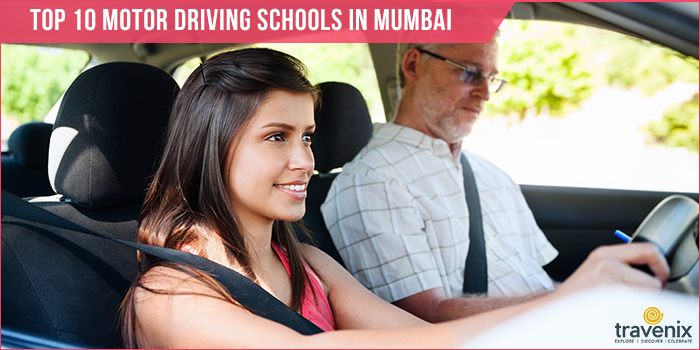 Top 10 Motor Driving Schools in Mumbai
Driving a vehicle is one of the most important things that one should learn when growing up. Whichever country of the world you may be in, driving is the most essential thing that can enable you to go places without having to depend on public transport or on others. For such an important lesson, it is pertinent that you learn from a place that gives valuable information and teaches you well.
Drive Safe!
Being a huge city, Mumbai has some amazing motor driving schools spread out across town. Not only do these schools give quality education in theoretical senses but also teach you how to drive in a responsible manner. Here, we have listed down the best of them so that you can start learning for your driving license!
1. Maruti Driving School
One of the best places to buy used cars in Mumbai, Navnit Motors in Thane has a huge outlet of Maruti Driving School which specializes in giving driving lessons to people. This school ensures that you get the very best of teaching before you hit the roads on your very own vehicles. They also have some virtual driving simulators! It has various branches throughout the city.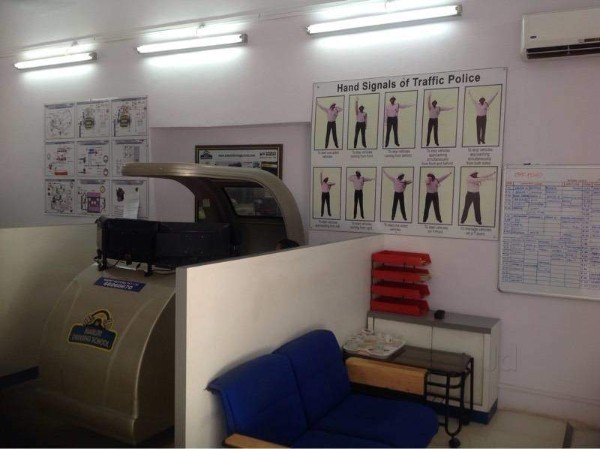 Where: Thane, Borivali, Chembur, Kandivali
2. Expert Motor Training School
If you're looking to become an expert at driving, there is no better place to head to in Mumbai than the Expert Motor Training School. This school in Thane not only teaches driving of cars but also that of auto rickshaws, heavy vehicles and more. All you need to do is go to them and register, they will take care of all your license related woes.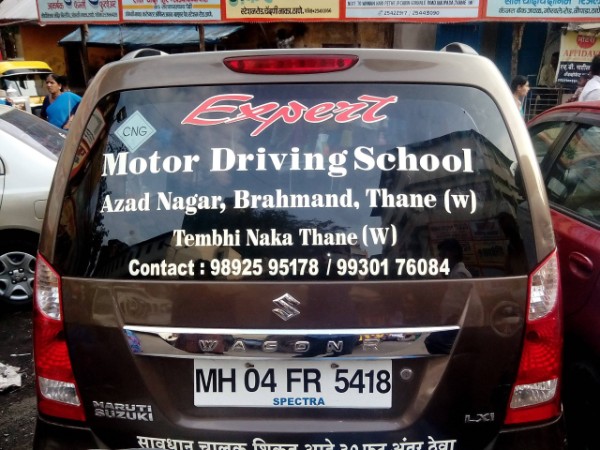 Where: Shop No 3, Narayan Apartment, Ground Floor, Tembhi Naka, Thane West, Thane – 400601
3. Tejani Motor Training School
This school in Andheri makes sure that right from the moment you register with them until the moment you get your license, you're given the very best of services possible. With a highly qualified staff to teach and assist you with driving, you can be assured that your driving lessons are in safe hands.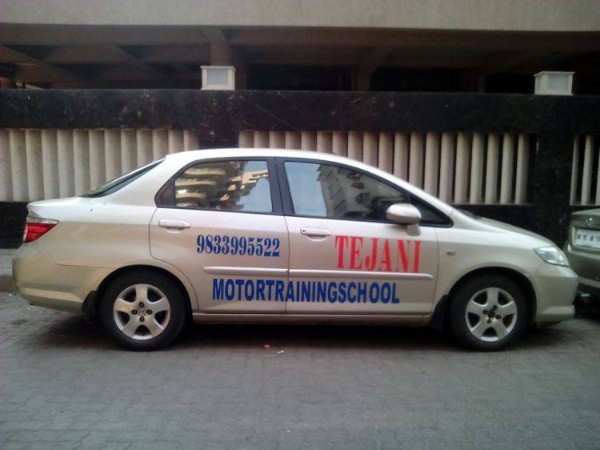 Where: Shop No.3, Ground Floor, Sunil Shopping Center, J.P Road, Andheri West, Mumbai – 400058
4. Andheriwala Motor Training School
The name of this school may be Andheriwala but it is indeed in Jogeshwari. With an experience of 18 years in the field of motor driving, this has become the go-to place for the residents of the areas surrounding the school. They take special effort to make sure that you have understood the basics of driving and build upon those to polish your skills.

Where: Shop No 6, Markaz View Building, Jogeshwari West, Mumbai – 400102
5. Vibhuti Highway Motor Training School
This school in Malad has been here for 16 years and their splendid services indeed speak for themselves with thousands of satisfied customers over the years. Everything, right from the license documentation to the learning process, is taken care of by them so that you can pay attention to polishing your driving skills.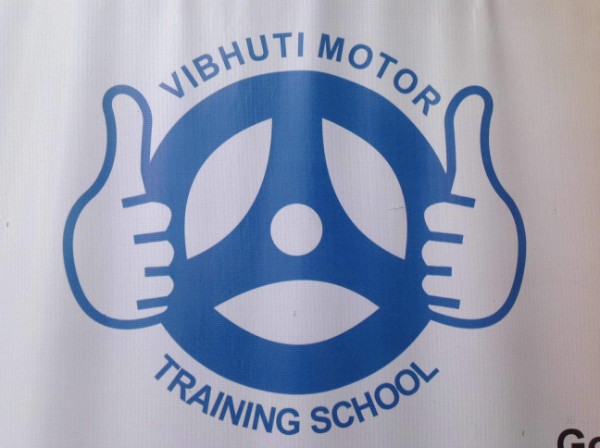 Where: Shop No 4 Pleasant Park, Link Road, Malad West, Mumbai – 400064
6. Shreeji Motor Training School
Shreeji Motor Training School is a group of skilled vehicle trainers who impart quality practical and theoretical driving skills to their students. Once you have enrolled in their courses, you can leave all your worries behind and simply concentrate on perfecting your driving skills just the way they tell you to.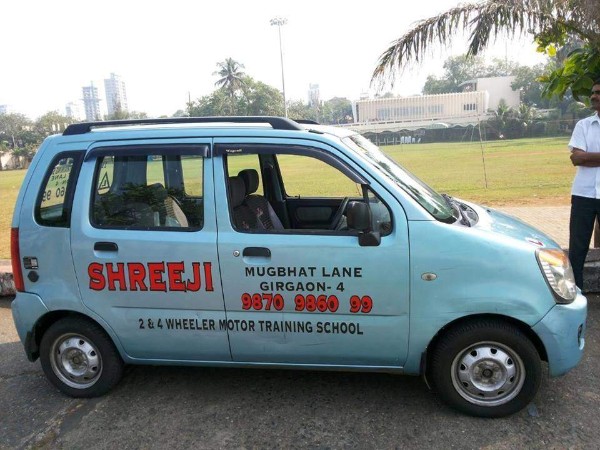 Where: Vivek Villa, 3 V P Road, Girgaon, Mumbai
7. Metro Motor Training School
This school is located in multiple locations around town. With an experience of over 17 years, this place has ensured that every single student who comes to them is given thorough theoretical and practical knowledge. It is then no doubt that many of the residents from the area around this school come here.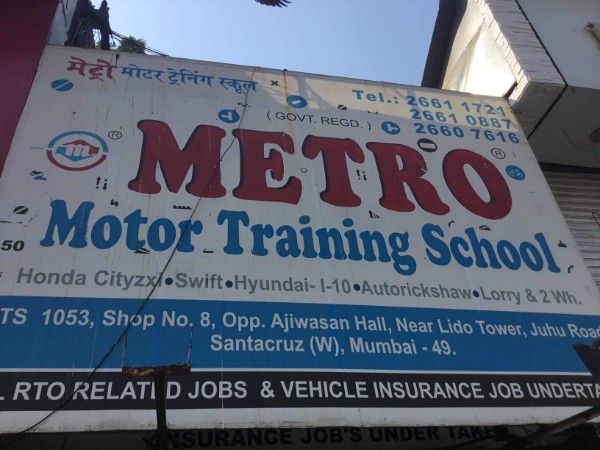 Where: Juhu, Kandivali, Bandra, Ghatkopar, Jogeshwari, Andheri
8. Vishal Motor Training School
Vishal Motor Training School is indeed an authority when it comes to driving a car or any other vehicles. From two-wheelers to sedan cars to even hatchbacks, they cover all sorts of private vehicle training that are needed for you to be able to drive confidently on the roads.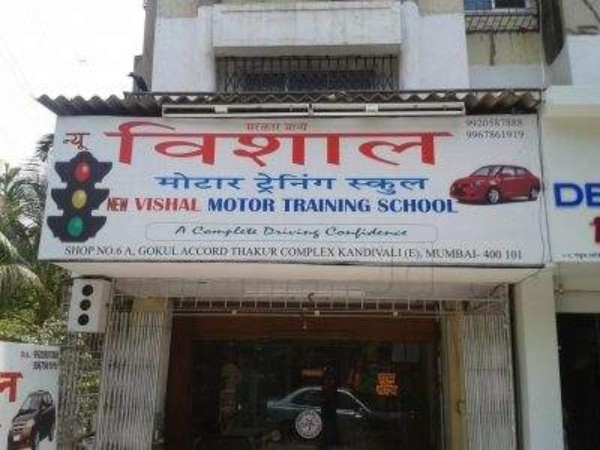 Where: Shop No 6 A, Gokul Accord, Thakur Complex-Kandivali East, Mumbai – 400101
9. Goodluck Motor Training School
This particular school is located in Mumbai Central and Charni Road and has been in the business since 1967. Yes, it's an extremely old school and this is what makes it special and you can definitely trust this business that has taught thousands of driving learners till date. They take care of everything for you right from the moment you register.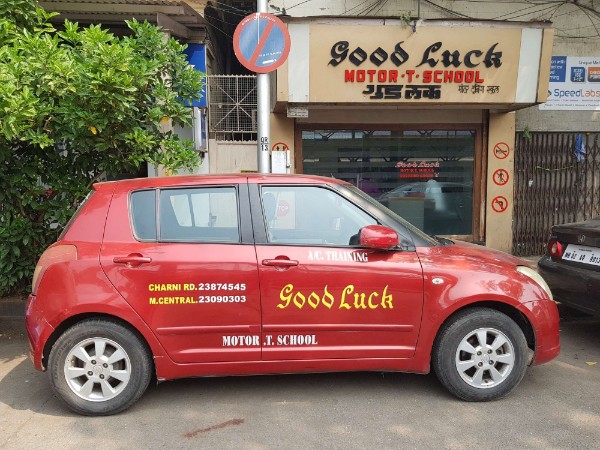 Where: Mumbai Central, Charni Road
10. Ajay Motor Driving School
This school in Malad has been around since 1972 and since then has never looked back. They provide quality education in driving both theoretically and practically with qualified trainers who ensure that you get the finest of driving lessons in the city. It has another branch in Santacruz too.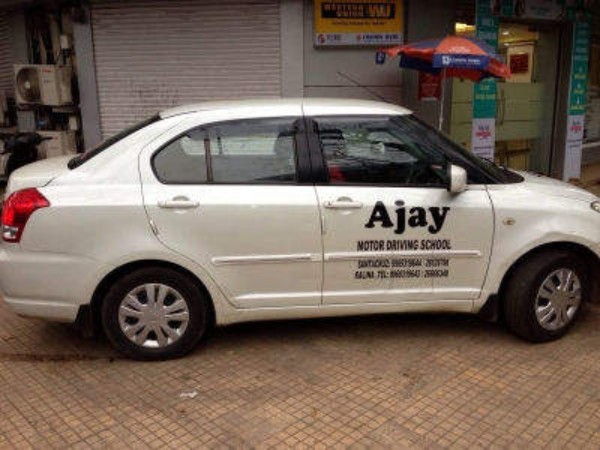 Where: Malad, Santacruz
If you are yet to learn driving, what are you waiting for? Go and get enrolled in one of these schools and start learning to drive now! If you have learned driving or used the services of any of these places, do let us know in the comments below.
Image Credits: Just Dial
Latest posts by Vibha Sharma
(see all)