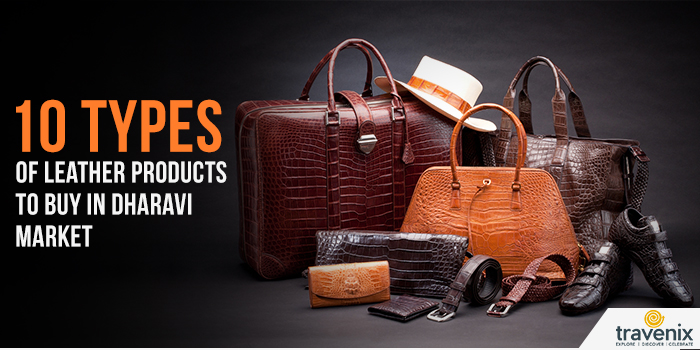 10 Types of Leather Products To Buy In Dharavi Market
With a population of over 700,000 in an area of just 2.1 square kilometers, Dharavi in Mumbai is the third largest slum in the world. It grabbed the attention of the world with movies like Slumdog Millionaire which were shot here. However, there is a lot more to this area than meets the eye.
Leather Industry Of Dharavi
Little is known about the various small scale industries of Dharavi. Did you know that the estimated turnover of the industries here is more than US$ 1 billion? Let's find out more about the profit-making leather industry of this area and the products you can buy in the markets here.
1. Backpacks
Leather products are made in Dharavi and sold off to major brands around the world and hence it is no surprise that the leather backpacks here are of amazing quality. Whether you need them for short trips or for a trek, they have bags for all purposes. With prices starting as low as INR 2500, you are definitely in for a treat here.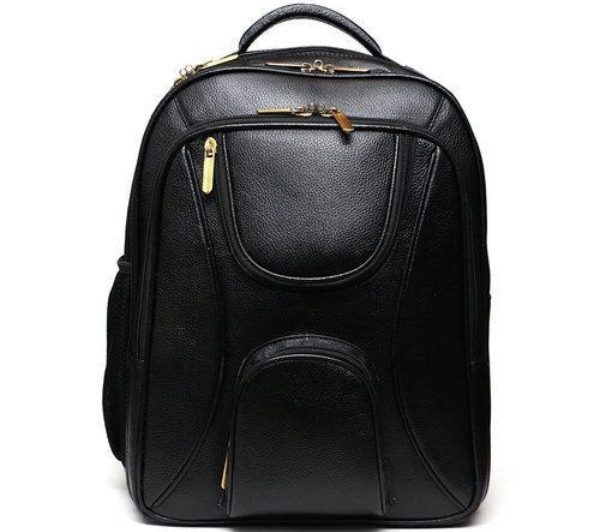 2. Belts
Leather belts are popular worldwide and one of the best places to get good quality belts for low rates in Mumbai is Dharavi. You can directly go to the factory outlets here and get them for as low as Rs.400. They even do alterations on the basis of your waist size for free or a small fee. What more can one ask for?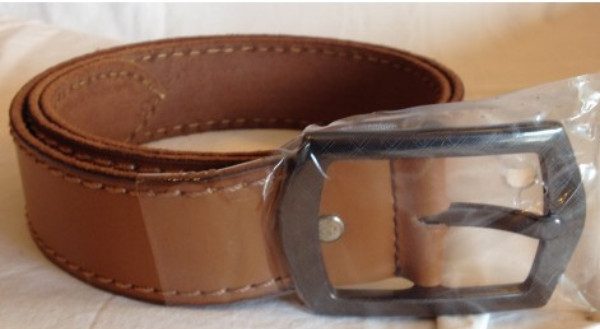 3. Leather Jackets
Ever thought that wearing a leather jacket will make you look cool but always felt short on money to buy one? Don't worry as the pure leather jackets at Dharavi are a lot cheaper compared to the ones you get in the stores of various brands across town. With prices in the range of Rs. 8000, you can easily choose your pick out of the options here.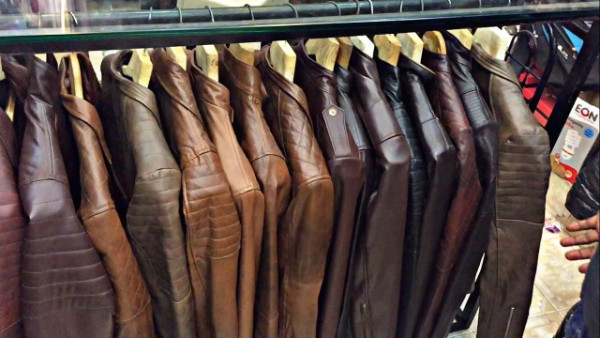 4. Wallets
Fancy leather wallets not only look good and add to your personality but also have soft surfaces which feel great on touch too! Dharavi has a plethora of wallet options in both leather and non-leather materials and the leather ones are available for as low as Rs. 400!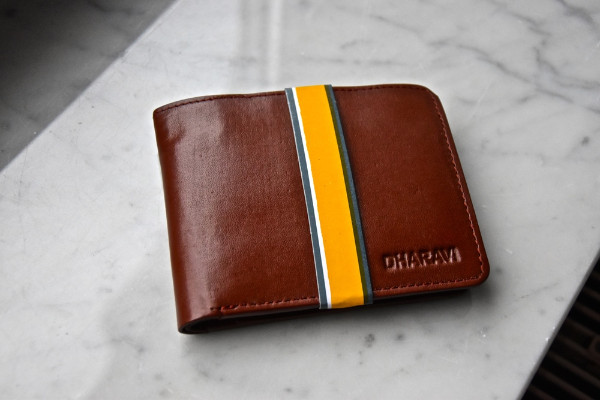 5. Laptop Bags
Always carry your laptop in your backpack? Get the sophisticated look by buying a leather laptop bag from Dharavi for as low as Rs. 2000! These bags are made in the factories right here and this is why you can get some great quality products for throwaway prices!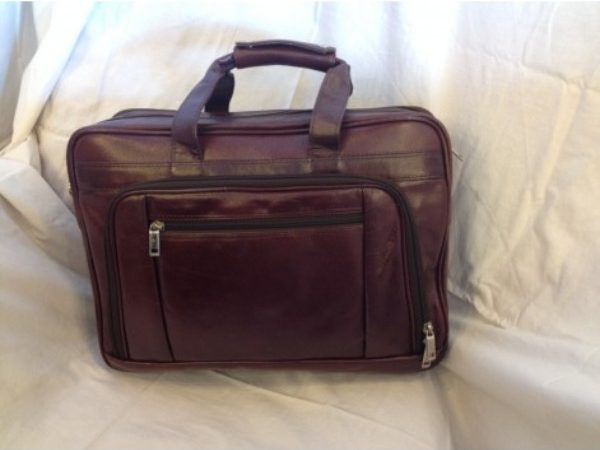 6. Jewelry Box
The people in Dharavi really know how to make some elegant jewelry boxes out of leather. With a wide range of products of different shapes and sizes, you can be sure that you will find the right fit for yourself in the markets of this area. Whether you're looking for a bangle box or a box to keep your earrings, they have it all.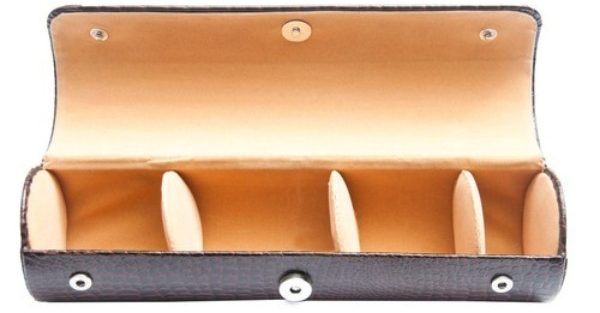 7. Shoes
If you're looking for some really good quality leather shoes, the Dharavi market has great options for you. Not only will you find formal shoes made from leather but will also see a wide range of casuals finished to perfection in this market. They also have sandals, slippers, outdoor wear and boots.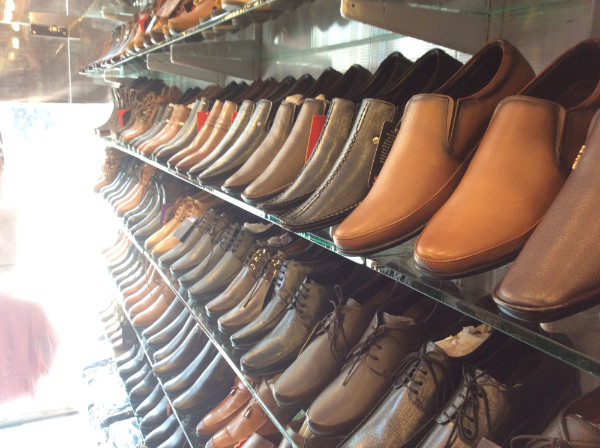 8. Handbags/Clutches
Ladies will absolutely love to shop in the markets here because there are a vast number of products specifically designed for them. Whether you're looking for handbags, clutches, sling bags or even purses, you can find it all here. Not only will you find higher-end leather products but also simple cotton bags.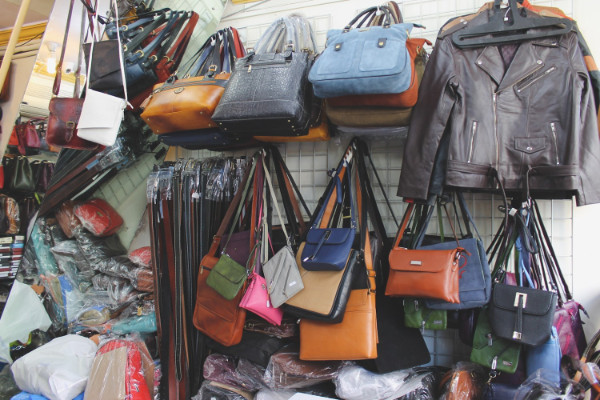 9. Hats
Fancy sporting a cowboy hat? Dharavi is the place you should head to for making this dream of yours come true. (Thedentalspa) With a wide range of affordable leather cowboy hats and various other caps, you can take a pick for yourself without shelling out too much. These hats also keep your head cool from the hot summer heat.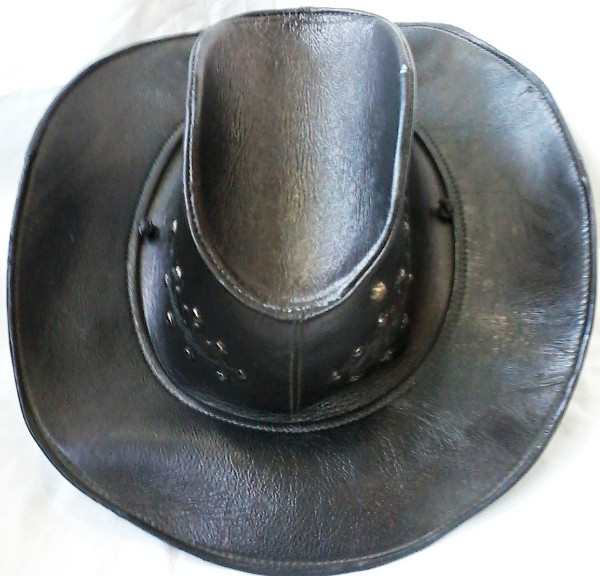 10. Diary
The Dharavi market has loads of products for those looking to buy diaries or planners. You can find genuine or faux leather diaries here which look elegant and are made equally well. The smooth and soft covers of these diaries give you a royal feel and also give the diary a great look!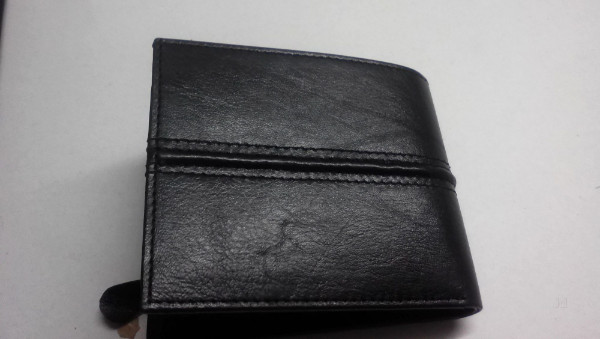 Have you purchased any leather products from Dharavi? If you have, do let us know your reviews in the comments below. If you haven't, do check out the vast range of products that they have and we're sure that you'll be baffled by it!
Image Credits: Indiamart, JustDial, Dharavi Leather Market, Chuzai Living, The Story Behind The Label, Danish Zehen/Youtube
Latest posts by Vibha Sharma
(see all)