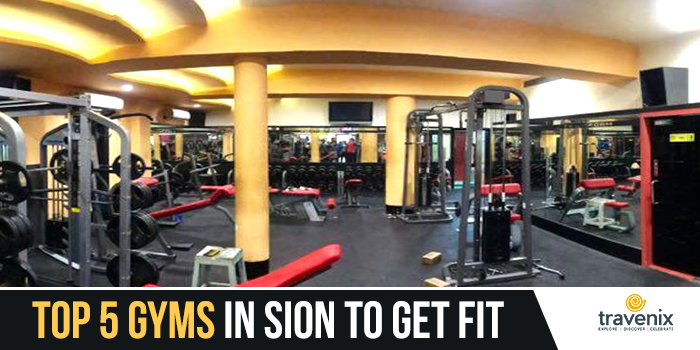 Top 5 Gyms In Sion To Get Fit
Sion is a residential suburb in central Mumbai and is located between Kurla and Matunga. It mainly serves as a residential suburb and has been around for years together. It is called Sheev in Marathi, the reason for this being that it served as the boundary between Mumbai and Salsette Island in the 17th century. Today, you can find loads of things to do in the area and the same stands true for gyms.
Buff Yourself Up!
Sion may not have too many gyms like the others areas of the city, but the ones it has are all maintaining high-quality standards. Let's look at the best gyms in Sion so that you can enroll there and become fit soon!
1. Your Fitness Club
Your Fitness Club gives you a chance to build your muscle mass and lose that extra pound of fat. Their well-equipped gym and experienced trainers ensure that your fitness goals are achieved by giving you good advice and helping out with your diet too.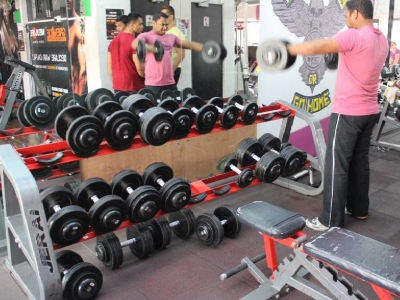 Where: Ground Floor, Durga Sadan, Near Sion Circle, Sion West, Mumbai, 400022
2. Cloud 9 Fitness Club
This fitness club in Sion will take your fitness levels to cloud 9! With an experienced staff to support you and high-quality equipment, this gym is the choice for loads of body-builders in the area. You can even go for functional training here and could choose to have a personal trainer as well if you wish to get full attention during your training.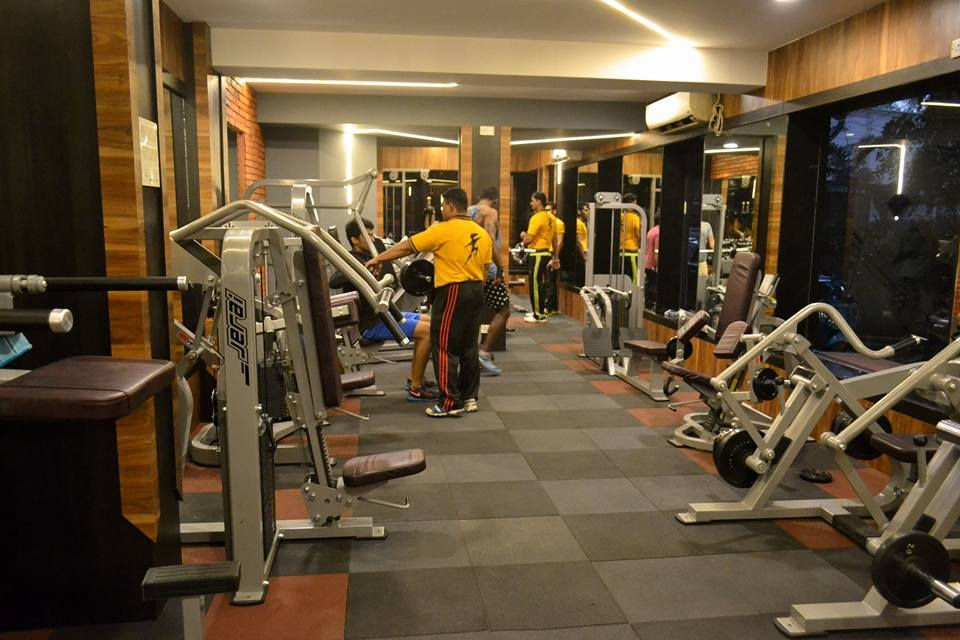 Where: Plot 214, Shankar Kunj, Dr. Ambedkar Road, Opposite Sion Hospital, Sion, Mumbai, 400022
3. Sterone – The Transforming Gym
You can get your testosterone levels up by lifting weights at this gym in Sion. Whether you simply wish to go for cardio exercises or want to go for a full-fledged weight training, they have facilities for it all, and that too in plenty! They have loads of machines so that you never have to wait for your turn to exercise.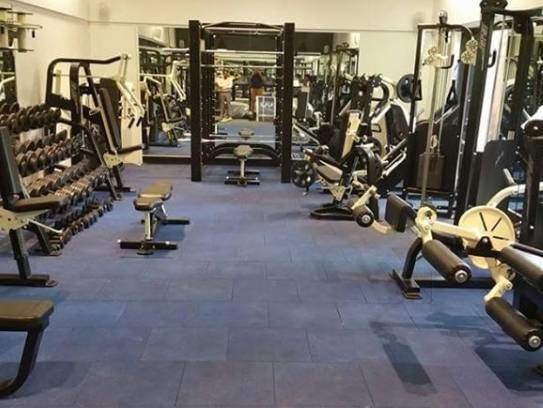 Where:  4, Sadminee Building, Plot No. 10, Opposite Vallabh School, Sion West, Sion, Mumbai, Maharashtra, 400022
4. Ameya Fitness Zone
Ameya Fitness Zone is a lot more than just a gym. You have the regular gym equipment for cardio exercises as well as the weight training. They even have specialized and experienced trainers to help you out. However, what gives them an edge over the others is their steam bath. You can relax post your workout in their steam bath!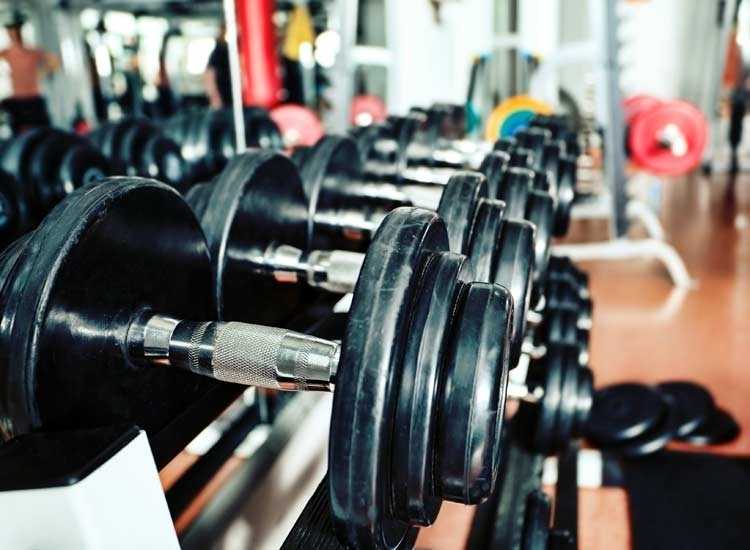 Where: Ns Mankikar Road,kalachowki, Samarth Nagar, Chunabhatti, Sion,Mumbai, Maharashtra,400022
5. AFC Gym
This gym provides you a holistic approach to become fit and helps you buff up soon. They have all the necessary equipment to make sure that your overall fitness is taken care of. Their trainers take special care if you're a newbie and teach you gradually and build up your strength and muscle mass.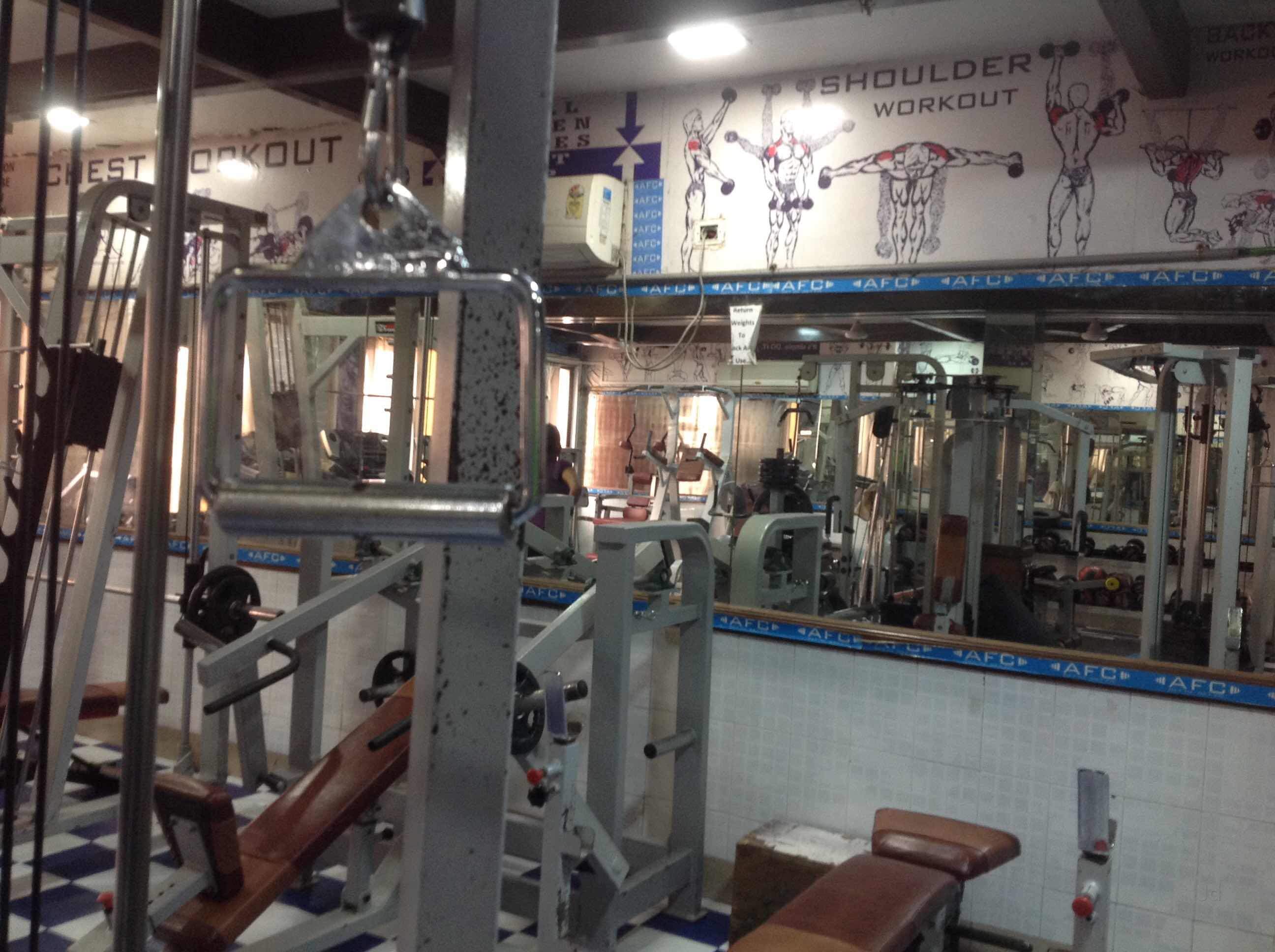 Where: 1st Floor, 90 Feet Road, Above Sansar Hotel, Indira Nagar, Sion, 400417
Have you enrolled in any of the above-mentioned gyms in Sion before? If so, do let us know your reviews and experiences in the comments section below. We'll be glad to hear your recommendations for gyms in Sion, so do mention them in the comments.
Image Credits: Just Dial

Latest posts by Vibha Sharma
(see all)