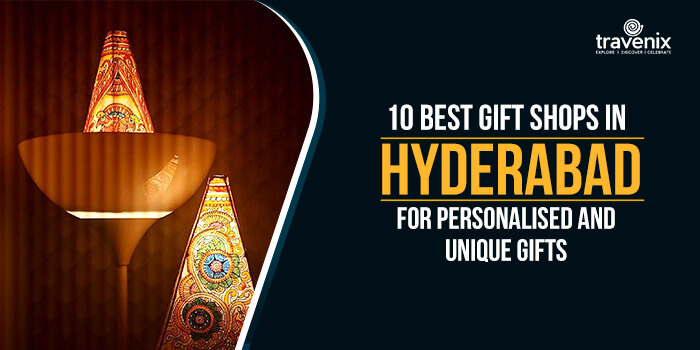 Top 10 Gift Stores In Hyderabad For Every Occasion
A gift is one of the best ways to show our gratitude and love to our dear ones. Surprises and celebrations are incomplete without them. Sharing gifts has been an essential part of our culture that brings people together, and encourages them to celebrate life. Just like the gift stores in Mumbai, Hyderabad is also home to some of the most amazing gift shops.
Awesome Gift Stores in Hyderabad
Have you been in a situation where you could not find a perfect gift for your loved one during birthdays, anniversaries or festivals? To help you find some unique and affordable gifts, we have curated a list of gift stores in Hyderabad that you must visit.
1. The Silver Lining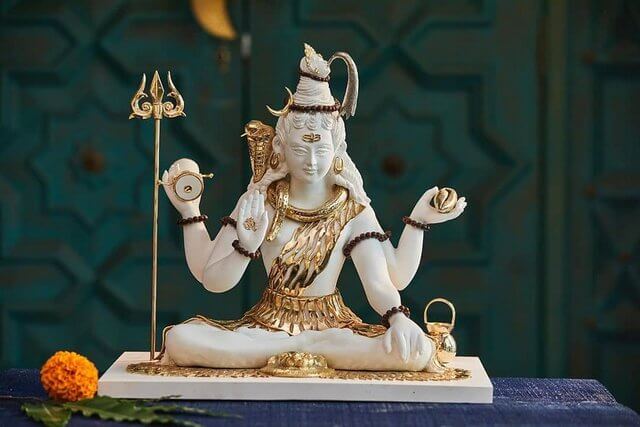 The Silver Lining is one of the most famous gift shops at Banjara Hills in Hyderabad. If you are looking for some silverware gifting items, then this store is just the right place for you. The beautiful idols of Hindu Gods and Goddesses, tea sets, baby announcement platters and festive gifts items will surely catch your attention at first glance.
They also offer corporate gifting options. You can also visit their website to order gift items of your choice.
Location: Plot No 27, 10, Road No. 10, Zahara Nagar, Banjara Hills, Hyderabad, Telangana 500034
Timings: 10 AM to 10 PM
2. Chumbak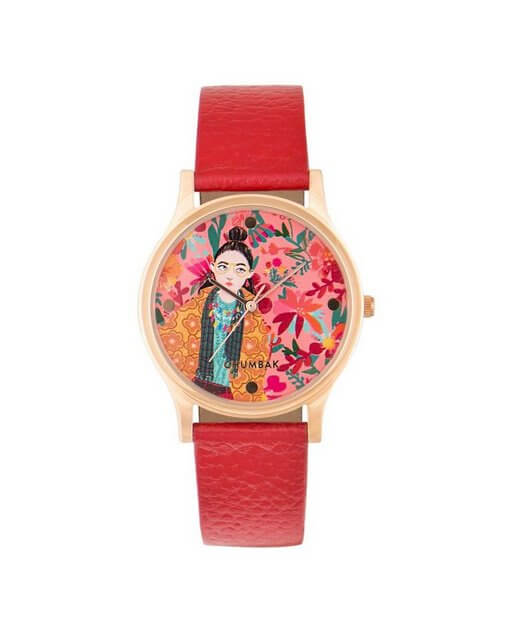 Chumbak is one of the most reputed lifestyle stores in India. The vibrant decor items, chic fashion accessories and fashionable clothes will win your heart as soon as you enter their store. From notebooks with creative covers to perfumes and gift boxes for different occasions, you are spoilt for choice.
There are several stores of Chumbak in different cities of India, including Hyderabad. The stores are located at Banjara Hills, Kukatpally, Kondapur, Madhapur and Shamshabad in Hyderabad.
3. Cinderella Imported Shoppe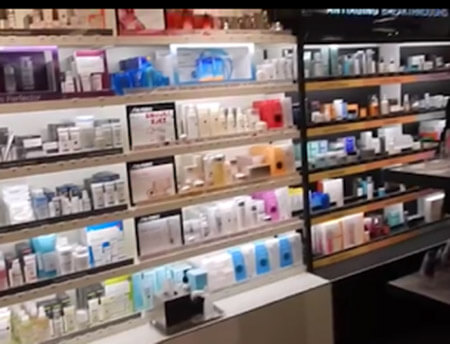 If you are looking for imported products, then this is one of the best gift shops in Hyderabad. Although the store looks ordinary, you can find a plethora of imported items that range from beauty products to chocolates and electronics. The perfume and handbags are one of the most hot-selling items in this store.
Location: Plot No: B24, Road Number 92, besides Vijay Diagnostics Center, Journalist Colony, Jubilee Hills, Hyderabad, Telangana 500033
Timings: 11 AM to 9 PM
4. Ishma – Handcrafted Accessories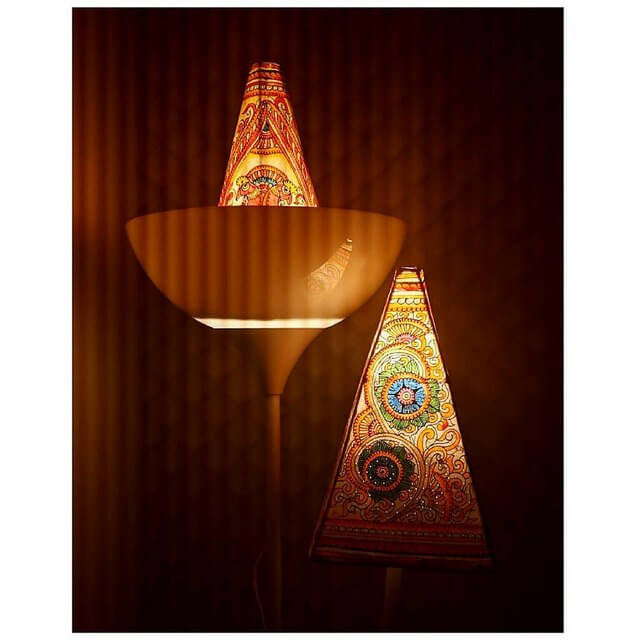 If you are interested in buying some exquisite handmade gifts, then Ishma – Handcrafted Accessories is one of the best places in the city for you. This unique gift shop in Hyderabad offers a wide range of products such as jewellery, trinket boxes, key chain hangers and Indian board games.
Location: Flat no: 206, Pavani Indradhanush Complex, Road Number 2, UBI Colony, Andhra Pradesh Real Estate, Green Valley, Banjara Hills, Hyderabad, Telangana 500034
Timings: 9:30 AM to 5 PM
5. Moments of Love – Personalized & Customized Gifts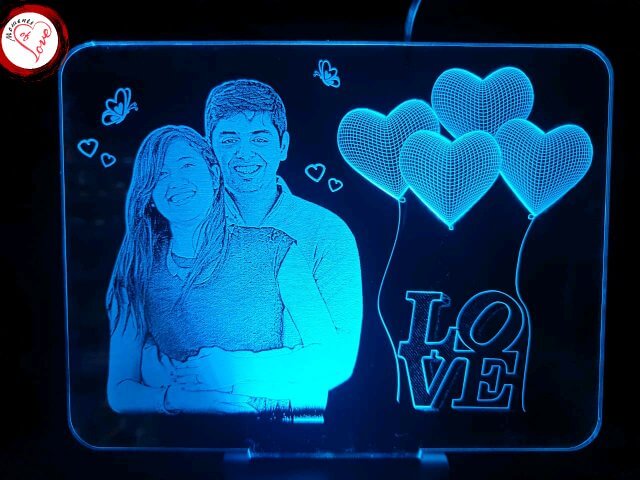 If you want to give a special and unique gift to your loved ones, then customised gifts are the best options. Moments of Love is one of the best-customised gift shops in Hyderabad that will delight you with its products and services.
If you thought that personalised and customised gifts only meant expensive items, then this store will surely change your mind. Wood Engraving, Crystal 3D Engraving, Mobile Cases, Photo Clock, Photo Collage, Stone Printing, Oil painting Frames, Mementos and Name Plates, amongst others, are a few varieties of personalised gifting options available at this store.
Location: 3-6-758/3 14th Landmark Mahesh Hospital, Himayatnagar, Hyderabad, Telangana 500029
Timings: 10:30 AM to 8:30 PM
6. Zestpics
Zeptics is one of the most famous personalised gift shops in Hyderabad. The unique and beautiful gifting options at this store will surely surprise you. From calendars to polaroid prints, and rings engraved with names, there are a plethora of gifting options.
Their website also features samples of each product so that you know what to expect from this store. Wooden Perpetual Photo Calendar, Mosaic Prints, Personalised Photo Rakhi, Polaroid Prints with LED Lights, Mobile Cases, Wallets and Passport Covers are some of the most exciting gifts that you must check out.
Location: Plot No 131 & 132, KK Heights, Near Golden Temple, Puppalaguda – Manikonda Main Road, Sri Ram Nagar Colony, Hyderabad, Telangana 500089
Timings: 10 AM to 7 PM
7. The One Shop – Return Gifts & more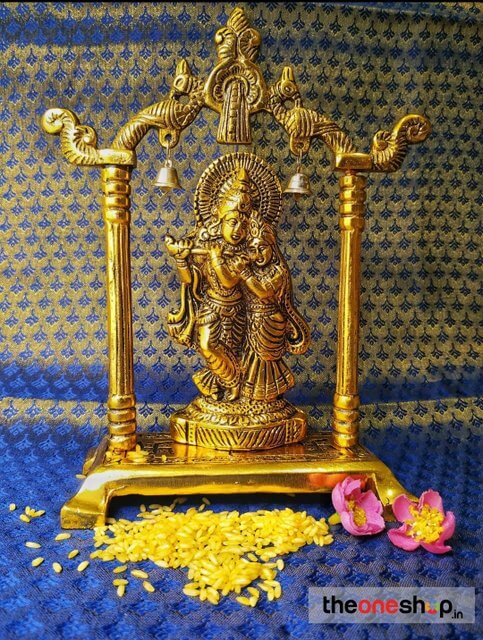 Are you looking for some unique wedding return gifts? We have spotted a return gift shop in Hyderabad that will undoubtedly delight you with its wide variety of gifts that are suitable for wedding, house warming, baby shower and birthday return gifts.
The gifts are categorised into different categories based on their materials, occasions and product types namely, Meenakari and Rajwadi Return Gifts, Marble Return Gifts, Brass Return Gifts, German Silver Return Gifts, Tealights, Diffusers, Diyas, Dry Fruit Boxes, Kamadhenu, Home Decor amongst others.
Location: Flat 201 and 202, Mathrubhuumi's Pearl, Kailash Hills, Mahadevpur Colony, Hyderabad, Telangana 500055
Timings: 9:30 AM to 5:30 PM
8. Ferns N Petals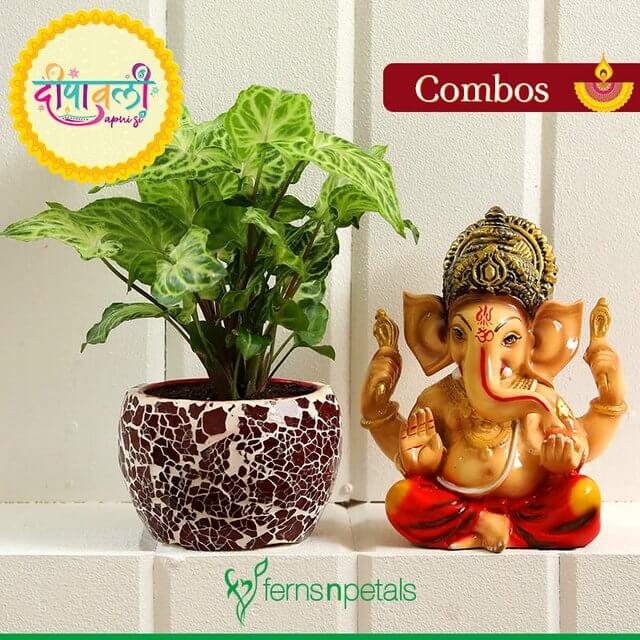 If you are looking to order gifts online in Hyderabad, then Ferns N Petals is one of the most trusted brands. There is a wide variety of gifts for different occasions such as birthdays, Karwa Chauth, Diwali, anniversaries, amongst others. Chocolates, Cakes, Bouquets, Plants and planters, Teddy Bears, and personalised gifts are some of the hot-selling items of Ferns N Petals.
This 25-year-old brand provides online delivery to about 400 different cities in the country. Ferns N Petals has several stores in the city, namely at Kukatpally, Secunderabad, Gachibowli and Madhapur.
9. Hamleys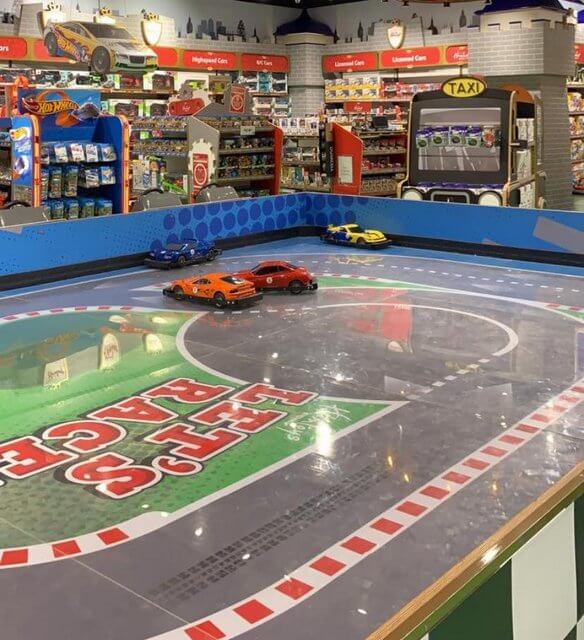 Hamleys is one of the most popular gift stores in Hyderabad that caters to children of different ages with their exciting range of products. Art and Craft, Toy Guns, Action Figures, Doll and Playsets, Vehicles, Remote Control Toys, Educational Toys, Soft Toys, Indoor and Outdoor Games, Board Games, School Supplies and Toddler Toys are some of the most popular categories of products available at this toy store.
Location: Hamleys, Shoppers Stop, GVK One, 1st Floor, Road Number 1, Balapur Basthi, Banjara Hills, Hyderabad, Telangana 500034
Timings: 11 AM to 9 PM
10. Deepali Creations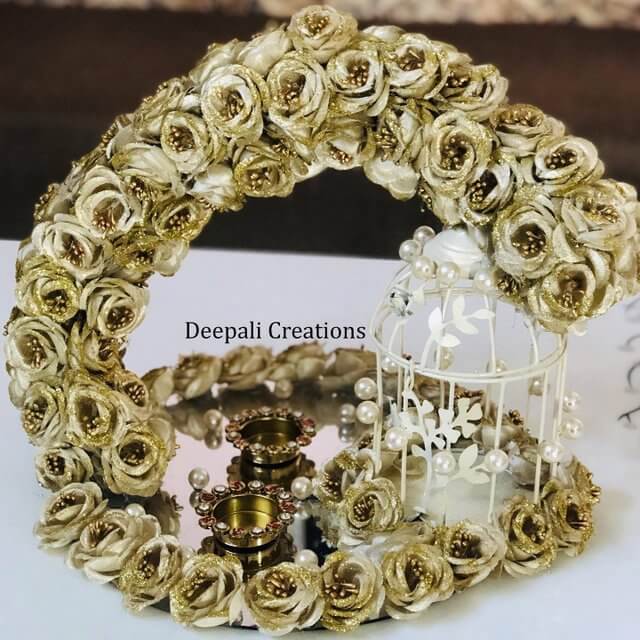 Deepali Creations is a one-stop destination for all the gifting requirements for special occasions and festivals, for both social and corporate events. From exclusive gifts to gift packing services, this store will certainly win your heart with its services and products.
From Wedding Gift Packing to Ring Tray and Gift Hampers, Deepali Creations is undoubtedly one of the best wedding gift shops in Hyderabad. Other than weddings, it also provides services for corporates and other social events. Wedding Dolls, Name Plates and Handmade Potli Bags are some of the exquisite gifts from this store that you must check out.
Location: Flat No: 33/A, Ashoka Lake View, 304, behind Lifestyle, Kundanbagh Colony, Begumpet, Hyderabad, Telangana 500016
Timings: 10 AM to 8 PM
Conclusion
Whether you are looking for gifts for special occasions such as weddings or birthday parties or for corporate organisations, the gift stores mentioned in the above list have a plethora of items to suit your taste and budget. Since most of the stores have their website, they also offer facilities for home delivery gifts in Hyderabad.
Let us know in the comment section below about your favourite gift store in the city.
Image Source: Facebook and Instagram.
Latest posts by Fateha Firdaus Barbhuiya
(see all)