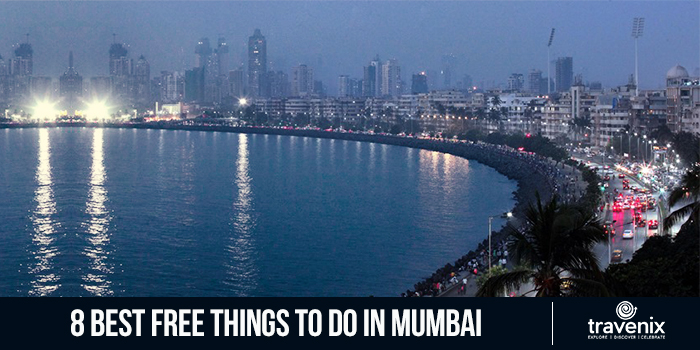 8 Best Free Things To Do In Mumbai
Don't let a shoe-string travel budget make you reconsider your plans of exploring Mumbai. While the city can be really expensive, there are plenty of places that you can check out for free. From evening strolls on Mumbai's famous Marine Drive to checking out the city's best historical places, there is a lot to explore without spending any money. Read on to find out the complete list of free things that you can do while you're in Mumbai.
Free Things To Do In Mumbai
You might have to loosen your purse strings a little if you're planning a whole day of exploring Mumbai. Traveling in the city can be expensive if you are going from one end of the city to the other in a cab. If you can sort out the travel, then's it's all free. Here is what you look at if you are on the lookout for interesting things in Mumbai that are free.
1. Watch Beautiful Sunsets At Mumbai's Beaches
Mumbai is situated right next to the vast Arabian Sea, and this makes it a perfect spot to see stunning sunsets. If you want to witness the beauty of the sun kissing the horizon, head over to one of the many beaches in Mumbai. Juhu and Chowpatty beach are the popular beaches, but if you want a more peaceful beach experience, head over to Manori Beach, Silver Beach or Dadar Beach.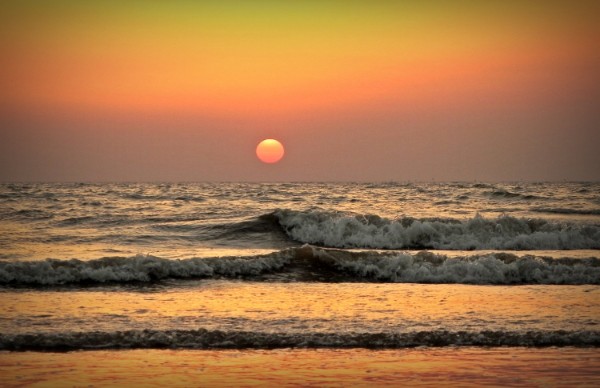 2. Go Bird Watching
Amidst all the skyscrapers, Mumbai also has patches of greenery that host thousands of flamingoes, cranes, egrets and other birds every year for about four months. Starting from November, when the migratory season sets in, till March, you can spot these birds at Sewri, a neighborhood near South Mumbai. Plan an early morning visit to Sewri jetty to catch a glimpse of all of them together in the backdrop of the rising sun, and be sure to pack your binoculars along.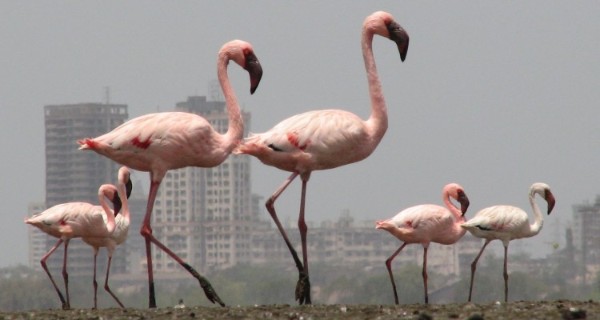 3. Delve Into History At Mani Bhavan
For anyone interested in history, Mani Bhavan in Mumbai is a must-visit place. It holds a treasure trove of knowledge on Mahatma Gandhi and India's struggle for independence. You can learn more about Mahatma Gandhi's life and how he transitioned from a simple schoolboy to one of the greatest leaders of our country. (grossmancapraroplasticsurgery.com) Avid readers should also check out Mani Bhavan's library; it can give you different perspectives on the Indian independence movement.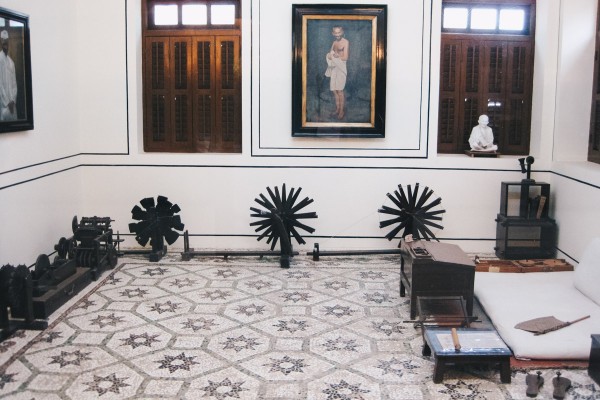 4. Visit the Afghan Church
A fine example of Victorian architecture, the Afghan Church has a stunning spire which is 198 feet tall. Originally known as Church of St. John the Evangelist, this church came to be popularly known as the Afghan Church as it was built in honor of the martyrs of the First Afghan War in 1838. Its beautifully painted windows, Gothic arches and a limestone edifice add to the beauty inside the peaceful church.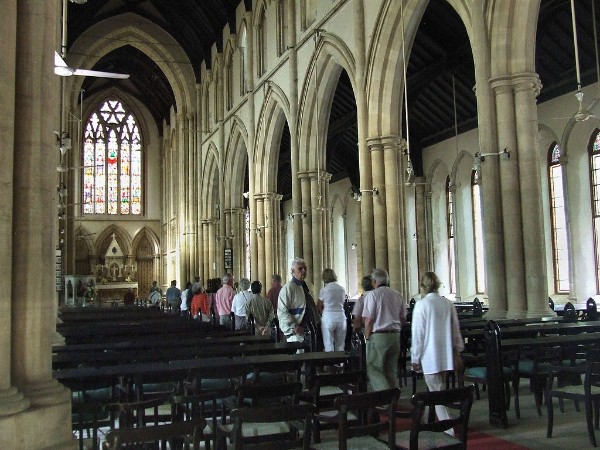 5. Visit Haji Ali Dargah
Located on an islet off the coast of Worli, this 600-year-old monument is one of the most popular tourist attractions in Mumbai. Built in 1431 in the memory of Peer Haji Ali Shah Bukhari, there are various legends that surround this iconic monument. One such story points out that the peer was on his way to Mecca when he fell ill and died. According to his wishes, his followers cast the casket carrying his body into the sea, which floated to the spot where the dargah stands today. The dargah, which is a stunning example of the Indo-Islamic architecture, hosts qawaali performances regularly.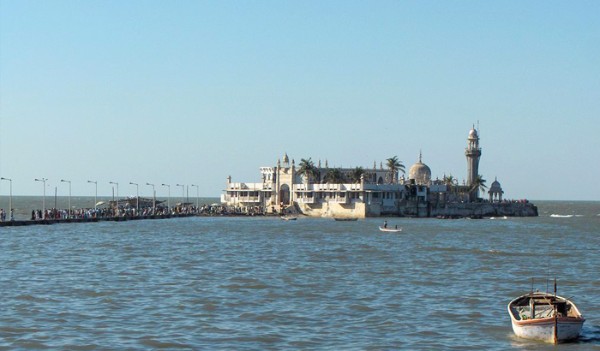 6. Check Out Some Beautiful Architecture
From Chhatrapati Shivaji Maharaj Terminus to Flora Fountain, Fort is full of beautiful Victorian and Art Deco buildings. All these popular landmarks are on every traveler's list in Mumbai. If you want to be able to appreciate the beauty of these historic buildings completely, you will need to give yourself sufficient time. A walking tour of Fort area is the best way to go about it.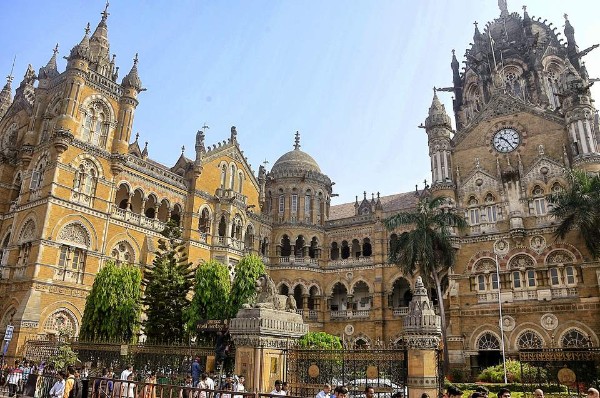 7. Meditate At Global Vipassana Pagoda
Right from the time you're in the jetty, you'll be able to spot a shiny, pointed structure peeping out from the canopy of trees surrounding it. That is the Global Vipassana Pagoda. Built to resemble the stunning Shwedagon Pagoda in Myanmar, Global Vipassana Pagoda is a beautiful sight early in the morning, just when the sun rays touch its golden surface. The center is dedicated to peace and holds workshops and meditation camps all around the year. Its meditation hall can host up to 80,000 people at once.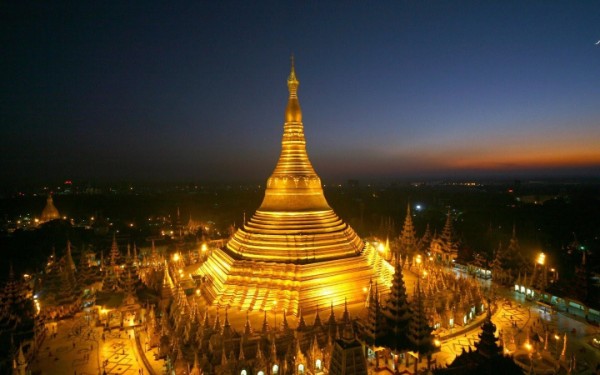 8. Sit For Hours At Marine Drive
Irrespective of the time, day or season, a casual stroll at Marine Drive or simply sitting back and enjoying the waves, is deeply relaxing. The atmosphere is actually made of contrasts: there are hawkers selling chai, corn and soft drinks to cater to everyone's midnight cravings, then there are fitness enthusiasts who are cycling around in the area, others hanging out with friends and family while some are just listening to songs. There isn't really anything that you need to do at Marine Drive. Even if you are just sitting by yourself, you'll feel refreshed there.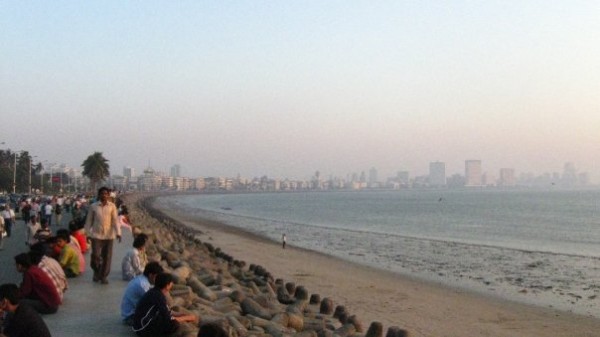 What else can you do for free in Mumbai? Please give us your suggestions in the comments section below.
Image Credits: TripAdvisor, Festival Sherpa, The WanderBlogger, Culture Trip, Make My Trip, TripSavvy, TimesOfMumbai
Latest posts by Vibha Sharma
(see all)