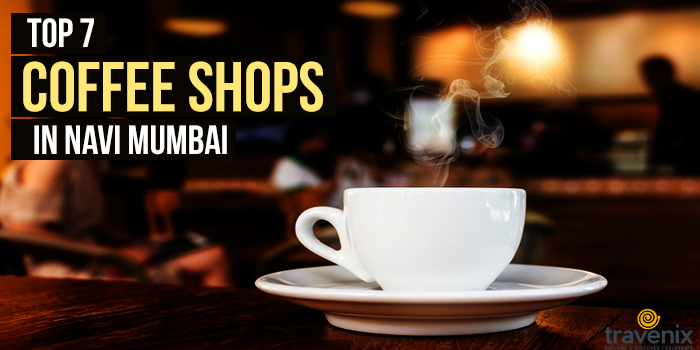 Top 7 Coffee Shops In Navi Mumbai
Looking for a caffeine fix to get through your day? Whether you're craving a plain old cup of black coffee or some exotic Ethiopian coffee, it's all available in Navi Mumbai. Explore different types of coffee from across the globe in the best coffee shops in Navi Mumbai.
Hunting For A Killer Cup O' Joe
Even the most discerning coffee snobs will be able to find some mean coffee varieties to lift their spirits up. We promise you won't have to suffer through cups of watered down versions of coffee. You can trust our word when it comes to finding the best coffee shops in Navi Mumbai.
1. 70 Beans
70 Beans definitely makes it to the list of the best cafes in Navi Mumbai. From coffees laced with Irish cream and syrup to coffees that are made with cinnamon, orange, and walnuts, they have an exciting coffee menu that scores high on innovation.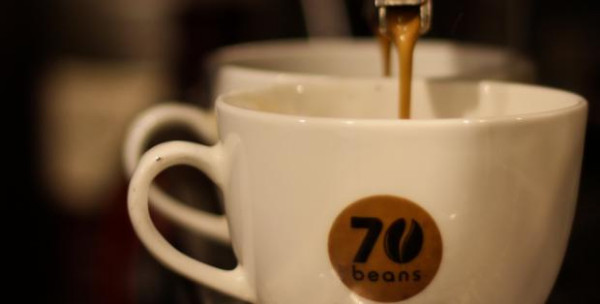 If you're looking for something to go along with your coffee, try their Chocoberry Sandwich or Dutch Truffle.
Where: Sanpada, Vashi
2. Olde Bailey's
Olde Bailey's burgers and pasta definitely take the cake when it comes to food. It's a cafe that has built a reputation for its delicious food and laidback ambience.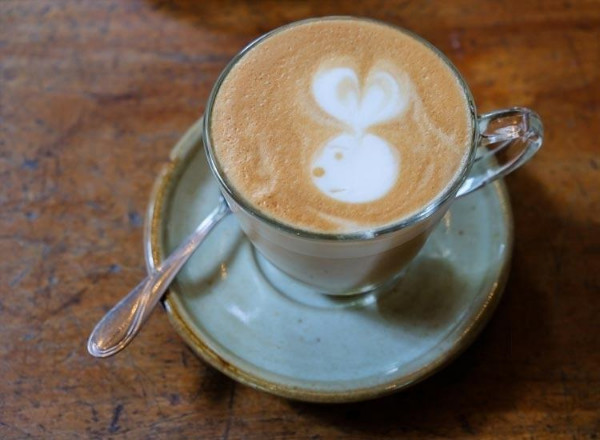 You can sit there with your friends for hours discussing your favorite movies, TV shows and more. Coffee lovers should definitely try their Affogato and Nitro Brew Coffee; both are refreshing and made to perfection.
Where: Seawoods, Nerul, Vashi, Belapur
3. Brew House Cafe
Can't decide if you want to go to a cafe, bar or a place with great nightlife? You can get the best of all three at Brew House Cafe in Belapur. Along with cups of cappuccinos, cafe lattes, and espresso shots, they have an extensive bar menu too.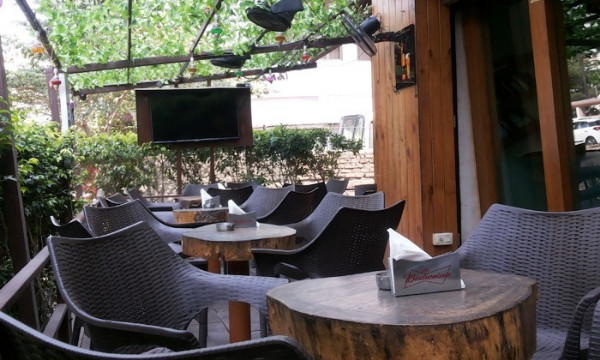 They often host rock bands, so the atmosphere is absolutely peppy. Music lovers will have some great photo ops there. They have a special wall which is adorned with wall frames of the legends of music.
Where: Sanpada, CBD Belapur
4. Cafe Monza
This small cafe doesn't have much to speak in terms of ambience, but their food and beverages menu speaks for itself. They've played it safe with the coffee menu and listed down only the classics: Cappuccino, Americano, Cafe Latte, Cafe Mocha, Black Coffee, Macchiato, Espresso are on offer.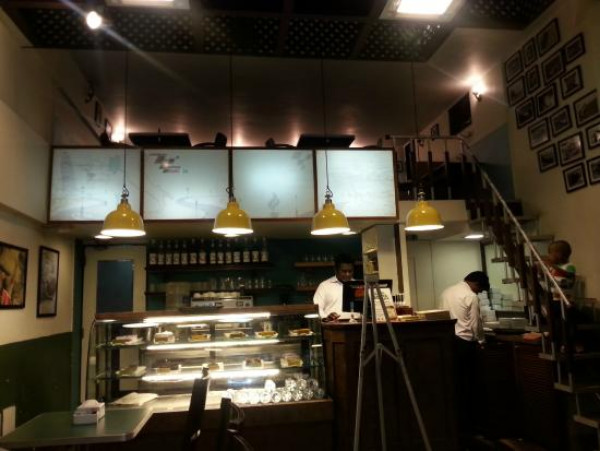 The only variation is in the form of Chocoinno – coffee that combines the richness of caffeine and chocolate. Coffee Almond Float and Hazelnut Affogato are great options in the Iced Coffees section.
Where: Plot 5/6, Bhoomi Heights, Opposite Sector 8, Kharghar
5. Mystic Mama Cafe
This quaint cafe in Vashi is perfect to grab a cup of coffee and read a novel or just start working on your laptop. The atmosphere is extremely peaceful, so you won't get disturbed by loud music.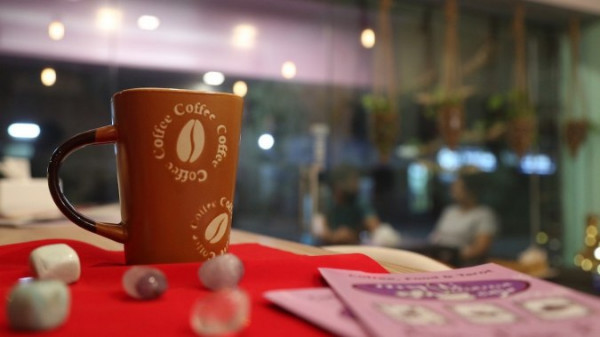 Free wifi is an added bonus that can help you get your work done without any hurdles. The cafe has great coffee and food, but there's something more mystic about it too. You can even get lessons on your past life or try their tarot card sessions, chakra sessions, and reiki sessions to calm your soul.
Where: Shop 30, F Type Market, Sector 7, Vashi
6. The Grande Cafe
Coffee, Waffles, Hot Chocolate, Pasta, Burgers, Chopped Chicken and more – The Grande Cafe has everything for your food cravings. They've got most of the classic hot and iced coffees on their menu.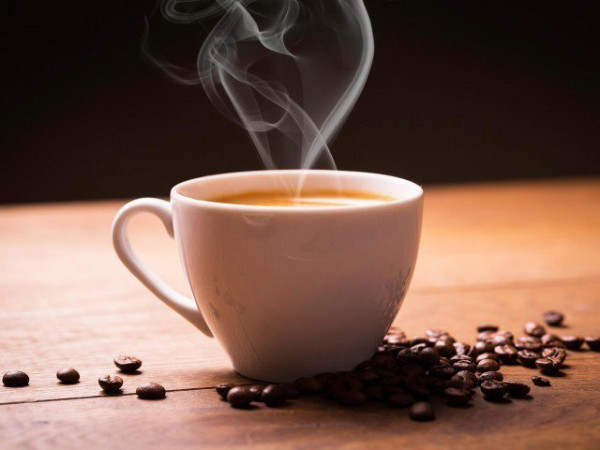 The best part is that you can even add vanilla ice-cream, whipped cream, tiramisu or hazelnut to your coffee. It's a great cafe that won't be too heavy on your pocket.
Where: Shop 15, Plot 51, Ashapura Park CHS, Sector 19, Airoli
7. Starbucks
At the risk of sounding cliched, we're going to name Starbucks in this list too. There really can't be a coffee shops list without mentioning it, right?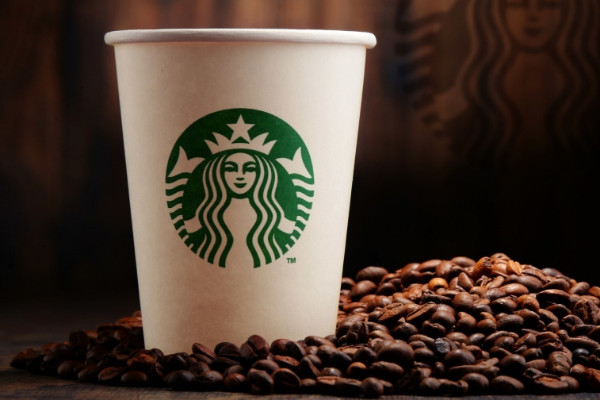 Some may opine that it's overpriced, but the coffee chain is so popular for a reason. The variety there is mind-boggling, so we'd suggest you take your time to find out what suits your mood. Their Cocoa Cappuccino and White Chocolate Mocha are our all-time favorites.
Where: Seawoods, Vashi
Do you know of any other coffee shops that serve a mean cup of coffee? Do give us your suggestions in the comments section below.
Image Credits: Zomato, Just Dial, Teen Vogue, The Express Tribune, Trip Advisor
Latest posts by Vibha Sharma
(see all)