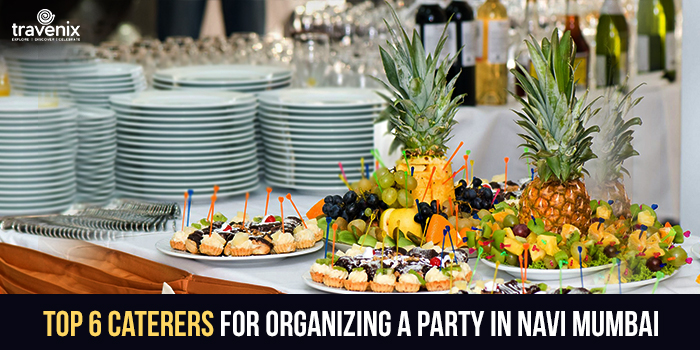 Top 6 Caterers For Organizing A Party In Navi Mumbai
Whether it is your birthday or a housewarming party, occasions are always around the corner. And for these big occasions, good food is a must! To save you from the hassle of preparing food for a lot of people, caterers are always the best options as they handle all the dining for you!
The Best Caterers In Navi Mumbai
Navi Mumbai has some of the best caterers to take care of all the food for your party or special occasion. With so many catering services around, it can be a tough task to choose one. We have narrowed them down to help you select some of the best catering services in Navi Mumbai. Let's check them out!
1. Classic Catering Services
Led with the experience of Mr. Prasad Shetty, Classic Catering Services is one the most renowned catering services in Navi Mumbai. They aim to provide the highest quality service to their clients and exceed their client's expectations. They take orders for theme parties, wedding parties, tailor-made parties, event catering and also for corporate events.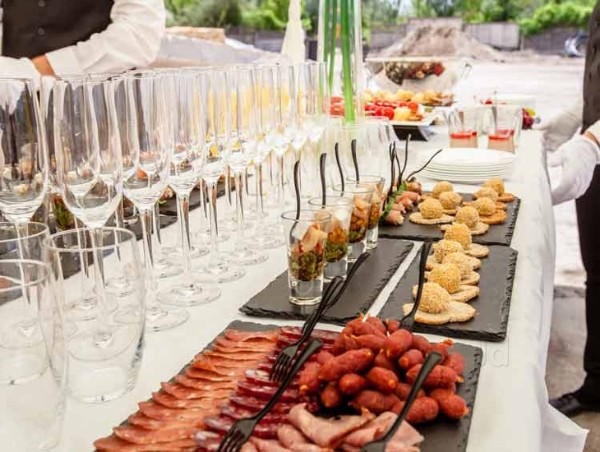 Where: c/o, Prasad Shetty, Room No-16, plot no-A60, sector-12, Datta Mandir Road, Kharghar, Navi Mumbai, Maharashtra 410210, India
2. Shree Swami Samartha Caterers
Established in 2010, Shree Swami Samartha Caterers has been providing dependable, delightful and satisfying catering service to Navi Mumbaikars. They specialize in Punjabi, Marathi, Gujarati and Chinese cuisines and accept all types of party orders. With catering services for birthdays, weddings, engagements and any other occasions, they are your one-stop destination for catering needs.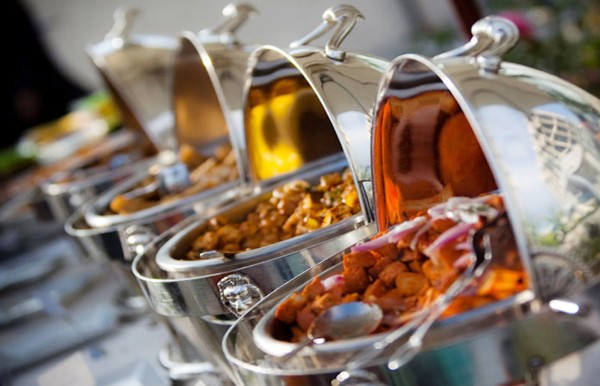 Where: Apartment, Plot No. A, 40, Krishna Jama Koli Marg, Om Ganesh Society, Sector 14, CBD Belapur, Navi Mumbai, Maharashtra 400614, India
3. Pratishtha Caterers
A vision and creation of Mrs. Kavita Rupesh Chavan and her husband, Pratishtha Caterers explore new ideas in food products and hospitality. With healthy, hygienic, tasty homemade food, well-balanced and affordable meals, they provide one of the best catering services in Navi Mumbai. They also give tiffin services with a menu that changes every day so that your meals do not get repetitive!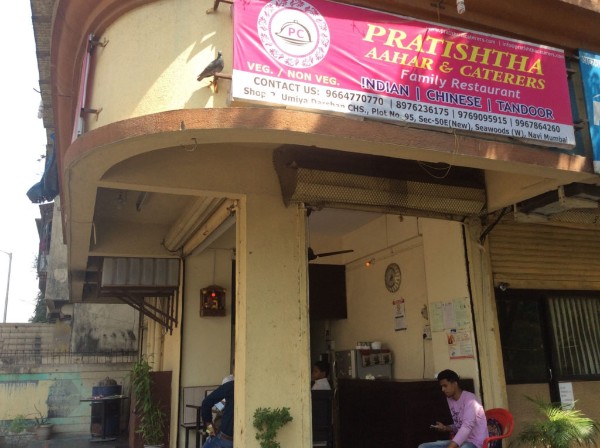 Where: Shop. No.2, Umiya Darshan, Plot no. 95, Sector-50 new, Seawoods, Navi Mumbai, Maharashtra 400706, India
4. Kimaya Caterers
Kimaya Caterers provide catering and fine dining service and prepare special meals to make your special occasion even more lively. They have been one of the leading catering services of Navi Mumbai for over 20 years under Mr. Sumedh Rokade. They aim to provide fresh, healthy and hygienic food over canned and processed food to serve you the best food for your special event.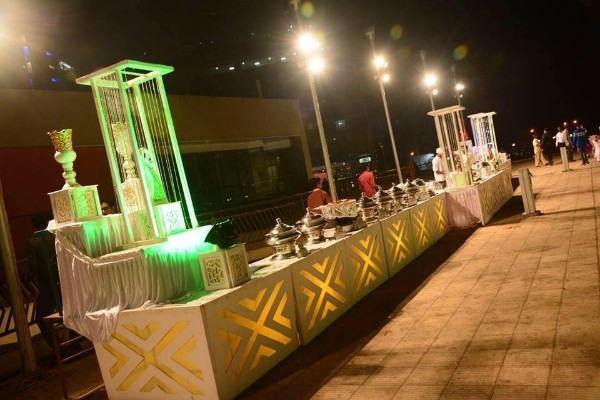 Where: Plot No. B-84, SHIVAJI Chowk, Near Durga Mata Mandir & Green finger School, Sector 12, Kharghar, Navi Mumbai, Maharashtra 410210, India
5. Gippy's Caterers
Founded in 1998, Gippy's Caterers are professionals in corporate events where they offer services ranging from family gatherings to events. They also do catering events for birthday parties, house warming functions, social functions which can be both indoor and outdoor. They also have a cafeteria and provide tiffin services.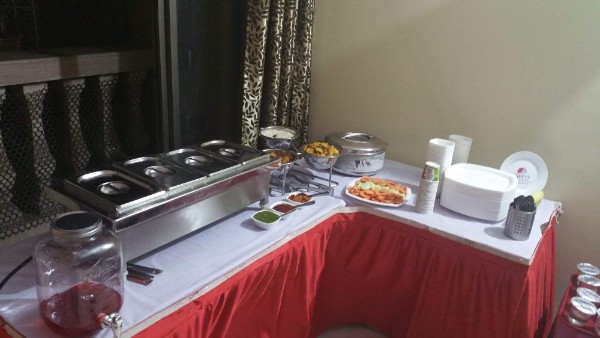 Where: Shop No 3, Balaji Sadan, Plot 20-D, Sector 15, Juhu Nagar Road, Juhu Nagar, Sector 15, Vashi, Navi Mumbai, Maharashtra 400703, India
6. Rangoli Caterers
If you are looking for a good caterer on a tight budget, then Rangoli Catering Services is your go-to place. They are specialist in Non-Veg food and provide a great food experience without burning a hole in your pocket. With a party hall that can be rented and experienced staff at your disposal, Rangoli Caterers aim to make your occasion worth-while.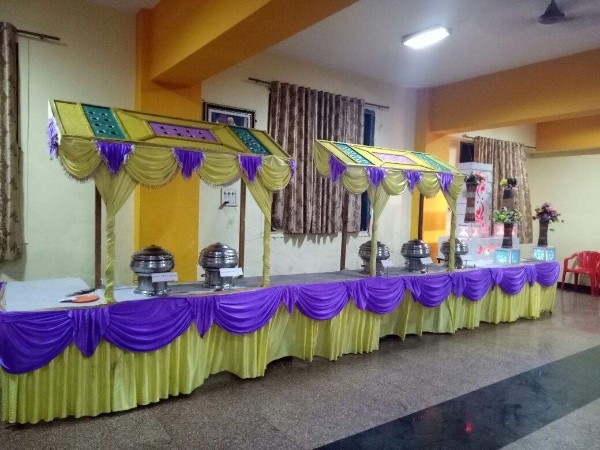 Where: Baba Shrishti, plot no 37, shop no 01, sec 44A, Seawood, Navi Mumbai, Maharashtra 400706, India
Check out the above list if you want some good caterers for any occasion! And if we have missed out on some of your favorite catering services, then do let us know in the comments below!
Image Credits: Justdial, Facebook
Latest posts by Vibha Sharma
(see all)