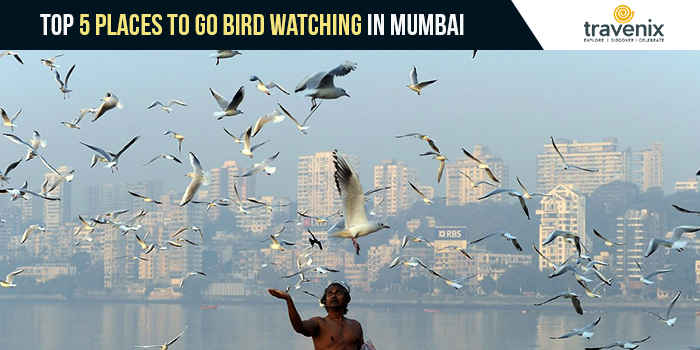 Top 5 Places To Go Bird Watching In Mumbai
Mumbai is a city of contrasts. With its concrete jungle filled with towering skyscrapers is a world where you can get closer to nature. From flamingos to cranes and egrets, you can spot them all in Mumbai if you know the right places to go to. Here is a quick guide for you to go bird watching in Mumbai.
Go Birding In Mumbai
The best time to go for bird watching is early in the morning, right before the sunrise. So, you might have to give up on some precious sleep. But we assure you it's only a little price to pay. December to March is the best time for birding in Mumbai, so make sure you have your plan ready in advance!
1. Sewri Jetty Point
From December to February, bird-watching enthusiasts throng Sewri Jetty Point as migratory birds flock over to the wetlands between Thane Creek and Sewri. You see hundreds of them out in the open, early in the morning.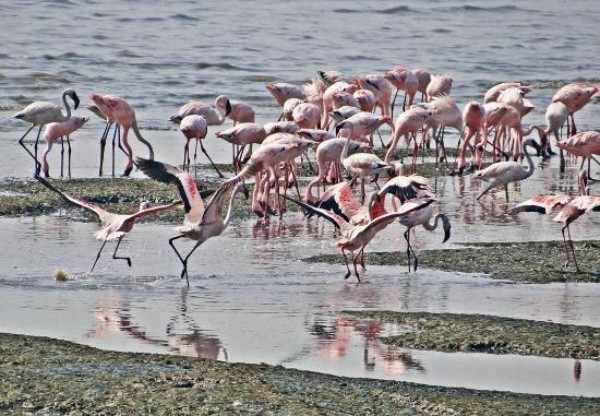 If you're lucky, you might even spot Mahul Mudflats, Sandpipers, and Gulls. However, the jetty area itself is dilapidated and there is nothing much to offer in terms of ambience.
Where: MPT, Sewri, Mumbai, Maharashtra 400015
2. Maharashtra Nature Park
Dharavi is known for its huge slum area, but amidst there is a massive nature park! Formerly called Mahim Nature Park, its name changed after efforts began to turn the area into a green spot. It has more than 12,000 trees in the area and hundreds of different varieties of plants and herbs.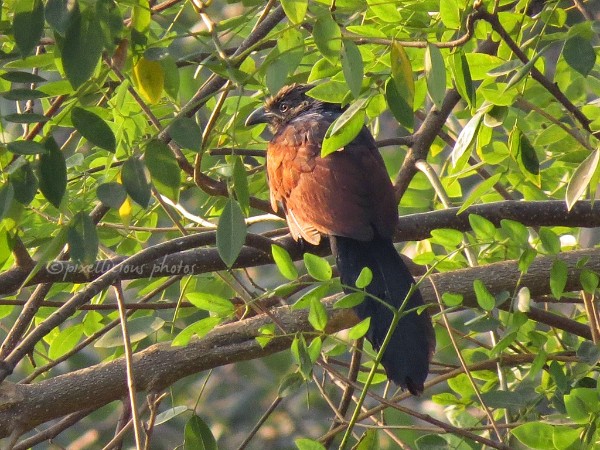 In the park, you can spot birds like purple sunbird, great egret, black kite, laughing dove, and others. This park opens at 9:30 am, so you should make your plans accordingly.
Where: Sion Bandra Link Road, Opp. Bus Depot, Dharavi, Mumbai, Maharashtra 400017
3. Bhandup Pumping Station
Beyond the Eastern Express Highway lies the largest water filtration plant in Asia. The greenery around this plant in Bhandup attracts a number of local and migratory birds during winter every year. You can spot different species of birds and butterflies there.  It's a spot that is a favorite with those who love nature photography.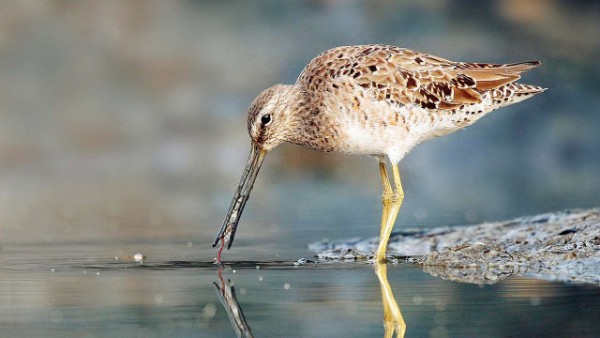 Where: Bhandup East
4. Sanjay Gandhi National Park
With a sprawling area of 103 square kilometers, Sanjay Gandhi National Park is one of the greenest areas of Mumbai. It stretches from Borivali in the western suburbs all the way to Thane in the east. The national park is home to more than 270 species of birds, 170 species of mammals, and 1300 species of plants. So, nature-lovers and botany enthusiasts frequent this place.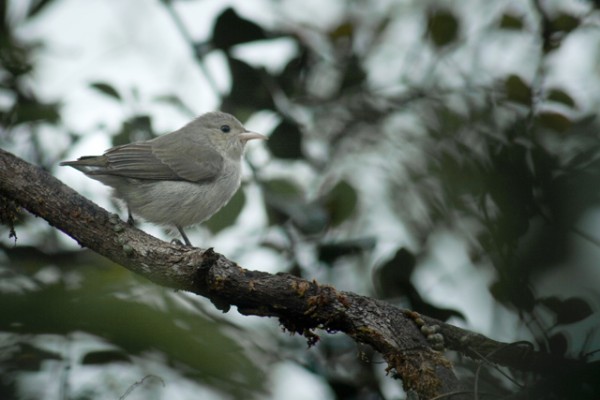 Where: Mumbai-Gujarat Road, Borivali East
5. Karnala Bird Sanctuary
Karnala, which is situated at a distance of 80 km from Mumbai, is a spot that attracts trekkers and bird enthusiasts. Among the 222 species of birds present there, 161 are resident species while 46 of them are migratory species. Grey-fronted Green Pigeon, Small Sunbird, Malabar Lark, Vigor's Sunbird, Nilgiri Woodpigeon, and Malabar Grey Hornbill are some of the bird species that you can find there.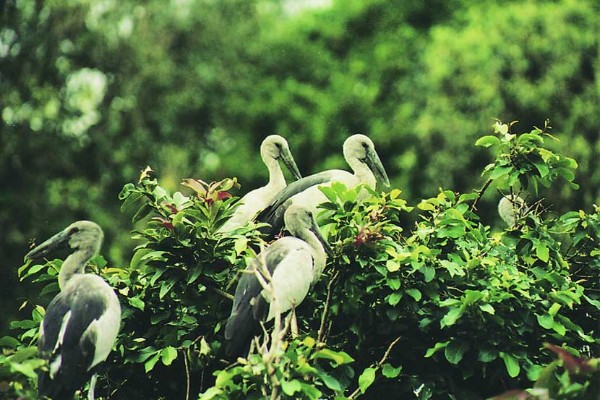 Have you gone bird watching in Mumbai? Please share with us your views in the comments section below.
Image Credits: Loksatta.com, Trip Advisor, Hindustan Times, Pixellicious, DNA India
Latest posts by Vibha Sharma
(see all)