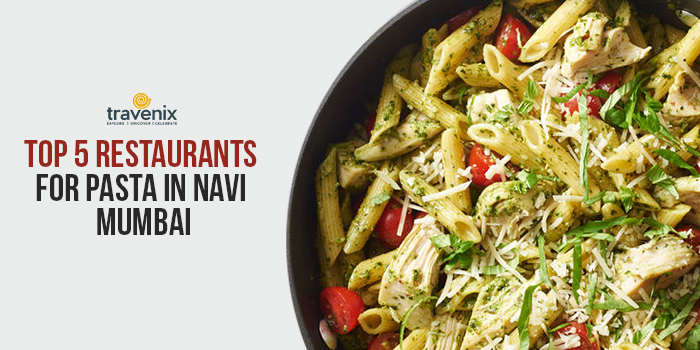 Top 5 Restaurants For Pasta In Navi Mumbai
Pasta's native Italy reserves pasta only as a main course dish, but we love it so much that it makes for a wholesome dinner and lunch for us. If you are in Navi Mumbai and looking for good pasta places, we've got you covered. Here is a list of the best pasta places in Navi Mumbai.
Where Can You Find The Best Pasta In Navi Mumbai?
Pasta is such a versatile dish that it can easily fit into the category of comfort food or exotic food depending upon your mood and its variety. Whether you're pressed for money or want to spend lavishly, we've got pasta dishes for each kind of foodie.
1. Pronto Pasta And Noodles
If you're passing by, it's easy to miss this inconspicuous eatery. Pronto Pasta And Noodles can only accommodate 7-8 people at once in its simple settings. If you are someone who doesn't care about ambience if the food is delicious, this eatery is for you. Their Macaroni, Gnocchi, and Fettuccine are the best desi versions of pasta you'll taste in the city. The best part is that all of them are priced under Rs 100!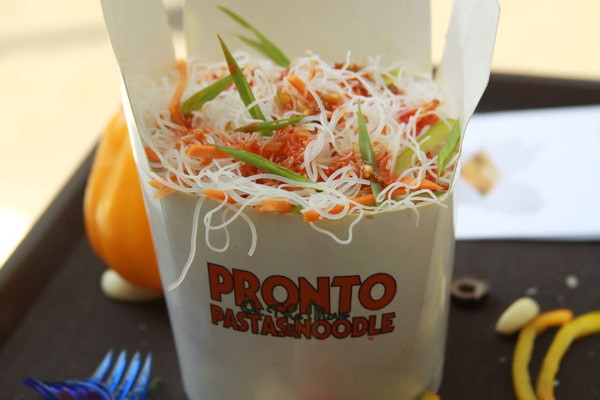 Where: Vashi, Kharghar
2. Rockville Deli
Pizzas, Pasta, Burgers, Sandwiches, Wraps, and Egg Dishes — Rockville Deli has it all. Rockville Deli is really close to Vashi station, so it's easily accessible. It's an affordable place where you can wrap up a meal under Rs 200! Their Irani cafe breakfast and Eggs Kejriwal are great breakfast options.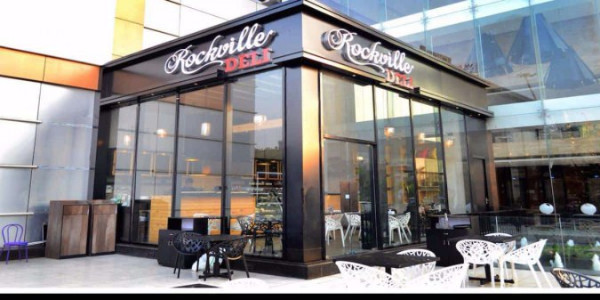 Where: Promixa Building, Near Vashi Railway Station, Sector 30A, Vashi, Navi Mumbai
3. La Crosta
Want some delicious pasta and desserts on a budget? La Crosta is a great option for you if you're anywhere near Kharghar. Their Al Pesto pasta, Arabiatta, and Alfredo pasta are delicious and absolutely value for money! We also recommend their Oreo Overload Waffle for all chocolate-lovers.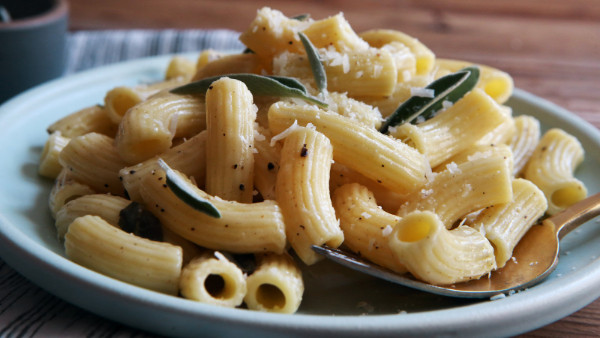 Where: Shop 8, Vakratund Society, Next To Yerela Medical College, Sector 4, Kharghar, Navi Mumbai
4. Siciliano
Siciliano's brick wallpaper and wooden flooring lend a simple look to its ambience which is quite welcoming. It's one of those places where you can chill with your friends for hours. It's a popular hangout spot in New Panvel that draws in a lot of college-going kids. Their Basil Penne Pesto is a delight that mixes the flavors of basil, olives, and broccoli with pesto sauce. Their Chicken Tikka Pizza and Hot Pot are also quite popular.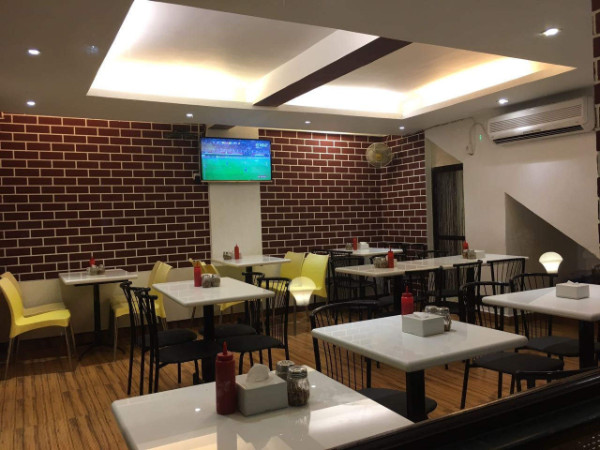 Where: 1-3, Devrshi Building, Plot 6, Sector 4, New Panvel, Navi Mumbai
5. Cafe Monza
This small cafe in Kharghar is one of the best cafes in Navi Mumbai. We're a fan of their Coffee Almond Float and Hazelnut Affogato when we're craving for a different kind of coffee. Their pasta varieties include Cannelloni, Penne Arrabiata, Fettuccine, Penne Pesto, Spaghetti Primavera and others.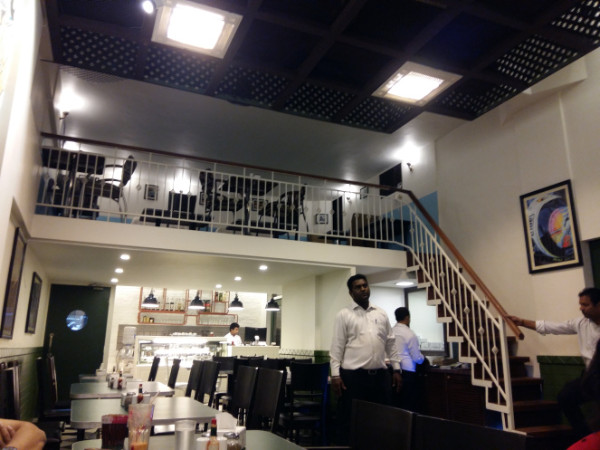 Where: Plot 5/6, Bhoomi Heights, Opposite Sector 8, Kharghar, Navi Mumbai
Which other restaurants in Navi Mumbai serve great pasta? Please share your views in the comments section below.
Image Credits: Epicureans, MouthShut, Zomato, NYT Cooking, Just Dial
Latest posts by Vibha Sharma
(see all)