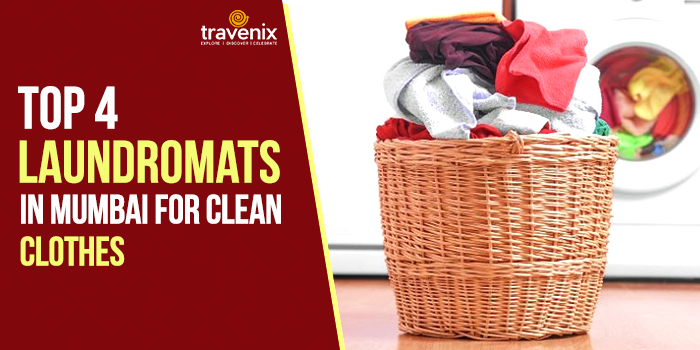 Top 4 Laundromats In Mumbai For Clean Clothes
Mumbai's busy life and humid weather ensures that laundry is one of the toughest tasks to get sorted. Clothes that don't dry for days, and a damp smell wafting through the whole room are some of the things most Mumbaikars have had to deal with at some point in their lives. If the huge pile of laundry is wrecking havoc in your daily life, here are a few laundry services in Mumbai that could help you out.
Sorting All Your Laundry Woes
Don't trust your local dhobi with your expensive dresses and shirts? Check out these laundromats in Mumbai. Some of them offer door to door pick up and delivery services as well, so you won't waste time in traveling either.
1. Spin N Press
Unlike other online-laundry services in Mumbai, Spin N Press does not outsource its services. Everything from pick up, processing, packaging, and delivery is done by their team. They are aware that their customers are always busy, so they customize their services based on your time and needs.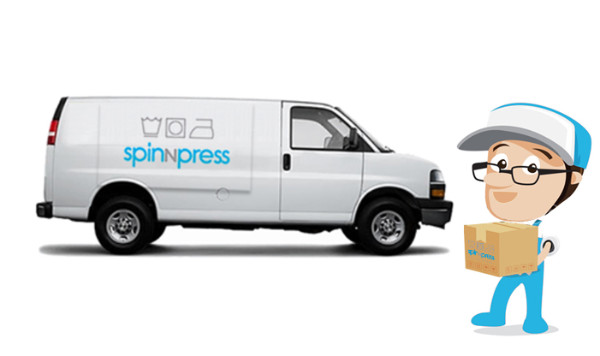 It's really easy to place an order through their mobile app. After you sign in, you can pick a time slot that is convenient to you and schedule a pick up. As your clothes are being cleaned, ironed or packed, you can check the process on the app.
Store Location: Altamount Road, Bandra, Colaba
2. The Washing Bay
The Washing Bay's main store is located in Versova, but they can pick up your laundry from anywhere in Mumbai. The only requirement is that you need to place an order for at least two kilograms of laundry.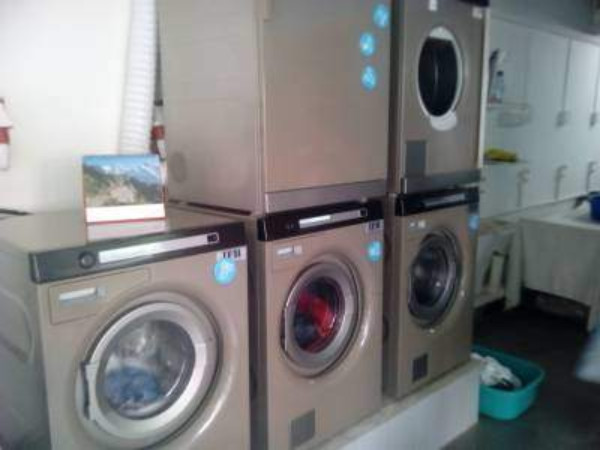 They are open on all seven days of the week and promise to give you set of fresh clothes within 48 hours of you placing the order. This premium laundry service charges Rs 200 for each kilo of clothes that you give. If you also want to get your clothes ironed, you can get it done for Rs 250 per kilo.
Where: Shop No. 6/A, Aram Nagar 2, JP Road, Versova, Andheri West, Mumbai, Maharashtra 400061
3. Be Clean
If you live in Mumbai's western suburbs, Be Clean's services might interest you. They offer washing, ironing and dry cleaning of clothes, shoes, and bags everywhere between Bandra and Kandivali. You can either place your order from their mobile app or website. They take 3 days to deliver your package.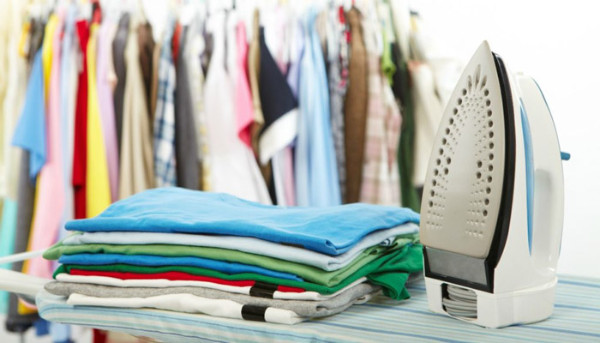 They have different laundry packages for couples, individuals and families. Their monthly subscription starts from Rs 2000 in which four pick ups of a total of 15 kilos are covered.
Store Location: Plot 3, Bansal Compound, Chandivali Junction, Chandivali, Powai, Mumbai
4. Laundry Daddy
Laundry Daddy has most affordable prices among all its competitors. You can get your clothes ironed for just Rs 6 per piece and steam ironed for Rs 10 per piece. If you get your clothes washed or dry cleaned in bulk, you can get some good discounts. You can get your pick up scheduled from their website.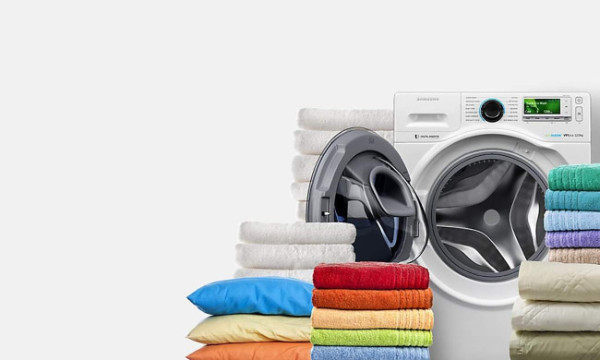 They usually have a turn around time of around 24 hours. Sometimes, its even lesser than that. This laundry can be your savior when an invitation for an important event comes up unexpectedly.
Store Location: Shop No. 9, Bhoomi Garden, Mahavir Nagar, Kandivali West, Mumbai, Maharashtra 400067
Which other laundromats in Mumbai have you had a good experience with? Please share with us your views in the comments section below.
Image Credits: Just Dial, Spin N Press, The Antigua Guide, Justdial
Latest posts by Vibha Sharma
(see all)