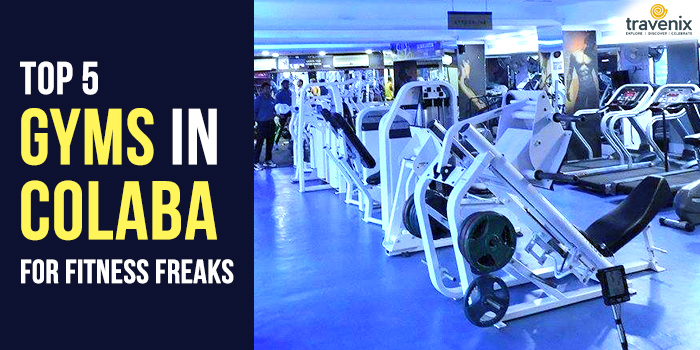 Top 5 Gyms In Colaba For Fitness Freaks
Colaba is one of the most popular tourist areas in Mumbai with its historic buildings and attractions such as The Gateway of India and Taj Mahal Palace Hotel. However, this area is also is a thriving residential area. It is for this reason that you can find some of the best gyms in Mumbai in Colaba.
Buff Up!
Whether you wish to build your muscles or you want to lose that extra pound of fat, these gyms in Colaba will help you achieve all your fitness goals with ease. Let's check out the best gyms in Colaba so that you can reach your fitness goals.
1. Muscle N Mind
Muscle N Mind is one of the finest gyms in Colaba and is spread over a sprawling area so that even when it is full, you'll never feel like it's crowded. They offer high-quality gym equipment and well experienced trainers to train and support you during your fitness journey. Enroll here for improving your overall fitness.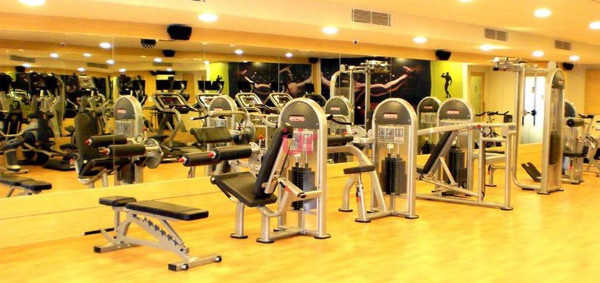 Where: 4/56-57, Kamal Mansion, Arthur Bunder Road, Next To Radio Club, Colaba, 400005
2. Integym
Integym makes sure that when you enroll there, you're not just enrolling for some weight training or cardio exercises but to ensure that complete fitness of your body. They not only have a fully-equipped gym but even have an option for personal trainers and teach Pilates as well to strengthen your core!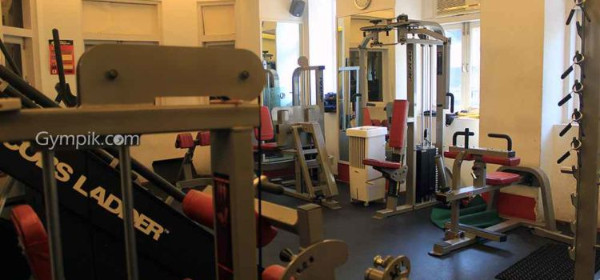 Where: 1-A, Kulsum Terrace, 1st Floor, 7 Walton Road, Colaba, 400039
3. Fitwell Fitness Centre
This is the gym which you can rely on for all your strength training and cardio exercises. Their wide range of equipment are not only high-quality but are maintained equally well to give you the finest gymming experience possible. You can totally rely on them for all your body-building requirements.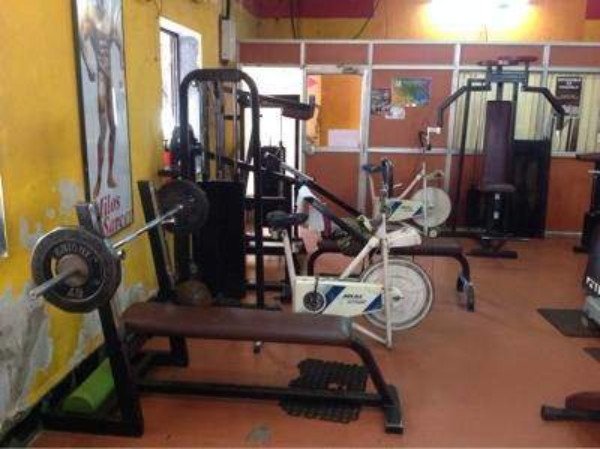 Where: Colaba Police Compound, Behind Buckley Court, Best Road, Opposite Electric House, Colaba, Mumbai, 400039
4. Powerhouse Gym
This gym is a complete powerhouse and not just a simple gym. They've got a whole lot of exercises and machines for your fitness. They even have an in-house dietician an have circuit training and kettle bell training facilities as well. So whether you wish to strengthen your body or want to buff up, they have something for everyone.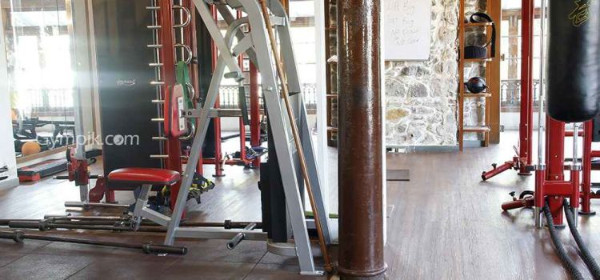 Where: 2nd Floor, Kamal Mansion Building, Plot No.29 A, Athur Bunder Road.
5. Movement By Design
Movement By Design is a gym where you can find enough and more space to do your exercises easily. They have some of the finest equipment in town and their trainers too take care to make sure that your diet and training requirements are taken care of on a day to day basis. There are loads of cardio and weight training machines in this gym for to strengthen every muscle in your body!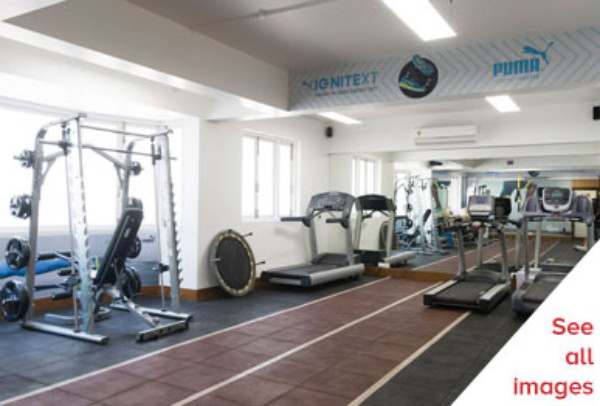 Where: B-5, Ionic, 1st floor, Justice Vyas Marg, Colaba, Apollo Bandar, Colaba, Mumbai, Maharashtra 400005
Have you been to any of the above-mentioned gyms in Colaba before? If so, do let us know how your experience was and your reviews in the comments section below. If you do know of any other gyms in the area, do let us know in the comments.
Image Credits: FindUrClass, Gympik, Just Dial, HEAL Institute

Latest posts by Vibha Sharma
(see all)