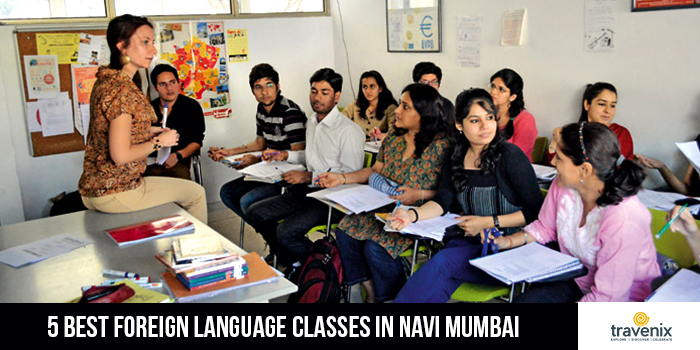 Top 5 Places To Learn Foreign Languages In Navi Mumbai
In today's extensively globalized world, it is difficult to sustain by knowing just one or two languages. This is especially true if both those languages are regional ones and cannot be used to communicate with a large number of people. It is for this reason that you need to find places where you can learn foreign languages.
Speak To The World
Foreign languages enable you to communicate with a wider group of people. Let's check out some of the best foreign language classes in Navi Mumbai so that you too can master your favorite foreign languages.
1. Second Tongue Language Institute
This place is the one stop shop for all your foreign language learning needs in Navi Mumbai. One of the best foreign language classes in Mumbai, this place teaches French, Spanish, Mandarin, German, Russian, Arabic, Portuguese and a host of other languages and even helps you give international exams.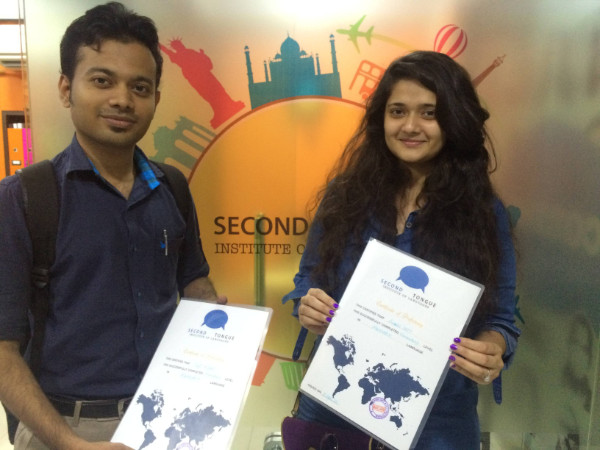 Where: Shiv Center Building, 407/408, Vashi-Turbhe Rd, Sector 17, Vashi, Navi Mumbai, Maharashtra 400703
2. Speak Smart English and French Academy
If you're in Seawoods and want to learn foreign languages, then Speak Smart English and French Academy is the place you should be at. This place not just teaches English but even teaches French to perfection. You can learn from the best teachers in Navi Mumbai here and master the art of communicating in French.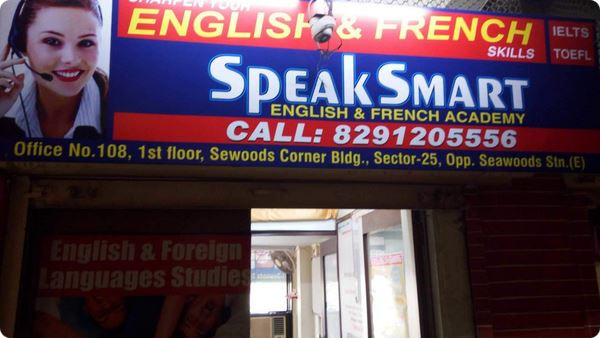 Where: Seawood Corner Building, Opposite To Seawood Station E, Sector 25, Nerul, Navi Mumbai, Maharashtra 400706
3. Cornerstone Language Institute
Cornerstone Language Institute helps in improving your communication skills in English and German. You can come here as an absolute fresher and go back as a pro in both these languages post their courses. This place is definitely the class you should head to for perfecting your foreign language skills.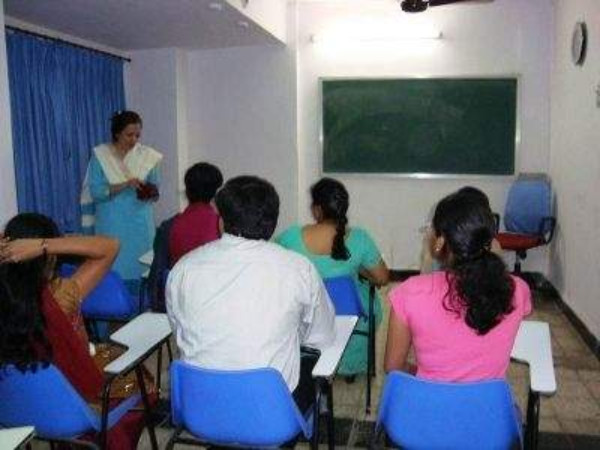 Where: Building No. F-2, 2nd floor, A-4, Sector 10, Vashi Next to Vijaya Bank Navi Mumbai, 400709
4. Language Academy
Language Academy is the place where you can find people coming to learn multiple languages all under one roof. They teach Spanish, French, English, and German. Their experienced staff makes sure that you can get your concepts right and help you build upon them to enable you to communicate fluently in those languages.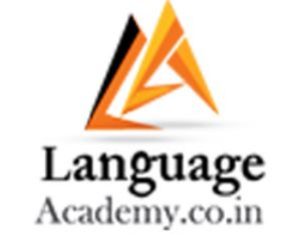 Where: Bhoomi Heights, Kharghar Station Rd, Wing F, Sector 8, Kharghar, Navi Mumbai, Maharashtra 410210
5. Career Crafters
While they craft your career by giving you opportunities to migrate to other countries in the world for education, they even teach various languages to acquaint you with the day-to-day conversations before you head out. You can learn Arabic, German, Spanish, French, Chinese, and Russian here. Their professional expertise is all you need to master these languages.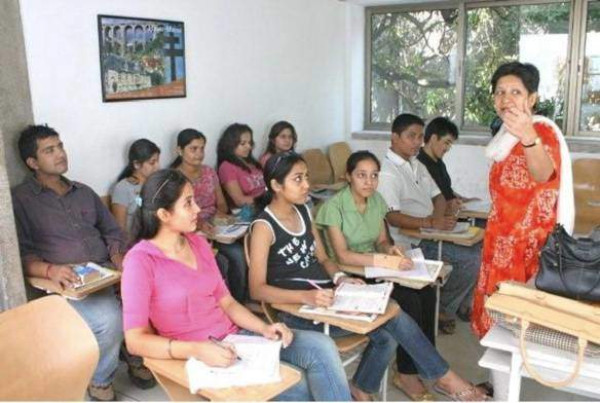 Where: 322/B wing, 3rd Floor, Vardhaman Chambers, Sector 17, Near HDFC Bank, Vashi

Have you enrolled in any of the above-mentioned foreign language classes in Navi Mumbai before? If so, do let us know how your experience was in the comments section below. Do you know of any other foreign language classes in the city? Do send us your recommendations in the comments.
Image Credits: Just Dial, Language Academy, Universities-Careers360

Latest posts by Vibha Sharma
(see all)