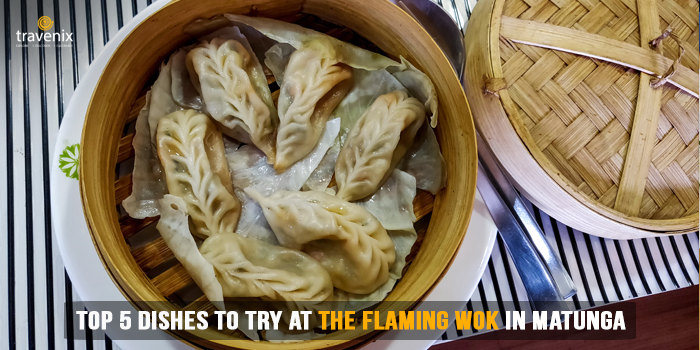 Top 5 Dishes To Try At The Flaming Wok In Matunga
There are loads of places in Mumbai that offer you authentic Chinese and Thai food, but those that do, leave a hole in your pocket. But if you want to treat yourself with some authentic Chinese and Thai dishes, then head over to The Flaming Wok in Matunga to taste the flavors of the east without burning a hole in your pocket!
Taste the East!
With classic Oriental dishes on the offer, The Flaming Wok is the one-stop destination for all your Chinese and Thai food cravings. We tried some of their best dishes and here's our verdict on them. 
1. Veg. Momos
Veg. Momos have become a common delicacy in Mumbai, but it is not often that you get to try some authentic Momos whose recipe originated in Nepal. The momos have a filling of finely chopped cabbage, loads of greens and a coating of butter. Since there are no spices involved, the flavor of the momos remains intact and each element can be tasted distinctly. The steam makes the momos soft and tender and makes it a perfect dish for your taste buds to start their Oriental food journey!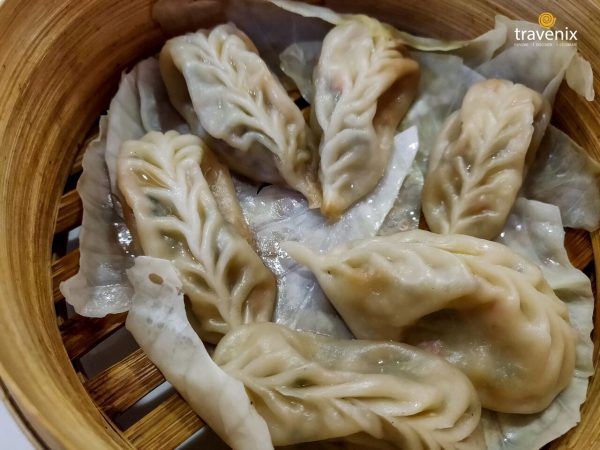 2. Grill Herbal Pepper Chicken
The Grill Herbal Pepper Chicken brings you the bold and savory flavors of Thailand right on your plate. The chicken is sauteed in spinach paste with peppers and is garnished with onions, bell peppers, and spring onion and is one their best dishes! The juicy grilled chicken inherits all the masalas from the gravy and creates a perfect balance between the flavors. For all the non-veg lovers out there, this is a dish that you cannot miss!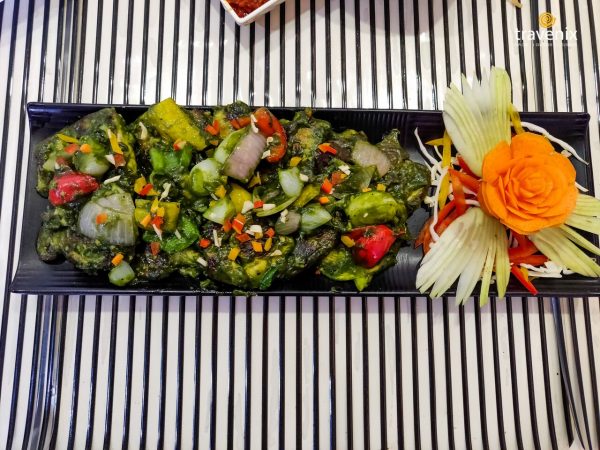 3. Oriental Veg Sizzler
The Oriental Veg Sizzler is a work of art as it is beautifully composed with a lot of elements that come together to bring out a savory taste. With the base of grilled lettuce leaves, it has Singapore Fried rice topped with spicy schezwan sauce and potato wedges on one side and stir-fried vegetables on the other side. The schezwan sauce adds a hint of spiciness, but it is balanced by the stir-fried vegetables. (valium) The flavors blend well together and take your palate on a gastronomical journey through Asia.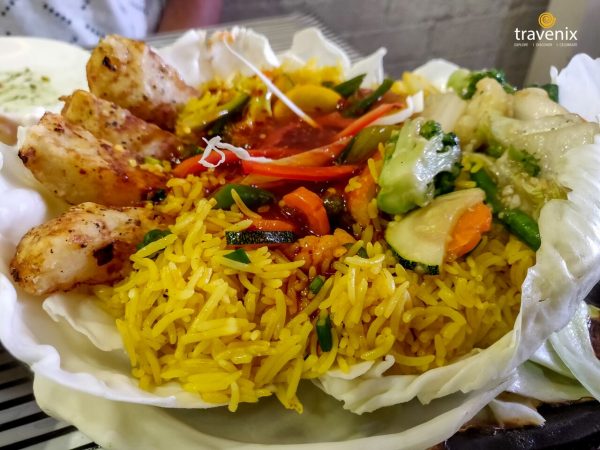 4. Hot Chocolate Rolls
The Flaming Wok is predominantly famous for its authentic Chinese, Thai, and Oriental food, but it also catches the attention of foodies with its desserts. The Hot Chocolate Rolls are deep-fried crunchy rolls filled with hot dark chocolate and topped with more chocolate. The hot chocolate bursts in your mouth and gives you a hint of cinnamon with each bite. The crunchy layer plays the role of balancing the sweetness of the chocolate making it an absolute delight for chocolate lovers.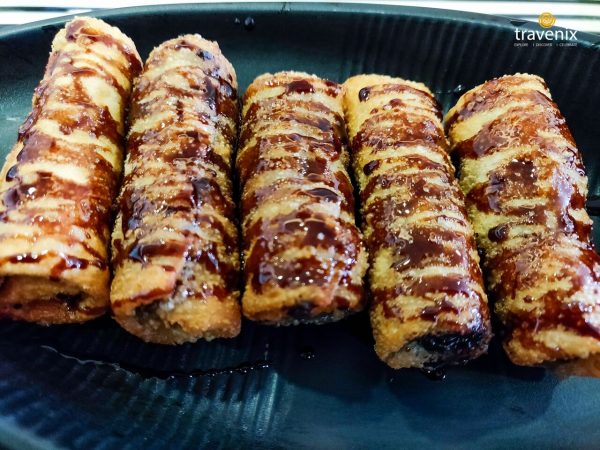 5. Sizzling Brownie
The Sizzling Brownie is a dessert that is hard to miss and difficult to resist at The Flaming Wok. It is served on a slice of pineapple on the sizzler plate to keep the brownie from sticking to the plate. The chocolate brownie is freshly prepared and served with a scoop of vanilla ice-cream on top along with hot chocolate which will make you close your eyes and savor its taste. It is the perfect dessert for your taste buds to end their Oriental food tour!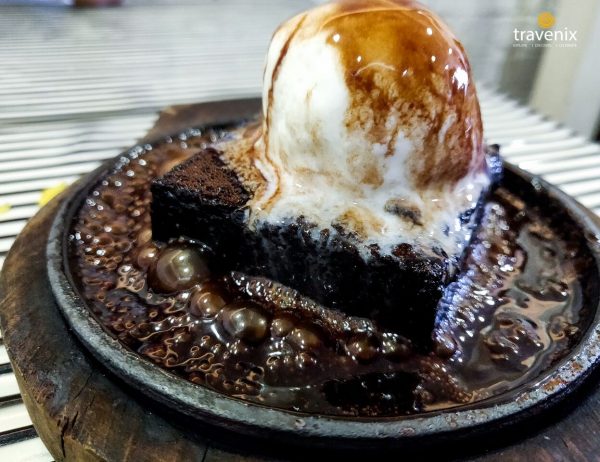 It is not every day that you get to taste such authentic, fresh and flavorful Oriental food. So, take all your foodie friends to The Flaming Wok and experience the taste of China and Thailand. Do let us know about your experience there in the comments section below. Bon Appetit!
You can find them at Shop No 6 & 7, Krishna Kunj Building Near Ruparel College, Senapati Bapat Marg, Matunga West, Maharashtra 400016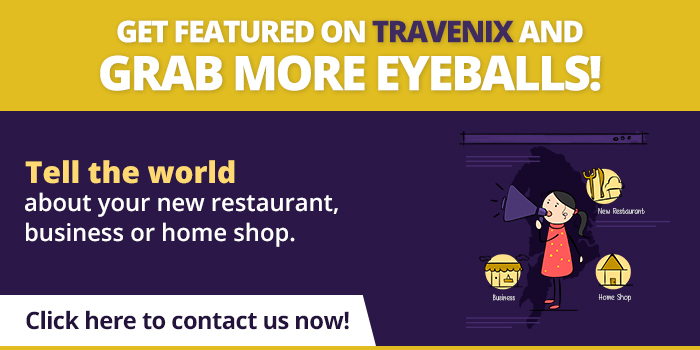 Latest posts by Vibha Sharma
(see all)