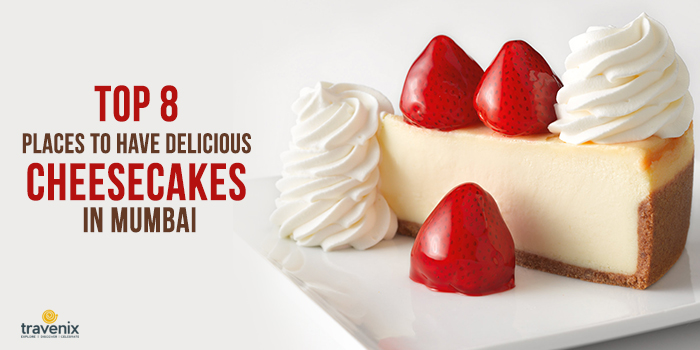 Top 8 Places To Have Delicious Cheesecakes In Mumbai
There is nothing more satisfying than rounding up a good meal with a slice of soft and creamy cheesecake. Whether you prefer the classic New York cheesecake or love some blueberries and blackberries to dress up your slice, there are a lot of great cheesecake options in Mumbai.
A Slice Of Heaven
While cheesecakes aren't difficult to spot in most bakeries and patisseries across the city, not all of them understand the art of creating the perfect creamy texture that a good cheesecake is made of. We've rounded up the top places to go for cheesecakes in Mumbai so you can skip all the trial-and-error food outings and head straight for the best.
1. Love & Cheesecake
This dessert parlor chain pays as much attention to presentation as it does to the taste. With more than 30 different types of cheesecakes on offer, you can count on them to not just have all the usual flavors, but also some refreshing ones. Their red velvet cheesecake impressed us with its simplicity and the fact that the cheesecake doesn't slyly try to bribe your taste buds with extra sweetness.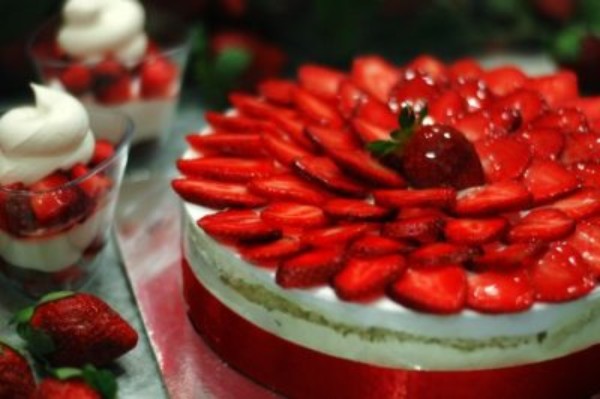 Where: Bandra, Powai, Lokhandwala, Juhu, Lower Parel
2. Love Sugar & Dough
A visit to Love Sugar & Dough should be reserved for those times when you want a crazy sugar rush. They've got all the sweet things packed tightly under one roof — cheesecakes, cupcakes, macaroons, cookies, pastries, brownies and more. Currently, their cheesecake collection includes blueberry, oreo Nutella, Red Velvet and New York Cheesecake.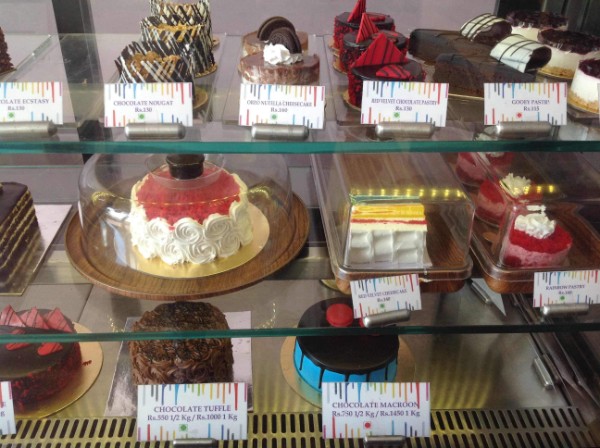 Where: Andheri West, Malad West, Chembur, Vile Parle East, Mumbai Central, Vashi, Khar, Kharghar
3. Guilt Trip
A venture by a mother and daughter duo, Guilt Trip has established itself as one of the best dessert parlors in Mumbai since its inception in 2012. We recommended their Italian Velvet Cheesecake and Mango Cheesecake; they are just so light and smooth!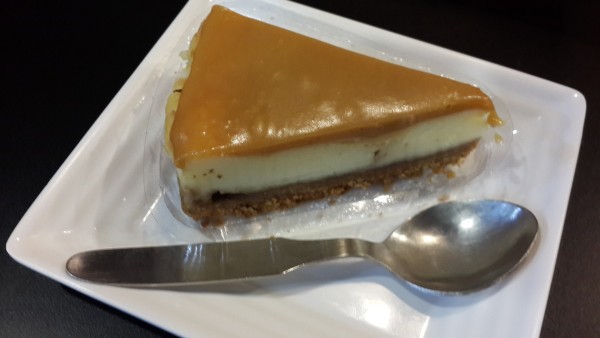 Where: Carter Road, Kandivali West, Mulund West, Thane West
4. Cheesecake Republic
The only drawback with the Cheesecake Republic that we can think of is that it is a delivery only kitchen and some of the flavors also require you to place orders in advance, otherwise, the Cheesecake Republic is your best bet to get your hands on some refreshing cheesecake choices.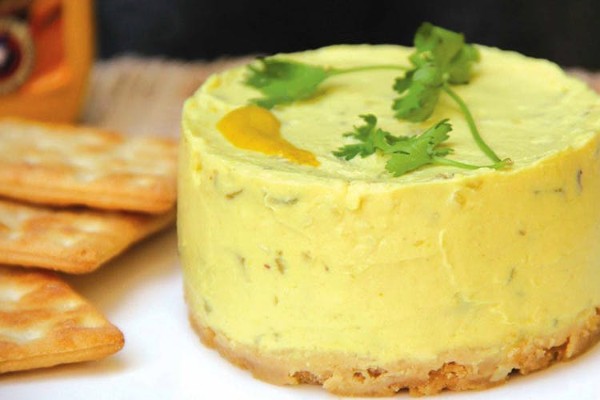 Where: B 14, Shruti Apartments, Yashodham, Goregaon East
5. Leo's Boulangerie
At Leo's Boulangerie, savory snacks get as much attention as their desserts. Bite into a Veg Pizza or Veg Quiche and then dive straight for their cakes and cheesecakes. It'd be a filling meal, yet it won't be heavy on your pocket. It's easy to wrap a whole meal under Rs 200 there! For desserts, do not miss out on their Lemon Baked Cheesecake and Leo's Cheesecake.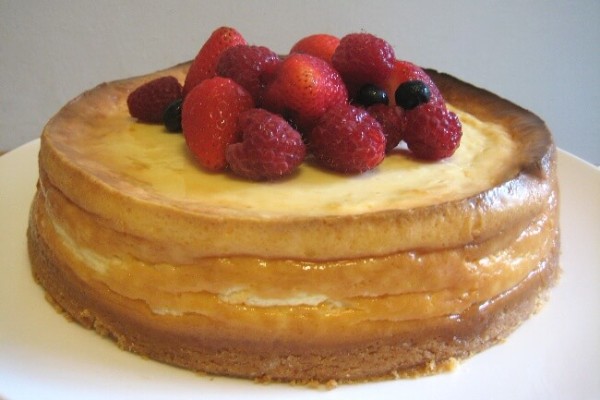 Where: Colaba, Andheri West
6. Mia Cucina
Mia Cucina's Italian fare is never complete unless you've had a sinful slice of their White Cheesecake or their nutty Almond Chocolate Cheesecake. The cheesecakes here are slightly on the expensive side, but they are absolutely worth the hype and the price. It also scores well on ambiance; its décor is as sweet as its desserts!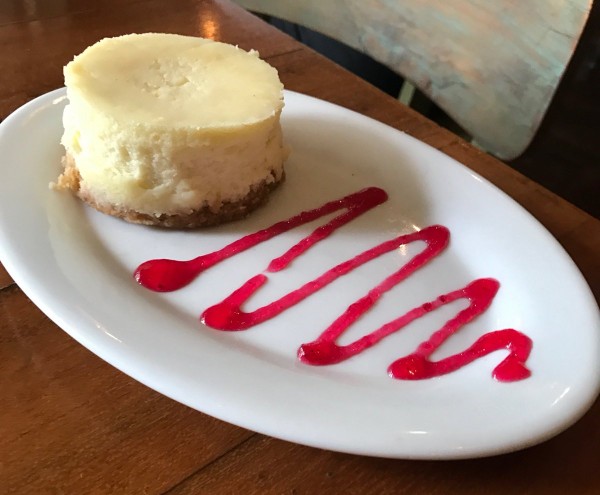 Where: G3, Transocean House, Lake Boulevard Street, Hiranandani Business Park, Powai
7. Theobroma
Since its opening in 2004, Theobroma has taken over a large pie of the cake market with its sinful offerings — macaroons, tarts, mousse cakes, cupcakes, cookies, cheesecakes, brownies; they have all things indulgent. We love their classic cheesecake that has a homely feel to it, but it's not just plain; they have seasonal fruit toppings for added flavor. It is one of the best places to go for cakes and artisanal bread in Mumbai.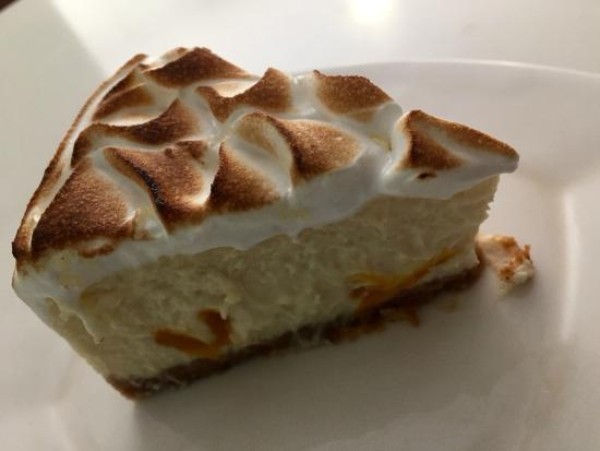 Where: Powai, Goregaon, BKC, Andheri, Bandra, Chhatrapati Shivaji International Airport, Marol, Colaba, Malad, Lower Parel, Khar, Peddar Road, Ghatkopar, Thane
8. Crumbilicious
Crumbilicious' Colaba shop was not functional up until a few months ago, but word has it that they'll e back on the block soon. For now, they're making sure their loyal customers don't miss their delicious cupcakes, brownies, and cheesecakes; their delivery service is still functional. The best part of this dessert parlor is that it offers cheesecakes in both miniature and full-size varieties.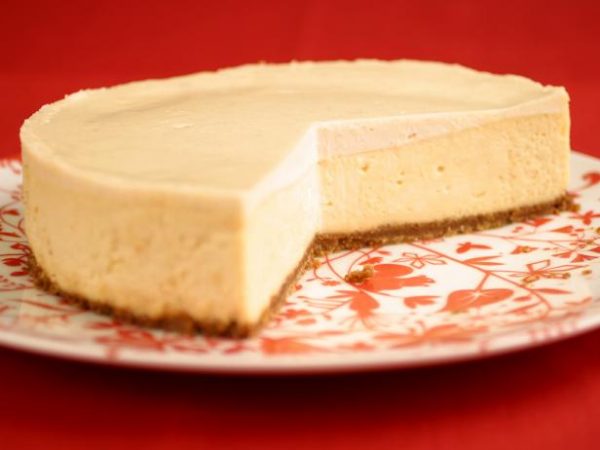 Where: Wodehouse Road, Colaba
Still not able to make your mind up about where to go? Check out our list of best desserts in Mumbai; it'll clear up some air for you. Did we miss out on any other places that serve amazing cheesecakes? Share with us your favorite go-to places when you're craving for cheesecakes, in the comments section below.
Image Credits: Trip Advisor, LBB, Just Dial, Ishan Roowalla, Foodblogs.com, Ketchupp, Palate Journals, Food Network
Latest posts by Vibha Sharma
(see all)